Five Unique Barn Wedding Venues
Now more than ever, millennials are passing on traditional wedding venues for a space they can customize and make their own. This shift away from traditional venues has led to an increase in rustic barn weddings and we are absolutely loving it!
Whether you're a country couple or just love the idea of a night spent under twinkly lights, a barn wedding is perfect for you and your loved one. From exposed beams, chalkboard signs, and mason jars to hay barrel rides, apple picking and farm animals, these venues are the perfect space to tell your unique love story.
While the increase in popularity of these venues certainly gives you more options to choose from, this can also make narrowing down your perfect venue much harder. That's why we have compiled a list of 5 of our favorite barn venues to help make planning the wedding of your dreams just a little easier!
Bluebird Farm - Connecticut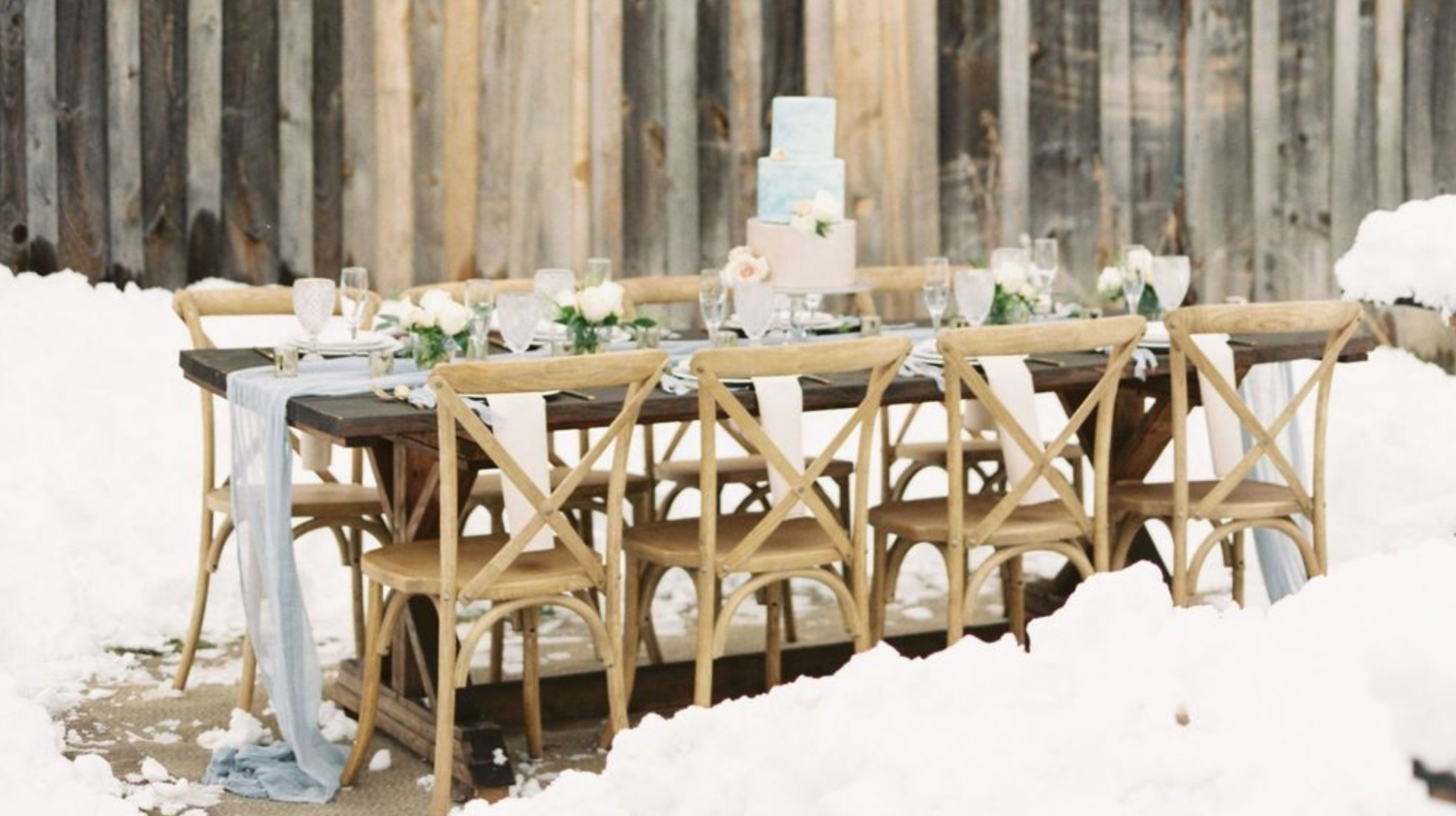 Large and open fields provide the ideal setting for your Connecticut wedding ceremony, with a picturesque backdrop of foliage, farm animals, fields, and meadows. Have your hors d'oeuvres outside, or simply enjoy strolling the grounds with your guests.
When bathed in warm candlelight, this barn is the perfect blank canvas to create your dream event. The adjoined outdoor deck is the perfect place for cocktails, mingling, and dancing! The Bluebird Farm is where family grows, stories are shared, and love is felt.
Andover Event Barn - New Hampshire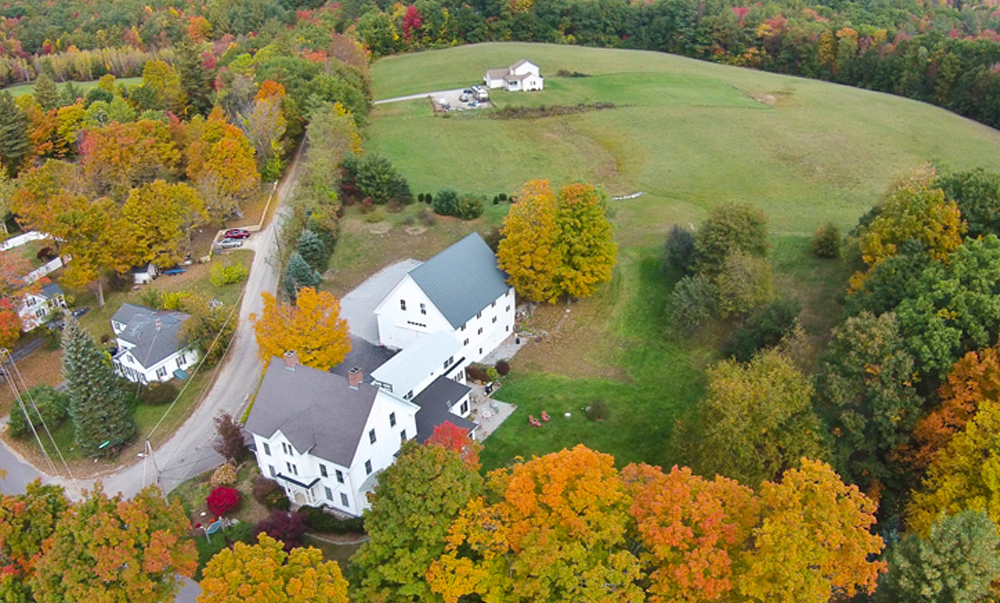 Barn weddings at Andover Barn are magical events that bring together friends and family in a casual yet elegant setting. Their weekend wedding venue specializes in outdoor weddings in New Hampshire with the added feature of a gracious, historic barn for dinner and dancing where friends and family may gather in a serene, country setting to celebrate your wedding day or weekend.
Enchanted Gables - Maine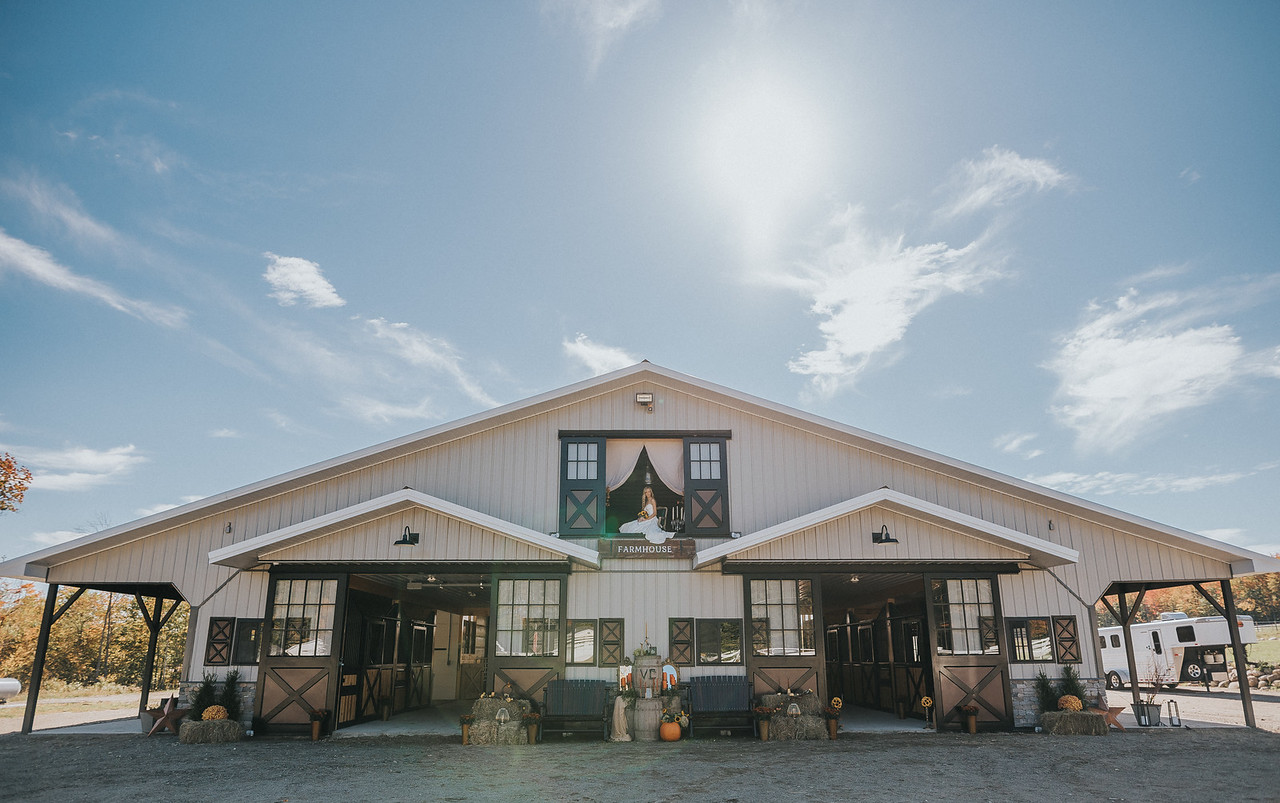 Photo credit: Ben Wheeler Photography
This handcrafted barn and elegant equestrian facility serve as an enchanting backdrop for your stunning Maine wedding. From the outdoor ceremony site featuring custom ceremonial benches, stone patio and food carts, to the barn's vaulted beam ceilings and sweeping chandeliers, you'll enjoy full weekend access and the ability to customize each and every detail.
Boorn Brook Farm - Vermont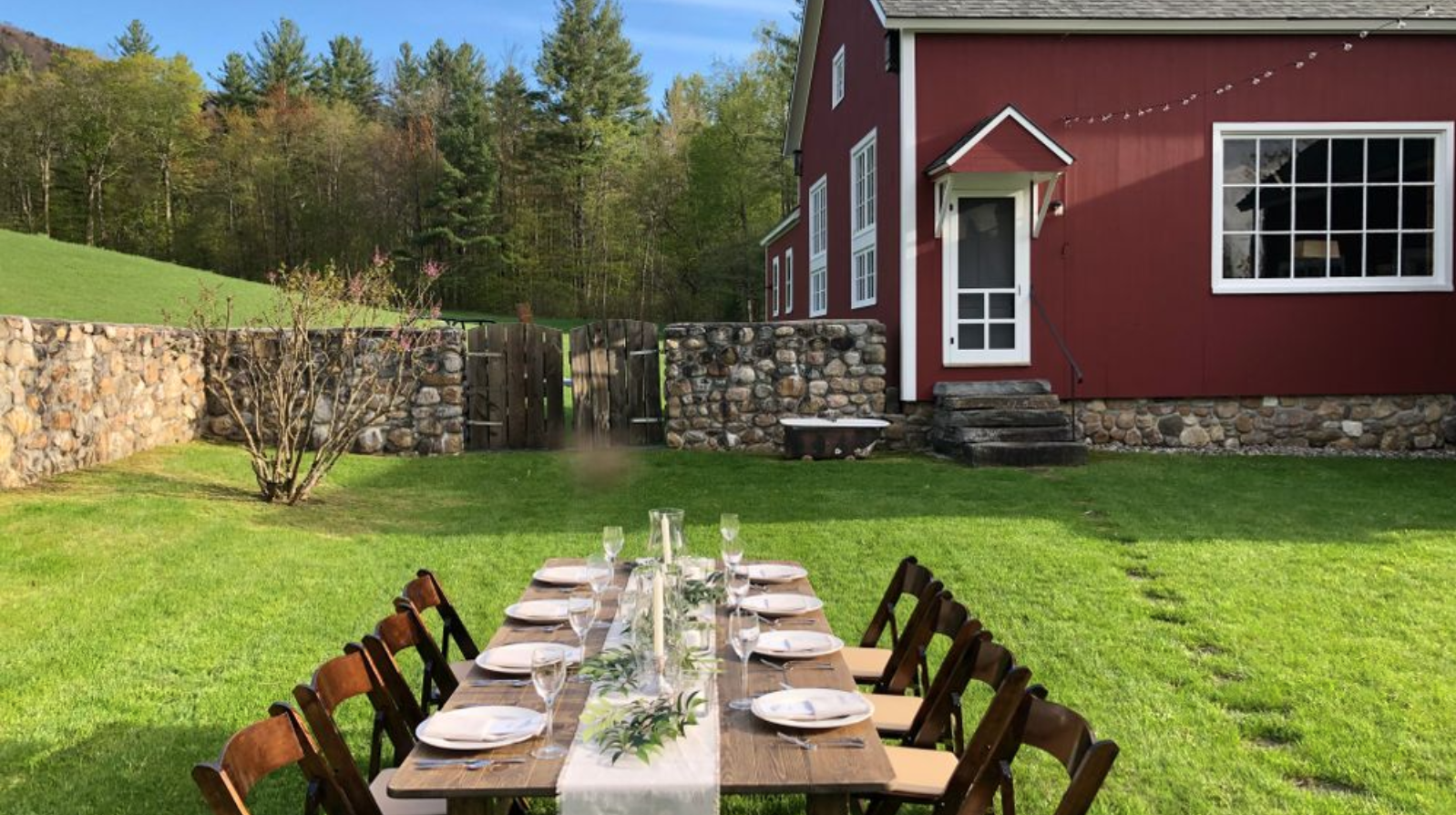 Enchanting stone walls, breathtaking views and a pristinely renovated, intimate barn are just a few of the features positioning Boorn Brook Farm in a class of its own. This once country estate has been restored to its original splendor, surrounded by open meadows, old apple orchards and forest trails.
Couples can choose between a larger event outdoors, or a more intimate gathering inside the barn's great room. The barn's hand-crafted woodwork, and stunning renovation will serve as the perfect backdrop for the most elegant affair.
The Barn at Benson's Pond - Massachusetts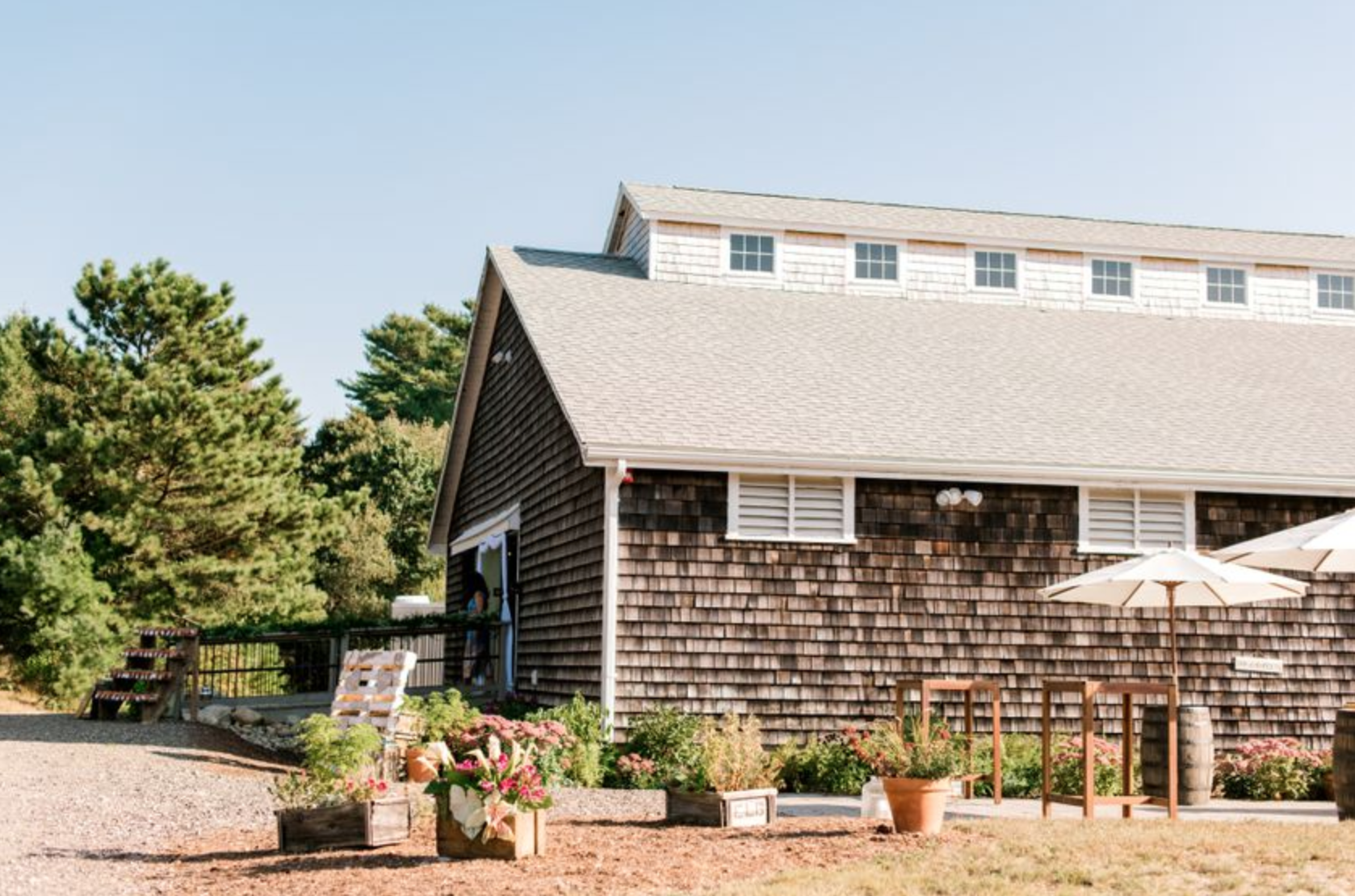 Photo credit: Alicia Ann Photographie
Nestled within the private wooded uplands of Massachusetts' South Shore, rests The Barn on Benson's Pond and 40 acres of glistening natural cranberry bogs as far as the eye can see. This 3rd generation working farm achieves an unrivaled antique elegance, complete with a 1940's yellow pine barn for 150 of your special guests.
With weathered cedar shingles and a refurbished main floor, the majestic barn sits on a hill overlooking the entire farm. Like a bit of historic charm? Enjoy a specially designed accent wall complete with vintage cranberry boxes, antique farming artifacts, and working cranberry sorter even your guests can try!
---