3 Luxurious Barn Wedding Venues
Who knew rustic and chic could go so well together? We did! While there's no denying that hosting your wedding amid a country-style barn is sweet, luxury barns offer couples a chance to customize their venues and make their day anything but ordinary!
Farm wedding venues are the perfect backdrop for your special day, but it can be difficult to plan your vision. So, we've partnered with an array of amazing farm and barn-inspired wedding venues to help you discover one that matches your style. Whether you're looking to dance the night away under a rustic barns twinkle lights or say your vows in a secluded pasture, we've got you covered!
Below are three of the most unique, nontraditional venues we have come across!
Owls Hoot, West Coxsackie, NY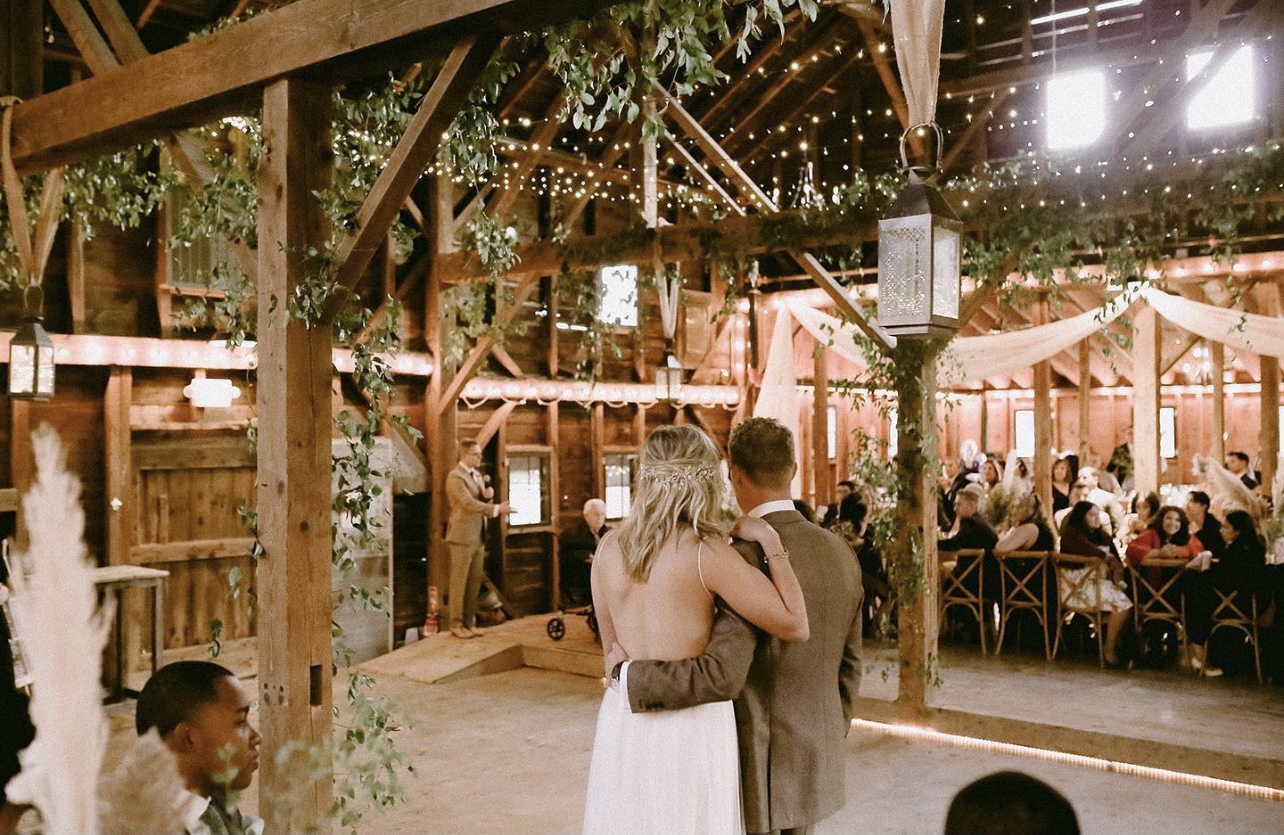 Owls Hoot Barn is the perfect venue for couples to customize a rustic-chic barn wedding! Dance the night away below the barns twinkle and bistro draped lights. Looking for a more rustic touch? Celebrate outside, under the pavilion surrounded by ancient trees and the bounty of nature. Their venue space is completely customizable and can be designed just to your liking with the help of their onsite planner! Owls Hoot Barn even provides guests a full weekend experience with a myriad of options for overnight accommodations through rental houses and cabins.
Weatherlow Westport, Ma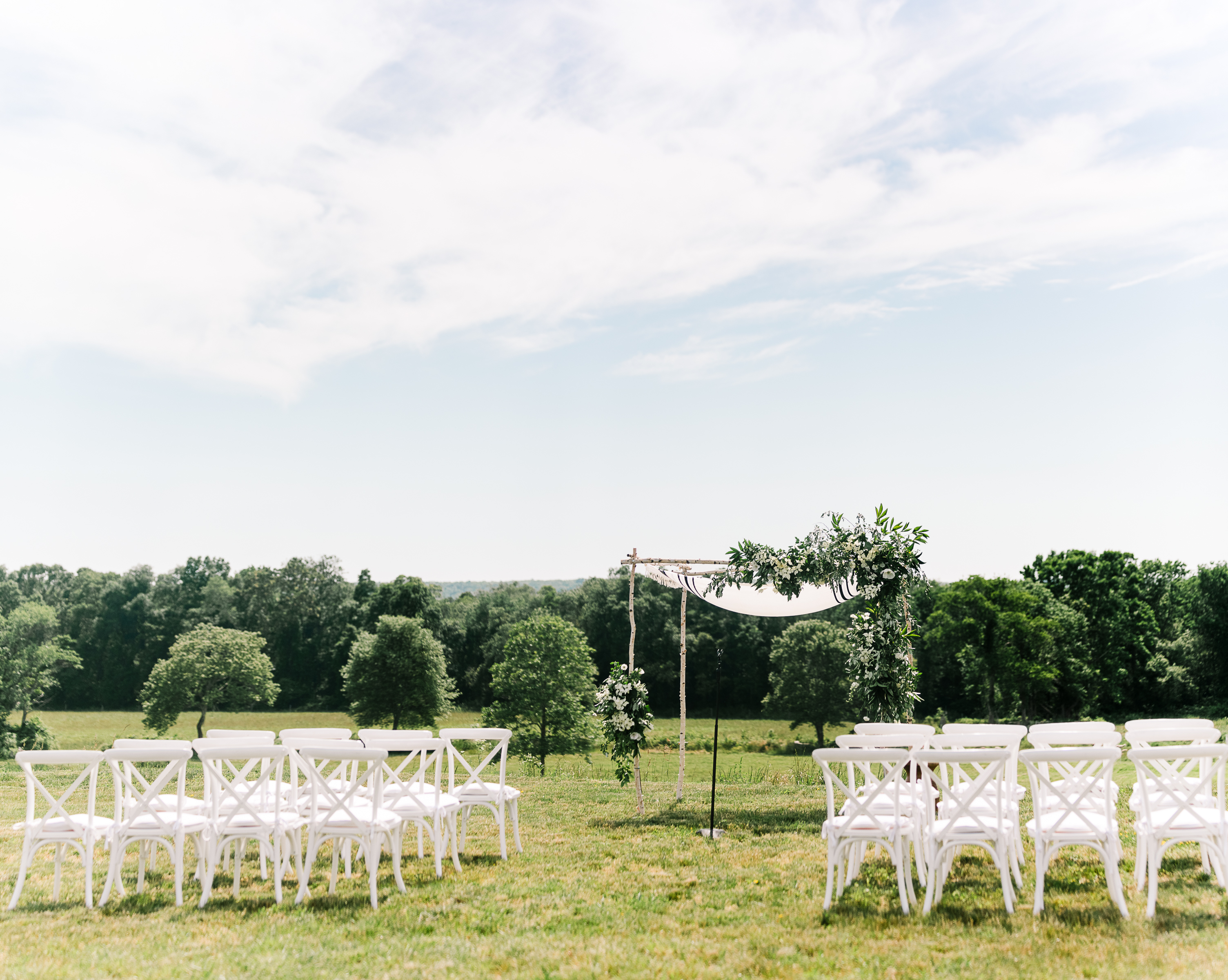 Located in the seaside town of Westport, MA Weatherlow Farms offers couples an abundance of natural charm for their big day! Atop a beautiful working farm, you'll find picturesque farm animals, specialty cut flowers, and produce of all sorts. Whether you're looking to host your ceremony in a stunning barn, open lawn, or secluded pasture; or transition to cocktail hour in a greenhouse, Weatherflow Farms offers couples an array of wonderful aspects! So why not book this amazing venue for your big day?
Cedarwood, Ipswich, MA
Nestled in sprawling fields in Ipswich, Massachusetts, and just a few miles from the North Shore's most scenic beach, Cedarwood Farm sits on 23 acres of pure serenity and is surrounded by 250 acres of open space and stunning views. For a more intimate event of up to 50 guests, you can use the beautifully restored Farmhouse- or utilize their outdoor area for a tented event for up to 200 guests. Cedarwood is happy to work with you to find the perfect setting at the Farm. Take advantage of all that nature has to offer with picture-perfect pastures and rolling distant hills to customize your big day!
To learn more about our beautiful venue options, check out our listings here!