5 Ways to Make Your Outdoor Wedding Standout
Outdoor weddings are trending this season and for good reasons! Beyond being COVID friendly, the outdoor setting allows couples to design the wedding of their dreams. From an intimate farm setting to a great estate, saying your vows and dancing the night away outside is a wonderful way to celebrate your day!
And while the beauty will be taken care of by mother nature, we have provided 5 tips to make your outdoor wedding standout!
Floral Isle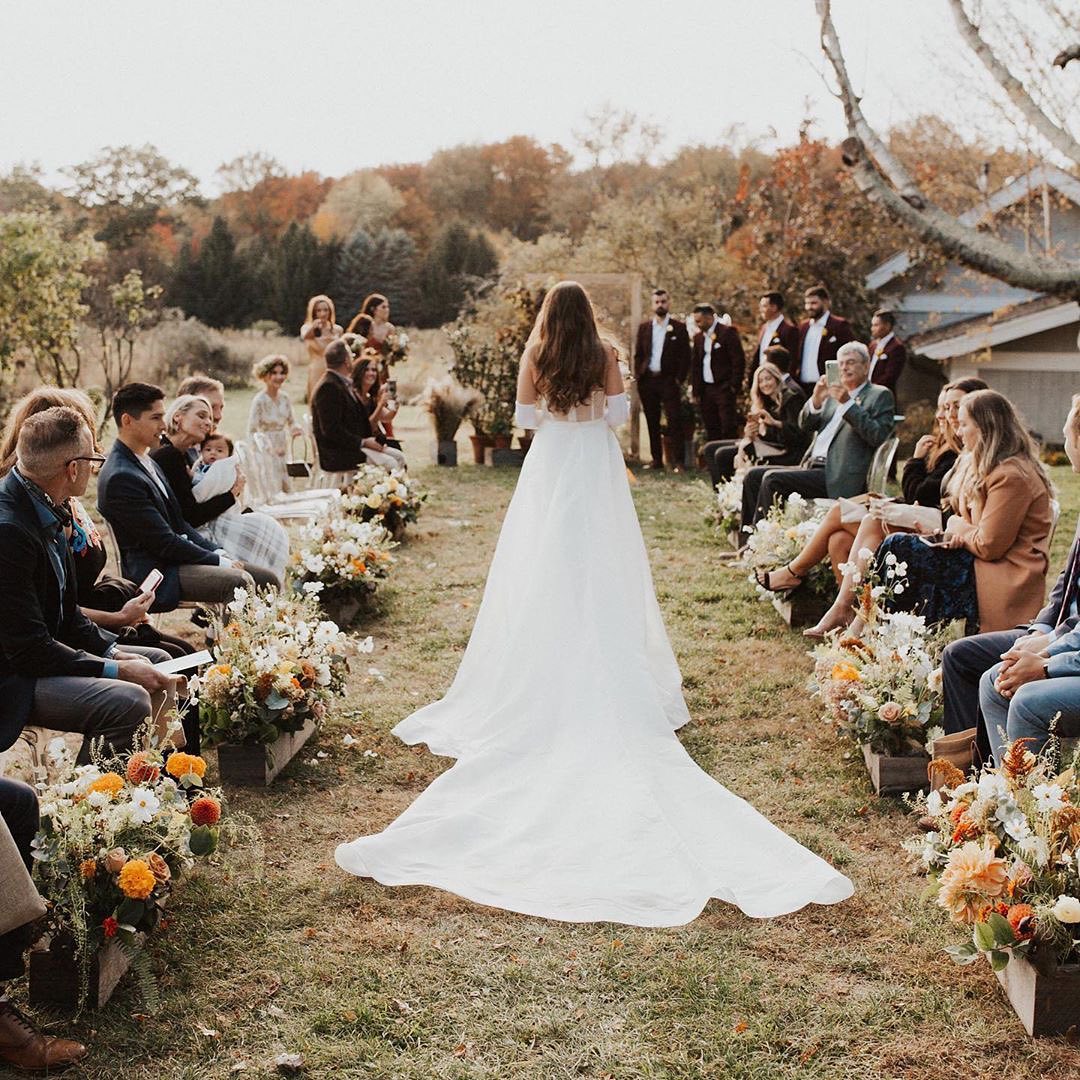 One of our favorite outdoor wedding trends is enhancing your walk down the aisle with a meadow of flowers! Your grand entrance is one of the most special moments and floral aisle decor is a natural way to brighten your outdoor venue. Line the aisle with bright bold flower petals to bring your ceremony to life or white petals for a soft romantic feel.
Mobile Drink Bars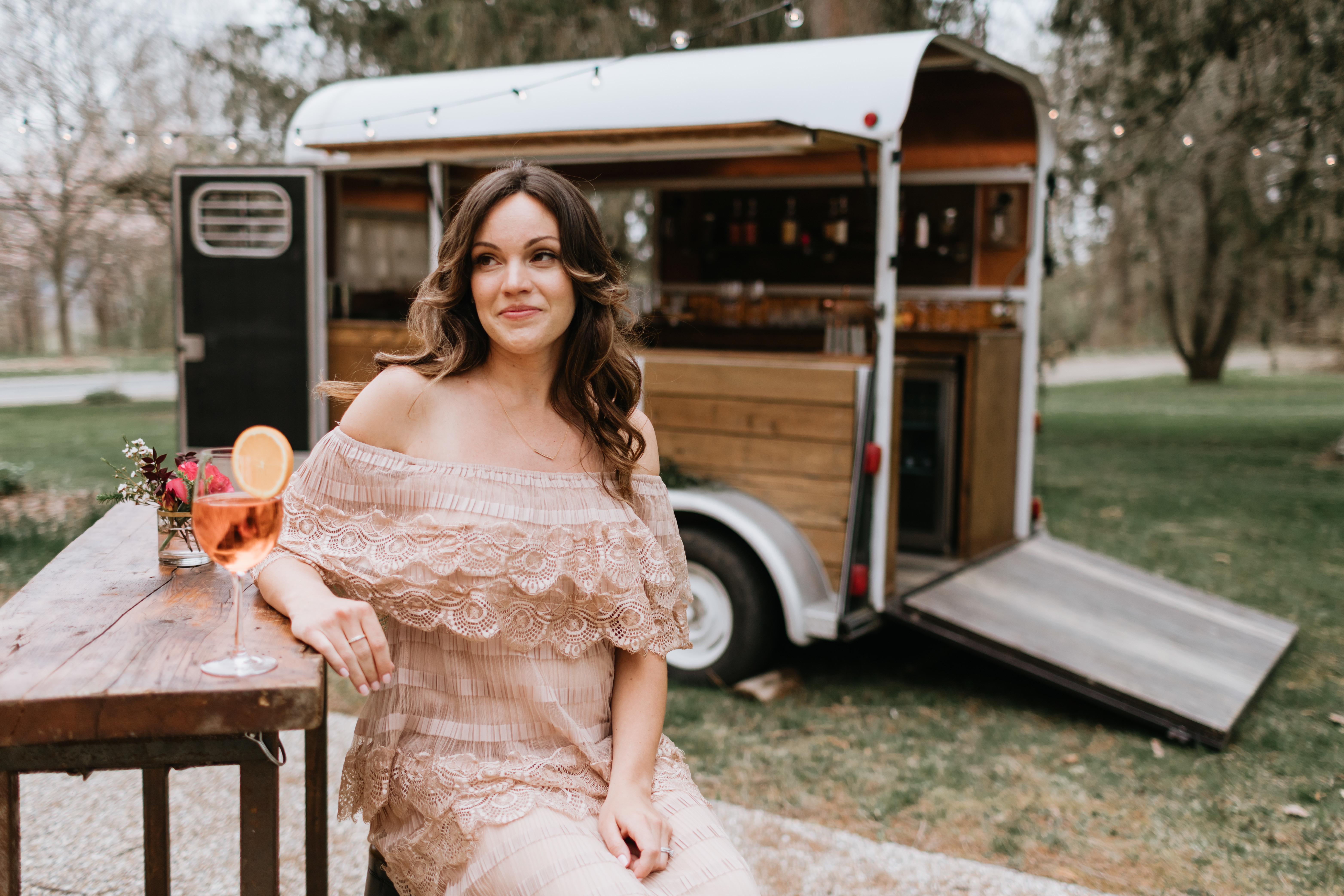 Bars on wheels? We're in! Park the party at your outdoor wedding with a mobile drink bar. Whether you're serving beer, wine, or craft cocktails, a mobile drink bar is a great way to spice up your outdoor wedding, wow your guests, and bring the fun with you!
Bistro Lights and Twinkle Light Canopies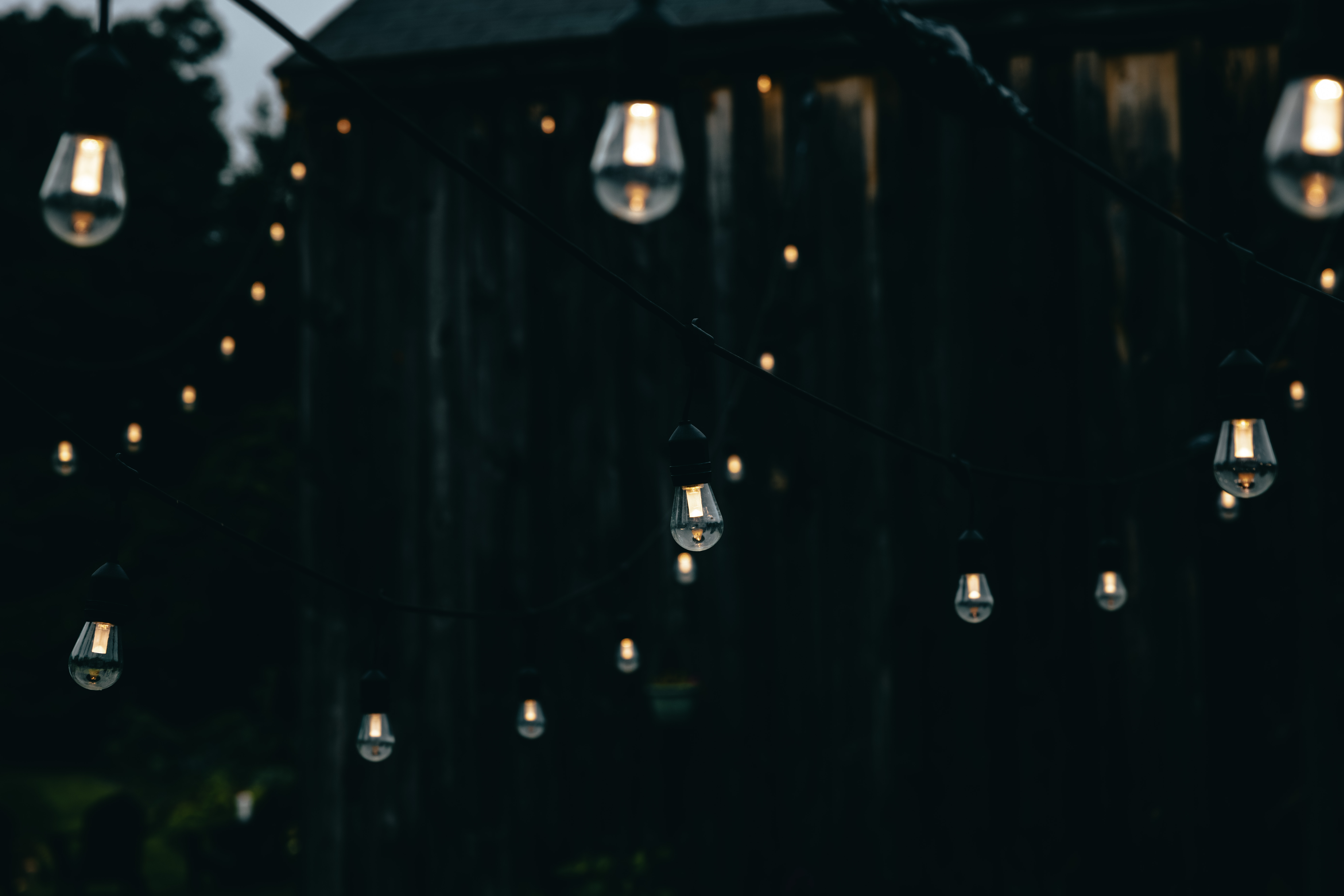 One of the best ways to embrace nature's ambiance is through lights! Lights are a creative way to add beauty and comfort to the great outdoors. Make your walk down the aisle even more special by outlining the path, use bistro lights to add a romantic atmosphere to your reception, or eat under the stars with twinkle lights. The opportunities are endless!
Ceremony Arch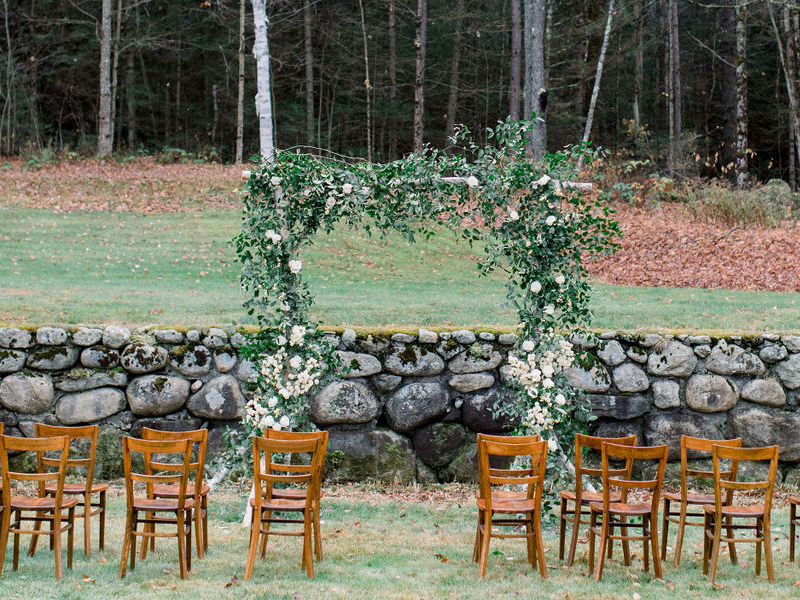 Ceremony archways can transform any outdoor space to your liking. If you're going for a woodland wedding look, try a birch arch. Opting for another type of natural outdoor ambiance? Stay natural with vines, berries, and roses. For a more classy and elegant soiree, we recommend splurging and adorning your archway with lush flowers and lace curtains. No matter your wedding style, a ceremony archway is a creative way to add decor to your outdoor wedding backdrop!
Find your dream outdooor wedding venue with Weven!