2021 Unique Fall Wedding Trends
The fall wedding season is upon us and Weven's ready to help you tie the knot!
Autumn is one of the most popular wedding seasons because it's natural beauty creates the perfect space for couples to say "I Do". Whether you're looking to celebrate your love under fall foliage, amid velvet colors, or with a taste of pumpkin, there's an infinite number of ways to incorporate autumn charm into your special day!
If you're considering an autumn wedding, we recommend you take the time to embrace all the natural elements Fall has to offer. To help you do this we have listed four trends below that are guaranteed to make your wedding stand out!
Outdoor Fall Weddings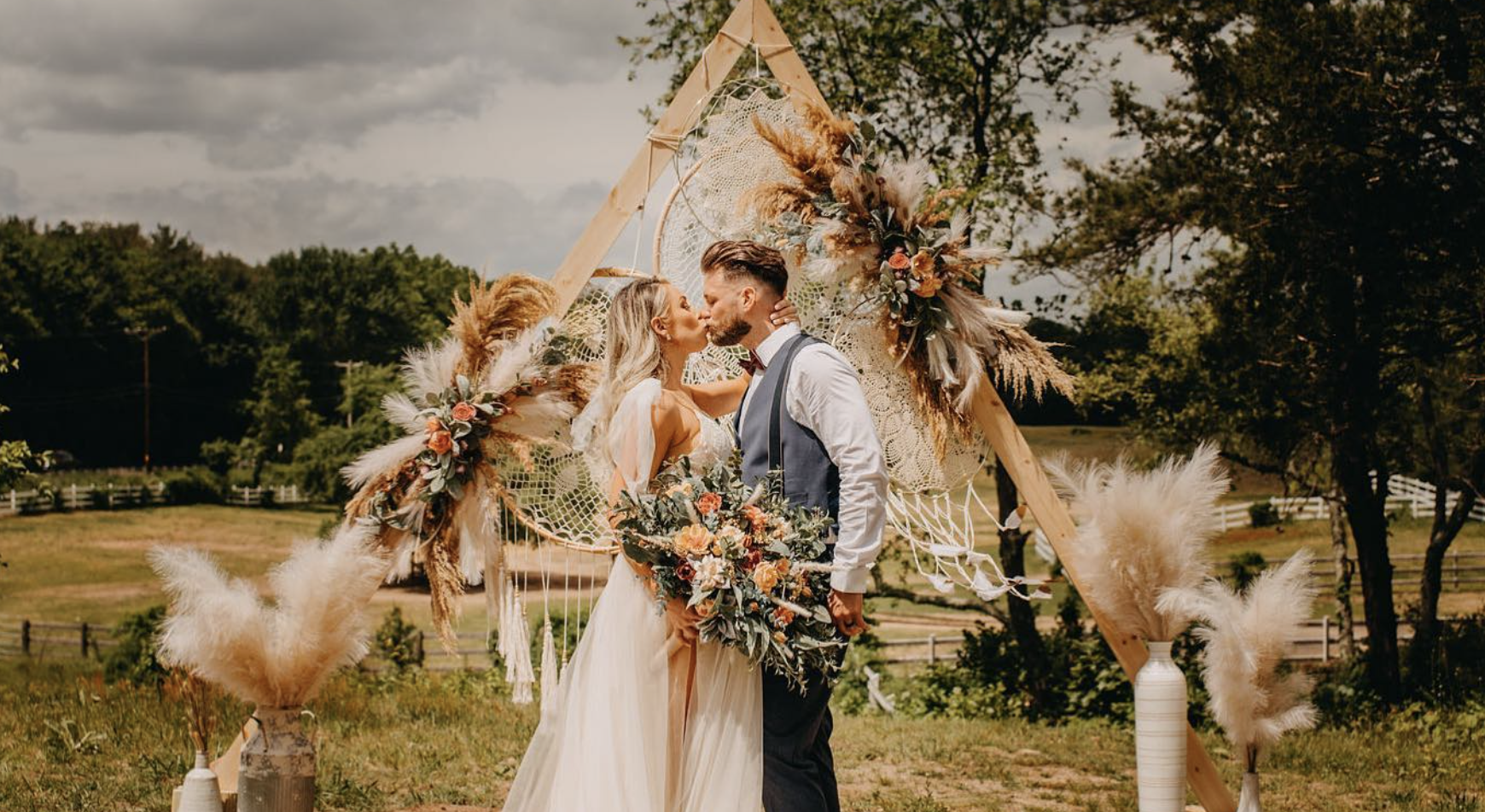 Photo Credits: Wild Arrow Photography
Fall is the perfect balance between hot and humid summer days and cold winter months; which lends itself to be the perfect backdrop for an outdoor wedding! When choosing a fall wedding venue, nature's natural canvas creates the perfect setting for your big day! Go with a nontraditional venue such as a mountain, barn or farm to have the most romantic weather for your wedding day!
Seasonal Fall Flavors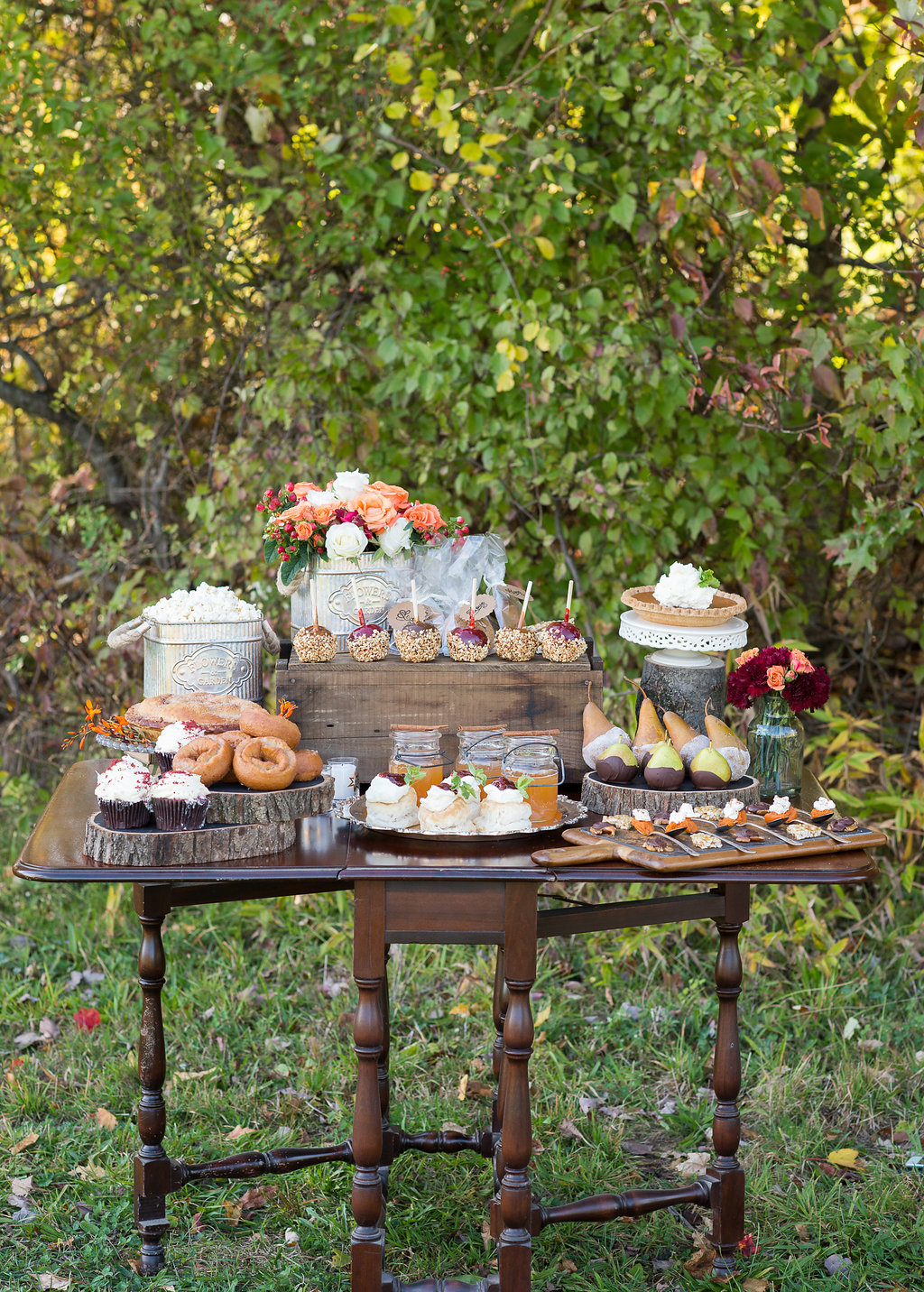 Photo Credits: Lynne Graves
Embrace autumn's palette by incorporating seasonal flavors into your menu! Elevate your dessert table with delicious fall favorites such as pumpkin, apple, and cinnamon; Or provide savory sides of root vegetables and figs to your entree options. Don't forget to top the night off with hot apple cider donuts to go! There is truly no end to the festive flavors this season!
Bridesmaids Dresses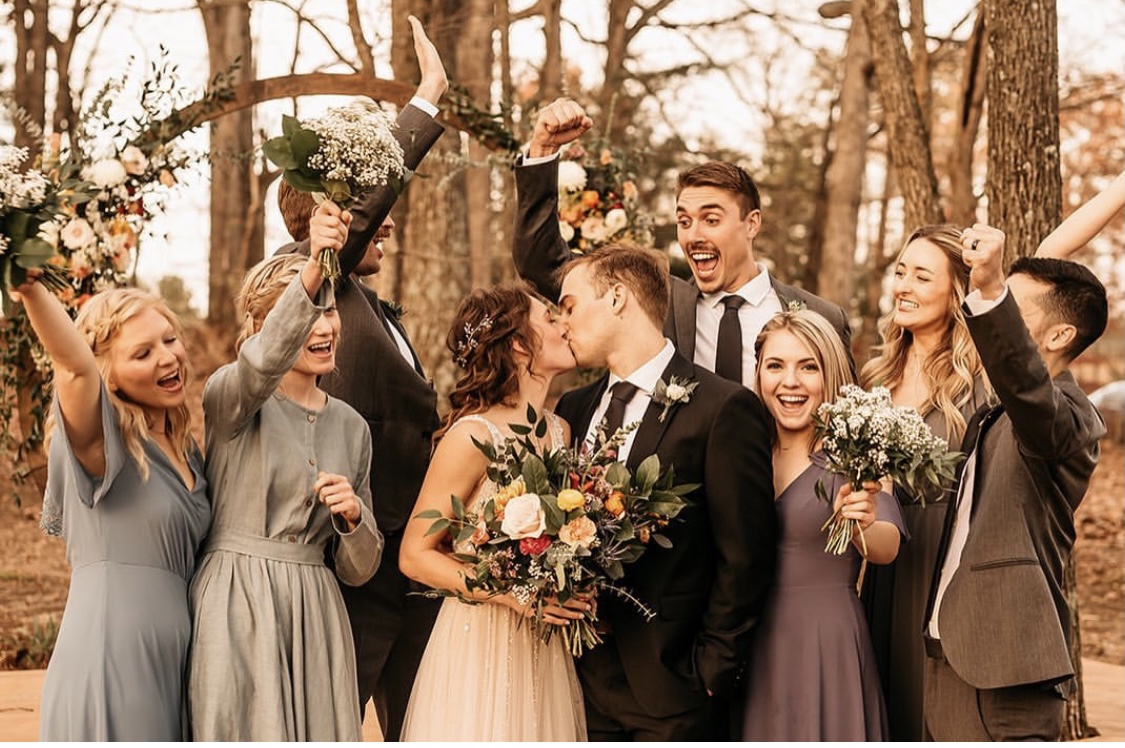 Leaving the heat and heading into the cool fall months provides bridesmaid's dresses with an array of beautiful color options. From rich reds, deep greens, to navy blues, autumn's color palette can complement your bridesmaids and fall wedding backdrop!
Fall Inspired Centerpieces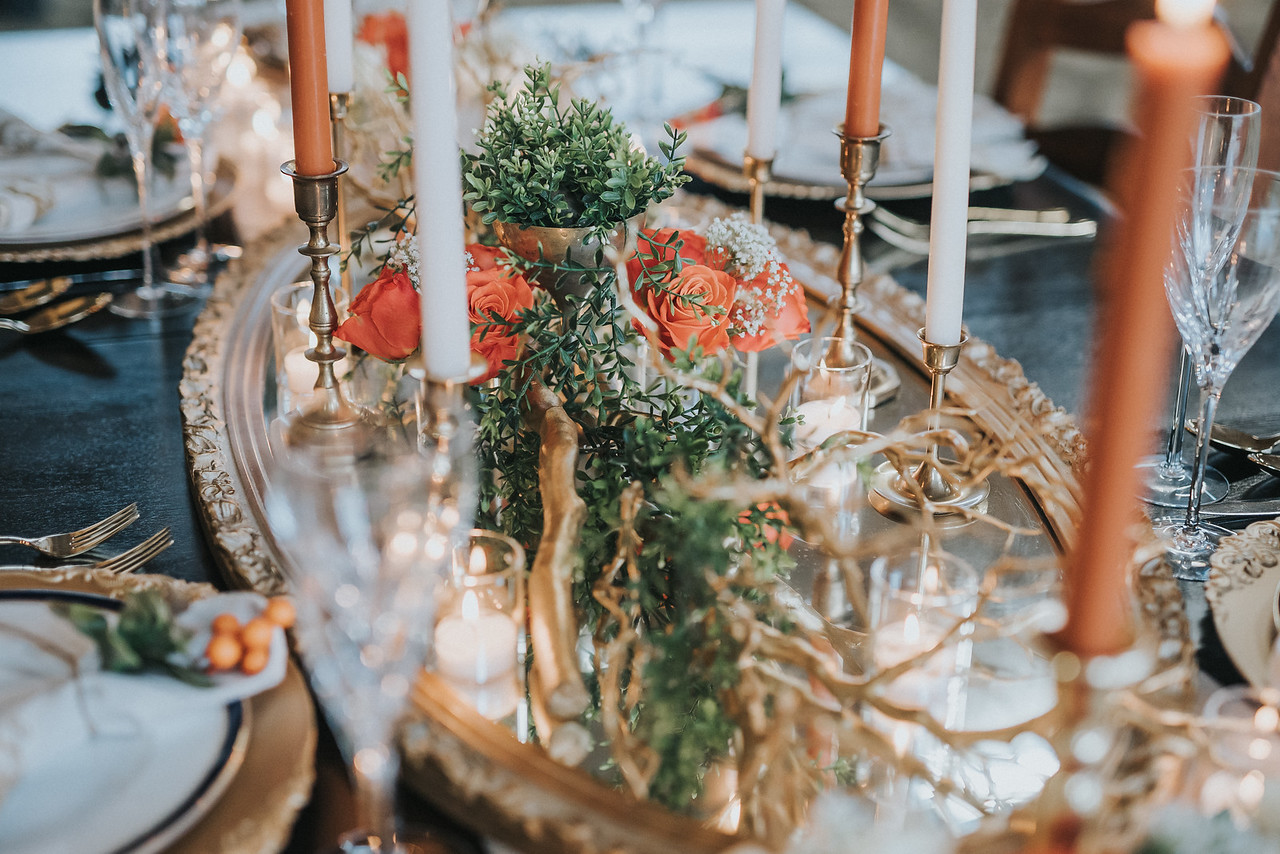 Photo Credits: Ben Wheeler Photography
Bring the rich and warm autumn feels to your table! The natural charm of fall foliage, autumn buoquets and pumpkins as table settings adds the perfect touch for your fall wedding. Finding ways to incorporate fall aesthetics into your decor can be surprisingly inexpensive and is a great way to elevate your autumn wedding!
Looking for your perfect fall wedding venue? Check out Weven to discover yours today!