North Carolina Wedding Venues: Where Rustic Meets Elegance
We're excited to announce that we are expanding and moving south to North Carolina! Whether you're looking to say your "I do's" amid industrial Americana elegance, beneath a barn's chandeliers or along rolling mountain tops, North Carolina has it all; and we're here for it!
We've partnered with a collection of amazing venues dedicated to giving their couples the best experience possible on their big day. Our venues do this by not only offering couples a gorgeous space to celebrate but by also providing them with necessary tools to reduce the stress of wedding planning.
Below are three unique wedding venues destined to capture rustic beauty while also allowing your guests to enjoy urban amenities or rural charm. Check them out for your special day!
The Old Cotton Gin: Warrenton, NC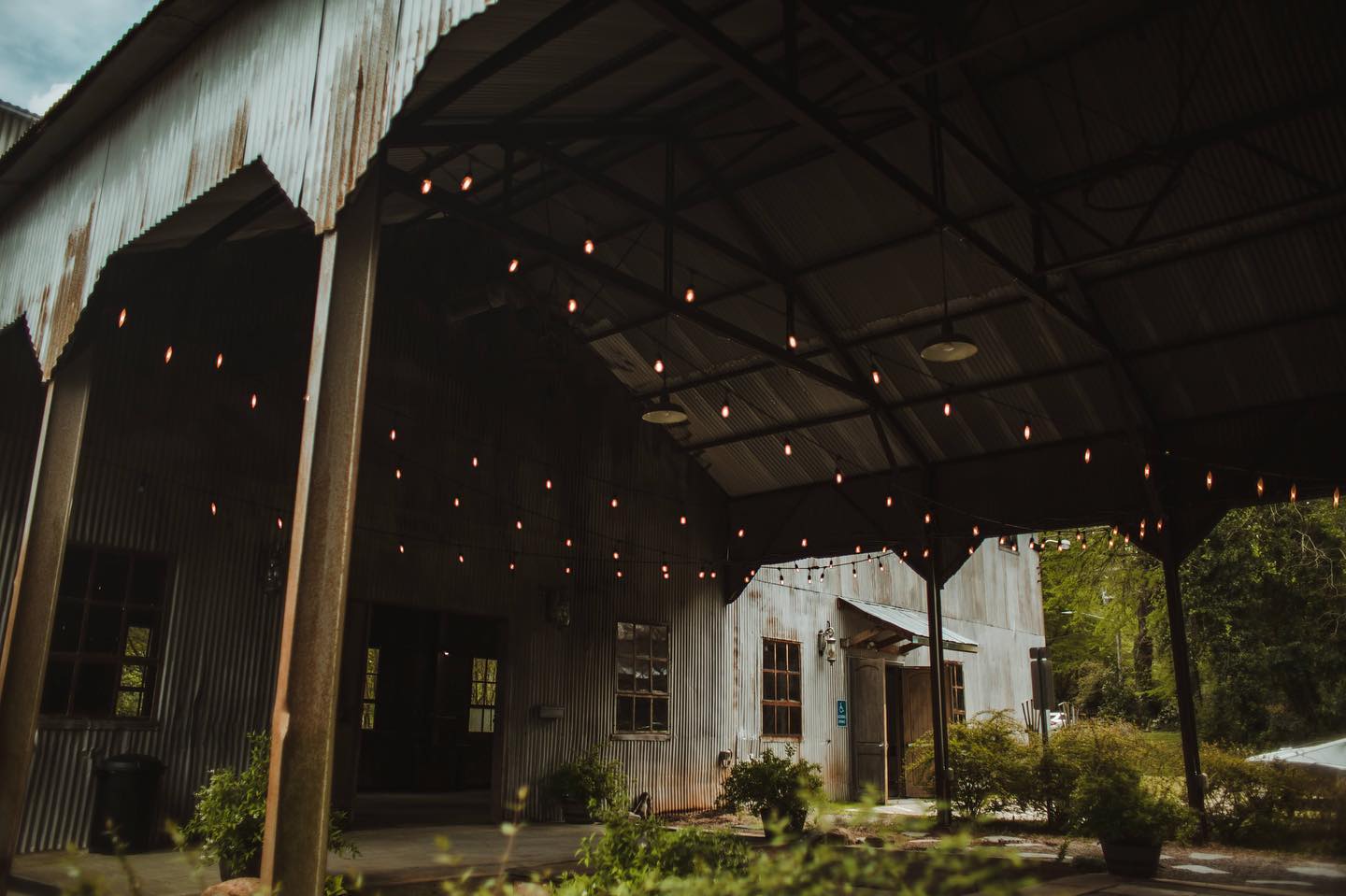 Two blocks from charming Main St. Warrenton, NC, the Old Cotton Gin has been restored as an inclusive destination for weddings, events, and community gatherings.
From the metal buildings providing an industrial backdrop to the jaw-dropping gardens inspiring a magical outdoor celebration, the Old Cotton Gin is the perfect venue for any couple or organization that loves rustic beauty and Americana.
Twin Oaks: Garner, NC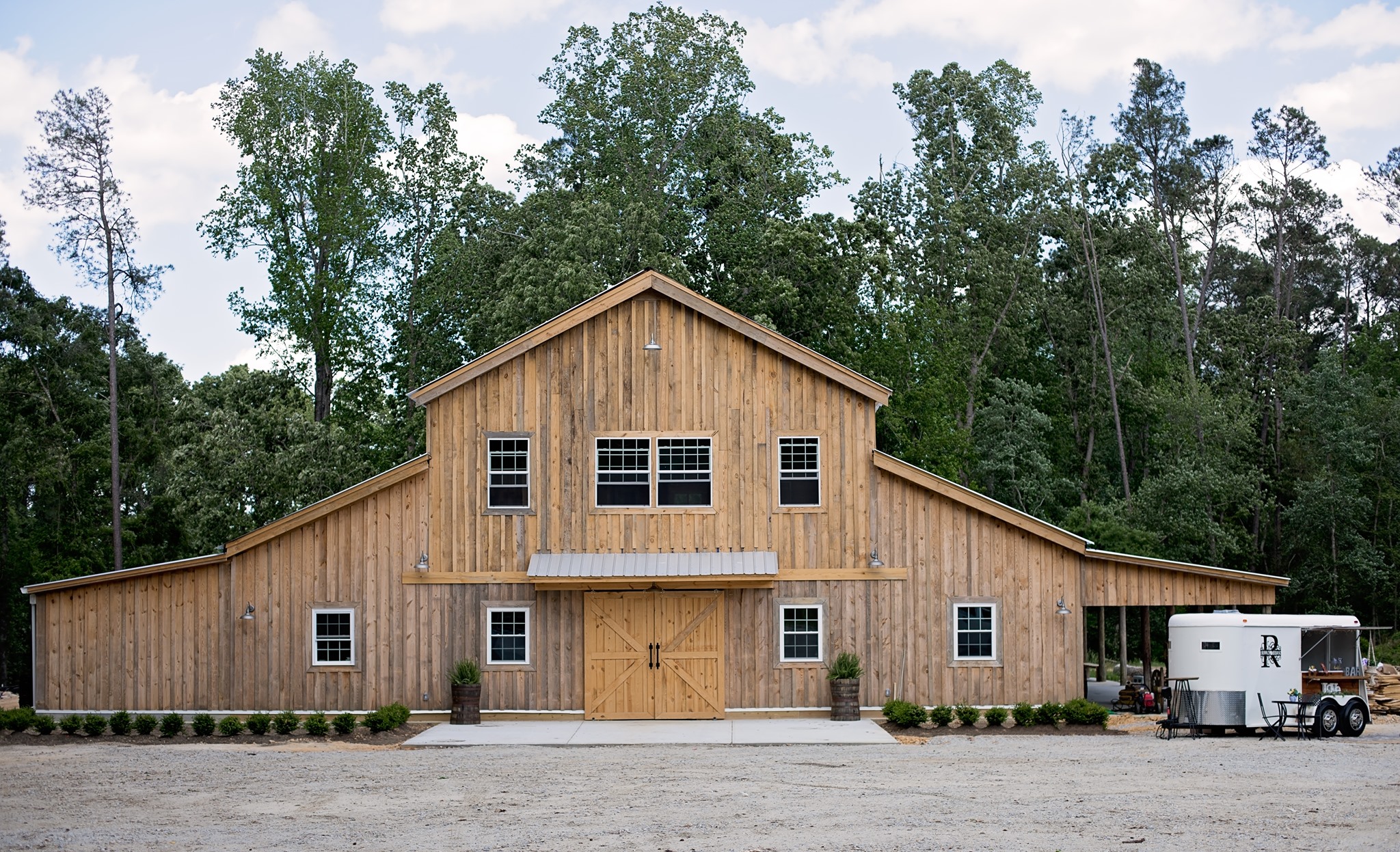 Photo Credits: Brynn Gross Photography
As the saying goes, Old Meets New, Twin Oaks Barn at Umstead Ranch provides a rustic yet modern flare to farm weddings. Located in Johnston County, just 20 minutes from downtown Raleigh, Twin Oaks Barn is a 70-acre working farm for couples to make memories amid picturesque farm animals and expansive fields. Perfecting countryside elegance, the architecture of Twin Oaks Barns vaulted ceiling, huge black metal chandeliers and surrounding original oak and pine wood walls make this venue a destination for southern or rustic weddings.
Cabin Heaven: Hendersonville, NC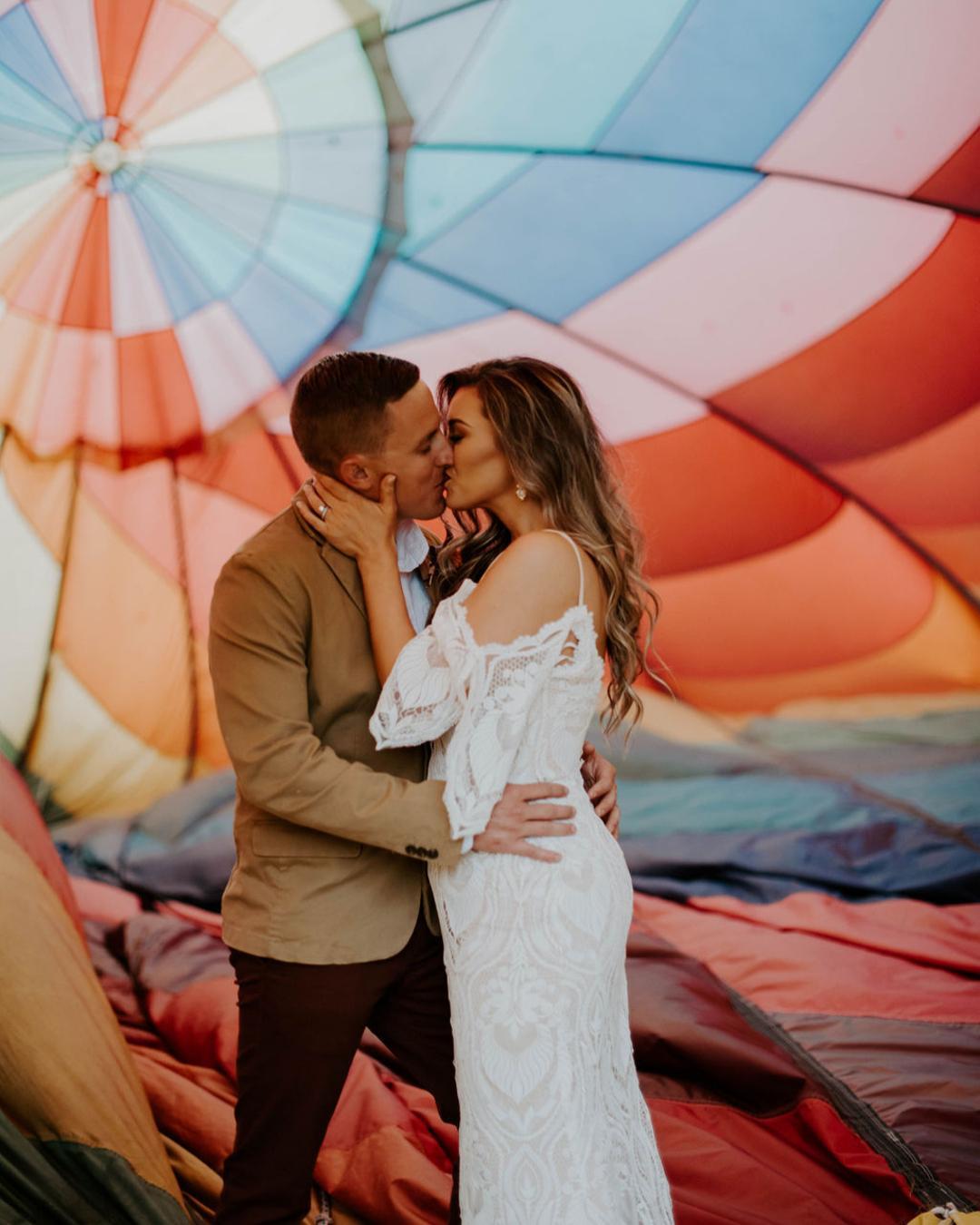 Welcome to your DIY wedding! This natural hidden gem is your blank canvas to create your rustic mountaintop wedding the way you'd like it. Just 45 minutes away from Asheville, North Carolina on Bearwallow Mountain, Cabin Heavens gorgeous views and romantic privacy serves as the perfect spot to host your dream outdoor elopement (up to 20 people) or tiny wedding (up to 130 people). Celebrate your special day in a beautiful, natural space that fits your personality and budget!
Check out other amazing venues in North Carolina for the nontraditional wedding of your dreams!