Why Couples Want Online Planning Tools
It's hard to argue: unique, nontraditional venues and spaces are among the most gorgeous options for wedding (and event) venues. But along with a unique space comes a unique set of planning challenges that can sometimes be overwhelming to the typical aisle-bound couple. Thankfully, an online planning portal customized to the venue and event can ease some of that stress!
They say if you do marriage right, you'll only do it once, which means that most people aren't equipped with the practice and skill it takes to plan one of the most meaningful days of their lives, and share their one-of-a-kind story with their friends and family. In short, couples need (and appreciate) all the help they can get.
People under the age of 30 have grown up doing just about anything and everything on their phone. 80% of millennials are planning their wedding online, and 39% of those are actively doing so on their mobile device. Most couples do their planning after work in the evenings (from 9 pm to midnight), and on weekends (mostly on Sundays). This means the typical person is pouring a glass of red and taking care of planning on their phone from their couch on a Sunday night.
Resourceful venue owners have developed their own workarounds to communicate and collaborate with their couples: back-and-forth emails, google docs and shared spreadsheets, for starters. Even with these workarounds, 34% of newlyweds described planning their wedding as 'extremely challenging' and not ideal, and venues still find themselves living out of their inbox and more disorganized and stressed than they have to be.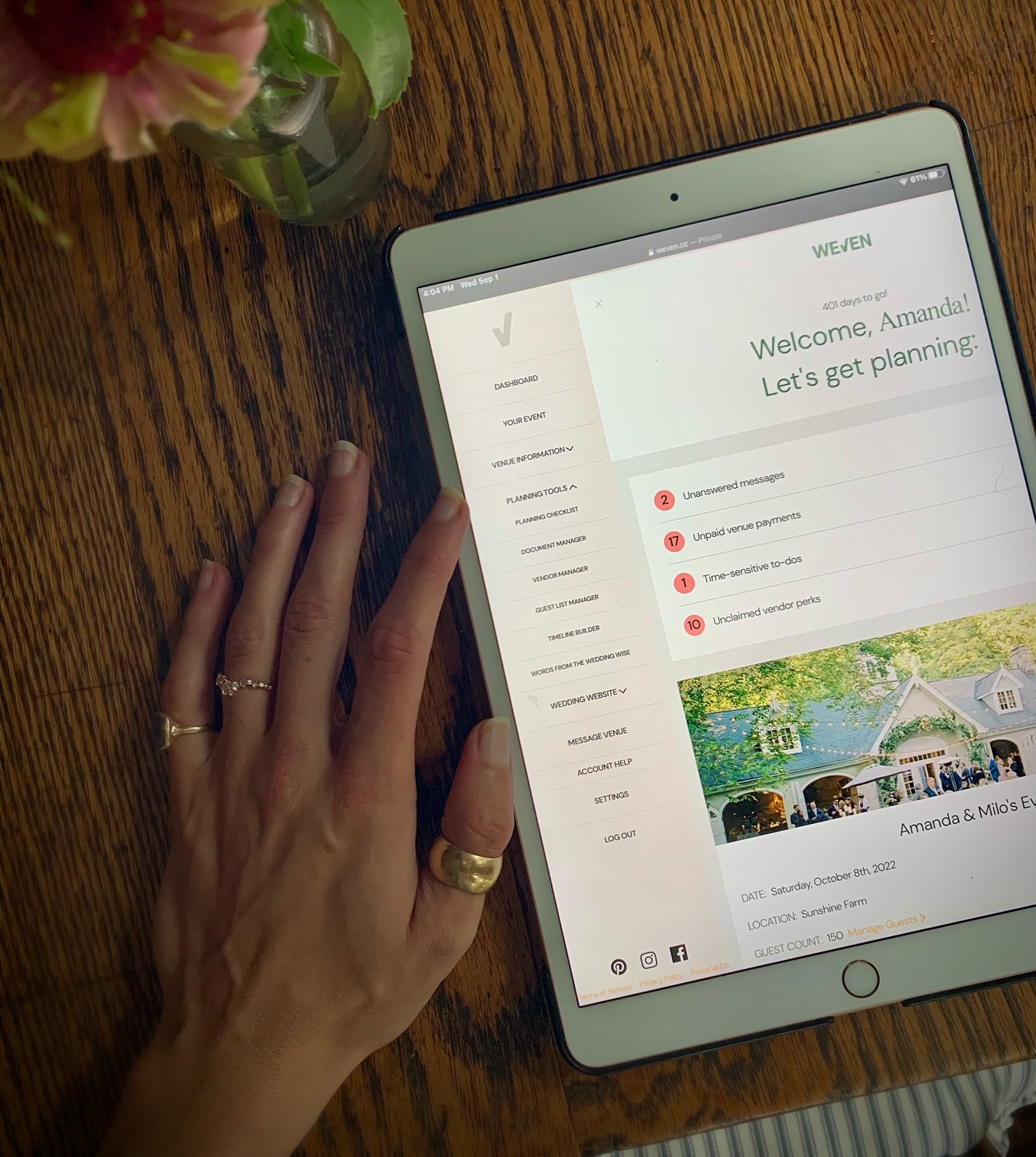 Enter the Weven venue-specific planning portal: Every venue that uses our venue management system to run their event business can offer this hyper-convenient and functional portal to their couples as a free perk, to make the planning process a breeze for all involved. The Couple's portal is customized to their venue, and automatically syncs with the Venue's platform, to effortlessly share things like vendor lists, collect key event details, documents, and complete online payments. Couples are easily able to reference details like included amenities, venue policies, or double-check capacities and other details, all within their venue-specific portal. They can also message their venue within this portal if they need to so all event-related communication is found in one easy spot. It turns the otherwise stressful and time consuming process of planning into a high-touch, supportive and efficient experience for all. But don't take our word for it- see what a real Weven Bride has to say:
"Of course we want online planning tools- everything we do is online, so it's much easier than manually having to make our own list and spreadsheets. This way, the venue offers the planning portal as part of your package which is a really nice incentive. Most people don't have experience in planning a wedding, so this portal is key to feeling supported and confident throughout the process"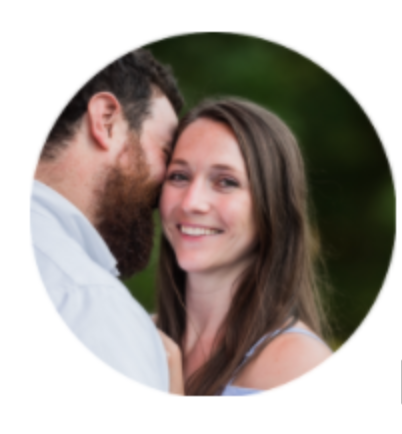 Amy Kievit, Weven Bride
Couples also love being able to create a wedding website: nearly 3 out of 4 couples create a website to share key event details with their friends and family. One more perk of the Weven planning tools for couples? They're able to create a gorgeous wedding website to share with their loved ones that features their Weven venue right on the front page. The average Weven venue receives about 3000 additional annual impressions from these wedding website features, as well as boosted SEO for their business.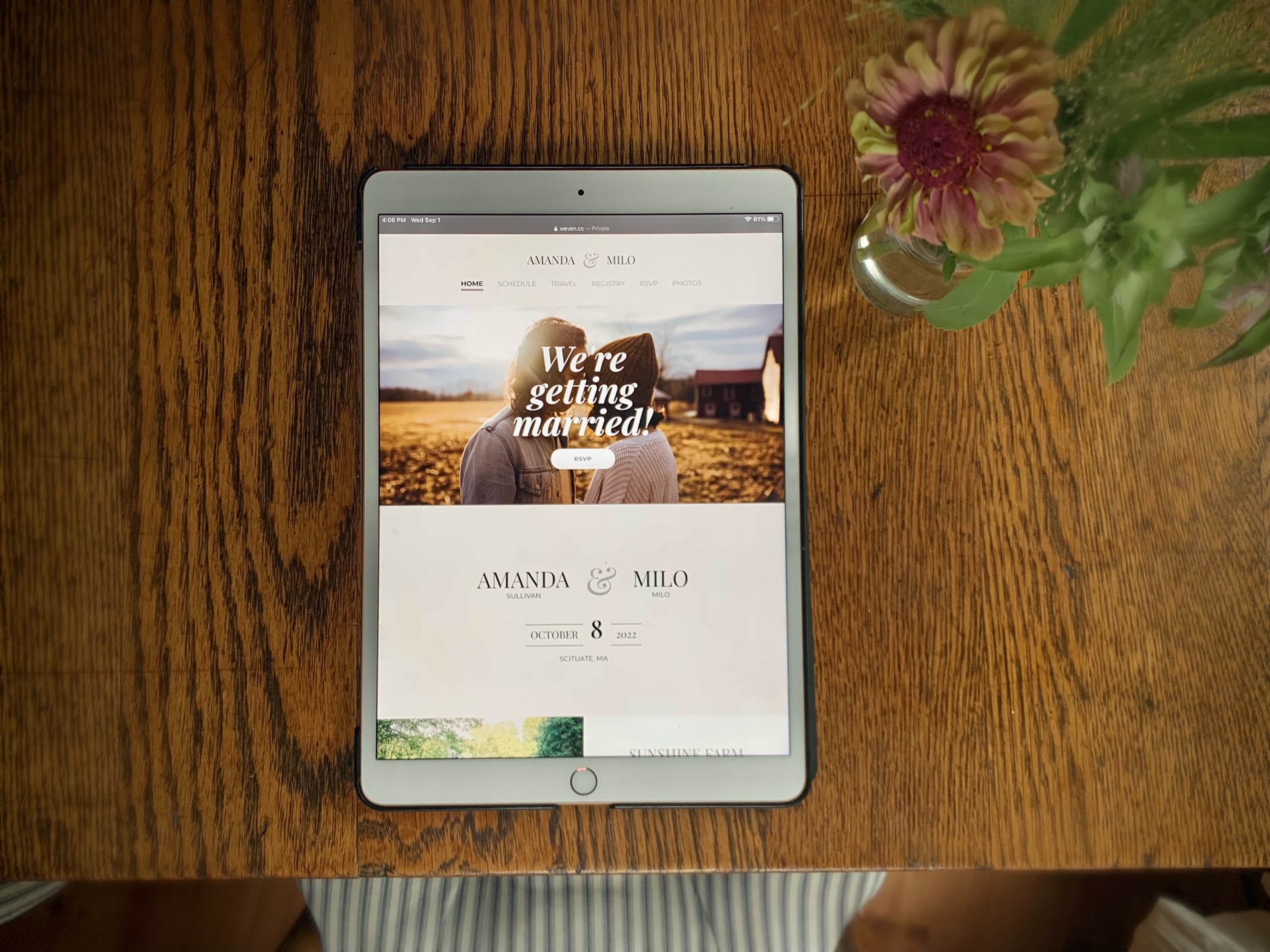 To sum it up, couples want a convenient, 'one stop shop' to quickly access event details and take care of all their wedding planning tasks, including messaging with their venue, viewing vendor lists, taking care of payments, sharing documents, etc- and Weven's Couple's Planning Portal provides just that!
Are you a couple interested in how it all works? Or a venue that wants to heighten your clients' planning experience? - Ask Weven.
.
Sources: Weddingwire, Brides