5 Unique Vermont Wedding Venues to Have On Your Radar
Vermont's natural beauty makes the state an ideal place for couples planning to tie the knot. With stunning backdrops of green mountains, beautiful lakes, and covered bridges, no matter where your venue is, Vermont will make for a fantastic wedding day.
 
Weven offers a range of unique, nontraditional outdoor wedding venues across the Vermont area, such as barns, estates, gardens, orchards and more. Check out these FIVE unique wedding venues in Vermont:
 
Crofter's Green
Mongomery Center, Vermont
 

 
This hilltop family-run countryside wedding venue is situated within 25 acres of lush green forestry and provides weddings with spectacular surroundings and breathtaking views. The Wedding Barn blends timeless rustic splendor with the latest modern conveniences to give couples a magical and extensive celebration experience. With high-raftered ceilings and a timeless hardwood finish, it comes complete with an arbor, dance floor, furniture, and lighting. With a full range of facilities, amenities, and accommodations, it has everything you need for an unforgettable celebration with your closest loved ones. Crofter's Green offers accommodations in five small cottages, each with its own whimsical theme inspired by destinations around the world - open year round to couples, groups, and families.
 
River Road Farm
Manchester, Vermont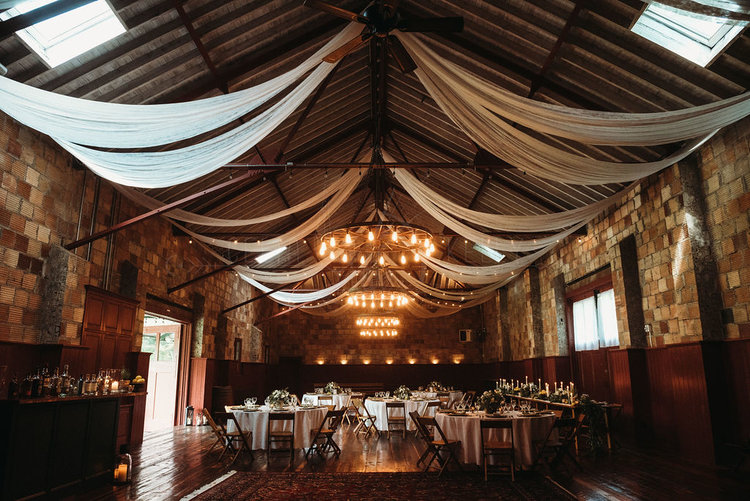 With panoramic views of the Green Mountains, an expansive lawn, and a converted 110-year-old horse barn, this rustic wedding venue dedicates to making your wedding as perfect as possible. River Road Farm offers various indoor and outdoor (covered and uncovered) event spaces for weddings that offer scenic views of the Green Mountains. Ceremonies are held in the nearby garden, the bridge by the trout pond, or on the expansive lawn. The barn is furnished with rich leather and wood throughout and comfortably accommodates up to 200 guests. Enjoy antique wagon-wheel chandeliers, rosebush-lined walls, and a picturesque milking barn cottage. This venue also accommodates up to 22 overnight guests in the barn. Only one wedding is booked per month, ensuring exclusive access and pristine grounds for you and your guests.
 
Common Roots at the Wheeler Homestead
Burlington, Vermont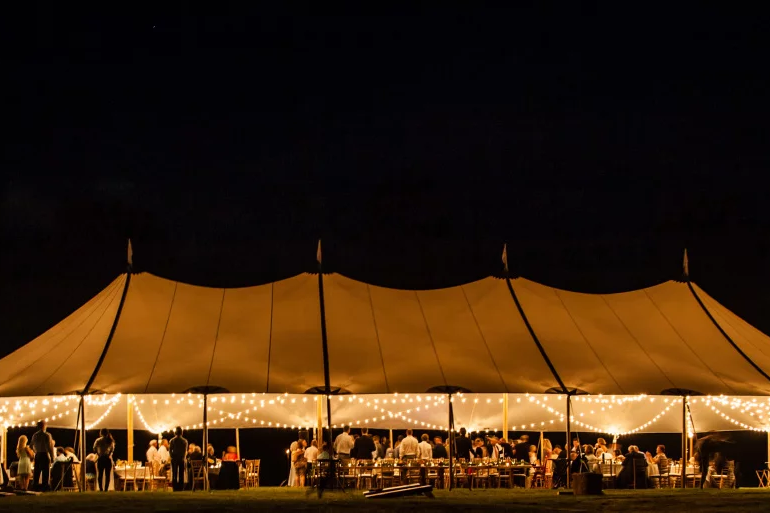 Common Roots at the Wheeler Homestead has it all: incomparable farm-to-table cuisine, sweeping mountain views, lush gardens, a desirable South Burlington location, and a historic, rustic charm that's hard to replicate. The Historic Wheeler Homestead offers expansive views of the majestic Green Mountains, along with a world-class outdoor kitchen & wood-fired clay oven. Proceeds from events at the charming Homestead directly support the 'Nourish to Flourish' mission of Common Roots: a nonprofit organization dedicated to connecting farmers, educators, youth, and community members to build a sustainable future through food and land stewardship education. If you're looking to host a one-of-a-kind event while supporting social responsibility, you've found it with Common Roots!
Boorn Brook Farm
Manchester Center, Vermont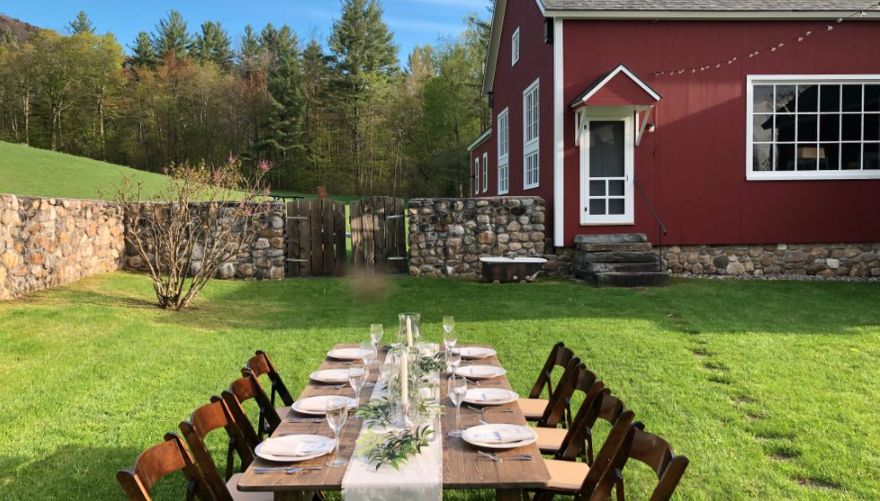 Enchanting stone walls, breathtaking views, and a pristinely renovated, intimate barn are just a few of the features positioning Boorn Brook Farm in a class of its own. Just 5 minutes outside of Vermont's Manchester Village, you'll find this hidden gem sitting inside 53 acres of enchanting forests. Nestled between the Green Mountains and the Taconic Range, this once country estate has been restored to its original splendor, surrounded by open meadows, old apple orchards, and forest trails. The barn's hand-crafted woodwork 24'x36' great room and stunning renovation will be the perfect backdrop for the most elegant affair. Enjoy an outdoor ceremony and tented reception along the original stone wall for larger events or the indoor barn for a seated reception.
 
Scott Farm Orchard
Dummerston, VT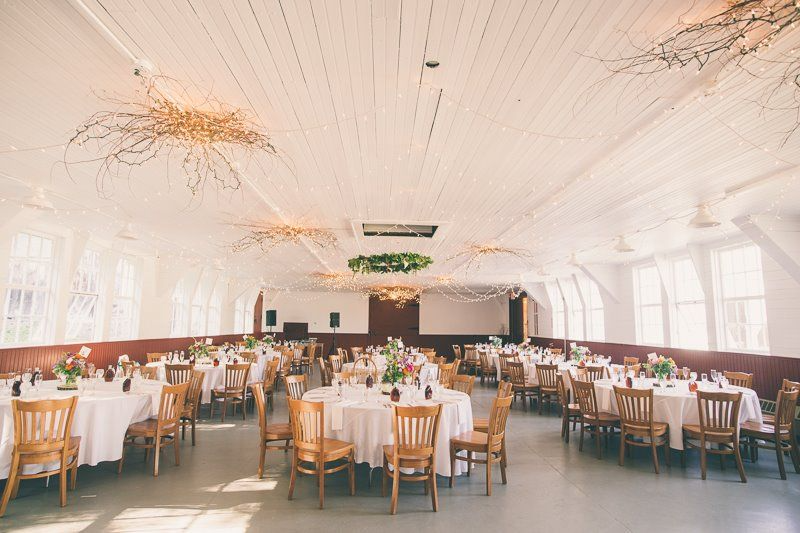 Rural, yet close to Brattleboro, Scott Farm Orchard is a unique venue for your special day. Broad vistas over green mountains and hillside orchards, freshwater ponds nestled beside rustic barns, and historic vacation homes are a few of the many pleasures of holding a special event in southern Vermont at the 571-acre Scott Farm. There are locations where couples can exchange their vows, host their reception and spend a few nights in a historic Vermont property. These properties include Rudyard Kipling's home, Naulakha, a National Historic Landmark, or his Carriage House just down the driveway.
 
Browse our full list of unique Vermont wedding venues.
Header photo - Crofter's Green