Why Your Venue Should Be #Instagrammable
When searching for wedding venues, couples more than ever are looking for an #instaworthy wedding space. Whether your venue is a beautiful private garden estate or a scenic family-owned and operated private farm, the need for a picture-perfect setting is a must for many couples nowadays. For that reason, more couples than ever are turning to social media for inspiration when planning their big day.
 
"One of the first things that couples assess when they come onsite for a tour (or look through venue photos) is "how will my wedding photos turn out if I choose this venue?". Having lots of Instagram-able (or otherwise picturesque) choices for them on the property goes a long way."
Serena - Venue Partnerships Executive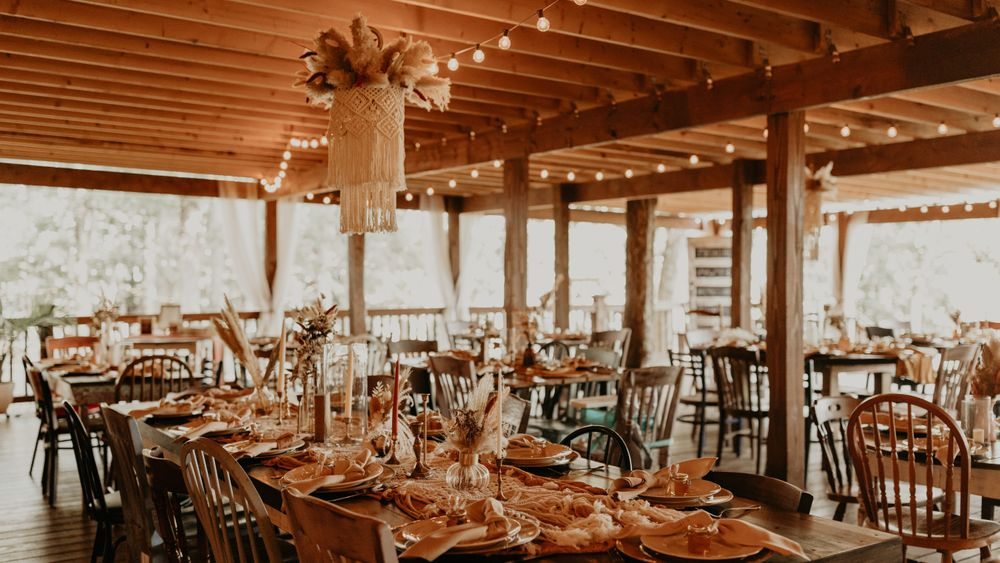 Venue: The FarmHouse Siloam | Photo: Bekah Leanne Photography
 
Enhance what you have!
The beauty of unique venues is that there already is a special feel to them. Natural backdrops or unique furnishings that already exist at your venue, plus the creative touches from vendors (florists, photographers, etc.), can enhance any space to create the perfect, picturesque feel your clients will love!
 
Map Out Your Space
Figuring out the best angles for photographers to capture special moments during celebrations is key. Where is the best lighting? What does the background look like behind key focal points of the ceremony? Look over which photos past clients posted and be sure to ask photographers who come to your venue what they think the most ideal backdrops and feature areas are. Then get your clients excited by highlighting the best spaces for the most #instaworthy shots at your venue!
 
Showcase a Beautiful Gallery
Create a gallery to show off your stunning and unique venue! If you are a newer venue, opt-in to working with creatives and doing test shoots to boost your venue's photos. Styled shoots are also a great way to collaborate with other vendors (designers, photographers, florists, etc.) to help provide exposure to each other! Check out our tips for hosting styled shoots at unique venues to learn more!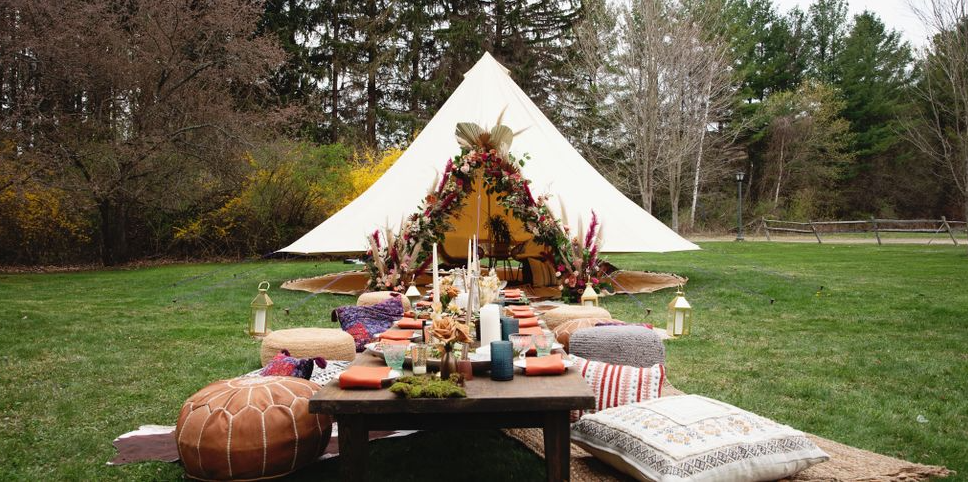 Venue: Herman Melville's Arrowhead | Bell tent by Mahaiwe Tents | Flowers by Daisy Stone Studio | Casey Dawn Photography
 
"Many newer venues are going a step further in the onsite accommodations game and offer glamping options- think yurts with a wooden deck, outfitted with comfortable, Danish-inspired furnishings. It's all about providing that hyper-unique, nature-oriented experience."
Serena - Venue Partnerships Executive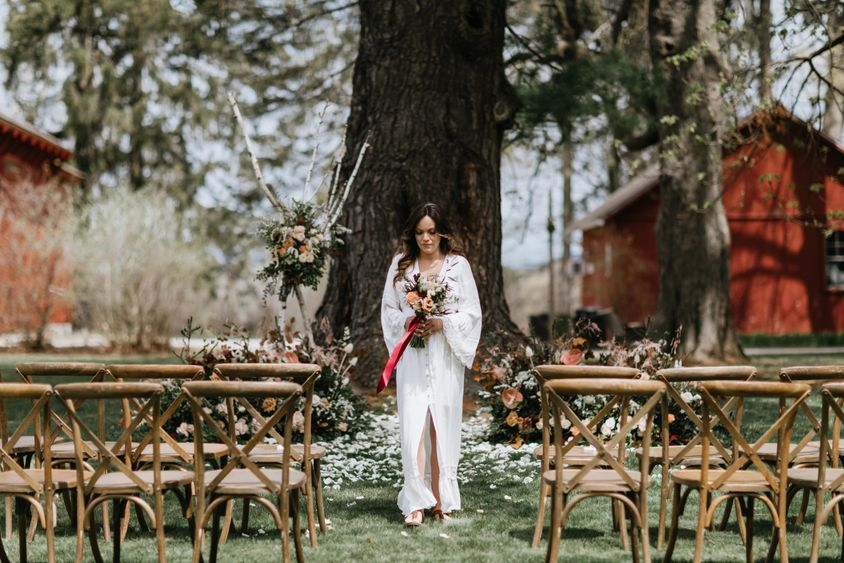 Venue: Herman Melville's Arrowhead | Chairs by Classical Tents | Flowers by Township Four | Dear Edith and Lily Photography
 
For more information on how to become a Weven venue, click here.
 
(Header image by Tricia Tricia McCormack Photography at BridleWood Dressage Events