(Ben Wheeler Photography)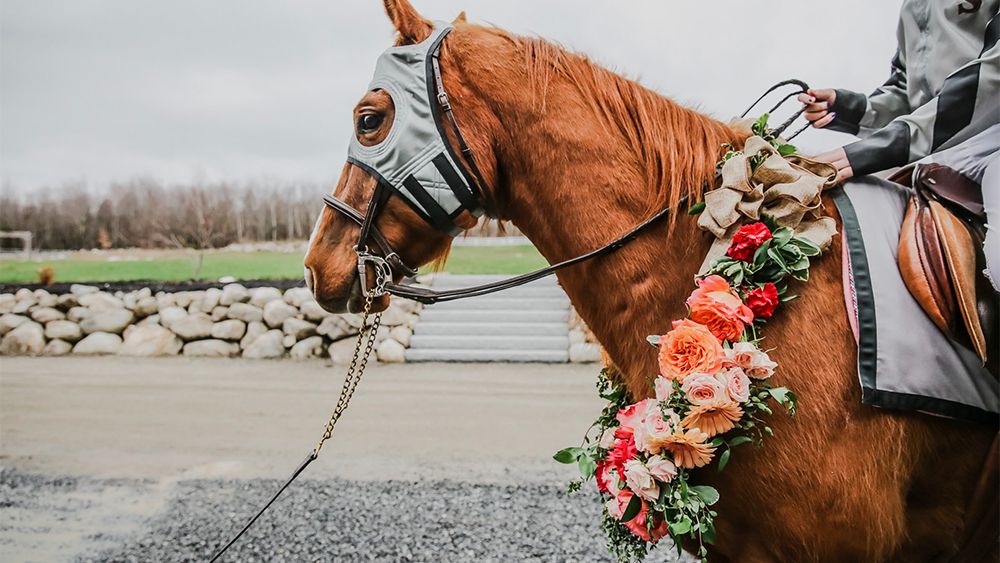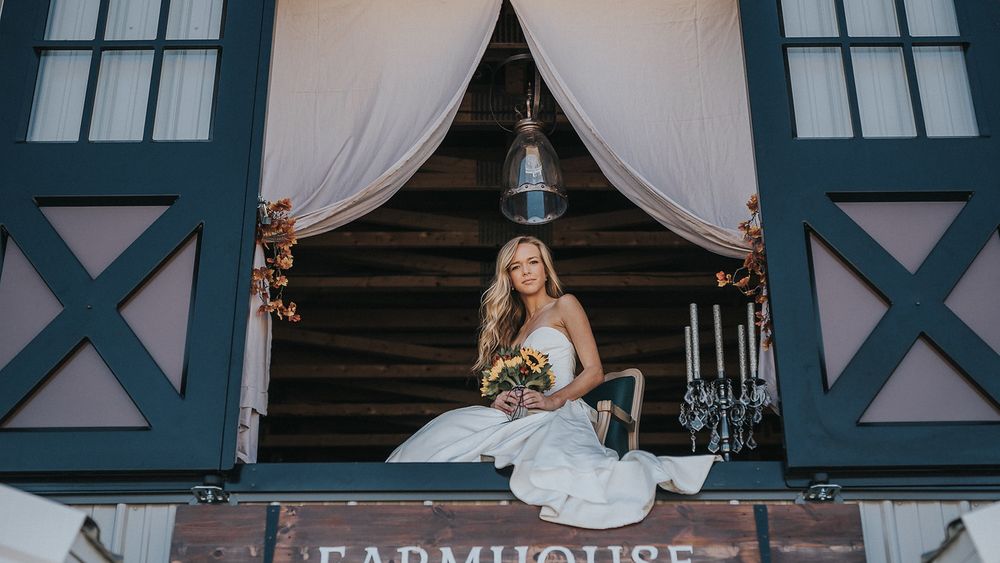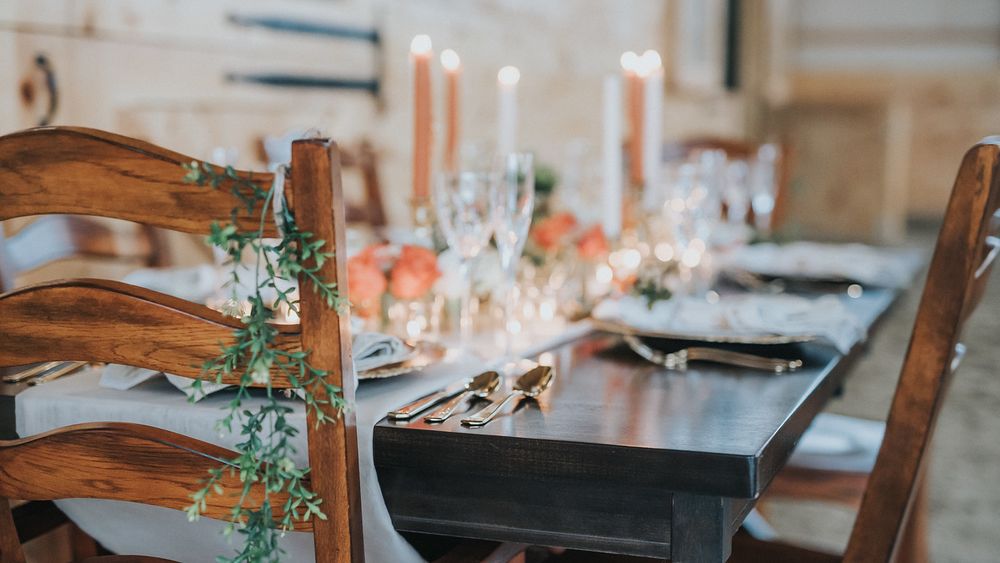 (Ben Wheeler Photography)
(Ben Wheeler Photography)
(Ben Wheeler Photography)
(Ben Wheeler Photography)
(Ben Wheeler Photography)
(Ben Wheeler Photography)
(Ben Wheeler Photography)
(Ben Wheeler Photography)
(Ben Wheeler Photography)
(Ben Wheeler Photography)
(Ben Wheeler Photography)
(Ben Wheeler Photography)
(Ben Wheeler Photography)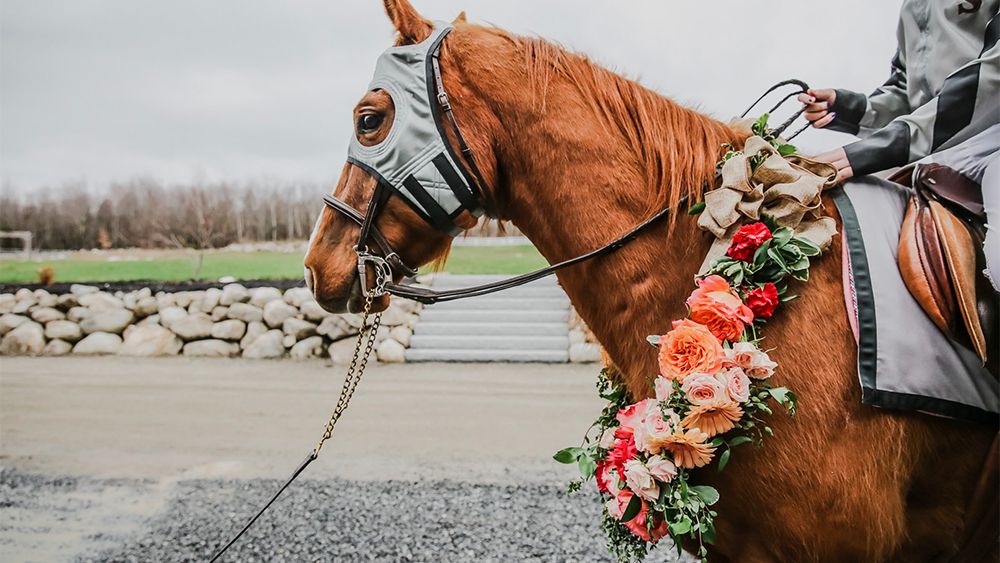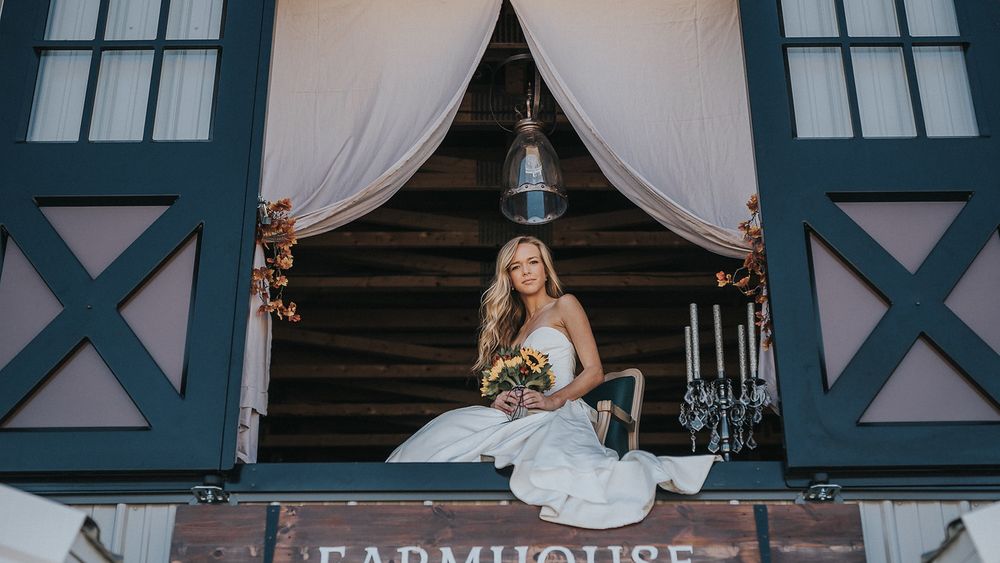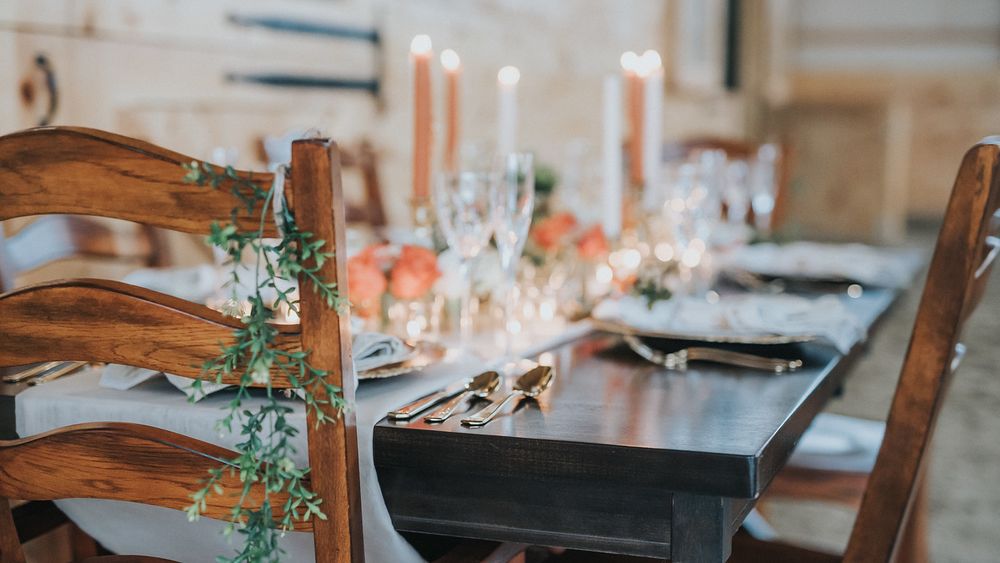 (Ben Wheeler Photography)
(Ben Wheeler Photography)
(Ben Wheeler Photography)
(Ben Wheeler Photography)
(Ben Wheeler Photography)
(Ben Wheeler Photography)
(Ben Wheeler Photography)
(Ben Wheeler Photography)
(Ben Wheeler Photography)
(Ben Wheeler Photography)
(Ben Wheeler Photography)
(Ben Wheeler Photography)
(Ben Wheeler Photography)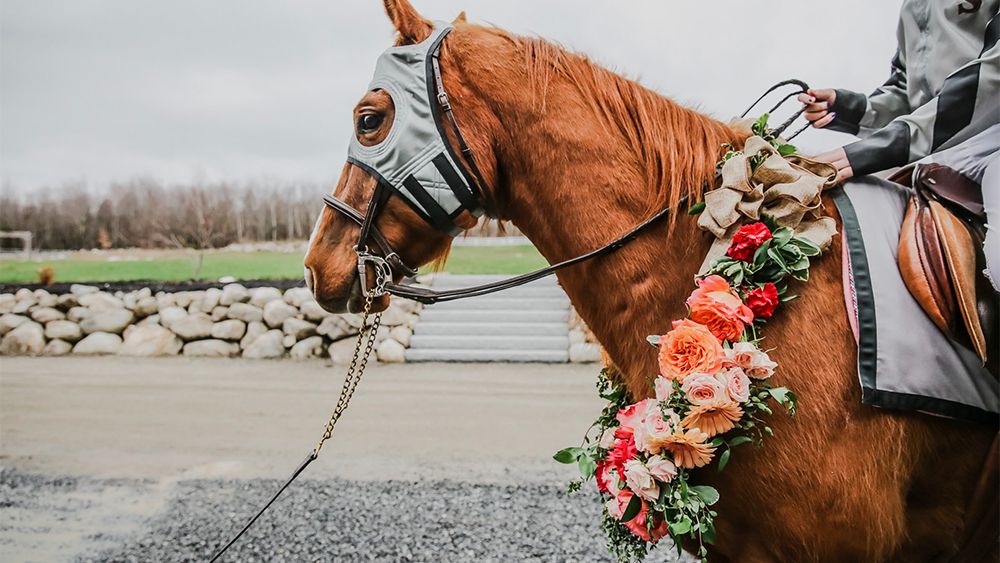 The Setting
A handcrafted barn and an elegant equestrian facility and grounds serve as an enchanting backdrop for your stunning Maine wedding. From the outdoor ceremony site featuring custom ceremonial benches, stone patio with lawn games and food carts, to the barn's vaulted beam ceilings and sweeping chandeliers, you'll enjoy full weekend access and the ability to customize each and every detail.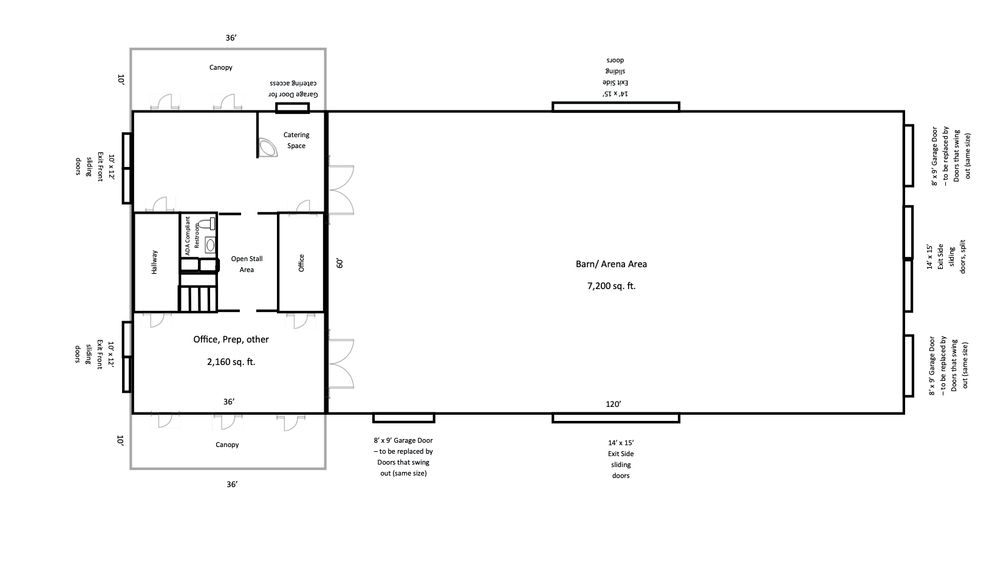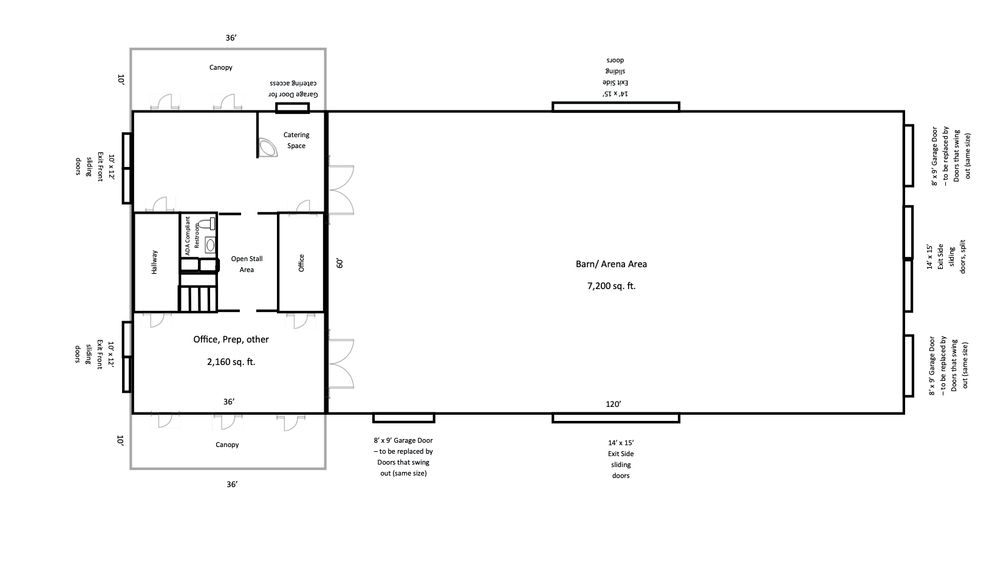 Venue Rental Policies
Pets:

Considered upon request.

Open Flames:

Considered with prior request for safety purposes.

Smoking:

Designated areas only.