Five Rustic Farm Wedding Venues
Farm weddings are all the rage these days and for good reason! These spaces allow you to completely customize the wedding of your dreams by providing a blank canvas. Whether you want a night that is elegant yet effortless or completely rustic, these venues provide the perfect setting.
Each of the open spaces below offer something truly unique and would make a gorgeous backdrop for your farm wedding!
Oak Hill Christmas Tree Farm - Massachusetts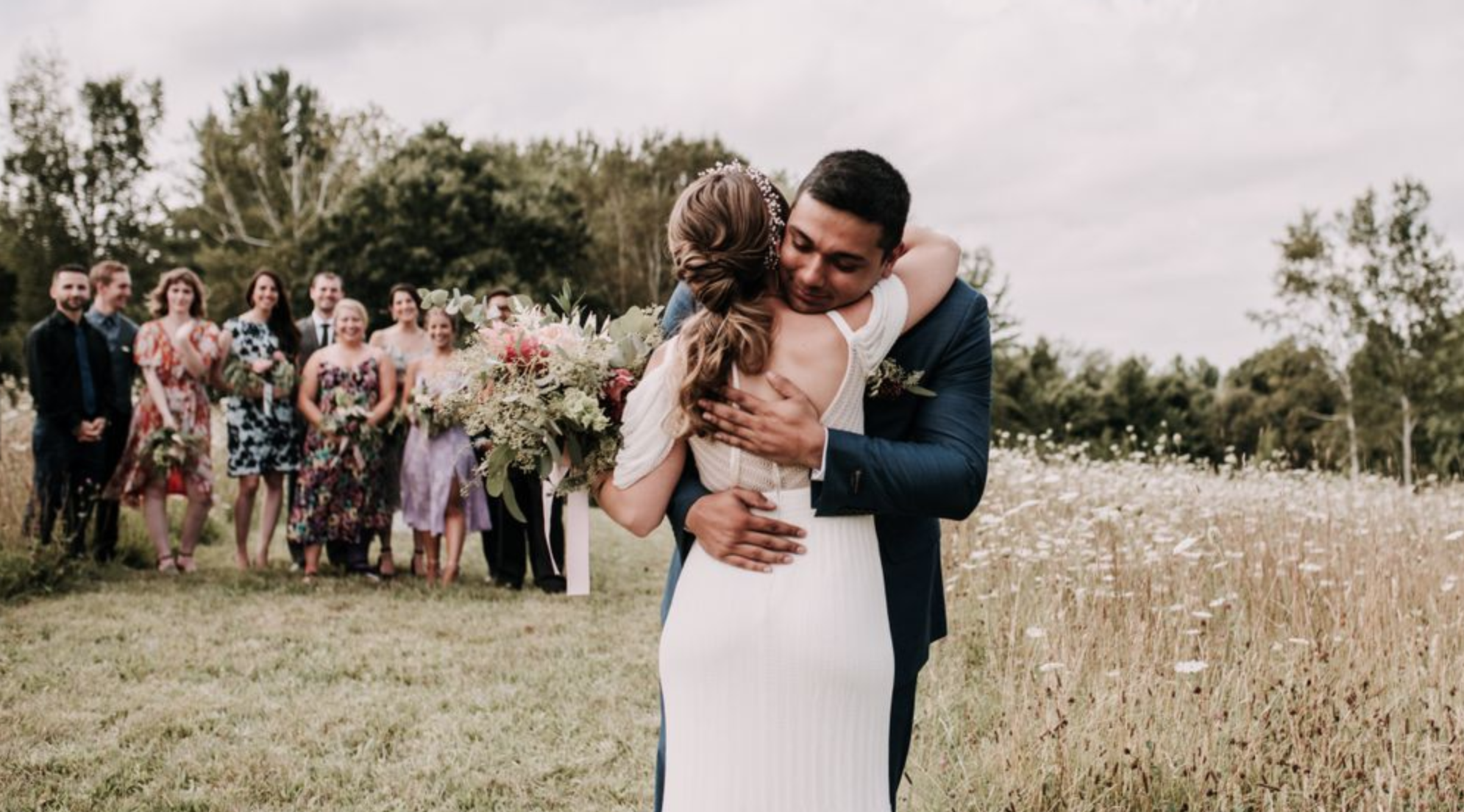 Photo credit: Vera Michael Photography
Situated on 41 acres of pristine farmland and woods, abutting hundreds of acres of conservation land, the Kronauer farm invokes a quiet sensibility and charm. This venue is surrounded with beautiful lush greens and a seasonal array of flowers, under an open blue sky in Harvard, Massachusetts. The Oak Hill Christmas Tree Farms gently undulating fields and backyard are what makes this venue so special.
CynEvan Farm - Vermont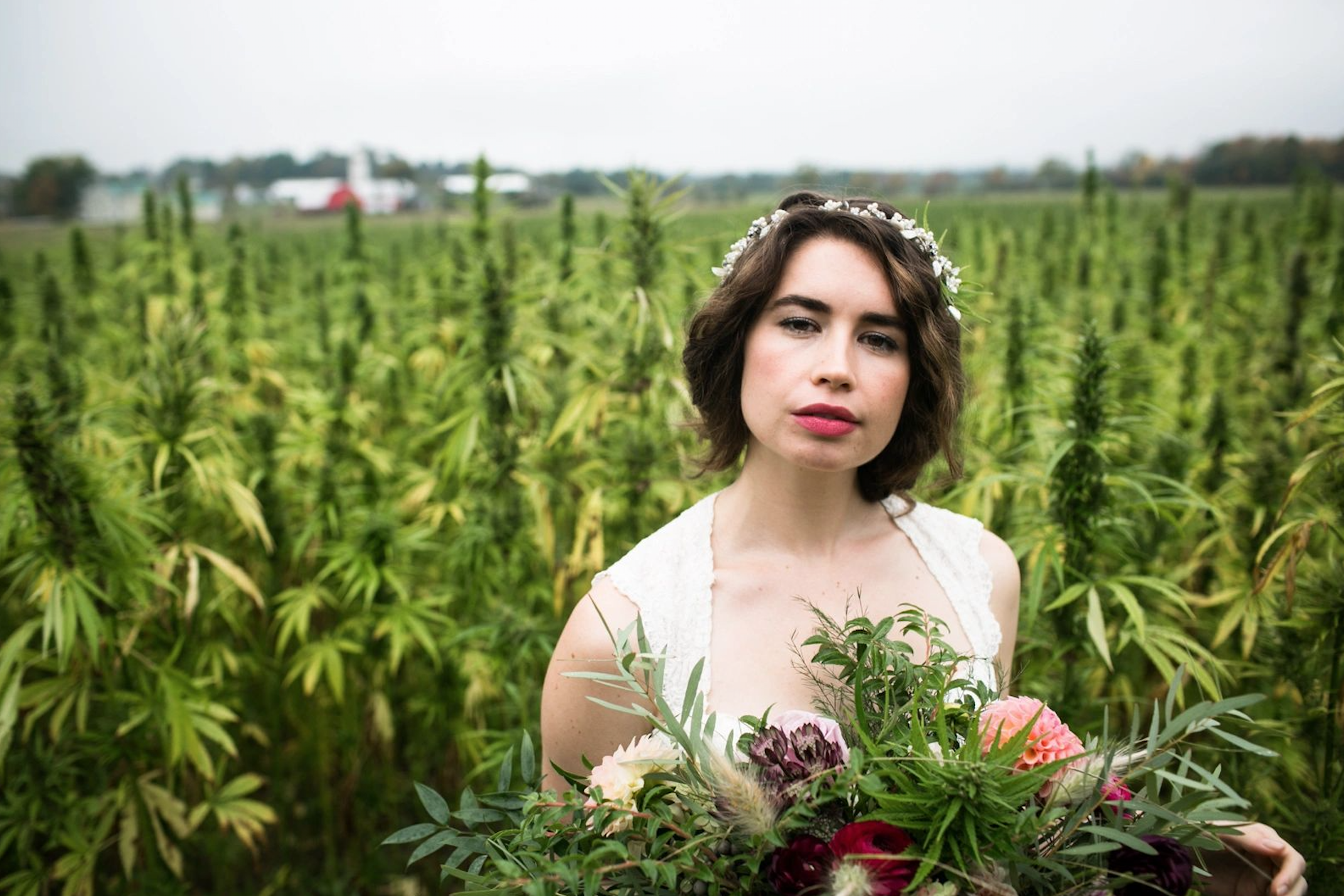 Just 45 minutes south of Burlington, VT, CynEvan Farm is charming yet rustic, and full of rich greenery and antique charm. Family run and home to CBD hemp farming, CynEvan Farm offers an exciting and unique backdrop for your big day, while being fully customizable. You will have an open canvas to create the wedding of your dreams to include a full weekend stay, rehearsal dinner on the wrap around porch, and outdoor ceremony and reception your guests will love.
Josias River Farm - Maine
Josias River Farm in Neddick, Maine, is a gorgeous private property including an ivory cottage, a beautifully restored 250 year old barn and manicured gardens surrounding multiple ceremony and cocktail hour locations. Host your fairytale wedding on 20 scenic acres of forests, open fields, pastures and gardens. The farm's stone walls, rail fences, and pristine flower gardens surrounding the original antique cape and classic New England barn serves as the perfect setting for your intimate wedding with your family and friends.
Tuckaway Tree Farm - Maine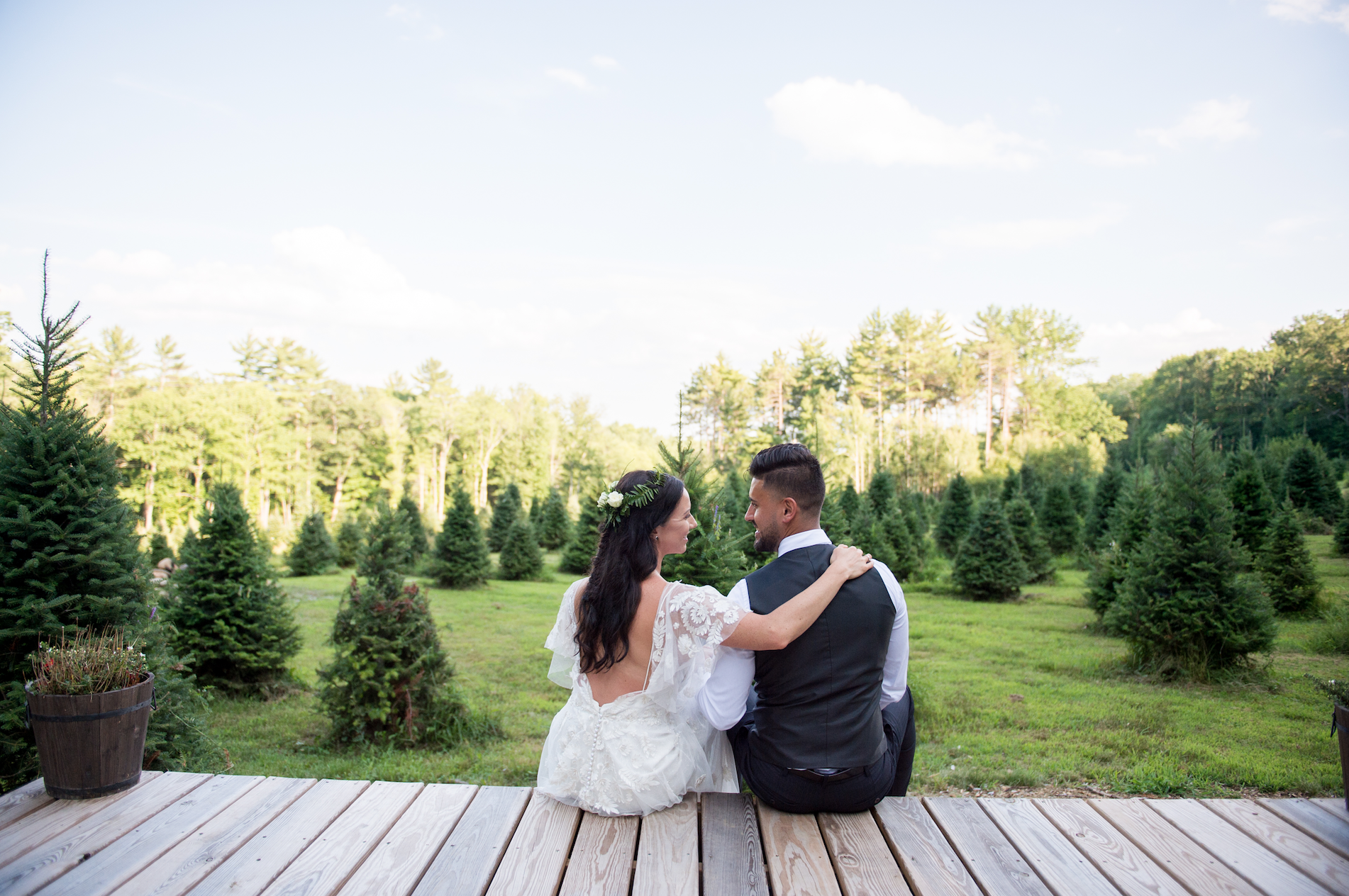 Photo credit: Two Adventurous Souls
Tuckaway Tree Farm is located in the small town of Lebanon along the Maine/New Hampshire border. This breathtaking venue is surrounded by beautiful evergreens making it an amazing scenic backdrop. Tuckaway Tree Farms offers stunning views of the surrounding countryside and ample open space, which makes it the perfect complement to your special day. With acres of land perfect for tents, a cute little red barn, and even a 12' ceiling yurt optional for the newly weds, makes Tuckaway Tree Farm truly unique.
Osamequin Farm - Massachusetts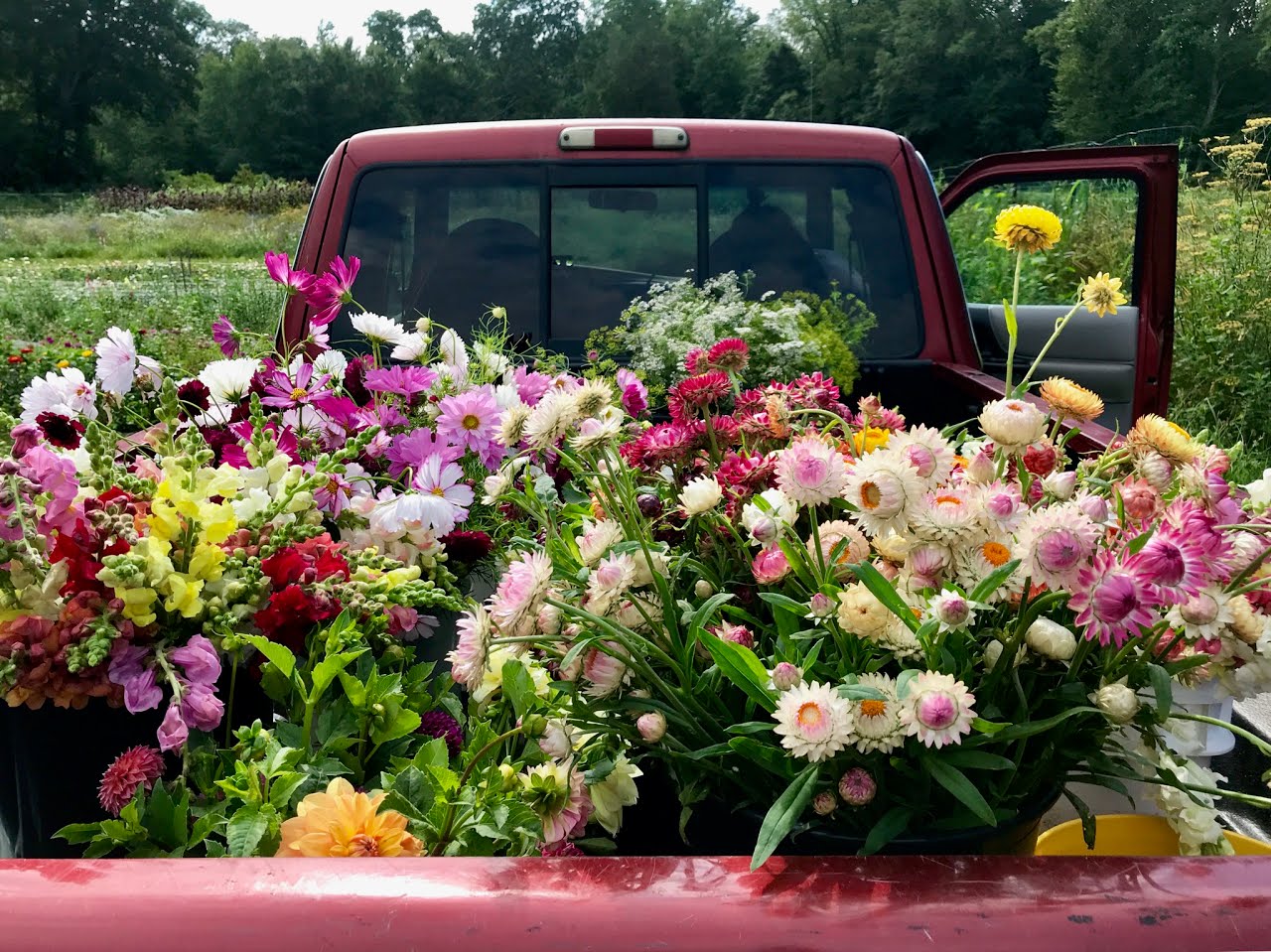 Osamequin Farm is located in beautiful Seekonk, MA, just 15 minutes from Providence. This working farm is nestled on conserved land and features 10 acres of open fields as well as acres of blueberry, vegetable and flower fields lined with stone walls. With expansive grounds, Osamequin Farm offers many configurations for your ceremony, cocktail and reception sites. The venue also has an historic barn from the 1700s, animals, multiple ponds and streams, and a gorgeous flower field that is perfect for photographs.
---