wells River Band (Local Round Up 2021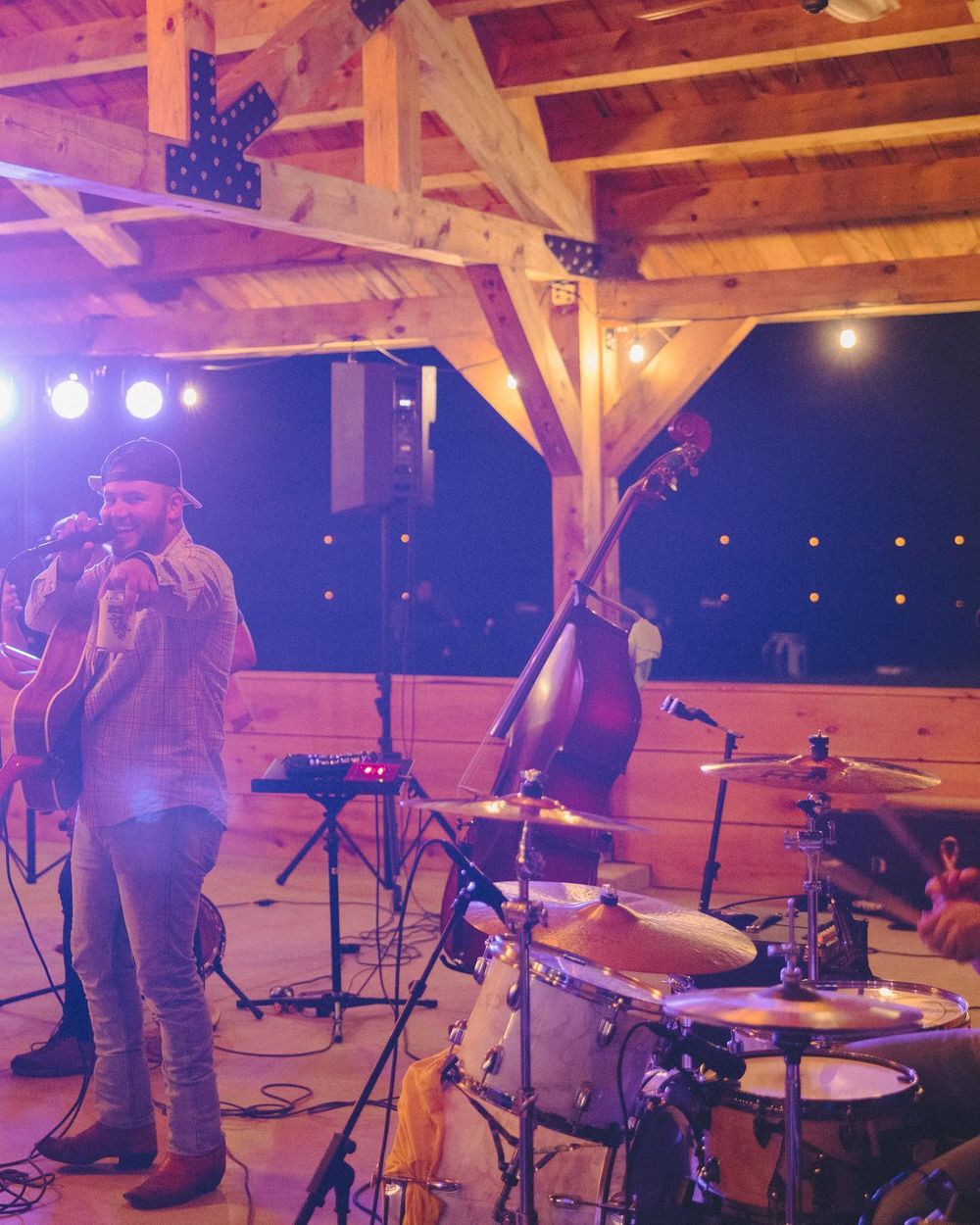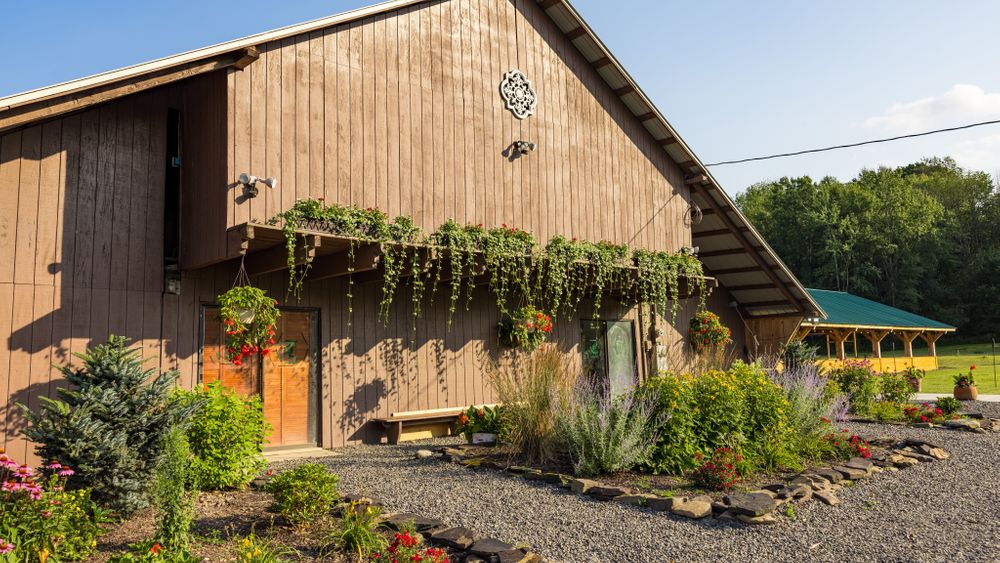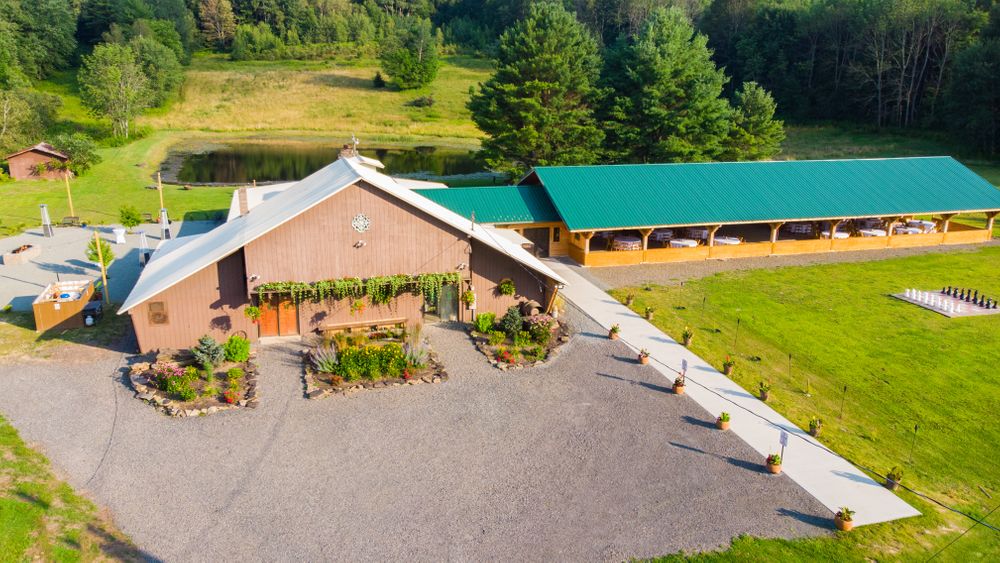 Photo Credit: University of Scranton Small Business Development Center
Photo Credit: Dennis Pike Photography
wells River Band (Local Round Up 2021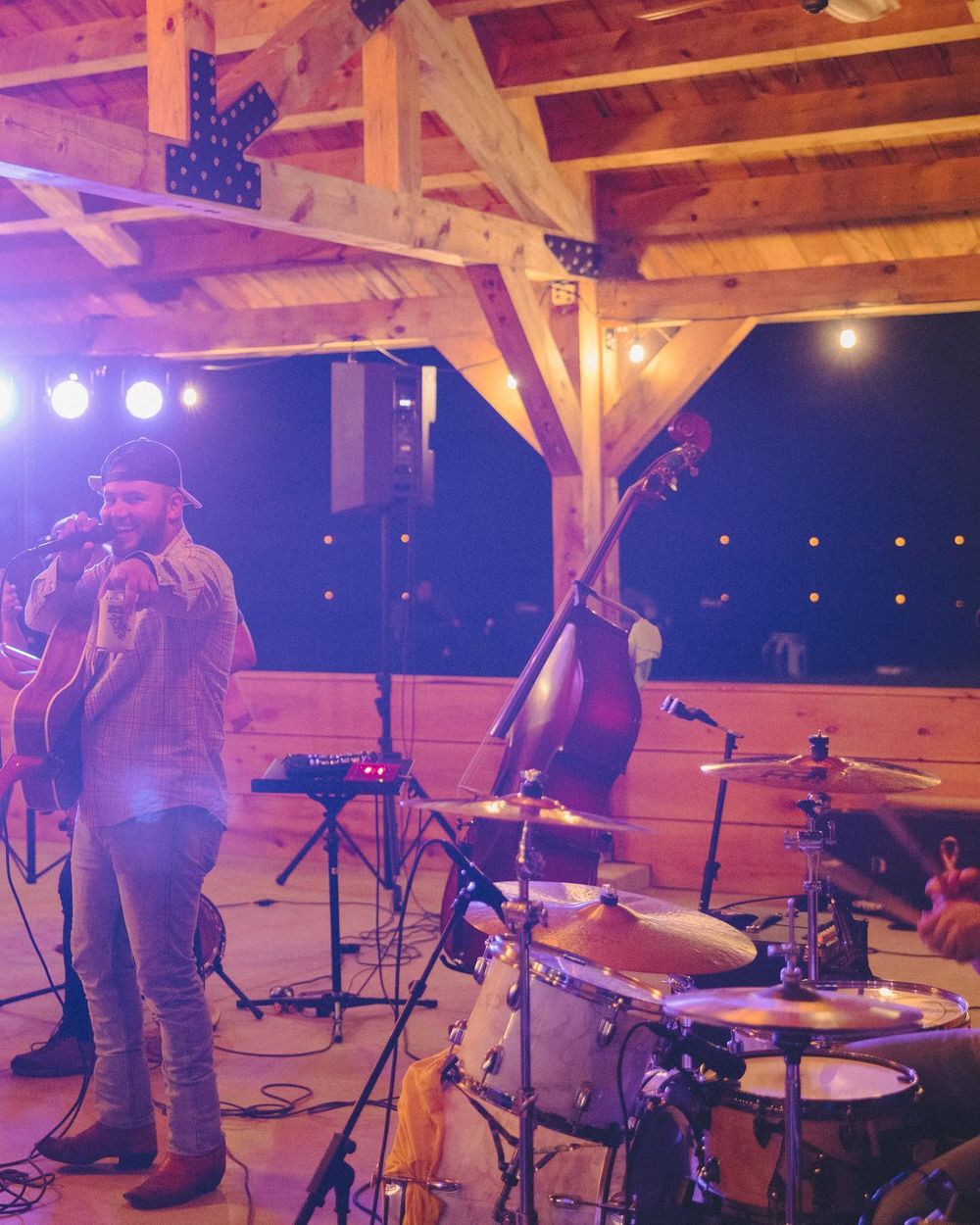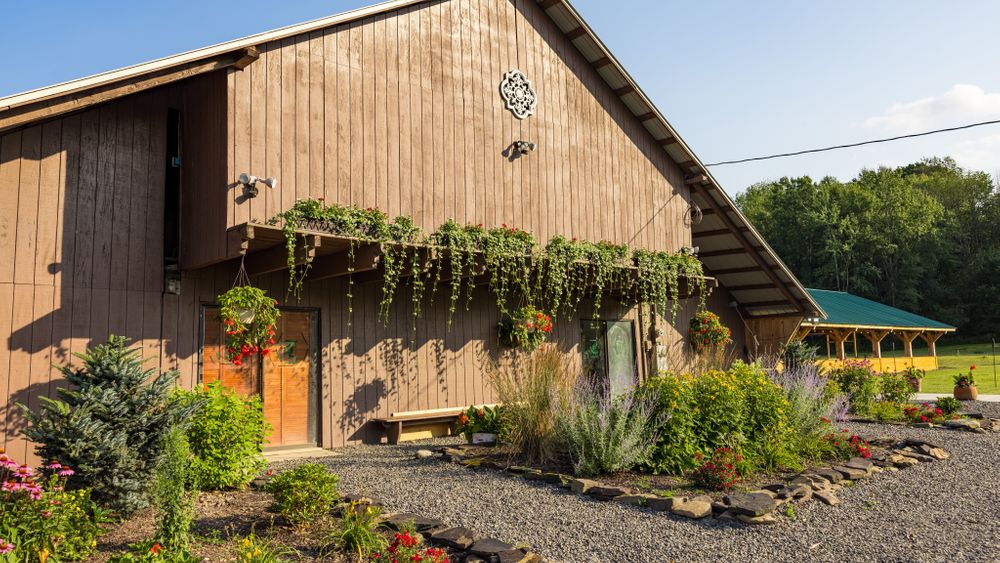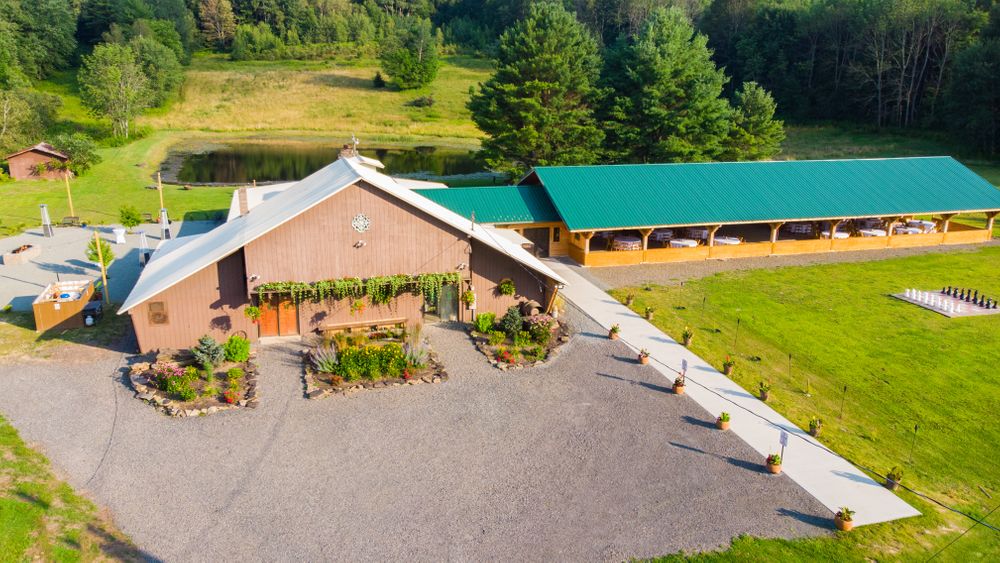 Photo Credit: University of Scranton Small Business Development Center
Photo Credit: Dennis Pike Photography
wells River Band (Local Round Up 2021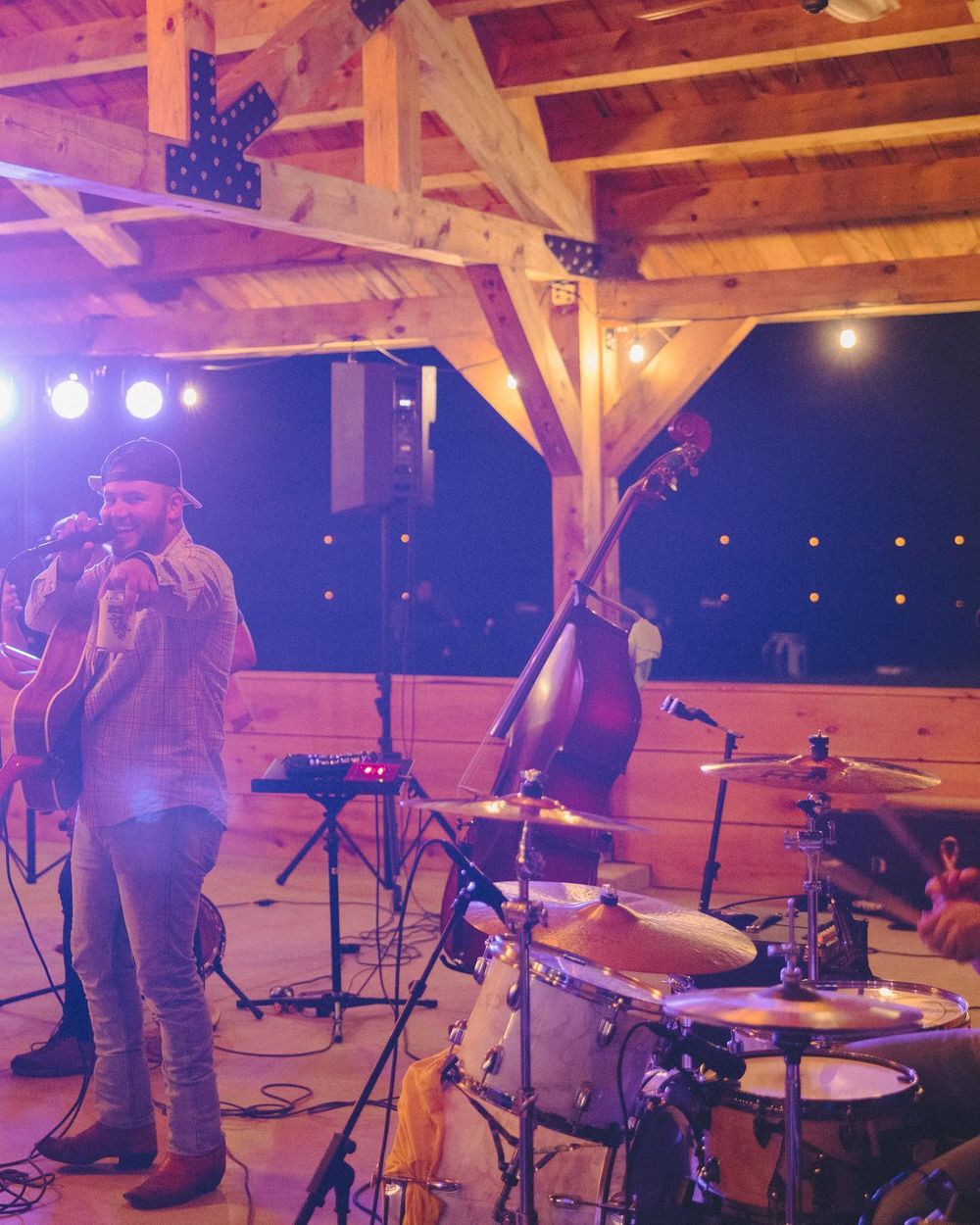 The Setting
Casual.
Fun.
Weddings.

Our weddings are casual but neat, nice but not stuffy, Somewhere between a barn wedding and a banquet hall. We like to think of ourselves as 'country perfect'.
With our enclosed lodge and 4,400 square foot open air pavilion, you're covered - rain or shine. Our beautiful, hand crafted victorian gazebo is perfect for your ceremony, photos, and relaxing in.

Nestled in the mountains of Northeast PA on 140 beautiful acres, Takach's Grove is the perfect setting to host your wedding, fundraising event, family reunion, or other special day. Our hemlock timber lodge and pavilion offer an intimate and relaxing escape in any weather for up to 450 guests. Our handcrafted Victorian gazebo sits along side a large spring fed pond, making it the perfect place for memorable photos.
Venue Rental Policies
Entertainment:

Allowed -

DJ's, bands, and acoustic duo bands all must provide a month in advance an insurance certificate naming in the "comments" area and "Takach's Grove is additional insured".

Bonfires/Fire Pits:

Considered Upon Request (restrictions or fees may apply) -

We have a gas fed indoor fireplace, a large outdoor gas fed fire pit, and 4 propane fire towers included in the cost of the day. Large fires, bonfires, and woodburning fires are not permitted.

Outside Catering:

Allowed -

If you choose not to use a caterer on our approved list, please check with Takach's before securing an outside caterer. Takach's maintains discretion on all caterers, and additonal kitchen fees may apply. Please note – for weddings, we only allow "full service caterers". We do not allow 'drop-off' caterers, or 'food-only' caterers. Weddings are a different ball game than other types of events, and no matter how casual you want your event to be, food is only a small piece of the actual catering.

Outside Alcohol:

Allowed

Smoking:

Allowed -

Smoking is allowed in our designated Beer Garden. Complete with Rope lights, firepits and propane fire heaters, this is the one area of our facility that is reserved for adults only. For safety reasons, we do not allow young children in this smoking-friendly area.