Lizzie Burger Photography - https://lizzieburgerphoto.com/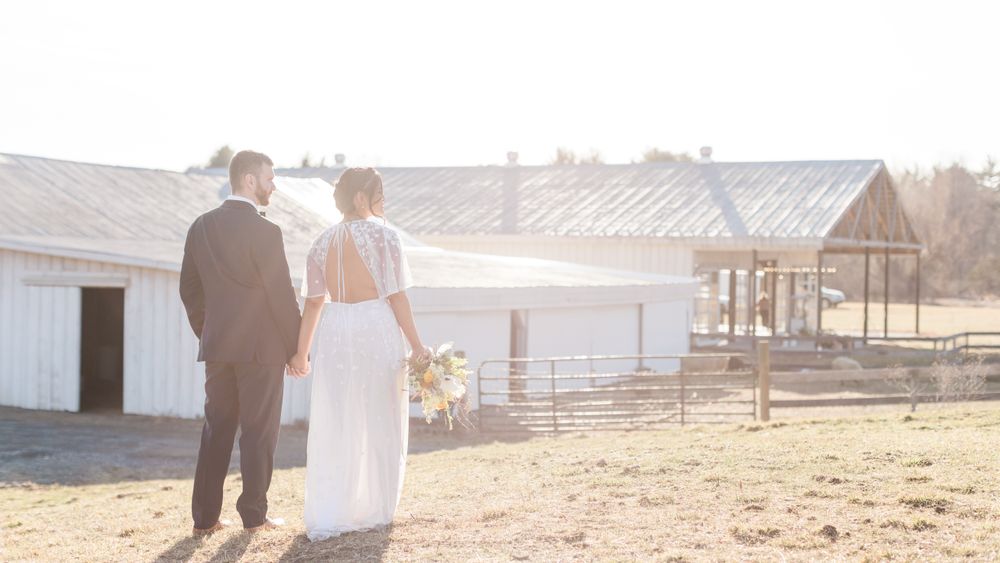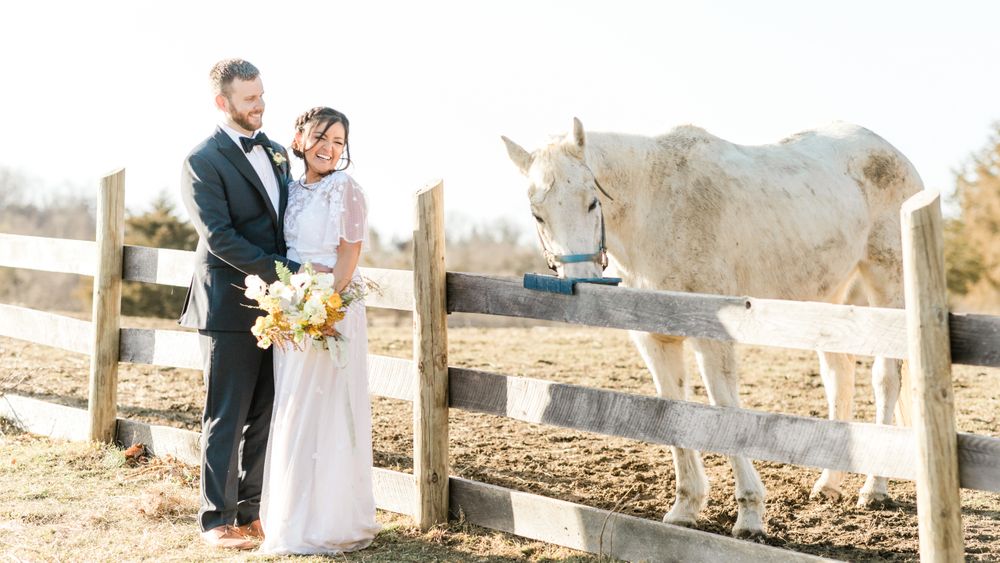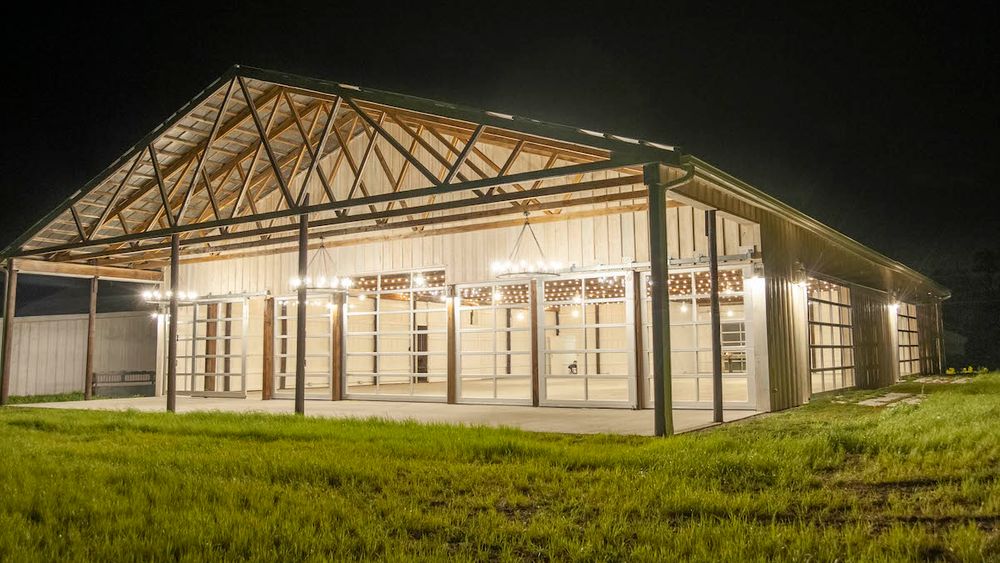 Lizzie Burger Photography - https://lizzieburgerphoto.com/
Lizzie Burger Photography - https://lizzieburgerphoto.com/
Lizzie Burger Photography - https://lizzieburgerphoto.com/
Lizzie Burger Photography - https://lizzieburgerphoto.com/
Lizzie Burger Photography - https://lizzieburgerphoto.com/
Lizzie Burger Photography - https://lizzieburgerphoto.com/
Lizzie Burger Photography - https://lizzieburgerphoto.com/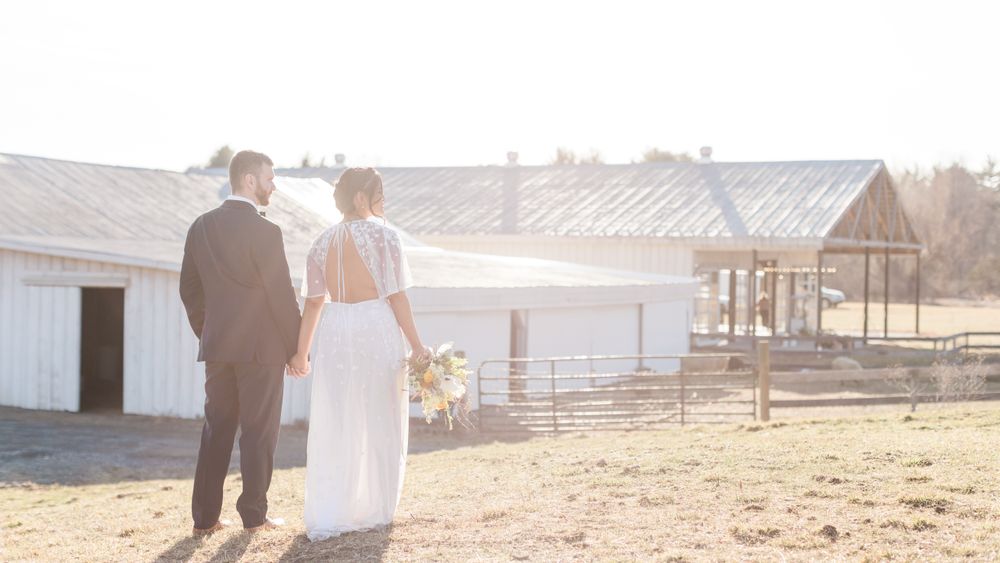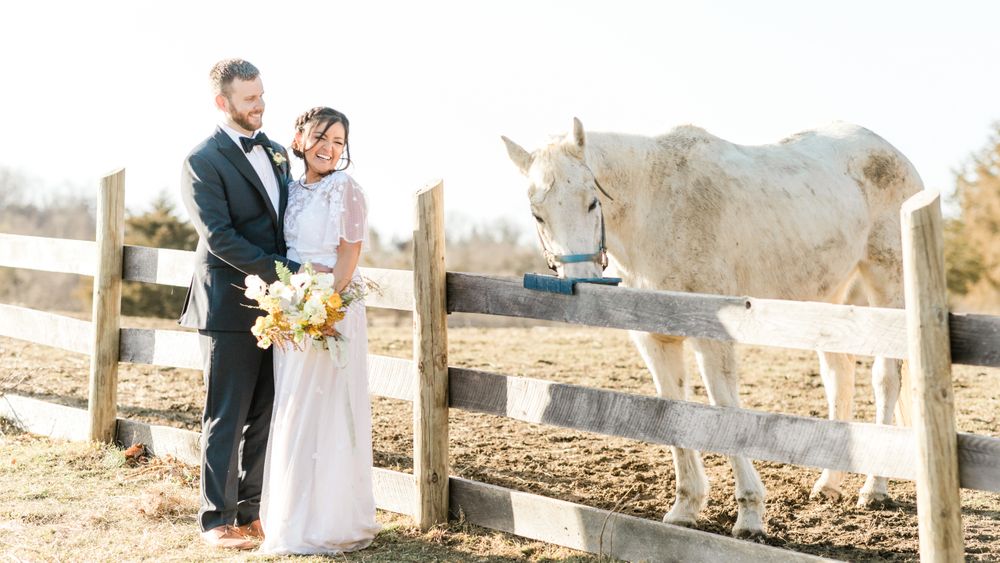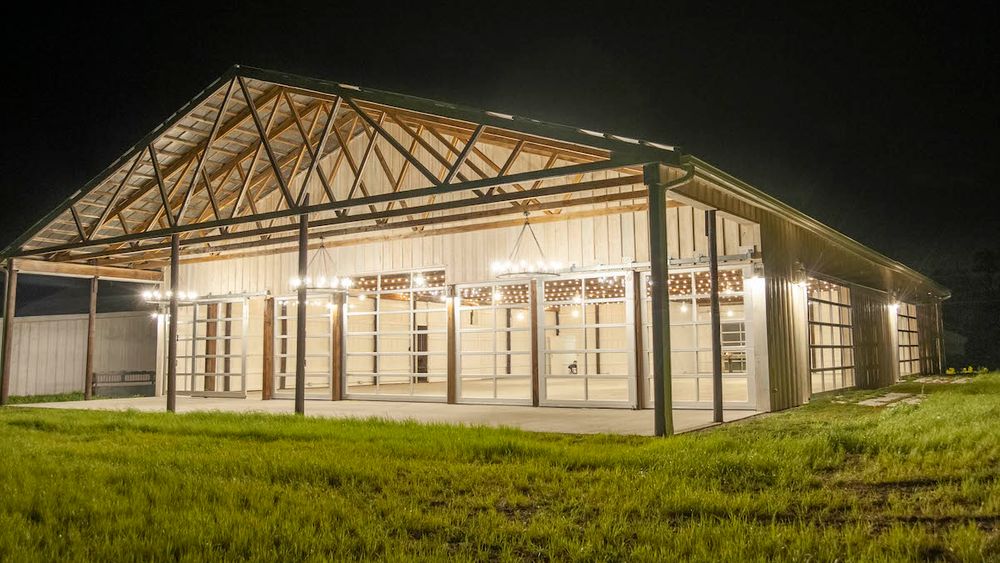 Lizzie Burger Photography - https://lizzieburgerphoto.com/
Lizzie Burger Photography - https://lizzieburgerphoto.com/
Lizzie Burger Photography - https://lizzieburgerphoto.com/
Lizzie Burger Photography - https://lizzieburgerphoto.com/
Lizzie Burger Photography - https://lizzieburgerphoto.com/
Lizzie Burger Photography - https://lizzieburgerphoto.com/
Lizzie Burger Photography - https://lizzieburgerphoto.com/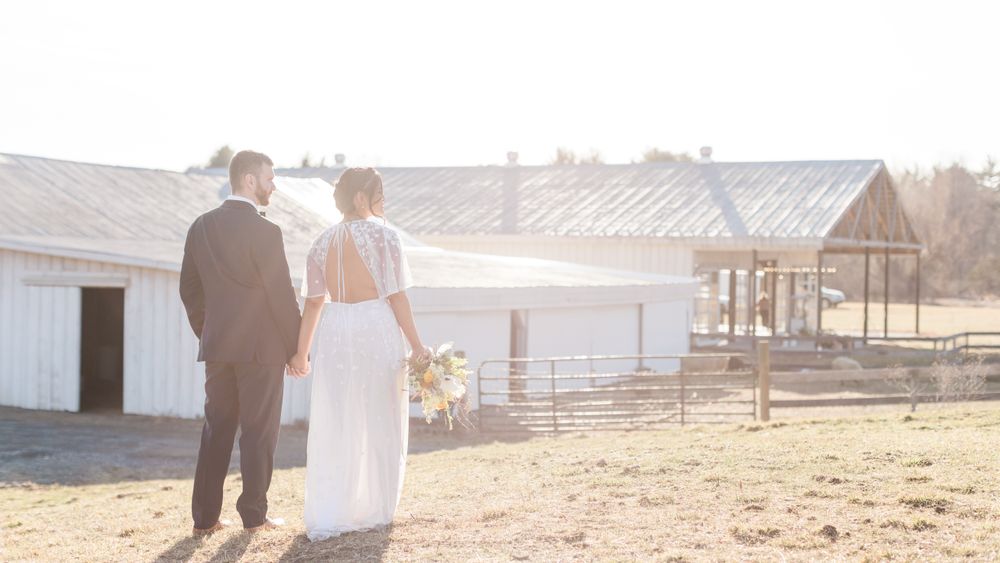 The Setting
Windhorse Farm is an industrial-chic idyllic barn venue which hosts weddings and special occasions. Set on 30 acres of lush land in the heart of Hudson Valley, this property is surrounded by breathtaking scenery that is resplendent with natural beauty. This plastic-free venue operates with an environmentally-conscious ethos and is powered by solar energy. Couples who choose to celebrate their day here can expect conscientious staff and a host of opportunities for truly exceptional wedding pictures.

The barn has been renovated to offer modern amenities and boasts a striking vaulted ceiling. Embellished with string lights, this space evokes a romantic and rustically elegant flair. It features floor-to-ceiling windows that can be opened onto the outdoor decking space, allowing your event to flow flawlessly between the airy barn and the spectacular surrounding nature. Guests will enter through the modernized stables, which can be turned into feature booths for your event. Couples also have the option of enjoying their wedding banquet under the stars, with a dedicated area for alfresco dining.

Windhorse Farm offers an idyllic setting for pre-nuptial events such as engagement parties, showers, and rehearsal dinners, as well as ceremonies and receptions. Dedicated staff will take care of the cleanup of your celebrations, allowing you to relax and enjoy the festivities without worry. They can provide event embellishments, including torch and string lighting to help create a romantic ambiance. As the farm does not offer accommodations, the team will be happy to recommend a range of local lodgings. Couples can make the most of this spacious property with a variety of lawn games to entertain guests while playing into the rustic theme by using planter boxes and wooden folding chairs. A spectacular bonfire can be erected upon request. Parking is available for up to 55 cars, offering easy access for guests.
Venue Rental Policies
Trash and Recycling:

Renters must employ our staff for clean-up. This includes removal of all decorations, food, trash and rental equipment within 24 hours of event, unless otherwise specified.

Restrooms:

There is an indoor area to accommodate toilet trailers. There are two separate spaces (one for a handicap facility and one for a larger multi-toilet trailer), that can be easily driven into. The cost of trailer rentals is not included in the site fee.

Special Event Insurance:

Renters are required to obtain event insurance and are liable for any damage to Windhorse Farm, its grounds, equipment and facilities, during the setup, cleanup and event.

Outside Catering:

A licensed catering company must provide a full cooking & serving staff including at least one bartender if alcohol is being served. The caterer is responsible for set-up, breakdown, and cleanup of the site (leaving the catering areas as they found them)