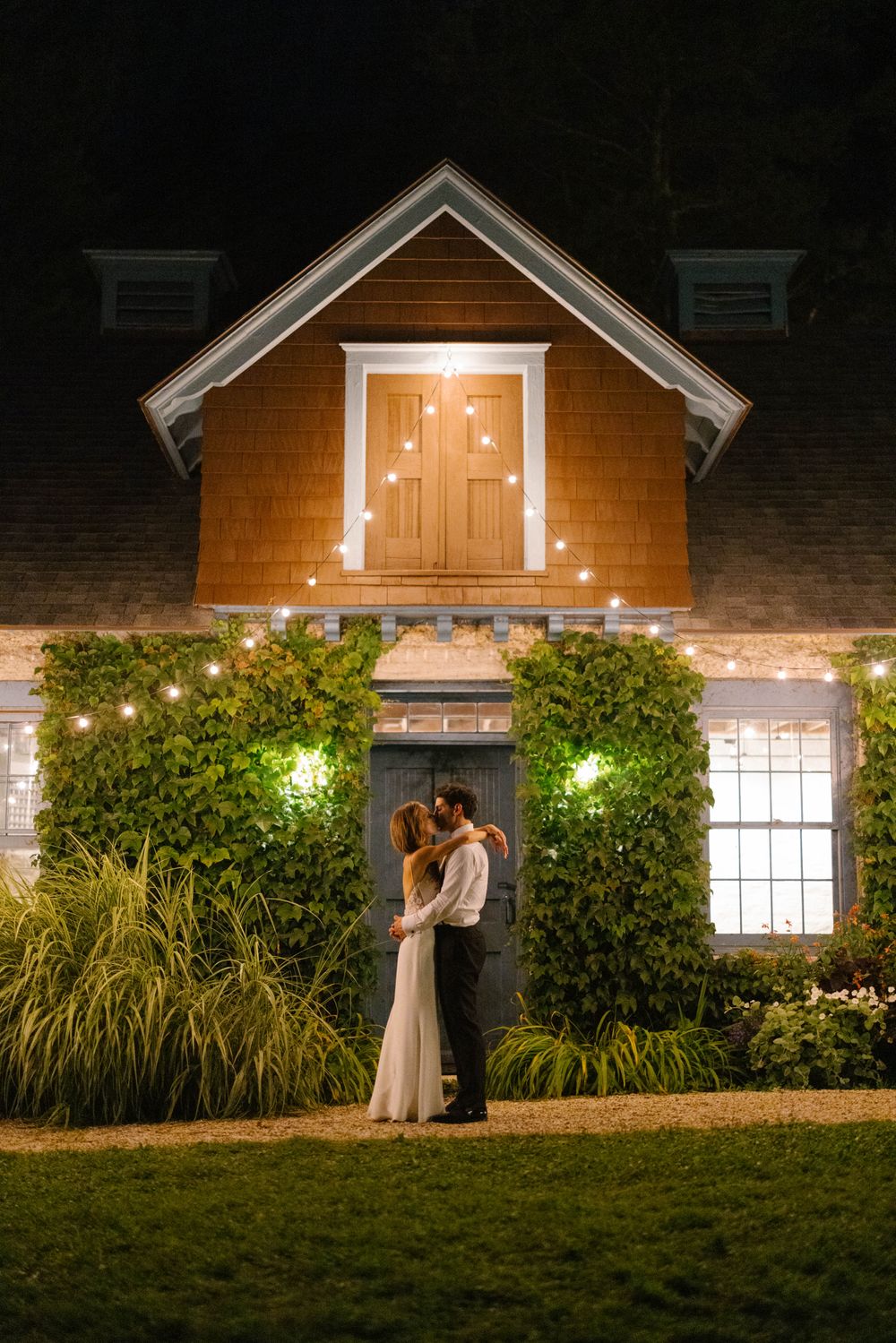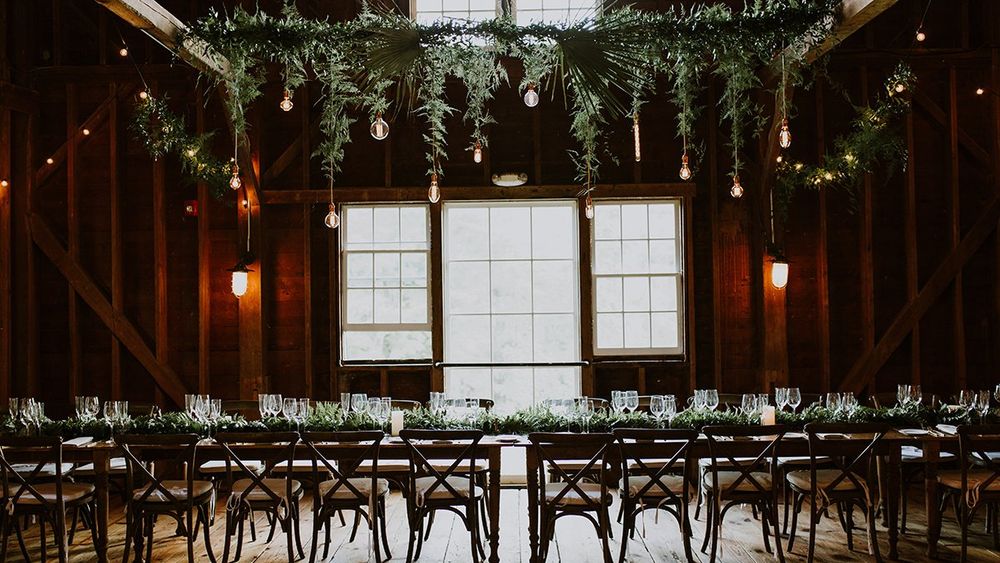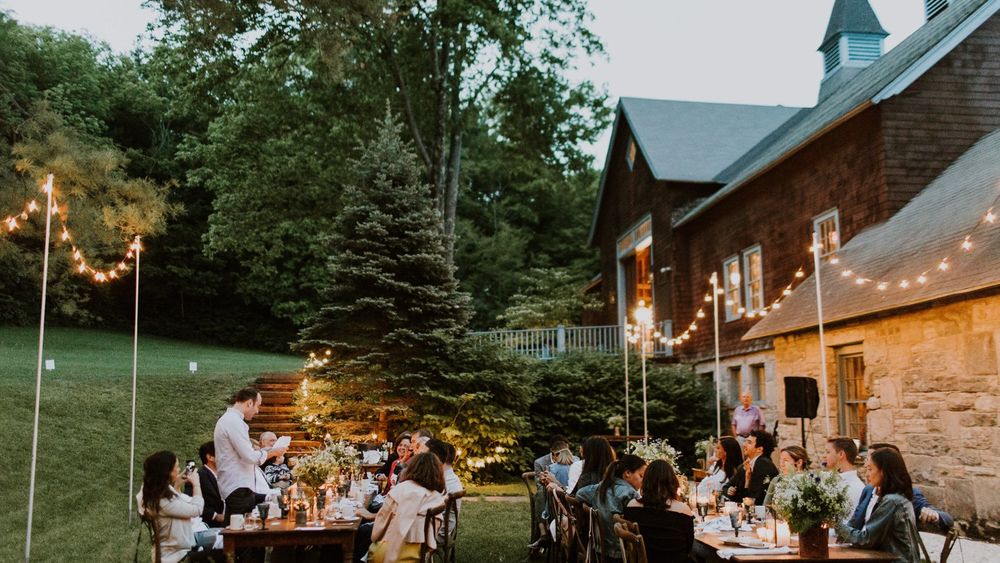 The lawn between the Duck Pond and the historic Barn makes an engaging setting for pre-ceremony or pre-dinner cocktails. Photo by
Guests gather for a cocktail reception in front of the historic Barn prior to the dinner reception. Photo by
The lawn behind the historic Barn serves as the site for your ceremony with the Barn as a backdrop to your vows. Photo by
A happy couple walks down the aisle after saying their vows in front of the historic Barn as a backdrop. Photo by
Floral arrangements enhance the naturally beautiful and bucolic setting of the historic Barn. Photo by
An outdoor bar is set for guests to enjoy a refreshing cocktail or glass of champagne during the post-ceremony cocktail period. Photo by
Greenery and fall florals enhance the structure of the historic Barn to make for a beautiful indoor setting for your ceremony or reception. Photo by
Colorful place settings and simple florals and lighting make for an elegant and memorable post ceremony dinner. Photo by
Magical moments can be captured throughout the property by a talented photographer. Photo by
The historic Barn glows with lighting and the night sky responds in kind on a beautiful summer's evening wedding. Photo by
The interior of the historic Barn accommodates both round tables and long tables which create an inviting and elegant atmosphere for your reception. Photo by
Guests mingle outside the upper level of the historic Barn on a temperate fall night wedding at Stonover Farm. Photo by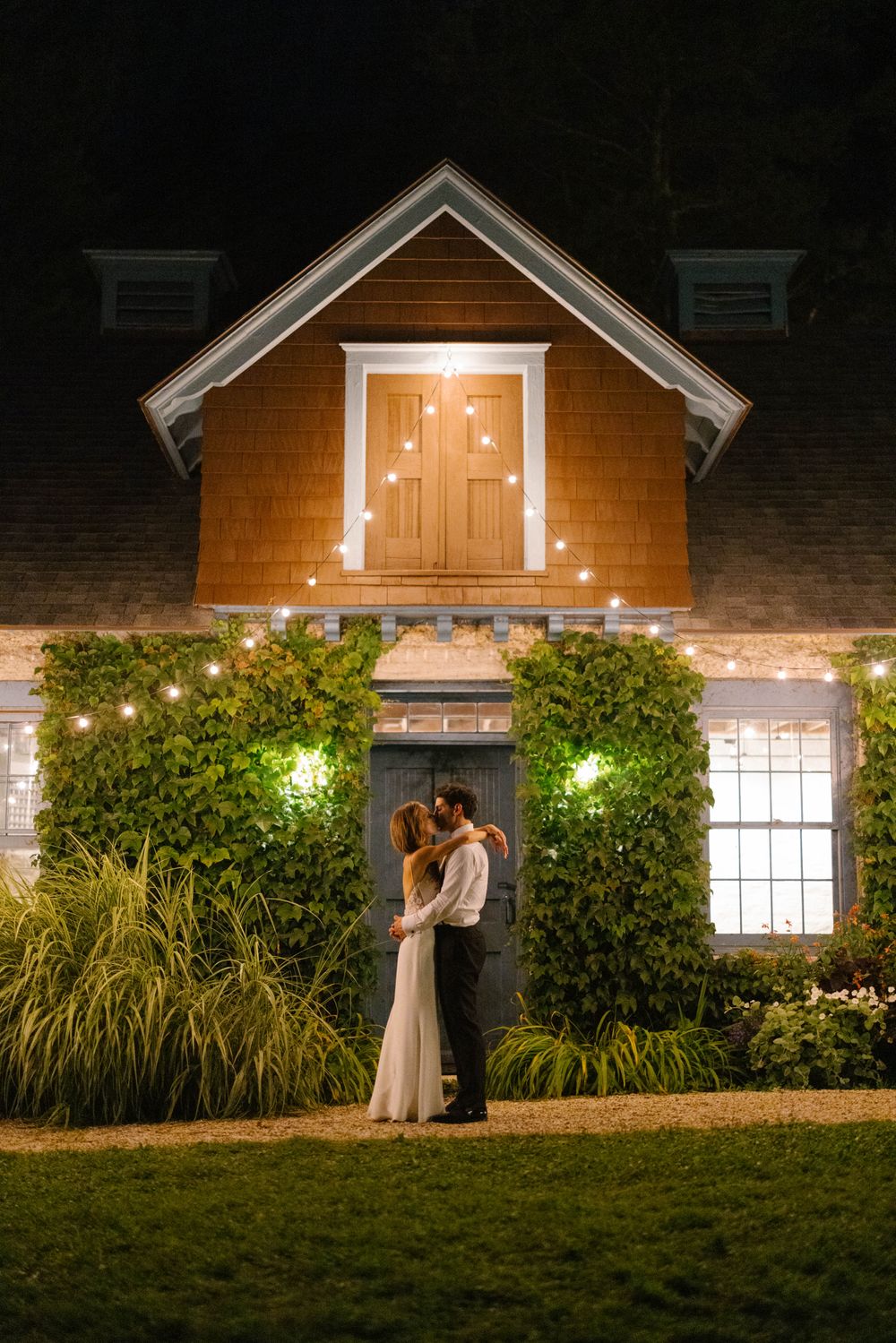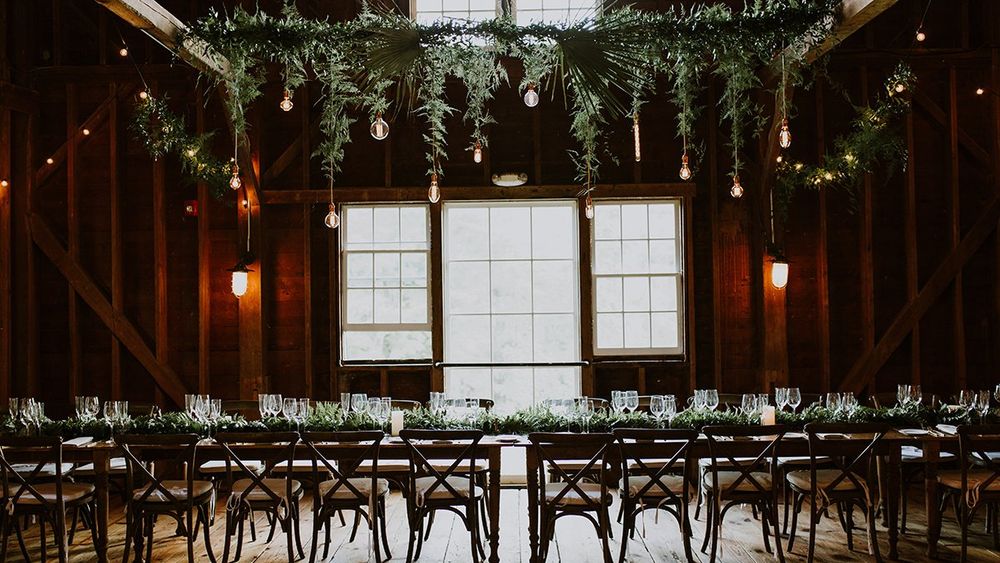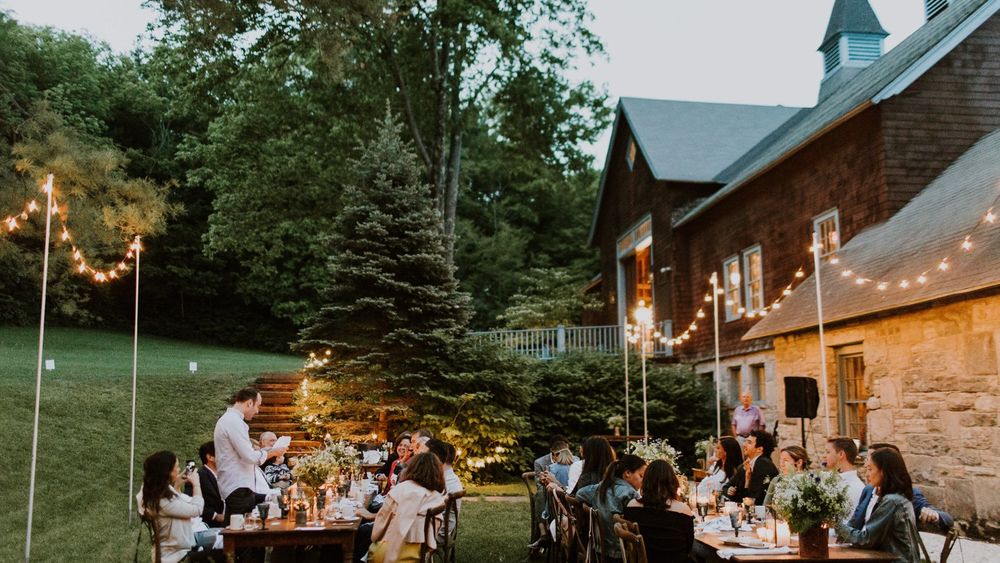 The lawn between the Duck Pond and the historic Barn makes an engaging setting for pre-ceremony or pre-dinner cocktails. Photo by
Guests gather for a cocktail reception in front of the historic Barn prior to the dinner reception. Photo by
The lawn behind the historic Barn serves as the site for your ceremony with the Barn as a backdrop to your vows. Photo by
A happy couple walks down the aisle after saying their vows in front of the historic Barn as a backdrop. Photo by
Floral arrangements enhance the naturally beautiful and bucolic setting of the historic Barn. Photo by
An outdoor bar is set for guests to enjoy a refreshing cocktail or glass of champagne during the post-ceremony cocktail period. Photo by
Greenery and fall florals enhance the structure of the historic Barn to make for a beautiful indoor setting for your ceremony or reception. Photo by
Colorful place settings and simple florals and lighting make for an elegant and memorable post ceremony dinner. Photo by
Magical moments can be captured throughout the property by a talented photographer. Photo by
The historic Barn glows with lighting and the night sky responds in kind on a beautiful summer's evening wedding. Photo by
The interior of the historic Barn accommodates both round tables and long tables which create an inviting and elegant atmosphere for your reception. Photo by
Guests mingle outside the upper level of the historic Barn on a temperate fall night wedding at Stonover Farm. Photo by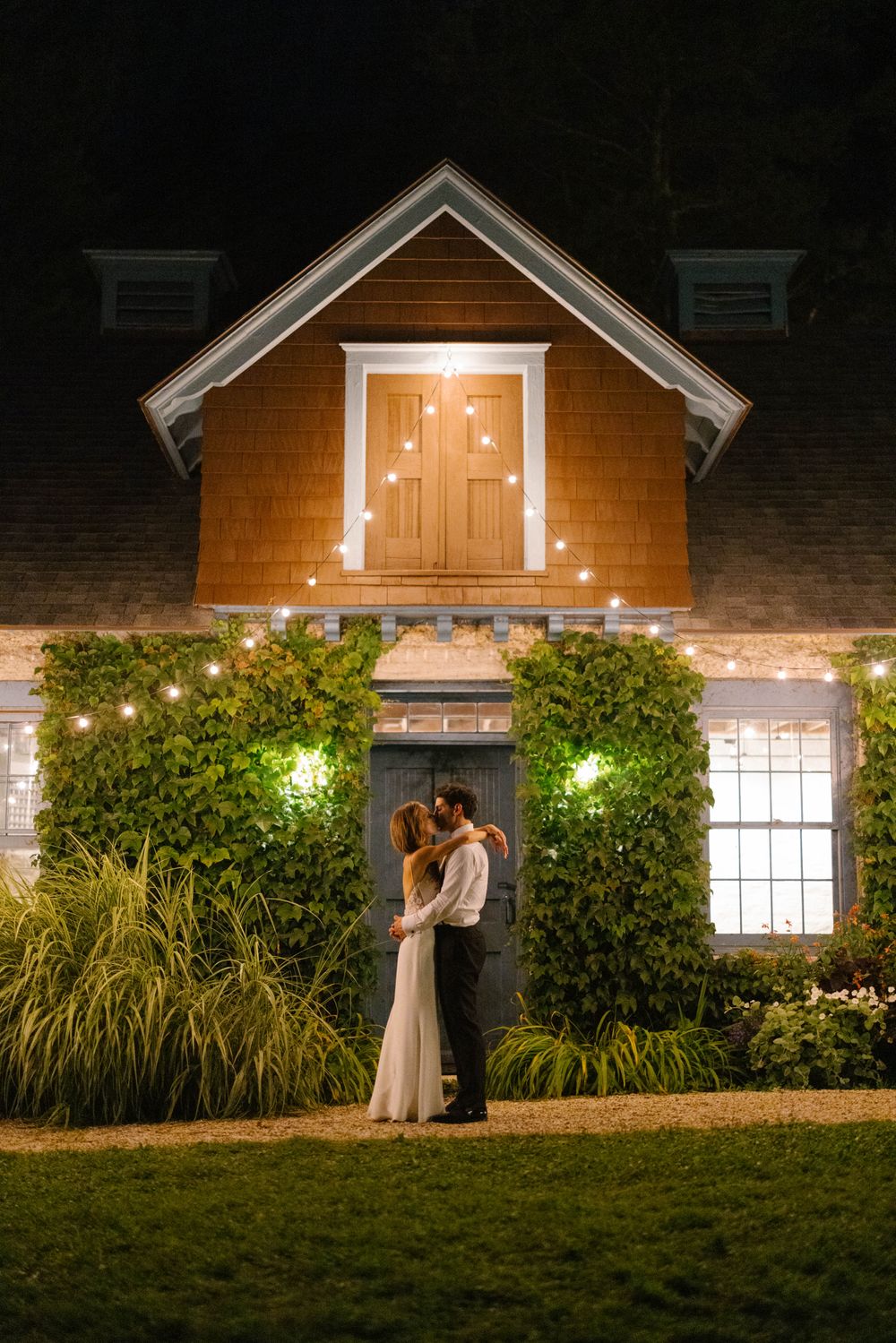 The Setting
Stonover Farm's Barn, Barn Gallery & Annex, and the surrounding grounds provide a beautiful space for the creation of your own special event!

You may plan your wedding festivities using Stonover's historic Barn and the surrounding spaces for your wedding events. The main events of a typical wedding weekend might include a rehearsal dinner on the Lawn or in the Gallery, a ceremony on the large Barn ramp followed by a cocktail and hors d'oeuvre reception on the Lawn by the pond.

Dinner, dancing, and the balance of the evening are in the Barn, with an after-party in the Gallery or around a fire pit outside. Pricing varies depending on the use and two-night events require that the wedding party lodge on the property for both nights at a separate cost for accommodations.
Venue Rental Policies
Rehearsal Dinners:

Allowed

Farewell Brunch:

Considered Upon Request (restrictions or fees may apply)

Pets:

Considered Upon Request (restrictions or fees may apply)

Open Flames:

Not Allowed

Bonfires/Fire Pits:

Considered Upon Request (restrictions or fees may apply)

Outside Catering:

Allowed

Outside Alcohol:

Allowed

Smoking:

Not Allowed