The Setting
Whether you're planning your dream Wedding weekend, special Event, or relaxing retreat, the Barn at The Ryan Family Farm is ready to host you! Once a fully functioning dairy barn, this newly renovated 3,300 square foot venue can accommodate parties from 10 to 155 and will leave you with memories to last for generations to come.

Enjoy the Barn's 19th century charm, restored with these 21st century amenities: ADA accessibility, modern plumbed bathrooms, 1,000 sq.ft cocktail and reception back deck with pond view (including a working bar area with refrigeration, electric, and water for a preferred caterer to set up and execute from), Polk audio 7 zone volume control Bluetooth music system, 600 sq.ft staging kitchen with refrigeration, electric, and water and easy lower level load in and load out, 155 light colored fruit wood folding chairs, 19 x 60" round wooden tables, high speed internet, and parking

Nestled into 100 acres of quiet, private, peaceful, and historic farmland, you and your guests will love all that the Ryan Family Farm has to offer.
Local Accommodations
Home Rental
Sleeps 87 beds
4 bedrooms2 bathrooms
Minimum Stay: 2 nights
Check In: 12 pm
Check Out: 12 pm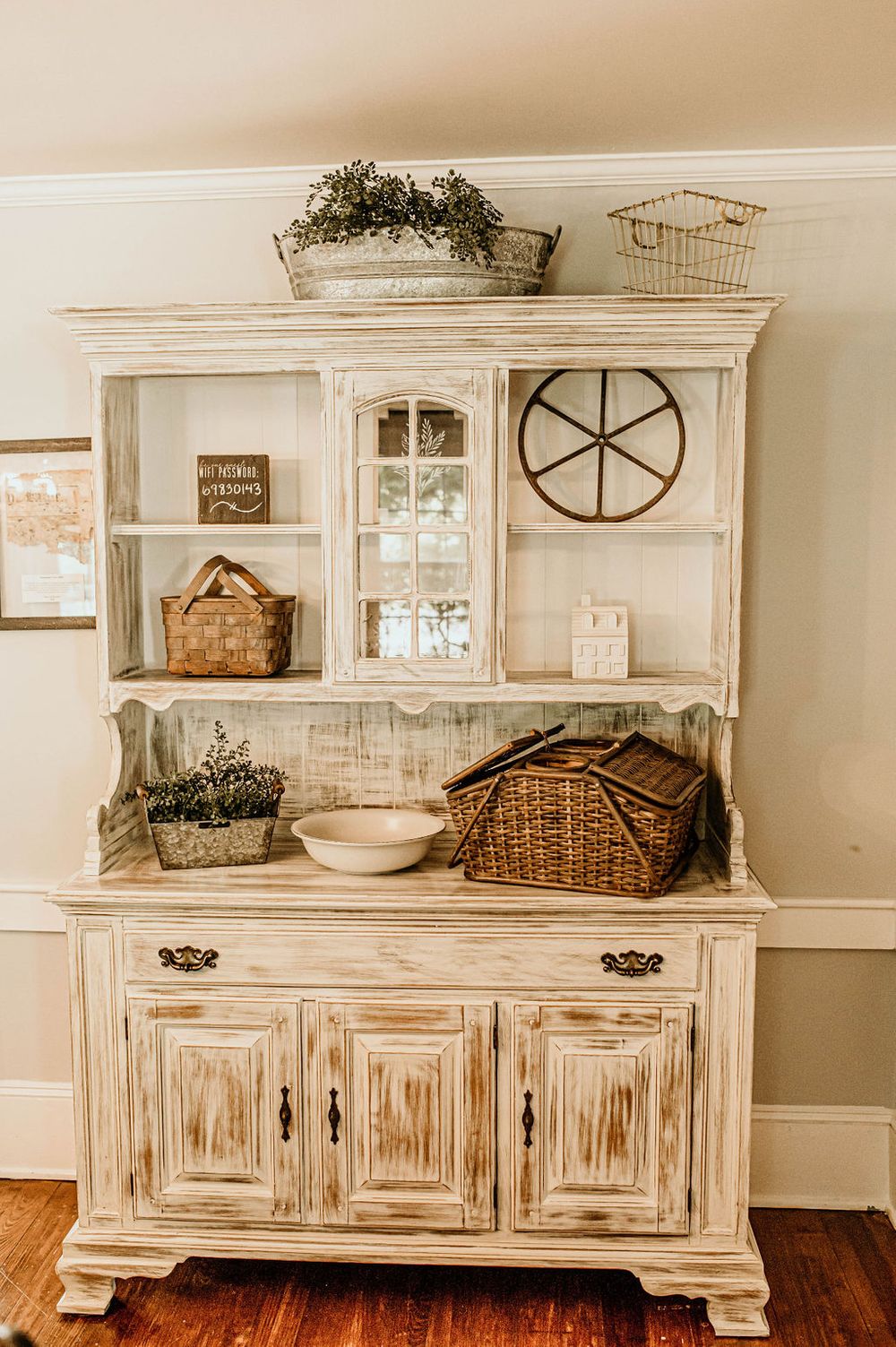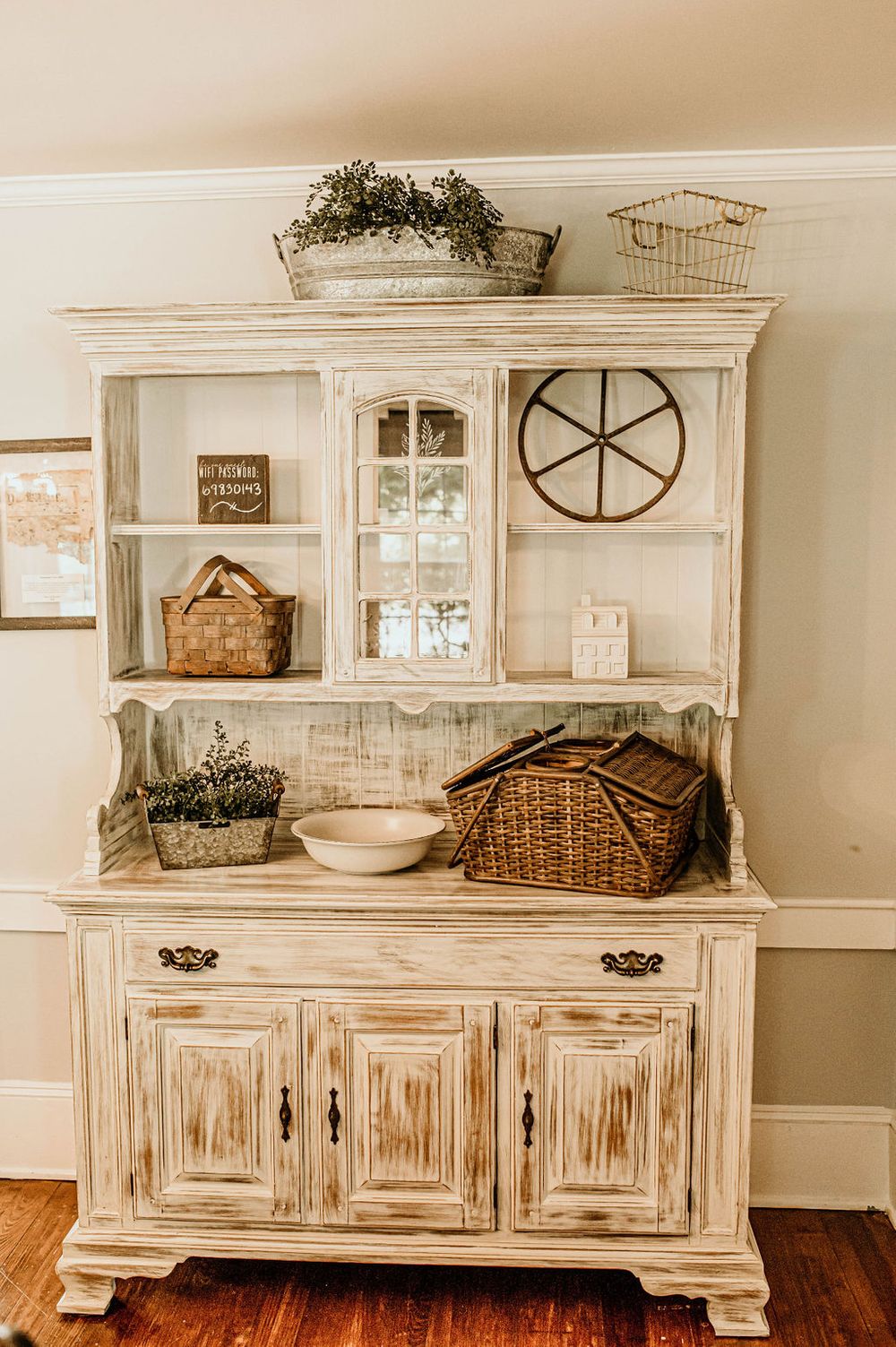 Venue Rental Policies
Rehearsal Dinners:

Considered Upon Request (restrictions or fees may apply)

Farewell Brunch:

Considered Upon Request (restrictions or fees may apply)

Pets:

Considered Upon Request (restrictions or fees may apply)

Open Flames:

Not Allowed

Bonfires/Fire Pits:

Not Allowed

Outside Catering:

Not Allowed

Outside Alcohol:

Not Allowed

Smoking:

Considered Upon Request (restrictions or fees may apply)
Overnight Accommodations Policies
Early Check In:

Considered Upon Request (restrictions or fees may apply)

Late Check Out:

Considered Upon Request (restrictions or fees may apply)

Extra Guests:

Considered Upon Request (restrictions or fees may apply)

Pets:

Not Allowed

Bonfires/Fire Pits:

Not Allowed

Smoking:

Not Allowed

Check In Time:

12:00 pm

Check Out Time:

12:00 pm