How To Create A Pricing Package
Planning a wedding is an exciting journey for newly engaged couples, especially after tackling the daunting first step of deciding your venue budget.
For venue hosts trying to help clients navigate this journey, we recommend preparing a pricing package document to share with inquiring couples that incorporates your venue costs and the expenses associated with bringing in outside vendors.
A thoughtfully designed pricing package will not only help prospective clients visualize their event at your venue but will allow them to determine if your venue is suitable for their budget easily. Best of all, this up-front transparency will lend hosts to enjoy more qualified leads, resulting in improved conversion rates and significant time savings!
So, to determine pricing that works best for your property, available amenities, and necessary outside rentals, take the following into account:
Guest Count
The more guests your venue can host, the more you may need to charge to accommodate. Venues vary in size and scale, so the guest list can dictate the event logistics and amenities, especially those that may go unnoticed!
Have you considered how many guests your bathroom can support? Is a toilet rental necessary? Can your venue accommodate parking, or will your clients need to provide transportation for their guests? Most importantly, what capacity is your venue legally permitted to host? Larger venues that accommodate many people will cost more than smaller venues with lower capacities.
Duration of the Event
The length of the event could impact on the rental price as well. An event that only requires a couple of hours will be on the lower side. However, if your venue has the amenities to host an entire wedding weekend–including the rehearsal dinner, wedding ceremony and reception, and maybe even a farewell brunch the next morning–this value-added package will boost the price. This price point may also be influenced based on whether your venue has staff to assist in the event set-up and breakdown, or if couples are responsible for doing this themselves.
Necessary Rentals
From tent to linens and even generator rentals, your venue's included amenities or necessary outside rentals will impact the overall cost to host an event at your property. We suggest listing the essential rental services and your vendor recommendations in your pricing package document with their associated price range. Then, add these vendors as "Recommended Vendors" in your Weven account so clients can contact them directly. Providing this information upfront helps couples decide whether the additional rentals fit their budget prior to booking your venue.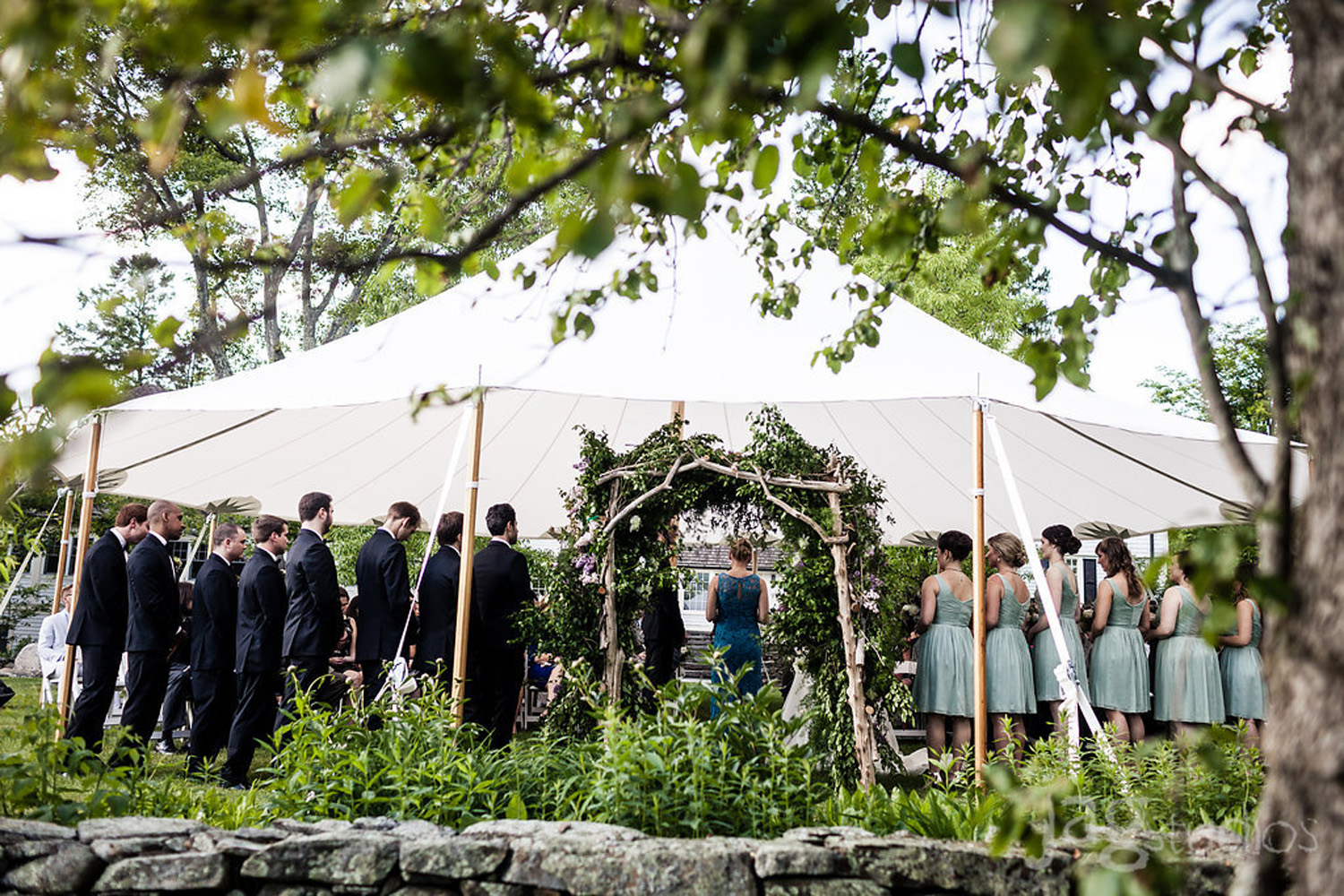 Our Parting Advice:
Help your clients estimate the costs associated with your venue by preparing multiple pricing options for the various event types and sizes your venue can accommodate. The options should include everything from a 4-hour birthday party rental to a 50 person micro-wedding (a common trend for COVID-19 weddings!), a 200 person wedding, or a weekend wedding buy-out.
And remember, provide all rental prices as an estimated range to avoid any surprises regarding availability or customizations.
Ready to make your pricing packages? Reach out to the Weven team for a template!