Unique Wedding Details To Spruce Up Your Special Day
We have seen numerous weddings and almost every trend in the book regarding details. From mason jars to monograms, it's the unique details that leave the best impressions on your guests and add an intimate touch to your day!
Because every couple's love story is unique, adding elements that showcase your personalities, histories, and love for one another, it's important to incorporate these personal moments into your decor! Here are a few of our favorite fun wedding details that are guaranteed to make your wedding day a bit more memorable!
Telephone Guest Book Favor
Who wouldn't want to relive their wedding day? Gone are the days of guests signing a book, today your guests can leave a voicemail for the couple to listen back to after the wedding. Telephone guest books allow couples to relive their special day and truly feel the excitement and romantic atmosphere. Take a look at AfterTheTone for more information!
Wedding Box Favor
While people might think favors are a thing of the past, thank-yous never go out of style! Cap your night with wedding favors as expressions of gratitude and appreciation to your guests for all they have done to celebrate your day. When it comes to deciding the style and what to enclose in the box, we recommend recreating colors, themes, and symbols from your day!
Hire a Live Painter
Before there was a camera, there was a painter. Capture the special moment of your day through fine art by hiring a live wedding painter! Whether you want to paint the ceremony or reception, live painters recreate the excitement and romance of your day onto a canvas. Live painters serve your guest's unique entertainment while also providing you and your spouse a symbolic memory that lasts a lifetime.
Dessert to decor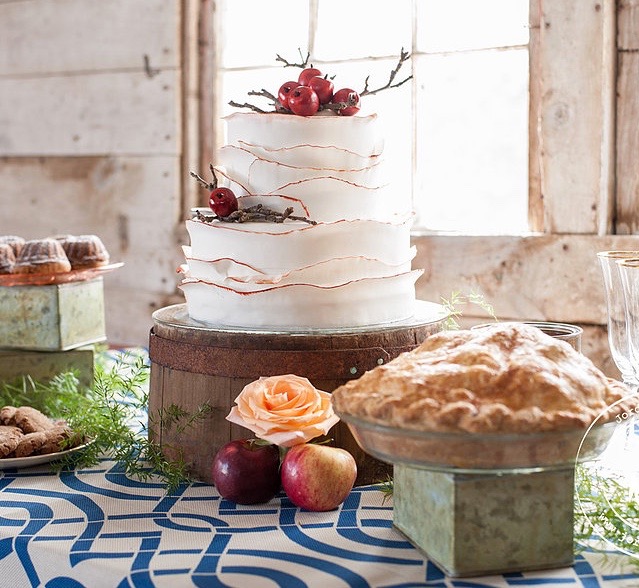 Your dessert table is the second most frequented spot (besides the bar, of course), so why not make it unique! Whether a dessert bar or wedding cake, couples are looking for an alternative to the traditional wedding cake stand to make their wedding unique. Here are two of our favorite dessert ideas to help you find all the sweet inspiration your heart desires:
Follow the theme: To stay on-trend, couples have been incorporating their wedding day theme into their dessert. If your wedding is bohemian, consider a more floral design. If it's country, incorporate wooden elements.
Dessert bar: A dessert bar is perfect for satisfying any sweet craving and is a great way to add a personal touch. Include desserts from family recipes, reference childhood flavors, and honor heritages.
Ultimately, your wedding day is a celebration between you and your loved one. Still, we all secretly know there's another goal at hand: Making it an unforgettable experience for your guests. Providing your guests with some of these favors, entertainment, and unique details will truly make your wedding day a celebration to remember.