The Five Best Garden Wedding Venues in New England
If you're dreaming of a lush, dreamy garden wedding you are not alone.
 
Couples choose to get married at garden wedding venues in New England because there are few things more romantic than standing in front of those you love most while committing to spending the rest of your life with your best friend while surrounded by magical blooms. A garden party is always a good time but mix in the romance and magic of a wedding, and it is suddenly next level.
The versatility of a garden wedding is one of the best aspects. You can dress a garden wedding venue up or down to reflect your tastes and wedding theme. Do you have your heart set on a taco bar and pizza truck? Glam it up with a gorgeous garden wedding venue. Or use the undeniable beauty of a New England garden wedding venue to host the luxe wedding you're dreaming of.
Our list of the five best garden wedding venues in New England is diverse and versatile. Choose a laid back space perfect for the chill and relaxed wedding of your dreams or go all out on the opulence factor and book a garden wedding venue with an estate backdrop.
It's your wedding. Do it your way. Below are the five best garden wedding venues in New England.
 
Berkshires' Terrace - Massachusetts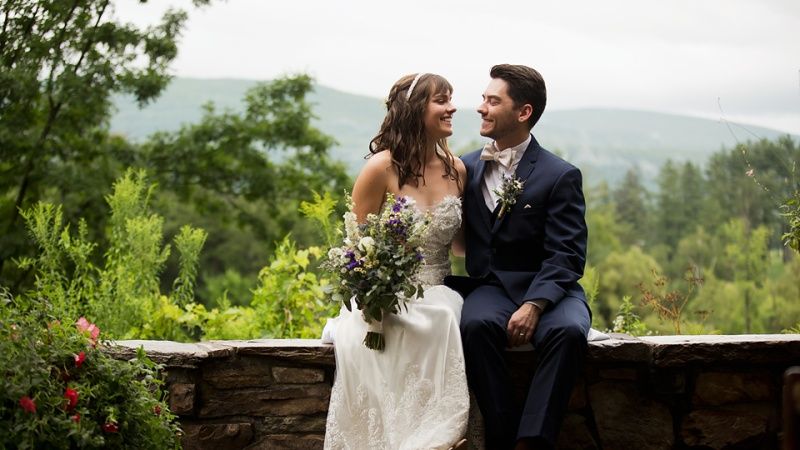 Photo credit: Chelsea Ahl Photography
Home to a centuries-old boarding school, this impeccably maintained property offers a range of features and amenities that make it one of the region's premier nontraditional wedding venues. With its elegant stone walls and unforgettable gardens, your wedding is guaranteed to be picture perfect.
The mountain views and beautiful architecture also add to the magical vibe of this wedding venue. We also love that this venue allows couples access to the boarding school's dorms so up to ninety guests can spend the night. Imagine the memories you'll make during an incredible wedding weekend in the Berkshires. Berkshires' Terrace is a must see.
 
Josias River Farm - Maine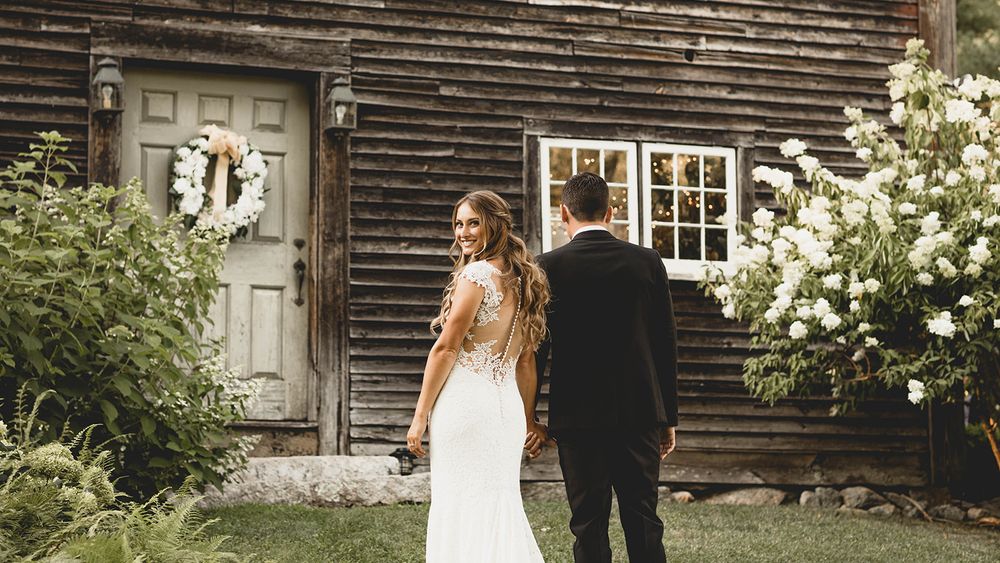 A space so stunning that it has been known to make visitors cry <-- true story, This Maine garden wedding venue is a charming twenty-acre property with a combination of features you won't find anywhere else. From its ivory cottage to the two hundred and fifty-year-old barn, Ivory Brook Farm is a showstopper.
Whimsical and romantic, this property's pristine flower gardens serve as the ultimate backdrop for the celebration of a lifetime. Enveloped by emerald forests, there is abundant space to set up an earthy and lively outdoor cocktail hour with entertaining lawn games for your guests to enjoy.
 
Smith Farm Gardens - Connecticut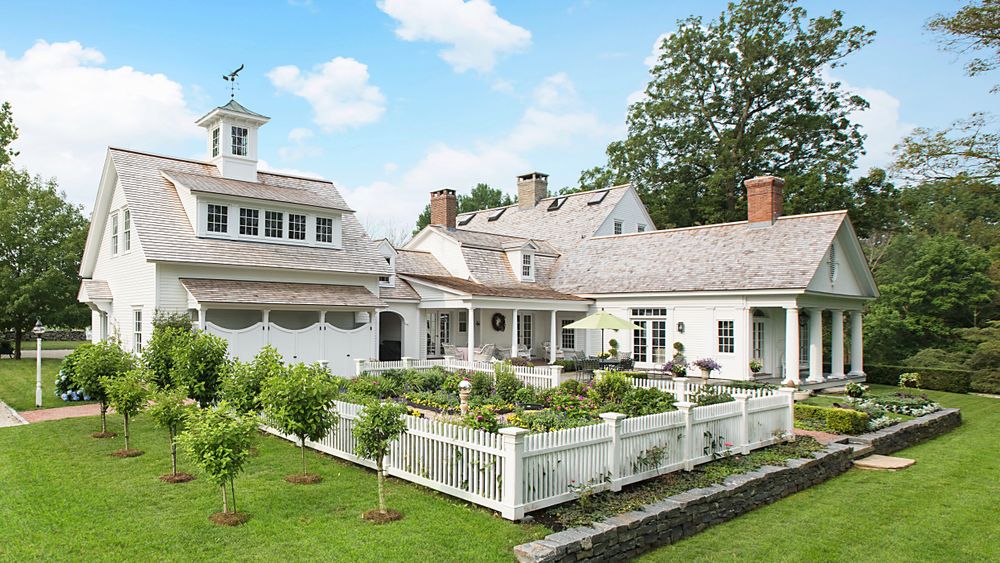 Photo credit: Studio TEN9TEN
Beautiful greenery and incredible organic elements surround this New England garden wedding venue. With its orchards, vegetable gardens, and most importantly a gorgeous and vibrant garden, this space gives off light and airy vibes for the ultimate garden wedding.
There is a five thousand square foot home on site that is available to couples for overnight rental. The house was fully renovated but the historical architecture and craftsmanship of the colonial period remain.
Exquisite and spacious, treat your wedding party to a weekend stay at this incredible property and make the celebration last a little longer.
 
Essex Bay Flower Barn - Massachusetts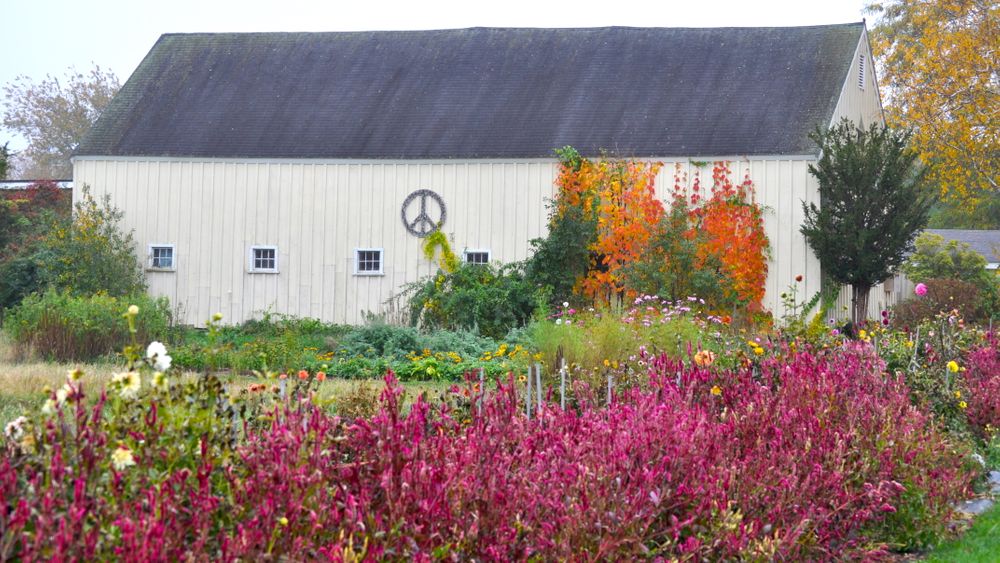 A regional rockstar due to its impressive and well-known gardens, this unique wedding venue is not for those looking for a cookie cutter wedding. This garden wedding venue is for those looking to craft a once in a lifetime event that is truly their own. With its field of flowers as far as the eye can see, this wedding venue is bursting with peonies, dahlias, and seasonal blooms you can incorporate into your wedding decor!
This venue boasts more than just beautiful flowers, but also a special barn that is adorned with an peace sign paying homage to the host's California spirit and roots!
 
The Hahn Horticulture Garden - Virginia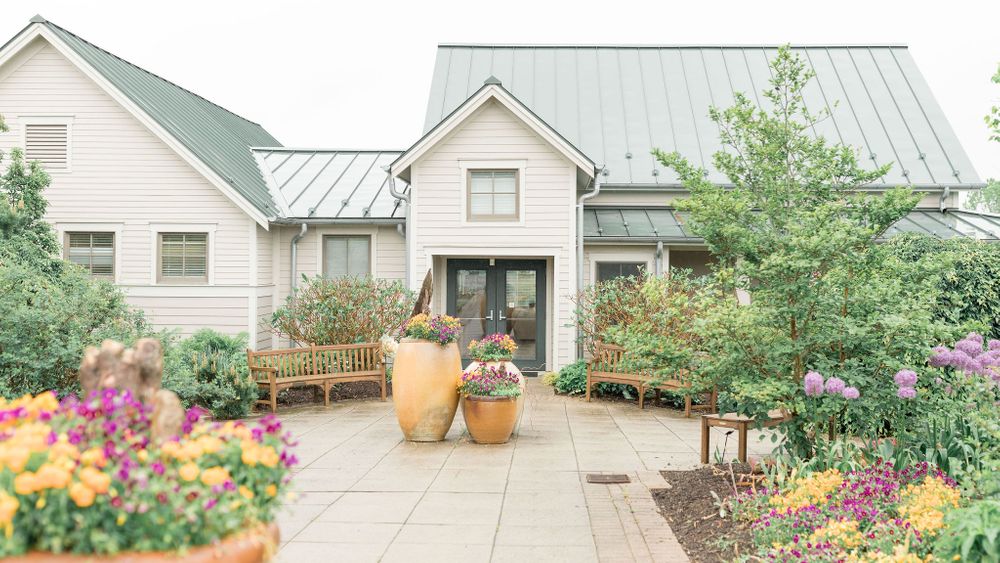 The Hahn Horticulture Garden is an outdoor wedding venue with broad lawns and a diverse plant collection located on the Virginia Tech campus! The garden can accommodate up to 150 people for your ceremony and reception and includes full access to the Hahn Horticulture Garden, including the Peggy Lee Hahn Pavilion and adjacent terrace. This venue offers broad lawns and beautiful flowers that will make for a special day!
---
We're the nontraditional wedding venue experts, explore our selection of over a hundred curated and unique wedding venues here.