Estate Wedding Venue That Gives Back
From vibrant gardens, to a pastel colonial home backdrop and gorgeous green forests, Smith Farm Gardens has it all! Located in the Land of the Sleeping Giant, this garden farm boasts the most rich and colorful lands in the region.
The venue is perfect for any couple who wants to enjoy the outdoors in the elegance of a timeless New England estate and farm. Host your cocktail hour by the home and ceremony in a quiet corner of the acres of green grass lined by ancient maples. Smith Farm Gardens is truly a venue you can make your own. This family owned and renovated estate is meticulously maintained through a true labor of love. From organic vegetable gardens, to orchards and luscious green landscapes, this property is a one of a kind space with a heartwarming mission at its core.
After returning the property to an organic farm and orchard, the family started an Adult Vocational Program (AVP), a non-profit business that provides meaningful and healthy work opportunities for individuals with developmental disabilities. It's through this non-profit that the family is able to provide opportunities to the disabled, showcase their work through the farm's elegant landscape, and provide funding for such a noteworthy cause.
Interested in learning more about hosting your wedding at Smith Farm Gardens. Click here to find live pricing, availability, and all this venue has to offer!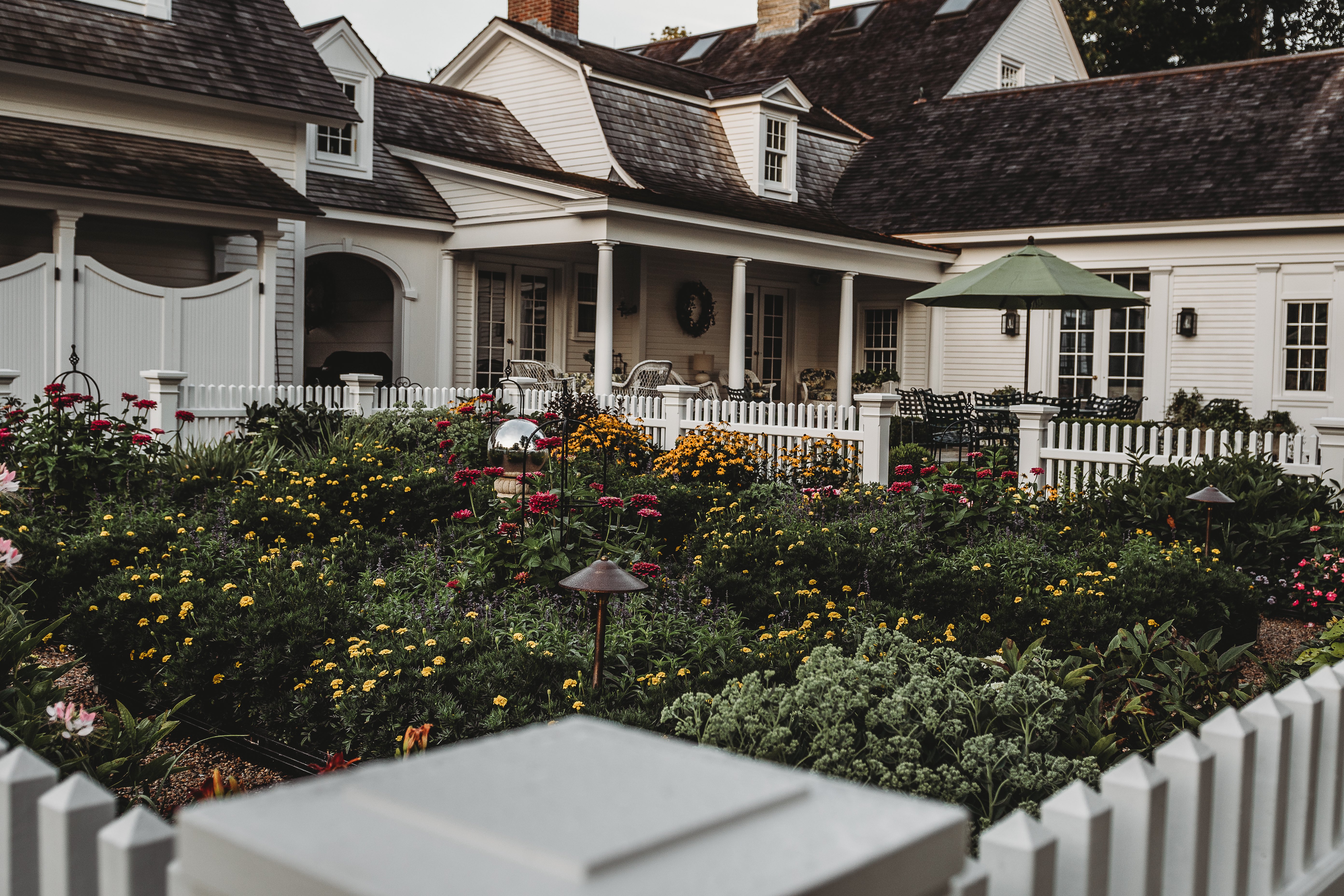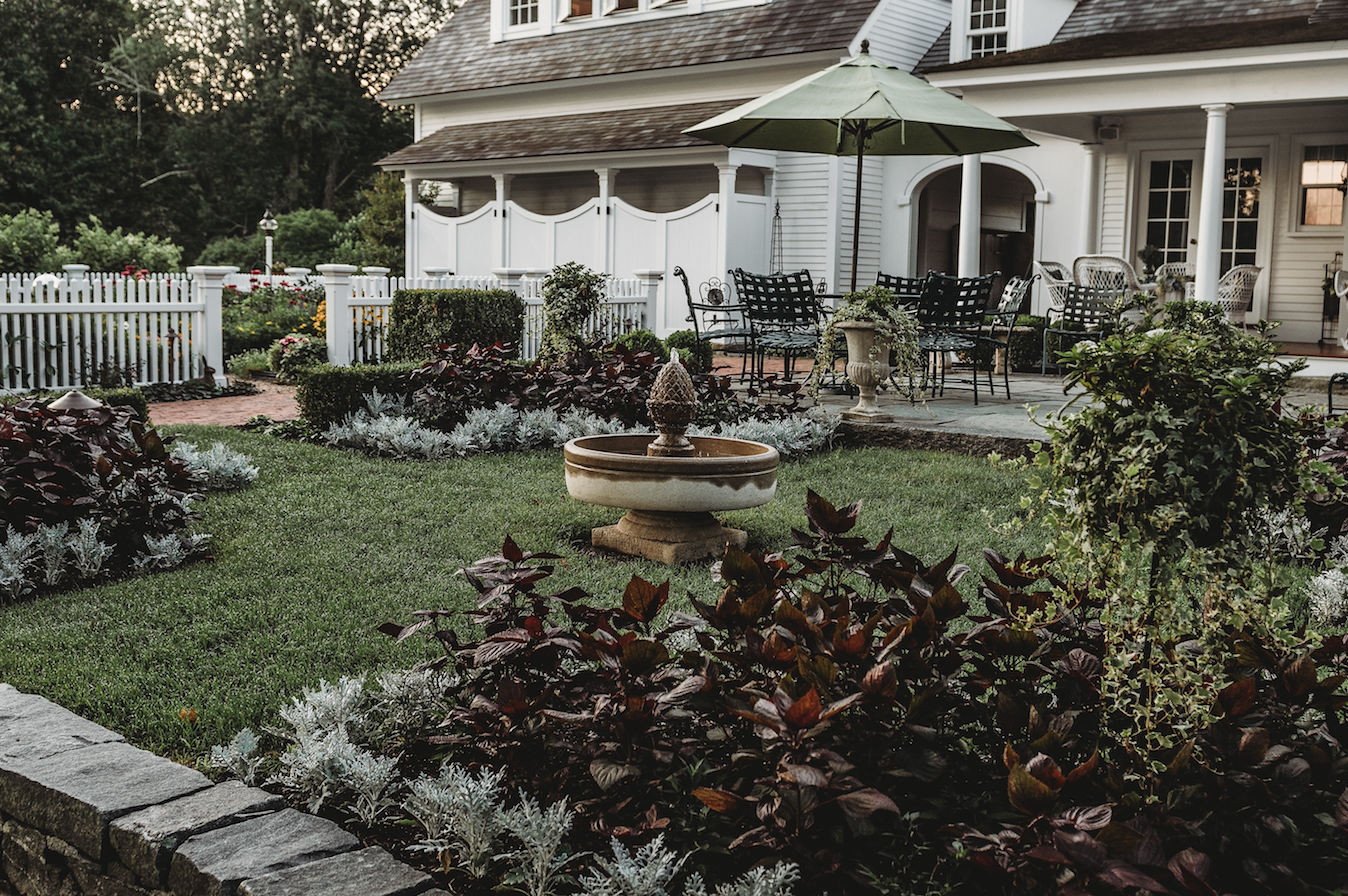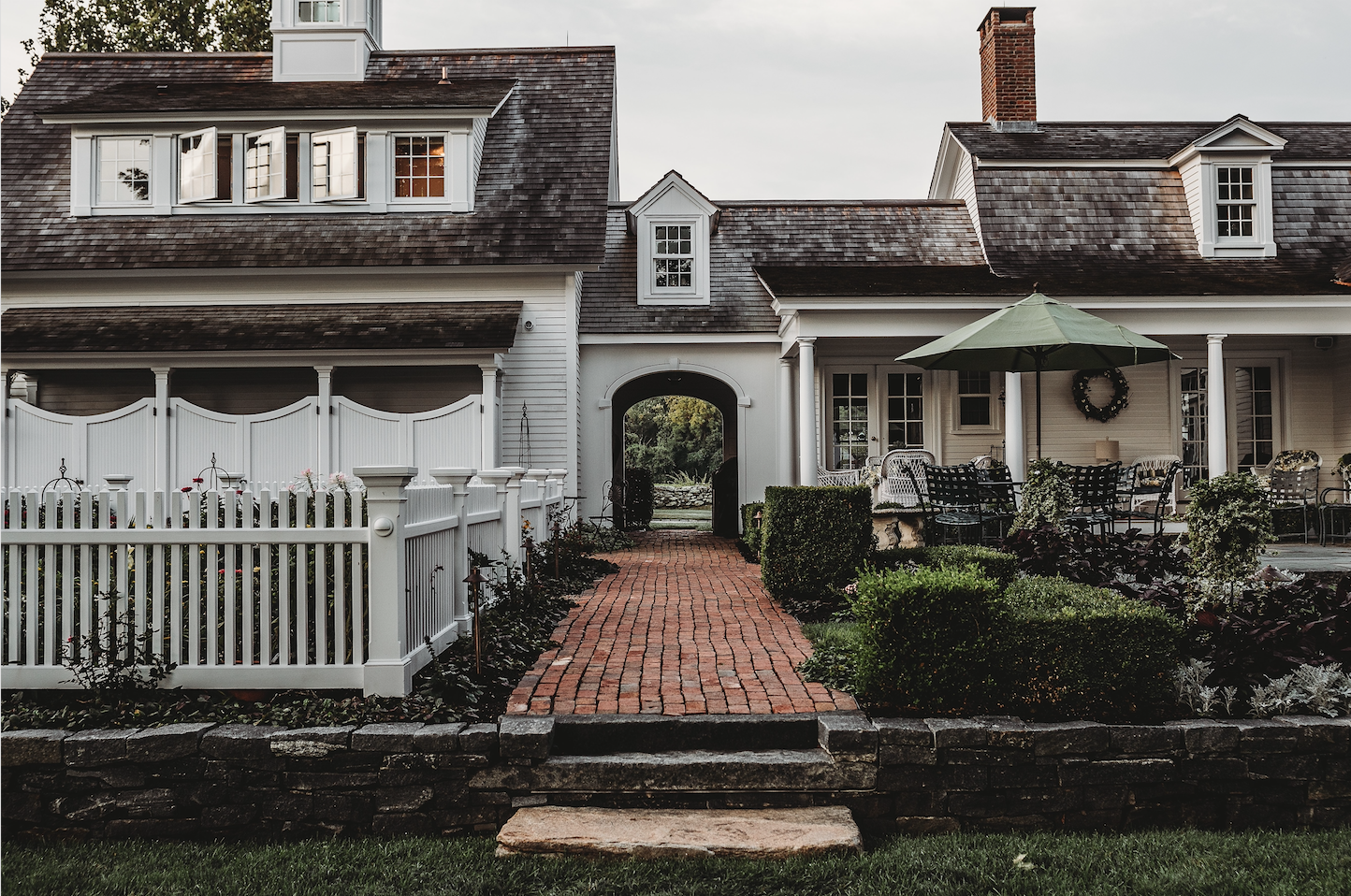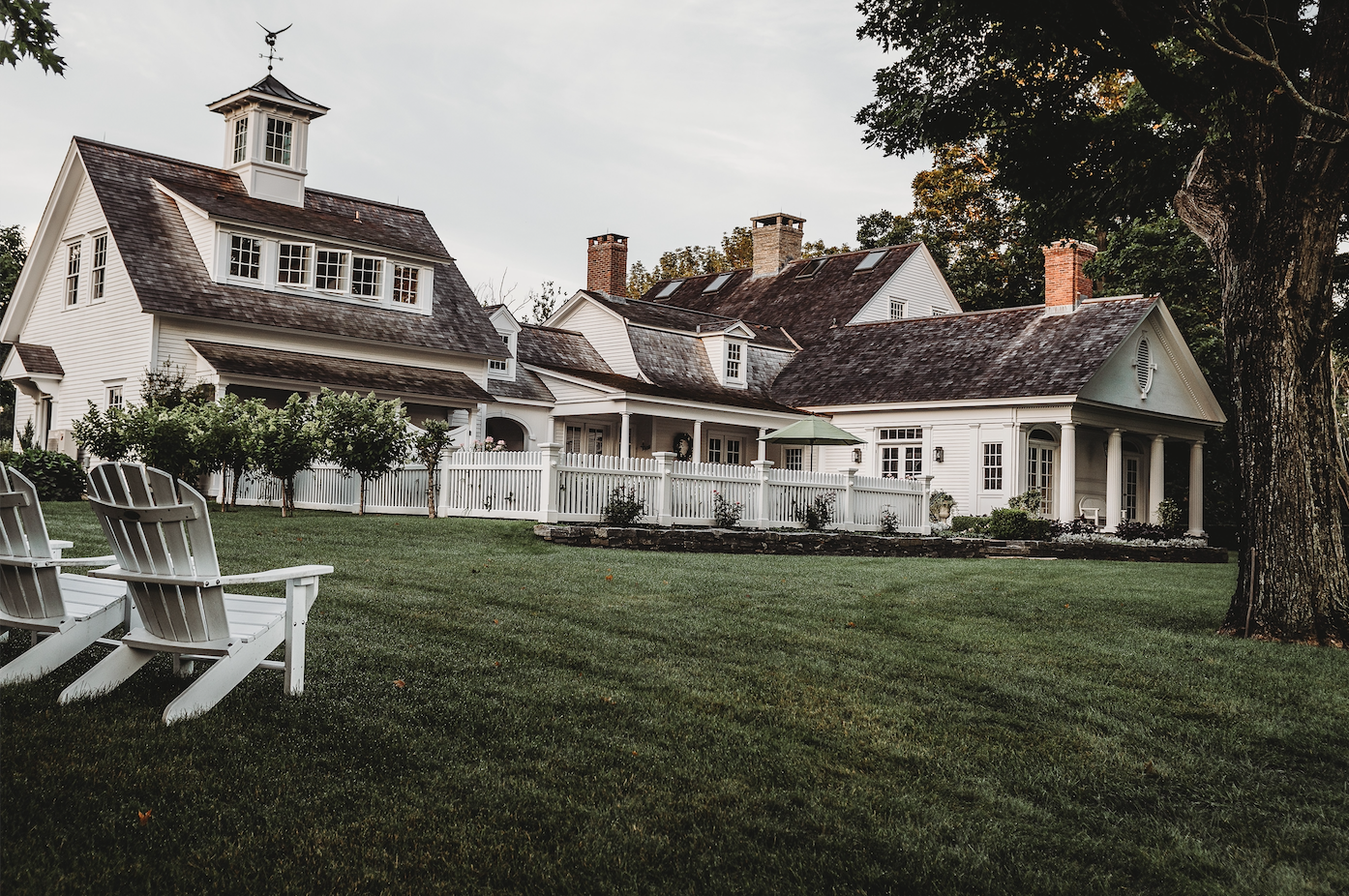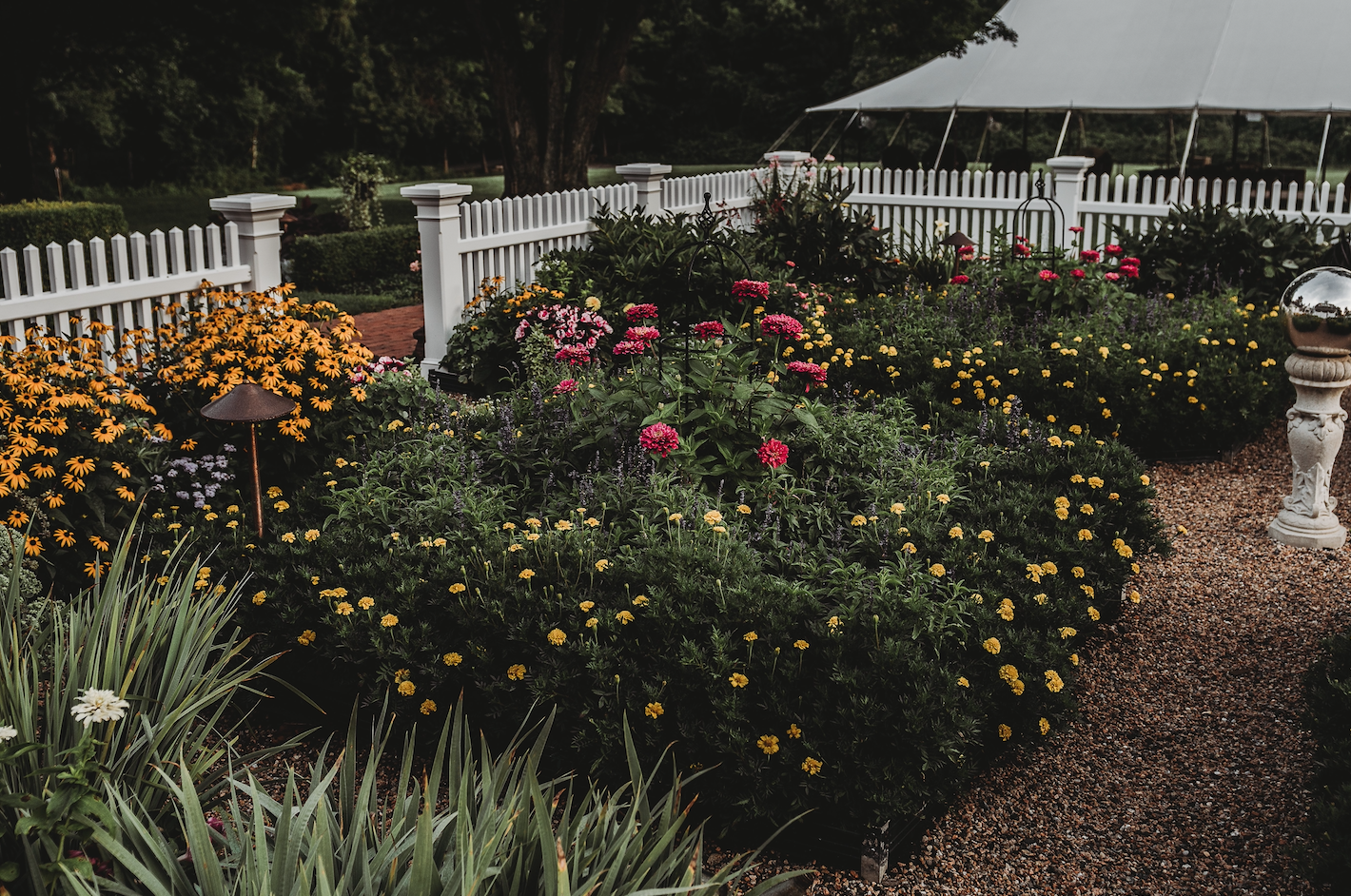 Photo Credit: Eastern Eyes Photography