3 Ways To Make Your Micro Wedding Memorable
So you might be bummed you had to downsize your wedding but with this change comes more room for creativity!
With the money you save on a smaller guest count you can splurg on some of those larger purchases you didn't get to make before. Whether you were hoping to have huge flower bouquets or even a fun food truck, you can now afford to include these unique touches! Your wedding day will still be spent surrounded by your nearest and dearest but now you have the budget to make it even more memorable!
To help you discover some of the ways you can stand out with your micro wedding, we have highlighted 3 of our favorites below.
Craft cocktails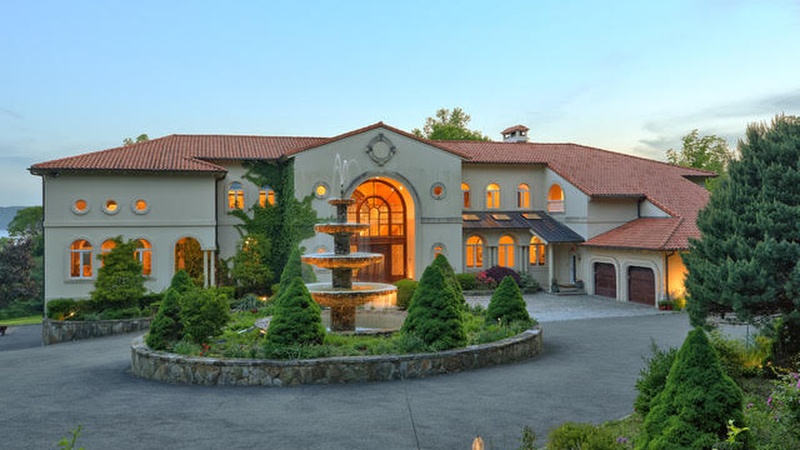 Photo Credit: Two Adventurous Souls
With less guests you can get a little more crafty with your cocktails! Adding a signature cocktail to your drink menu will create a memorable experience for you and your guests. When choosing your cocktails we recommend choosing based on the season. For the perfect summer or spring drink you could do champagne topped with fresh raspberries and a dash of raspberry liqueur. For a festive fall wedding you can spice up your wedding toast with an apple cider mojito. To warm up during your winter wedding you can serve your guest spiked hot chocolate. Regardless of the season, the options are truly endless for your special cocktail!
Live art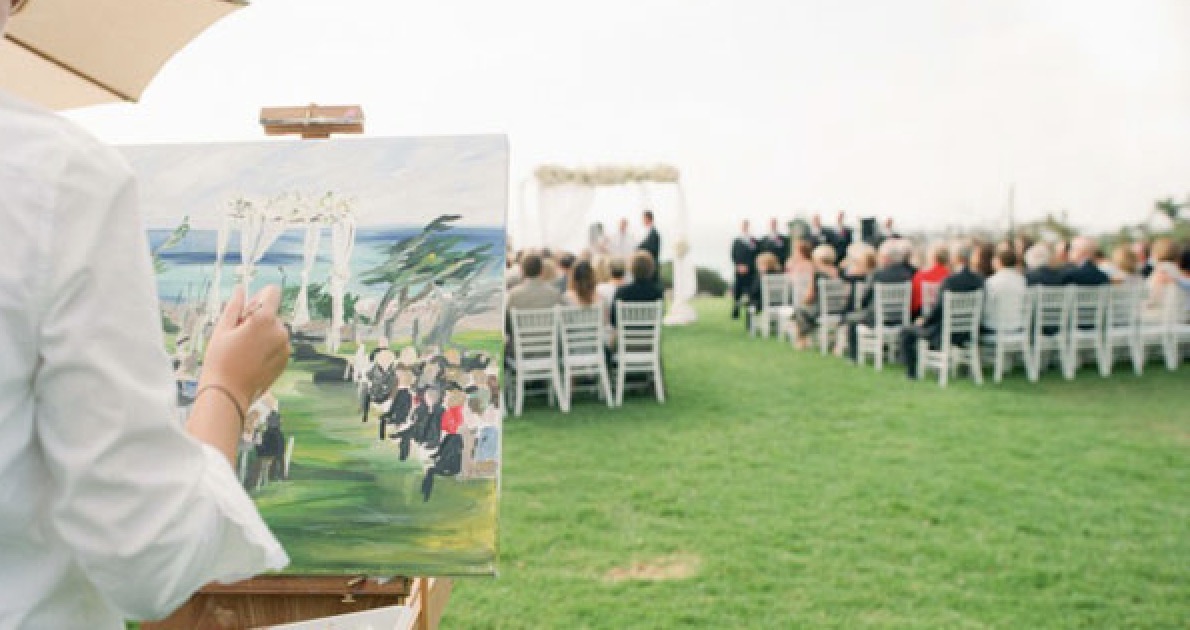 Photo Credit: Bridal Guide
Imagine having an artist capturing your special day on a painted canvas! Create a fun and interactive environment during your wedding reception by hiring a professional painter. Guests will be amazed watching as your first dance becomes a work of art! Not many can say they have been captured in a painting. This is sure to take your wedding to the next level of uniqueness and something you will cherish for the rest of your life!
Be extra with your table setting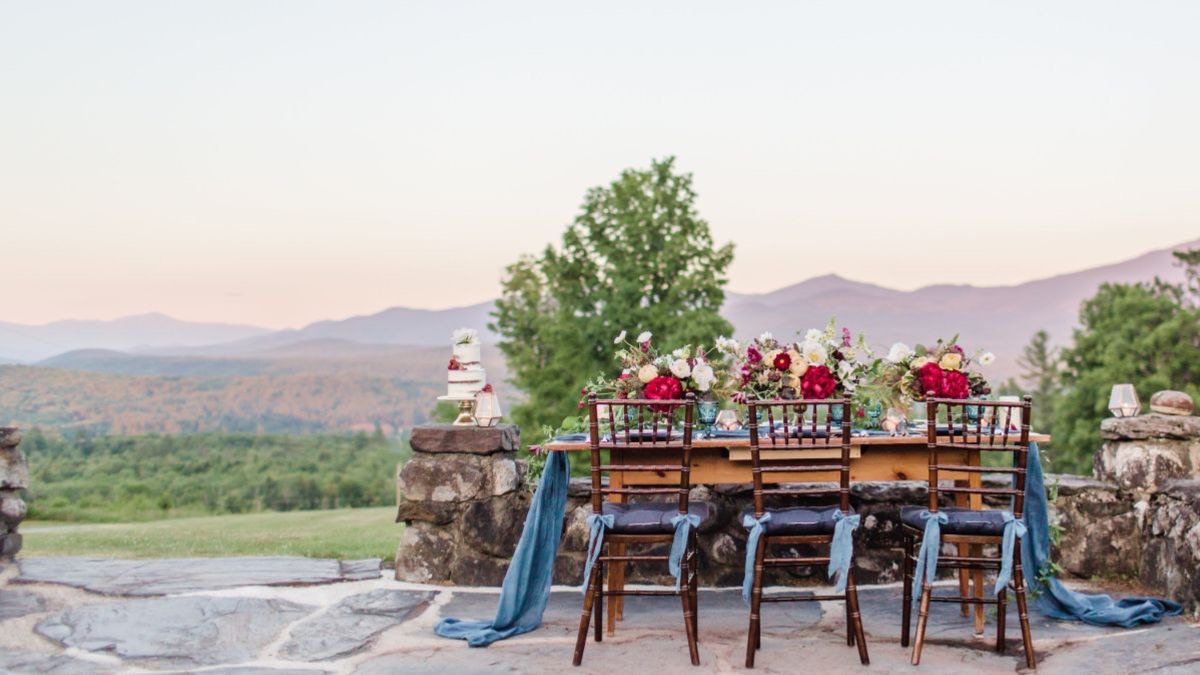 To make your wedding truly standout we recommend going personal. When deciding on table settings go with personalized handwritten menus. Top each place setting with hand-calligraphed place cards. Then splurge with beautiful and extravagant lush flowers for the centerpieces. Add fun textures with linens and candles to create a warm ambience. Instead of multiple tables maybe even consider creating family style seating with a u shape setup or long estate styled table. Your options are endless!