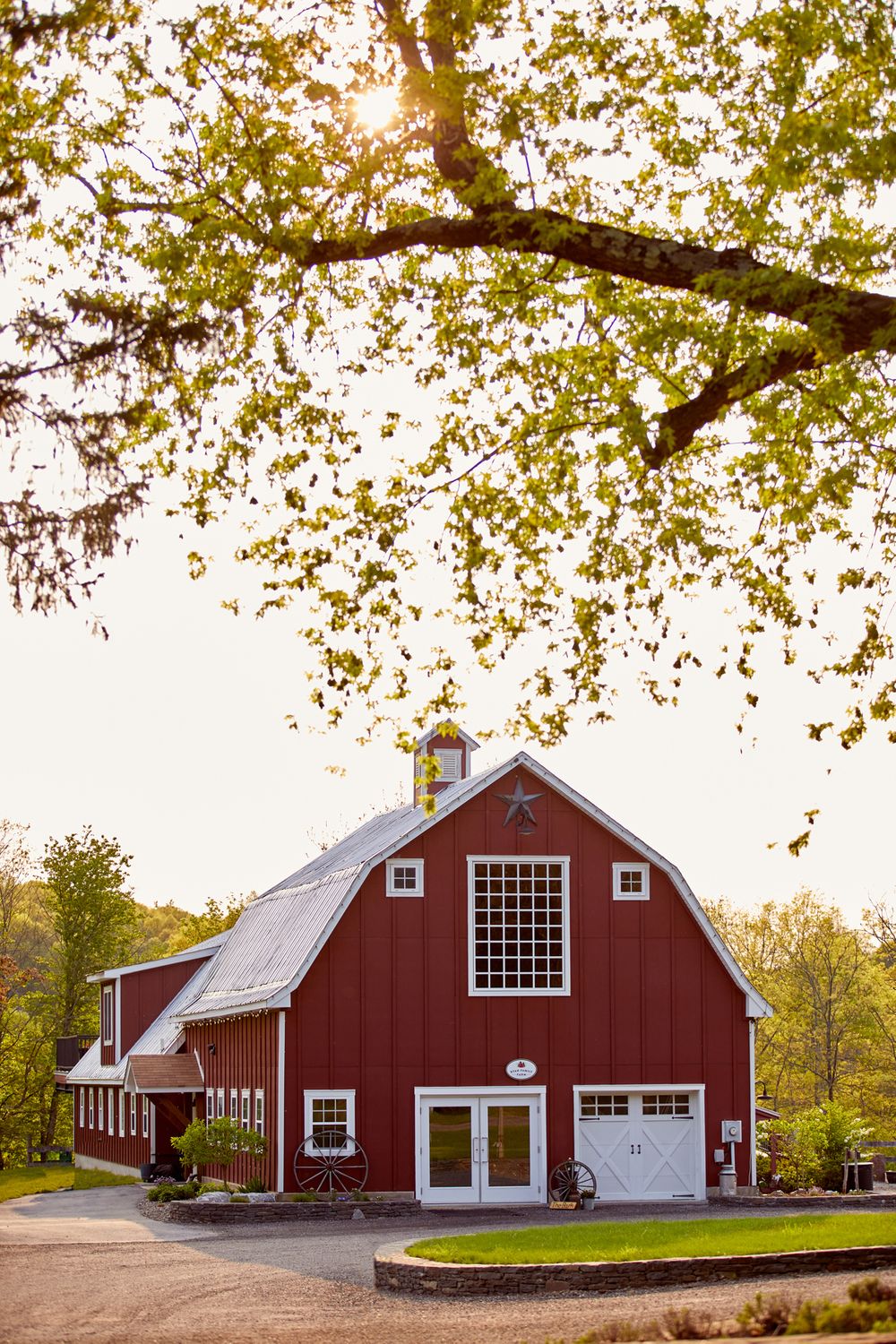 You're Invited
August 19th, 2023
Ryan Family Farm
2517 NY-82
LAGRANGEVILLE NY, 12540
Get Directions
Our Story
How We Met
Good ol' Tinder connected us through the world wide web one Saturday evening in August 2020. We eagerly hopped off the app and started texting... the connection was instant and reciprocal (which has led us to not spend a day without talking since).

After two weeks of texting, we decided to meet in person at a park in Astoria. We spent about five hours just talking and getting to know each other - only to realize the time had passed because the sun began to set. We walked around a bit more before walking to Alisa's favorite Queens restaurants, Oliver's. Although she tried to play off her enjoyment for the place, upon arrival a couple servers greeted her by name and gave her away! Nicole waited until after we had eaten to ask Alisa if she could hold her hand... She turned bright red and said yes!

The night ended with the second date scheduled a few days later... and the rest is history!
The Proposal
After making a wrong turn and getting stuck down an icy hill, we finally arrived at the house we rented in the Catskills.

While Alisa showered, Nicole was up in the loft setting the scene. Alisa walked out to music playing from a custom proposal mix and candles throughout the room. Waiting for her on the couch was a book Nicole made with screenshots of early text conversations we had on one side and hand written love notes about those screenshots on the other side.

The very last page asked Alisa if she'd marry me, which was followed by me asking out loud, on one knee with the ring in hand. Spoiler alert, she said YES!