The Setting
Durham White House is a mansion wedding venue located in East Durham, New York. Offering a romantic and rustic setting that makes it an ideal place to host a number of different wedding events, it brims with charm and simple elegance.

Facilities and Capacity

Impressively, Durham White House has 20 rooms inside, each one possessing a great deal of exquisite design as well as a fanciful atmosphere. The vintage-like style of the interior makes for great photo opportunities for the happy couple and the extended wedding party, especially if they embellish the feel with a suitable theme. The newlyweds can partake in some stylish shoots underneath the tall sturdy trees on location, inside the finely decorated rooms, or underneath the covered white wooden structure that overlooks the immaculate grounds. As the celebrations ramp up, everyone can make their way to the Ballroom to enjoy the celebratory wedding ambiance. Overall, Durham White House is a fantastic place to host wedding celebrations of up to 100 people. Equally, it is suited to hosting more low-key parties that consist of less than a dozen people, such is its versatility. Not only does this venue boast a delightful 19th-century house, but it also has ample space outside in the shape of its immediate grounds. What's more, the extra sheltered room can be created as the venue permits tents to be set up outside.

Services Offered

The attraction of the house and green spaces aside, Durham White House has a number of other appealing features. An event planning service can be made available to couples who wish to gain some assistance putting together one of the most significant days of their lives. Staff servers are also on hand to help with plating up any cuisine you may have arranged with outside vendors while bartending staff can also be on hand to serve beverages to the wedding party. Additionally, event rentals, get-ready rooms, lighting, sound, and cleanup are all services offered by Durham White House to create a complete wedding experience.

Accommodation

Once the late-night revelries have died down and the party has drawn to a close, the happy couple can slink away to spend the night in one of Durham House's many bedrooms. In fact, as many as 14 of the wedding party can find room to rest up and relax here, making this venue a great place for very close friends and family to spend more time with each other on a special occasion. With comfy bed linens, artwork on the walls, and elegant wallpaper, there are more than enough reasons to envision yourself sinking into bed with a glass of bubbly on your wedding night at Durham White House.
Local Accommodations
Home Rental
house is available to rent for the weekend friday to sunday
Minimum Stay: 1 nights
Price Estimate:
$950 / night
Prices vary by season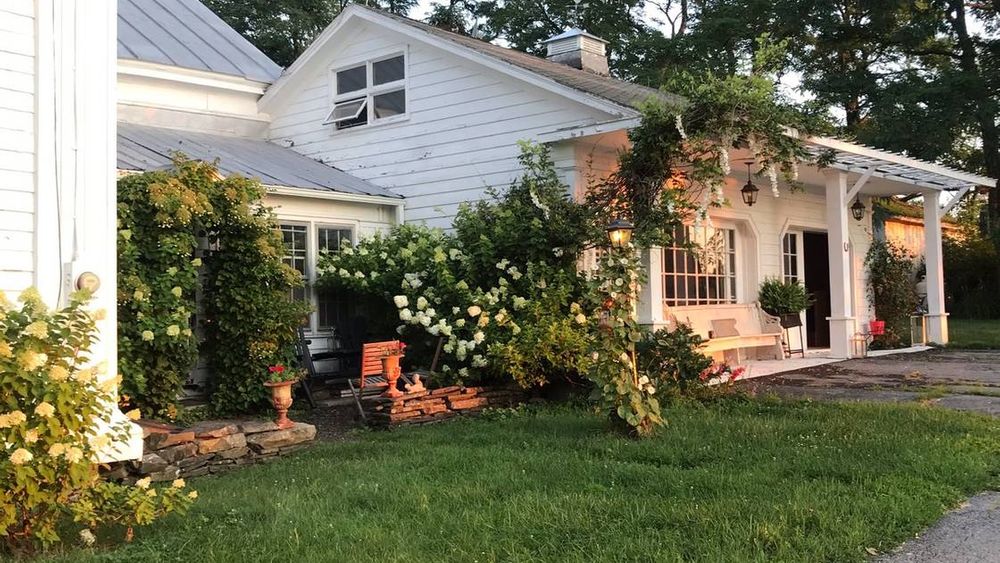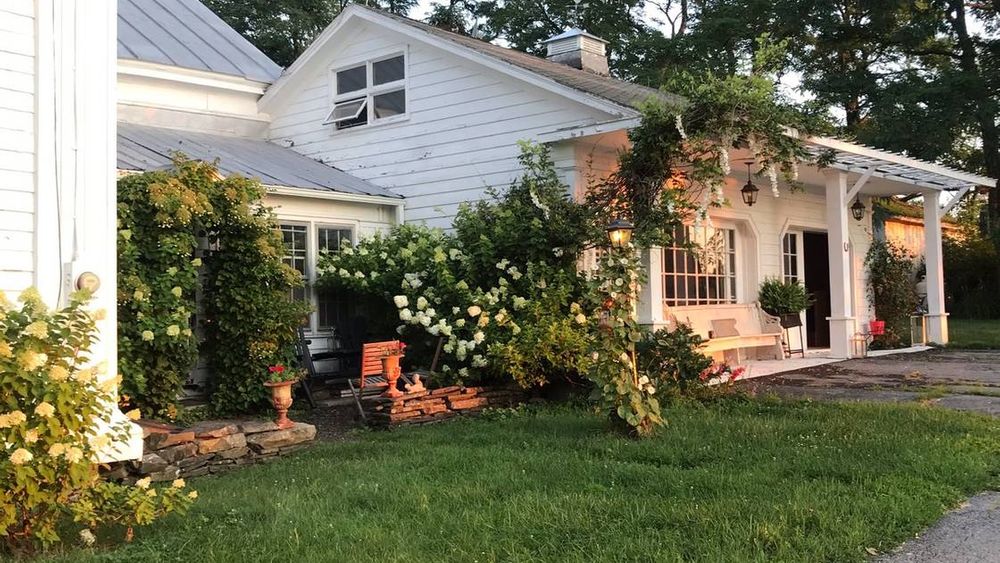 Venue Rental Policies
Rehearsal Dinners:

Allowed

Farewell Brunch:

Allowed

Pets:

Allowed

Open Flames:

Allowed

Bonfires/Fire Pits:

Allowed

Outside Catering:

Allowed

Outside Alcohol:

Allowed

Smoking:

Allowed
Overnight Accommodations Policies
Early Check In:

Allowed

Late Check Out:

Allowed

Extra Guests:

Allowed

Pets:

Allowed

Bonfires/Fire Pits:

Allowed

Smoking:

Considered Upon Request (restrictions or fees may apply)