The farm with fall foliage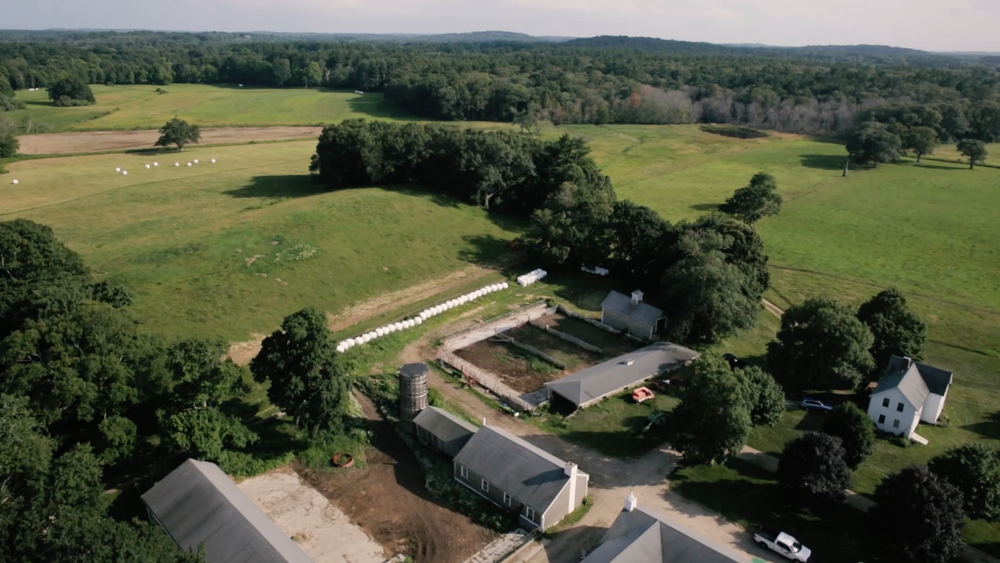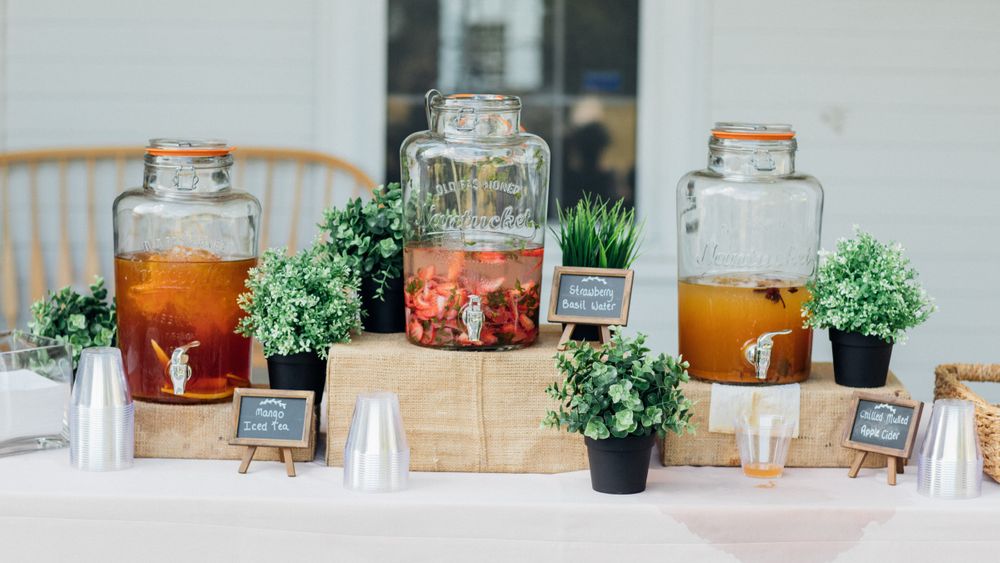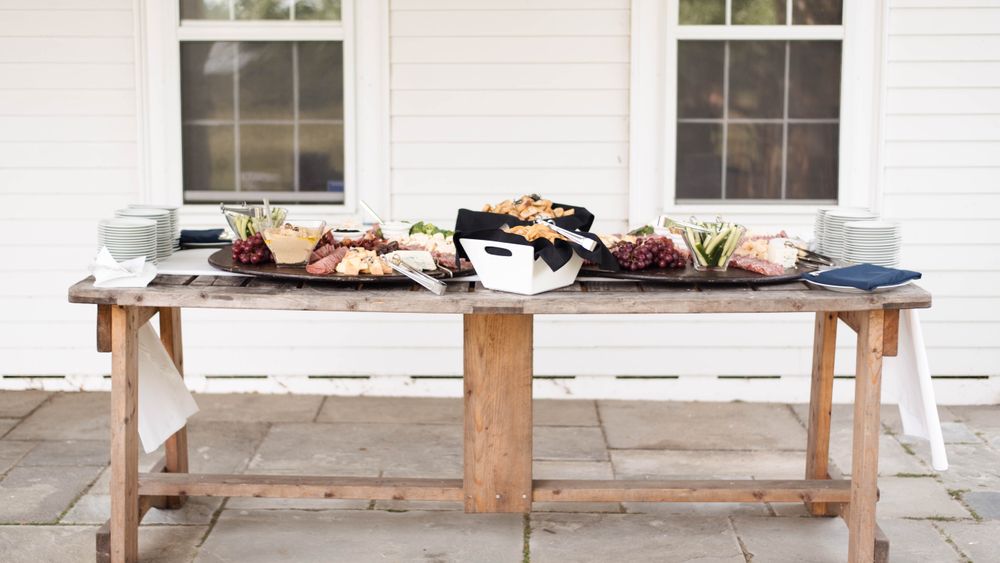 Animals on-site for unique photo opportunities | photo credit: Juliette Laura Photography
Cocktail site during an event | photo credit: Juliette Laura Photography
Tented reception site during an event
Wedding photo inspiration | photo credit: Juliette Laura Photography
Animals on-site for unique photo opportunities | photo credit: Juliette Laura Photography
Wedding photo inspiration | photo credit: Tate Kirgiss Productions
Cocktail and Reception space during an event | photo credit: Juliette Laura Photography
Wedding photo inspiration | photo credit: Juliette Laura Photography
Animals on-site for unique photo opportunities | photo credit: Juliette Laura Photography
Tented reception site set up for an event
Mini-Ceremony site during an event
Wedding photo inspiration | photo credit: Tate Kirgiss Productions
The farm with fall foliage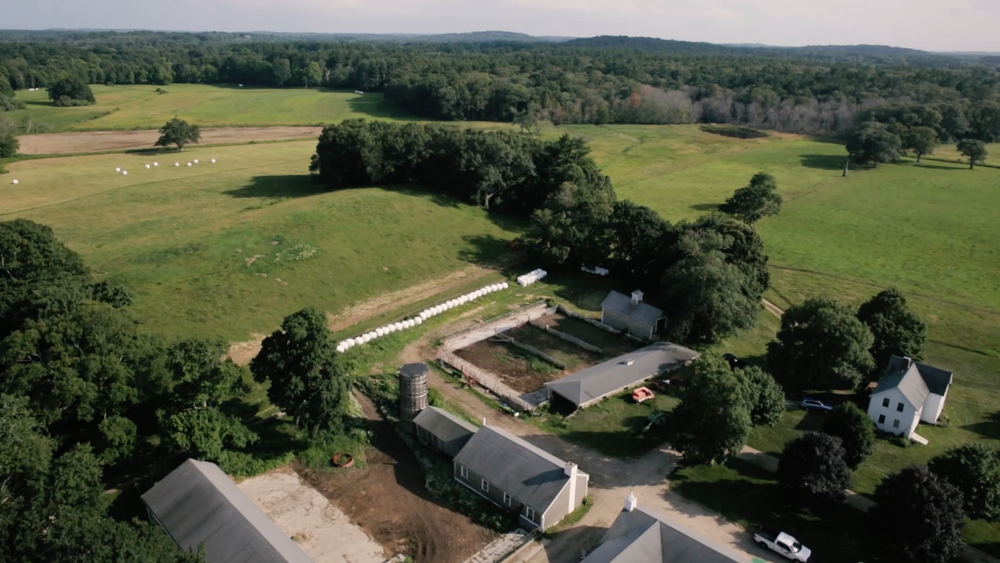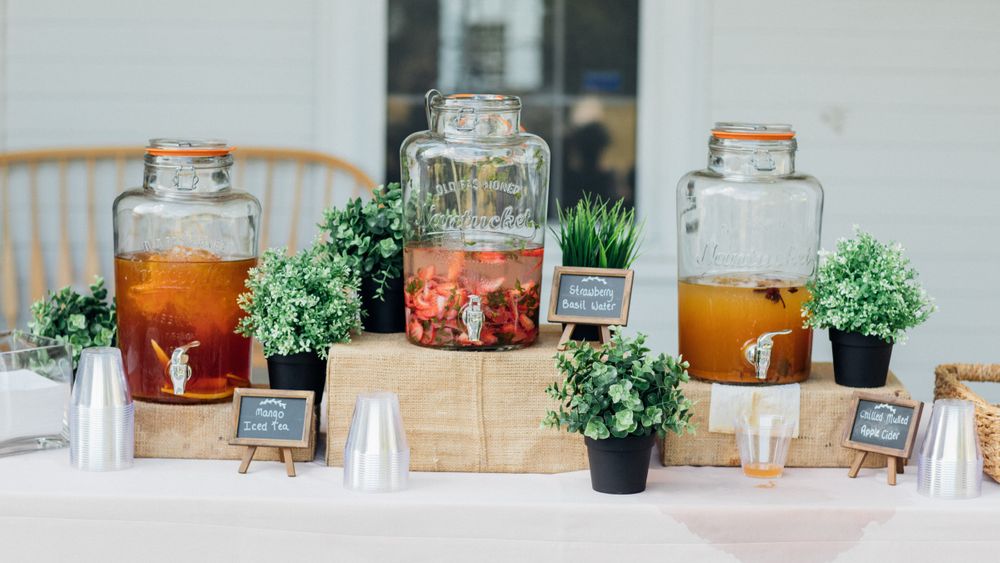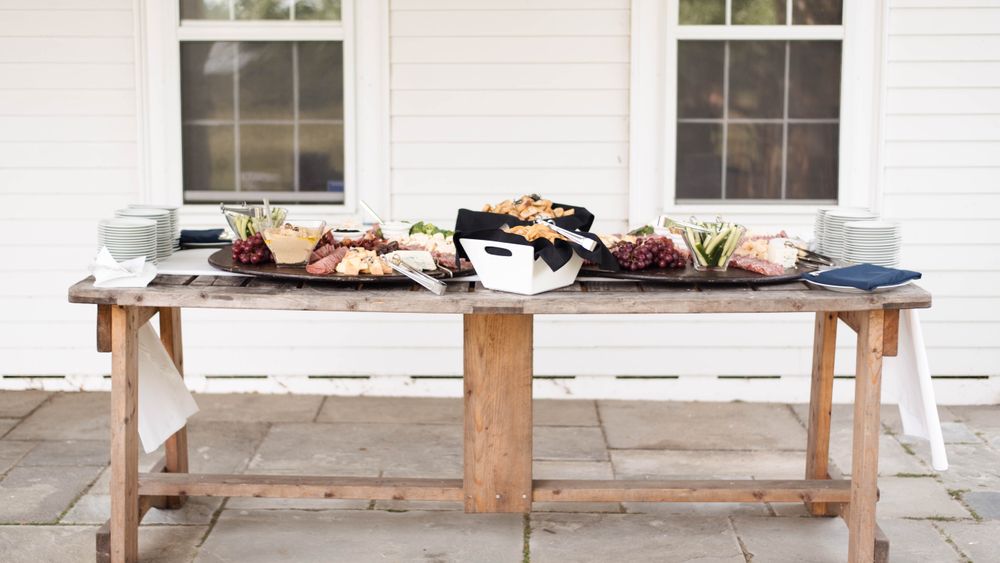 Animals on-site for unique photo opportunities | photo credit: Juliette Laura Photography
Cocktail site during an event | photo credit: Juliette Laura Photography
Tented reception site during an event
Wedding photo inspiration | photo credit: Juliette Laura Photography
Animals on-site for unique photo opportunities | photo credit: Juliette Laura Photography
Wedding photo inspiration | photo credit: Tate Kirgiss Productions
Cocktail and Reception space during an event | photo credit: Juliette Laura Photography
Wedding photo inspiration | photo credit: Juliette Laura Photography
Animals on-site for unique photo opportunities | photo credit: Juliette Laura Photography
Tented reception site set up for an event
Mini-Ceremony site during an event
Wedding photo inspiration | photo credit: Tate Kirgiss Productions
The farm with fall foliage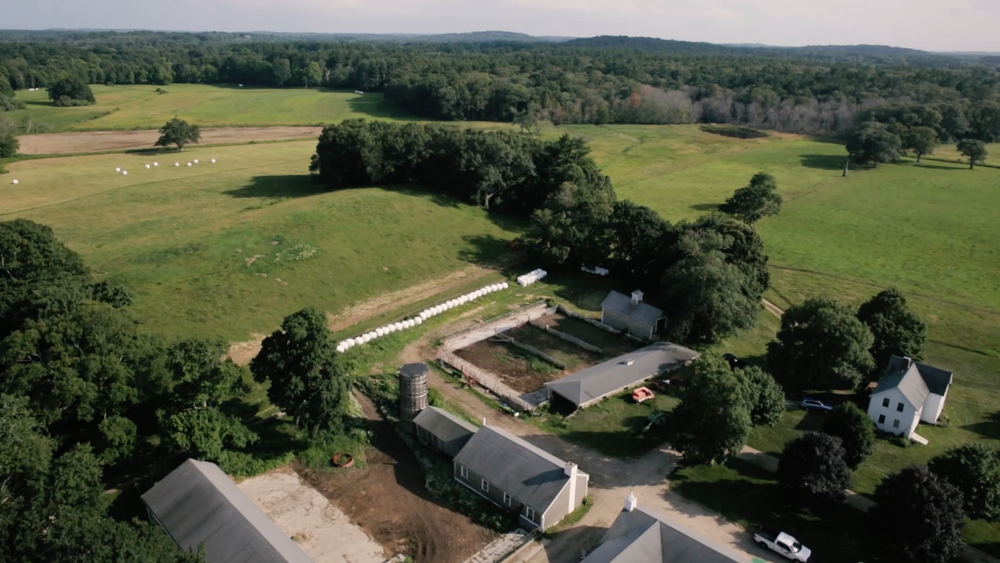 The Setting
Appleton Farms is an idyllic setting for corporate gatherings, social parties, small weddings, or other special events.

Appleton Farms, a one thousand-acre property located on the North Shore of Massachusetts, is known for its preserved New England charm. Spring events will be backdropped by blooming wildflowers, song birds and the deep greens of the working farm. In the fall, the venue will offer cascades of oranges and yellows when the ancient Maple trees that line many of the fields change for the new season. Our pastoral vistas, historic farmhouse, hours of walking trails, and wide variety of programming provide an idyllic setting and immersive experience to celebrate any occasion.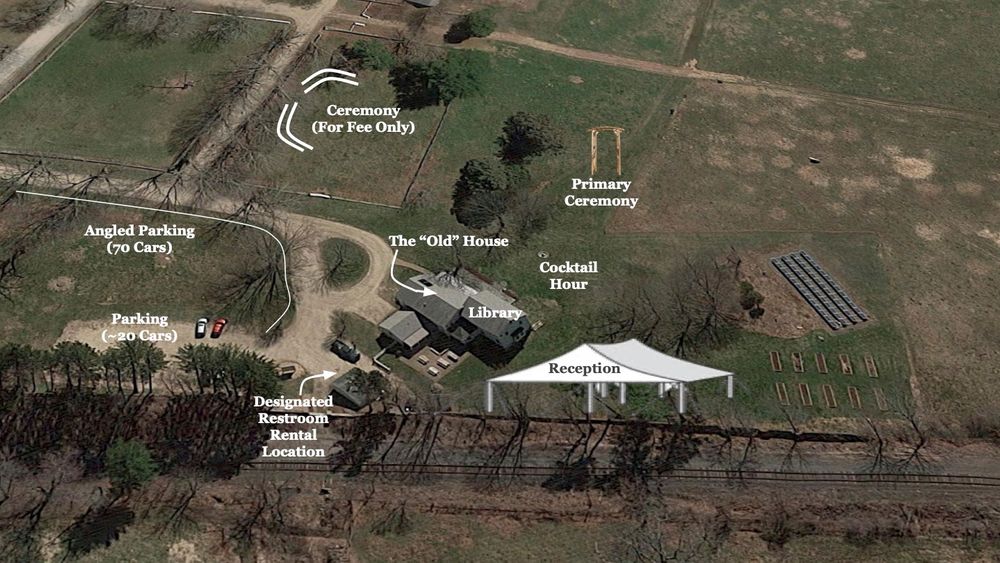 Venue Rental Policies
Decorations:

All decorations must leave no trace on the house and surrounding landscape and trees. No helium balloons.

Fireworks:

Not permitted.

Trash and Recycling:

Couples must consolidate in designated area.

Venue Access:

Friday drop-off and set-up limited to specific areas and requires prior coordination to deconflict with possible ongoing events.

Clean Up:

Permitted 1-hour after event end until 12am (midnight). Venue re-opens the following day for clean up until 12pm (noon).

Ongoing Events:

Other farm or community related events may be ongoing during venue set-up and cleanup.

Tour Availability:

Couples are encouraged to visit the property in advance or in lieu of a formal tour. The Farmstead is open daily from sunrise to sunset. Formal tours may also be requested by submitting a message to the venue. Weekdays are preferred.

Pets:

Not permitted.

Open Flames:

Not permitted.

Bonfires/Fire Pits:

Not Allowed

Smoking:

Not permitted.