She of the Woods photography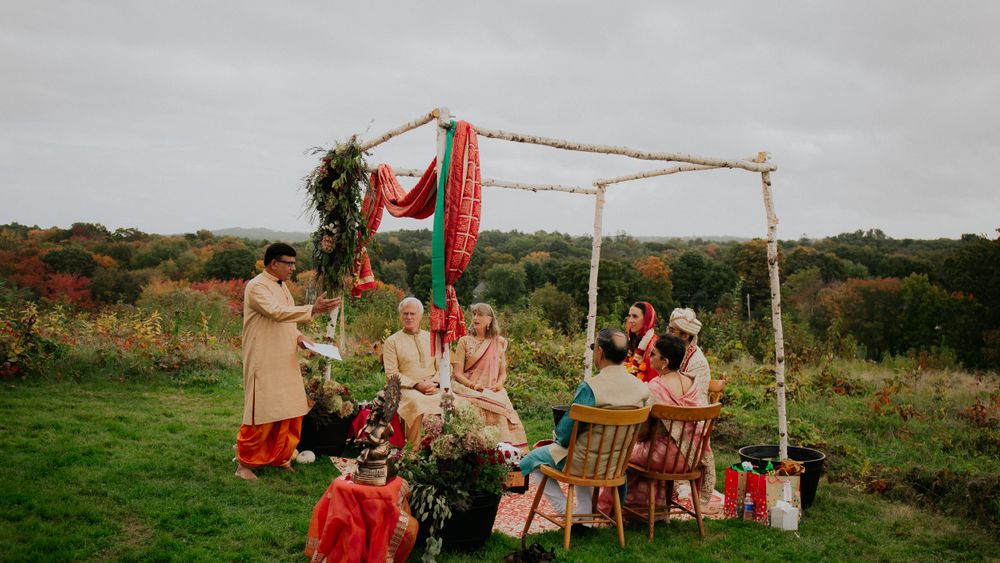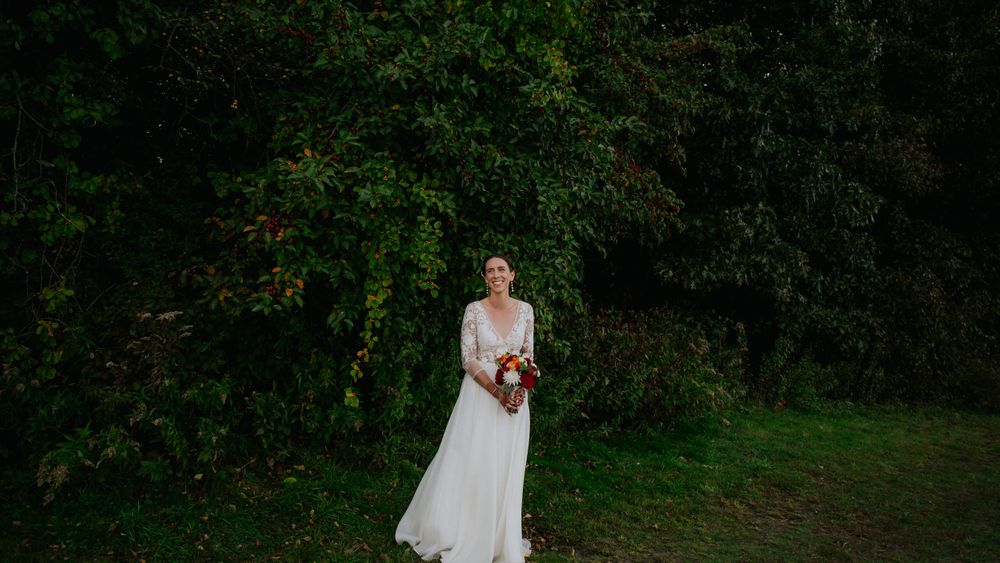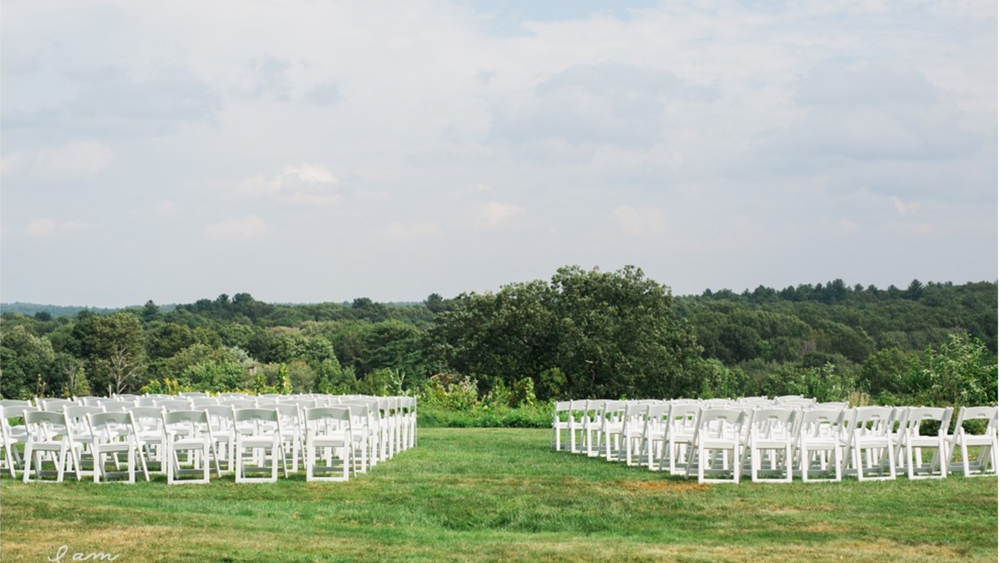 Entrance to the chapel onsite. Photo Credit: Shirtcliff Photography
Photo Credit: I am Sarah V Photography
Photo Credit: I am Sarah V Photography
Photo Credit: I am Sarah V Photography
Photo Credit: I am Sarah V Photography
Back of the ceremony area looking towards the building. Photo Credit: Shirtcliff Photography
Photo Credit: I am Sarah V Photography
Photo Credit: Shirtcliff Photography
Photo Credit: I am Sarah V Photography
Photo Credit: I am Sarah V Photography
Photo Credit: I am Sarah V Photography
Lost is Found photography
Hilltop pictures Lost is Found photography
Boho style flower arrangement Lost is Found photography
Lost is Found photography
Tented reception with electricity
Fall wedding ceremony Buntha Kouy- Kouy photography Kouy.photography@gmail.com
Fall wedding ceremony Buntha Kouy- Kouy photography Kouy.photography@gmail.com
Mill Room dressing area Buntha Kouy- Kouy photography Kouy.photography@gmail.com
Fall Wedding Ceremony Buntha Kouy- Kouy photography Kouy.photography@gmail.com
Waterfront fire pit Photo credit: Autumn Aguiar Photography
Photo credit: Autumn Aguiar Photography
Hilltop View Photo credit: Autumn Aguiar Photography
Photo credit: Autumn Aguiar Photography
Waterfront view Photo credit: Autumn Aguiar Photography
Waterfront fire pit Photo credit: Autumn Aguiar Photography
Oct 2021 hilltop ceremony She of the Woods photography
She of the Woods Photography
Top of the hill trail She of the Woods photography
She of the Woods photography
Hilltop ceremony with Mandap
Ceremony with mandap at the top of the hill
She of the Woods photography
She of the Woods photography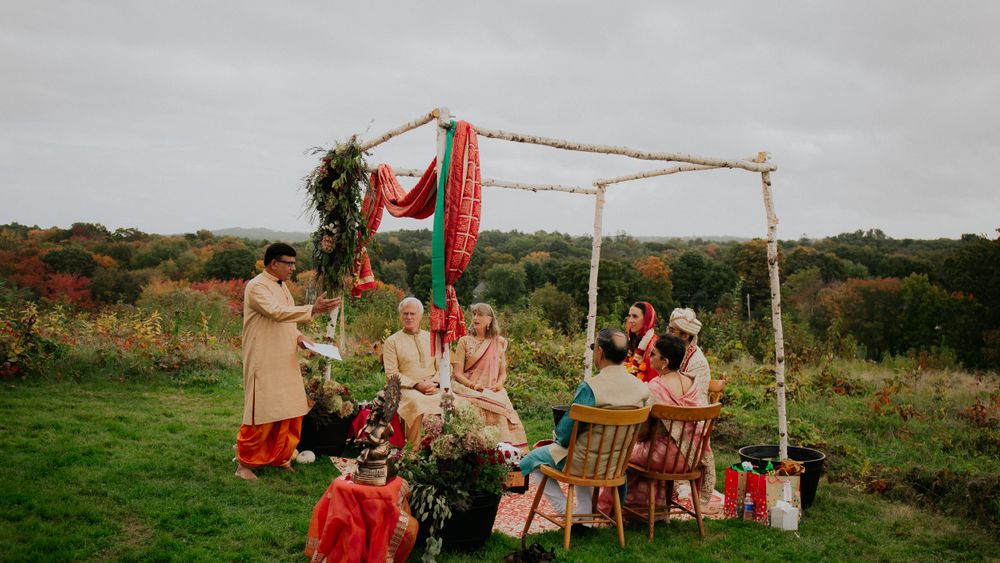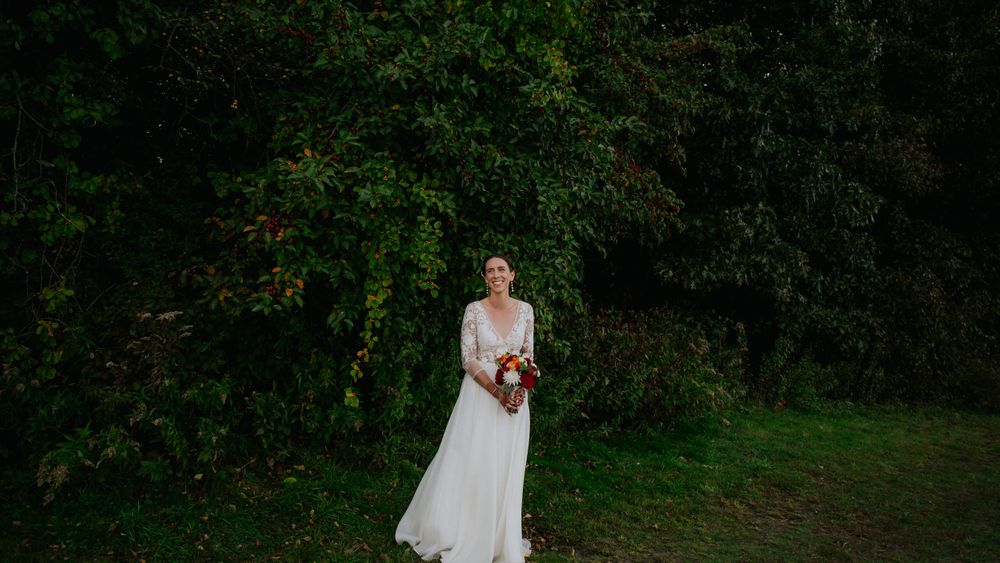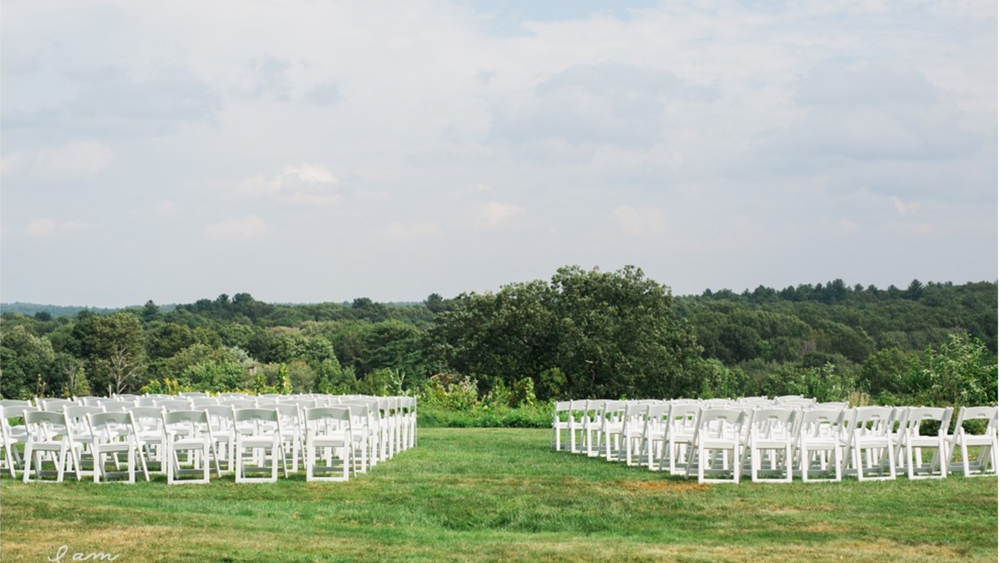 Entrance to the chapel onsite. Photo Credit: Shirtcliff Photography
Photo Credit: I am Sarah V Photography
Photo Credit: I am Sarah V Photography
Photo Credit: I am Sarah V Photography
Photo Credit: I am Sarah V Photography
Back of the ceremony area looking towards the building. Photo Credit: Shirtcliff Photography
Photo Credit: I am Sarah V Photography
Photo Credit: Shirtcliff Photography
Photo Credit: I am Sarah V Photography
Photo Credit: I am Sarah V Photography
Photo Credit: I am Sarah V Photography
Lost is Found photography
Hilltop pictures Lost is Found photography
Boho style flower arrangement Lost is Found photography
Lost is Found photography
Tented reception with electricity
Fall wedding ceremony Buntha Kouy- Kouy photography Kouy.photography@gmail.com
Fall wedding ceremony Buntha Kouy- Kouy photography Kouy.photography@gmail.com
Mill Room dressing area Buntha Kouy- Kouy photography Kouy.photography@gmail.com
Fall Wedding Ceremony Buntha Kouy- Kouy photography Kouy.photography@gmail.com
Waterfront fire pit Photo credit: Autumn Aguiar Photography
Photo credit: Autumn Aguiar Photography
Hilltop View Photo credit: Autumn Aguiar Photography
Photo credit: Autumn Aguiar Photography
Waterfront view Photo credit: Autumn Aguiar Photography
Waterfront fire pit Photo credit: Autumn Aguiar Photography
Oct 2021 hilltop ceremony She of the Woods photography
She of the Woods Photography
Top of the hill trail She of the Woods photography
She of the Woods photography
Hilltop ceremony with Mandap
Ceremony with mandap at the top of the hill
She of the Woods photography
She of the Woods photography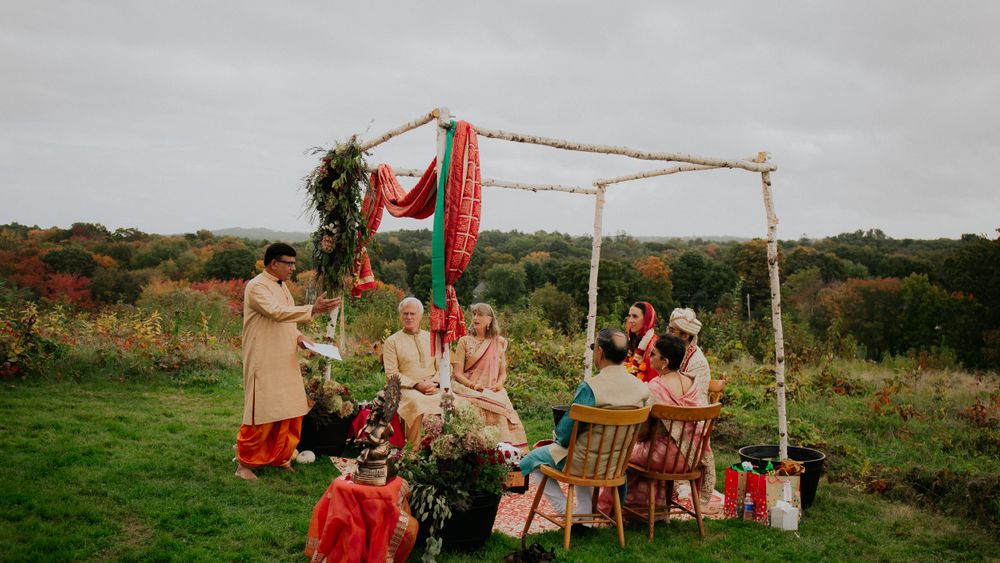 The Setting
Known as the "hidden gem" of Groveland, Veasey Memorial Park rests within 45 acres of conservation land with 80 acres of freshwater views. Established in 1909, the land boasts many of its natural features, tying it back to its unique and rich history, including the original family estate.

Host your ceremony along the hilltops, overlooking preservation land, nestled in one of the community manicured gardens, or inside the venue's custom built chapel. Later, transition to a free flowing cocktail hour on the back lawn, and enjoy an outdoor tented reception for your closest family and friends.

Needing an informal and budget friendly rain plan? No problem, this property includes access to its indoor community center chapel. Veasey Memorial Park takes all proceeds to help preserve its open land. The land is available to the public to include miles of walking trails and opportunities to picnic, fish and canoe all along the Massachussetts' north shore.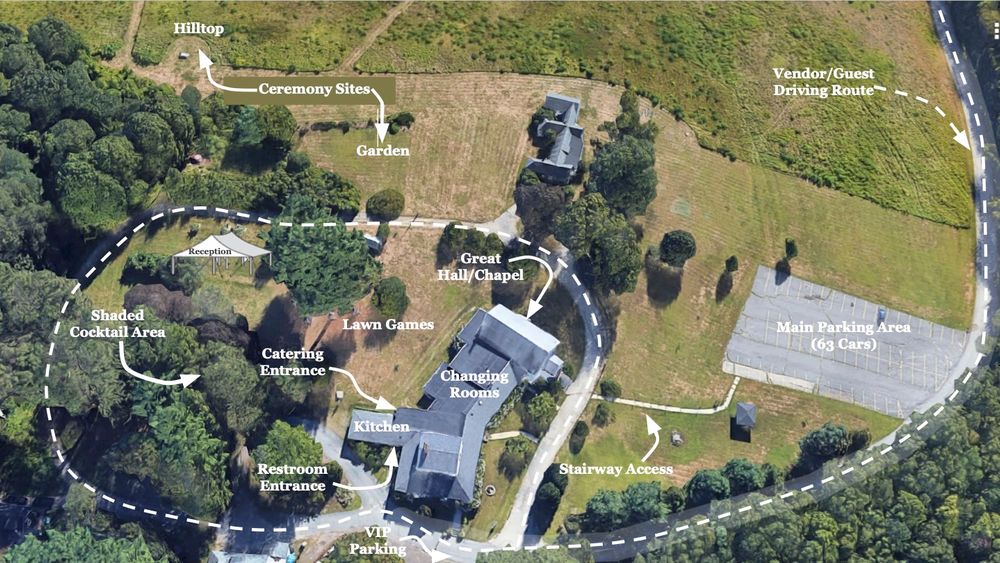 Venue Rental Policies
Decorations:

No screws or staples indoors. Tape and sticky tack is permitted. No helium balloons in the Great Hall due to a sensitive fire alarm sensor.

Fireworks:

Not permitted.

Trash and Recycling:

Couples must bag and consolidate in designated area.

Venue Access:

Summer camp activities may run through Friday 6pm. Vendor delivery and set-up may run concurrently upon request.

Police Detail:

Required if serving alcohol as part of mandatory one-day liquor license through town of Groveland. Must coordinate 30 days in advance.

Tent Permitting:

Permit required through town of Groveland.

Pets:

Outside only.

Open Flames:

Not permitted indoors. Votives permitted. Others considered upon request.

Outside Alcohol:

Beer & wine only. Requires one-day liquor license through town of Groveland.

Smoking:

No smoking indoors. Smoking outdoors in designated areas only.