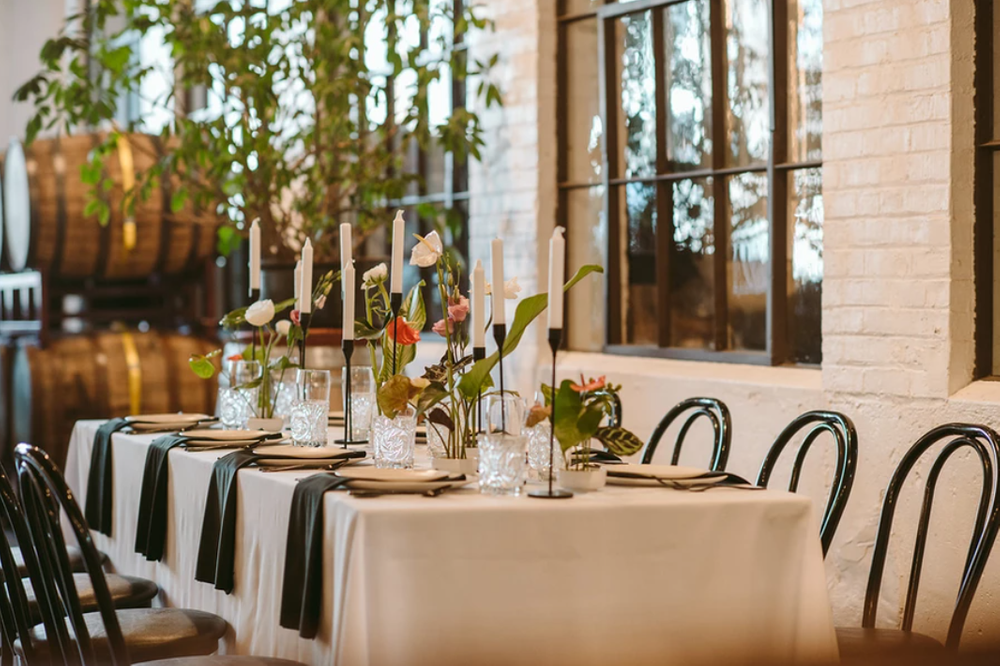 You're Invited
June 11th, 2022
The Barrel Room at New Park Brewing
485 New Park Avenue
West Hartford CT, 06110
Get Directions
Our Story
How We Met
Once upon a time, Kate and Jorge both worked for the same company. Though they initially met in 2016, it wasn't until 2019 that they accidentally went on a first date at New Park Brewery.

Countless more breweries, 2.5 years of dating, 2743.7 miles (4415 km), a global pandemic, and an international transfer later, the rest is history!
The Proposal
Between work schedules and the cost of plane tickets to Guadalajara, a trip home was proving difficult during the 2021 holiday season. So instead, Kate and Jorge opted to plan a small family vacation in Cancun.

Knowing Kate had never been to Cancun, the family planned a lot of different activities. Jorge was excited, because he would be able to show Kate one of his favorite places in all of Mexico - the Tulum Archaeological Zone. Notably, these are the only Mayan ruins in Quintana Roo that face the Caribbean Sea.

While there on New Year's Eve, Jorge wanted to bring Kate to the beach below, but unfortunately, it was it was high tide. Nevertheless, Jorge went on with his plan: he asked Kate to watch a video he had prepared; the video was full of pictures and videos from their relationship, most of which Kate hadn't even realized were being taken. At the end of the video, Jorge was on one knee, ready to "ring in the new year"!