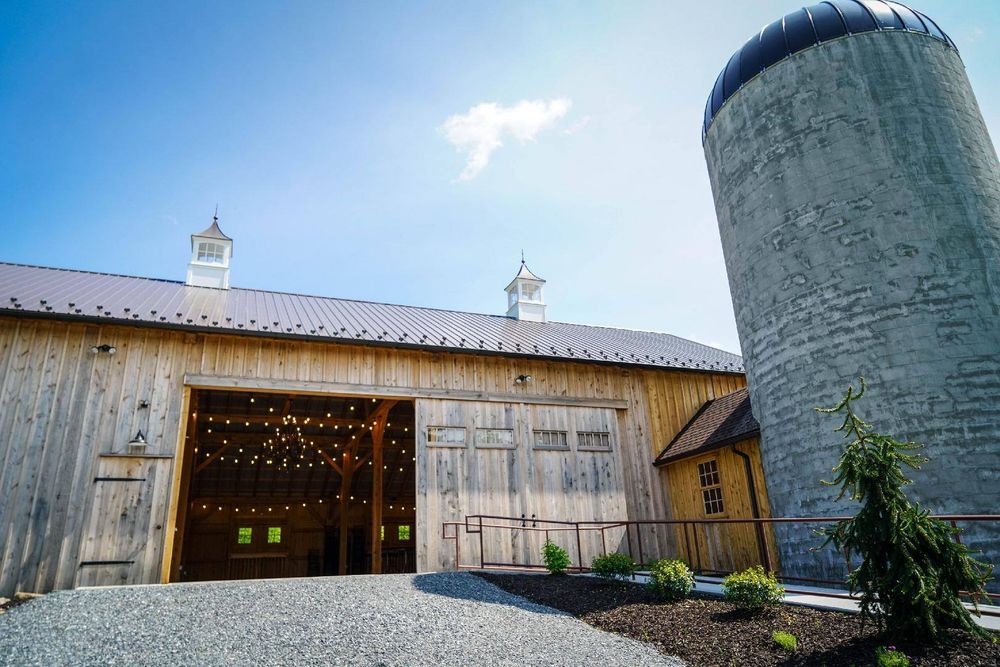 You're Invited
May 13th, 2023
The Barn at Graver's Tree Farm
841 Dairy Rd
Tamaqua PA, 18252
Get Directions
Our Story
How We Met
We met in one of our favorite places - the beach! Except we were at two different beaches. Stephen was in Sandbridge Beach, Virginia, where we would get engaged almost 7 years later. Christine was in Outer Banks, North Carolina, where her brother Kevin got engaged to his wife Dana on the same week Christine and Stephen started talking to each other.

Fun fact! Stephen was one of the first people Christine told about her brother's engagement, because she knew he wouldn't tell anyone who knew Kevin... because Christine just met him!
The Proposal
At one of our favorite places (Sandbridge Beach, Virginia!), we went on a date out to dinner. After our date night dinner, we usually take pictures at the pier, but it had started raining. Suspiciously, Stephen still wanted to stop for pictures, but he said he had to "stop back at the house first." That's when Christine knew something was up. When we got to the pier, Stephen's cousin and Mom were there and were excited to take pictures of us at the big chair. Stephen proposed right there at the same beach where our story first began, over text messages 7 years prior.