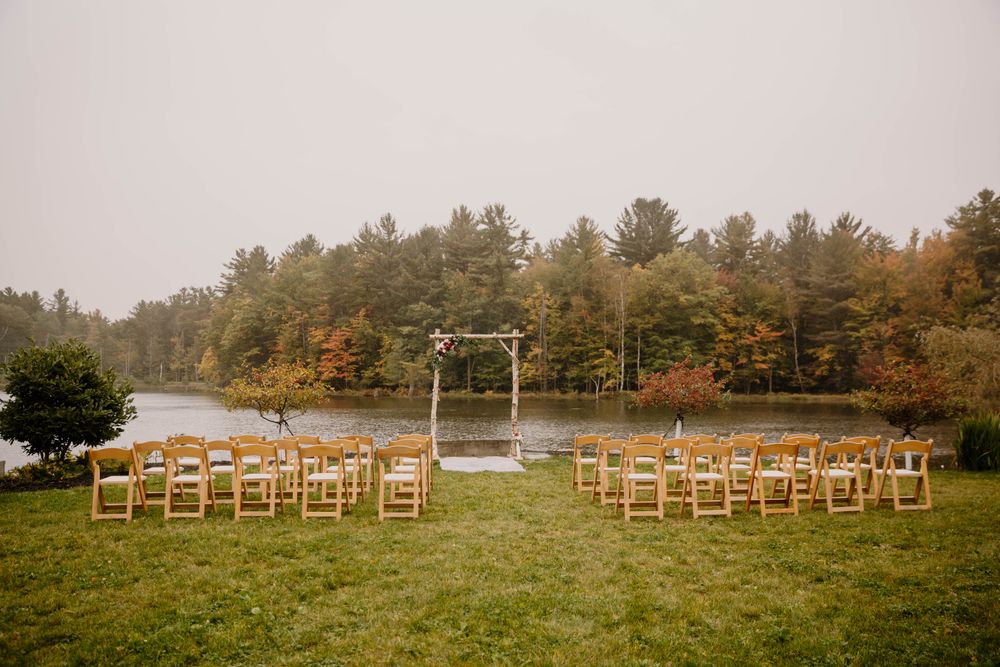 You're Invited
May 26th, 2024
The Rosemary at Spano Lake
193 Ed Herman Road
Schenevus NY, 12155
Get Directions
Our Story
How We Met
Let's step back in time... over 8 years ago (I know, about DANG time!) ...
A shy, blue eyed boy walked into the kitchen of the Wood Family residence and with a quick moment of eye contact and a meager smerk, he stole my heart.
From that day forward, as a 19 and 21 year old we went on, apartment hopping, mimimum wage working, pet parenting and living our early 20's with every bit of love and adventure.
We have grown together every step of the way, through every twist, turn and challenge that life has put in our path.
The adventures have carried us here, as we are now planning the day where we will be able to bring together all of our hard work and dedication to each other to celebrate our LOVE. Our love that has conquered ALL.
Our love, which has brought us to this next and undoubtably our most exciting adventure yet!
And surely, the best is yet to come.
We can not wait to share in this day, surrounded by all of the people that have provided us with love and support along the way.
Now, LET'S GET MARRIED!!!
The Proposal
Social Media Family and Friends... you saw the ugly cry.

It was perfect in every, way, shape and form. The surprise of a lifetime.

Jul 3rd 2023, Colonial Beach VA <3