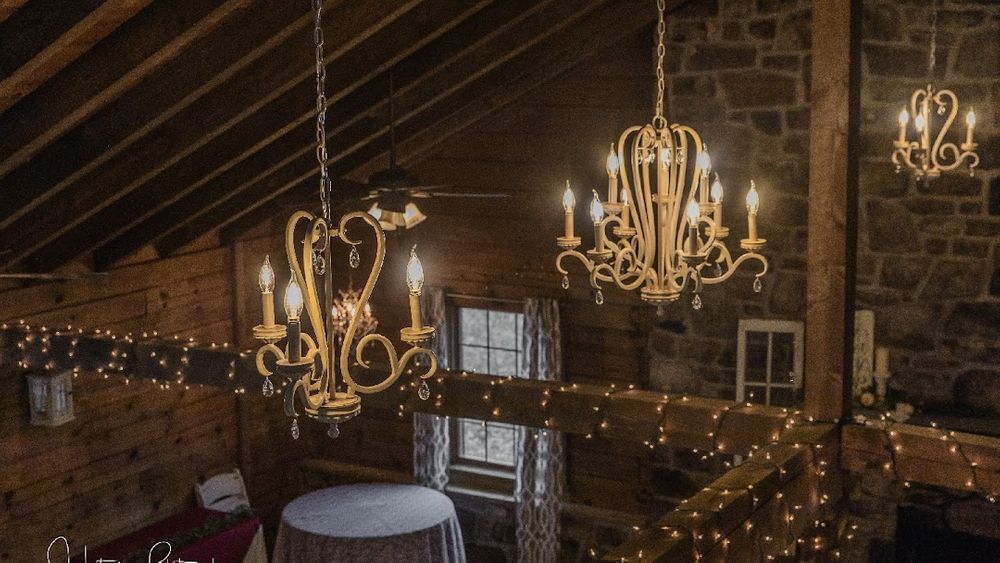 You're Invited
November 4th, 2023
Laurel Lodge Events
177 Camp Laurel Rd
Mifflinburg PA, 17844
Get Directions
Our Story
How We Met
I (Marissa) have worked for Weis for a handful of years. Tyler had just started there as a maintenance man. We became pretty good friends for a few months. We became best friends actually! After about 4 months of building our friendship, a solid foundation, on Jan 1st, 2021, when the ball dropped, Tyler asked if I wanted to be his girlfriend! From that moment on, our forever started.
The Proposal
It was date night during our family vacation in the OBX. The plan was to go fishing on the pier and then treat ourselves to a nice seafood dinner. It was a hot and breezy day, and I was about 5 months pregnant. We made it to the pier. Tyler fished for a short time while I sat on the bench, just taking in the beautiful view that was overseeing the ocean. Walking back down the pier to leave for supper, we stopped at the last bench to get one last view. I sat down and that's when Tyler reached in his bag, grabbed the ring, and said, "Since this is the most beautiful place, it's the perfect place to ask. Will you marry me?!" Of course, I said YES!! I then told him to put the ring away until we got to the truck. I was not taking a chance that the ring got dropped up there! After taking a few pictures of my ring, duh, and us just soaking in what just happened, we were on our way to a seafood restaurant. Yum! He knows it's a favorite!
There was some more gazing, smiles, kisses, tears, pictures, and of course, the calling of our parents to share the news. (Though most already new about it). Cheers to the next chapter!