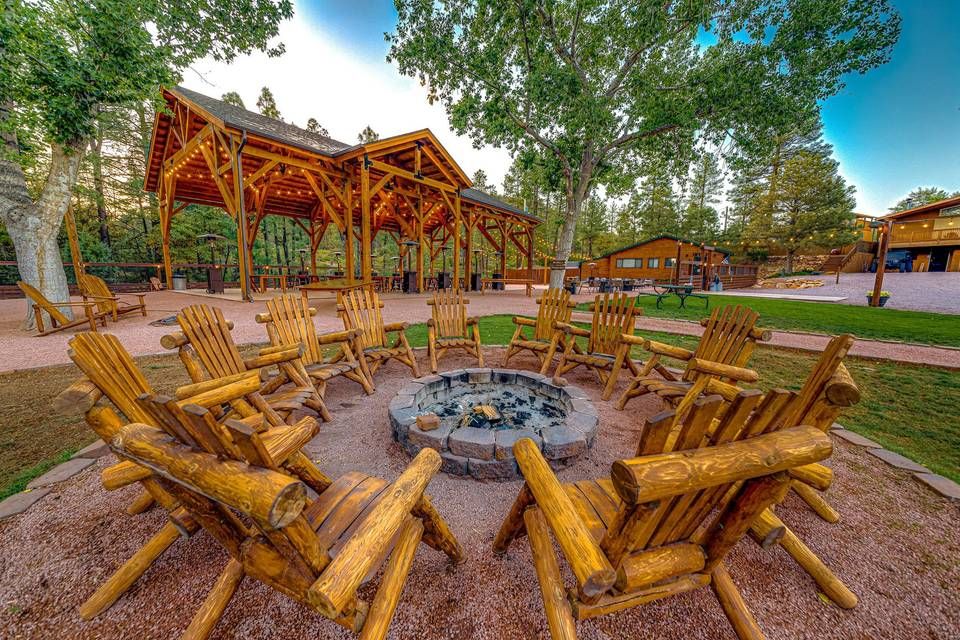 You're Invited
October 2nd, 2023
The Cabins on Strawberry Hill
5306 N. Highway 87
Strawberry AZ, 85544
Get Directions
Our Story
How We Met
We were introduced through friends and it was truly love at first sight. We talked and bonded all night long and knew we were meant to be together.

After numerous times of hanging out throughout the course of the next few months we were completely inseparable and couldn't be happier!
The Proposal
The day of my graduation party, my best friend Alyssa and I were rushing to get myself ready and to calm my nerves of the fact I graduated nursing school. When getting ready I noticed Austyn in our bedroom sitting down and seemed to be thinking deeply while looking at our french bulldog Boogie. I jokingly said, "babe are you and Boogie having an intense conversation?!", little did I know he had some big plans ahead!

As the three of us were about to leave for my graduation party, Austyn quickly said he forgot his wallet and ran into our bedroom to grab it. Right when he came out of the bedroom, I had to do a double take as Austyn was down on one knee. I screamed with excitement as my best friend Alyssa and both of our dogs were right there with us.

It was so exhilarating and in the moment which describes our relationship so much. It was so special to have my best friend Alyssa there and to celebrate with all our family and friends when we got to my graduation party.

We can't wait to celebrate our wedding with you!