The Setting
Ahavah Cottage is a premier wedding venue located just an hour away from Minneapolis in Elysian, Minnesota. It has been carefully designed to give couples a peaceful, tranquil retreat away from the bustling city life. Its high ceilings and slick, exposed wooden beams with detailed chandeliers boast an elegant, rustic ambiance. The owners know that each wedding is unique, and therefore from intimate ceremonies to larger gatherings, all services are designed with one goal in mind: the most beautiful venue for your wedding day.
Local Accommodations
Home Rental
We offer a beautiful Airbnb near the property and we can't wait to host you!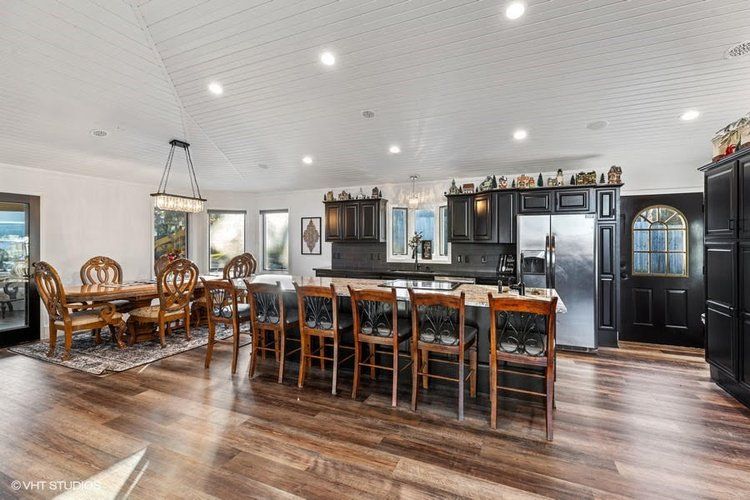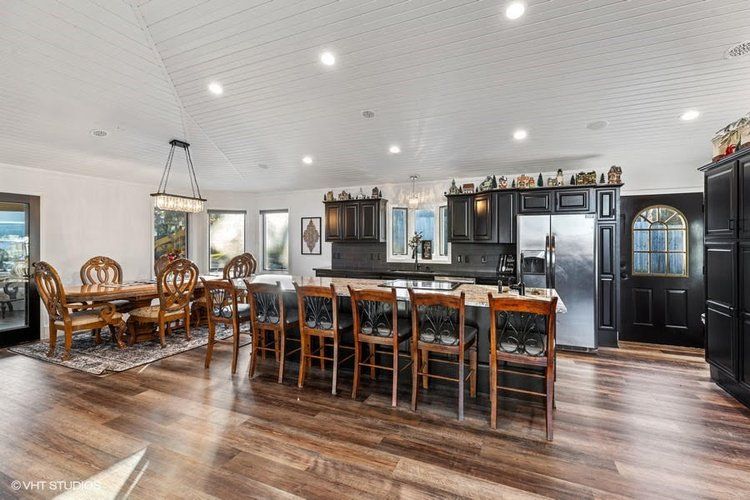 Venue Rental Policies
Rehearsal Dinners:

Not Allowed

Farewell Brunch:

Not Allowed

Pets:

Considered Upon Request (restrictions or fees may apply)

Open Flames:

Not Allowed

Bonfires/Fire Pits:

Considered Upon Request (restrictions or fees may apply)

Outside Catering:

Allowed

Outside Alcohol:

Not Allowed

Smoking:

Considered Upon Request (restrictions or fees may apply)