(Lauren Carrol Photography)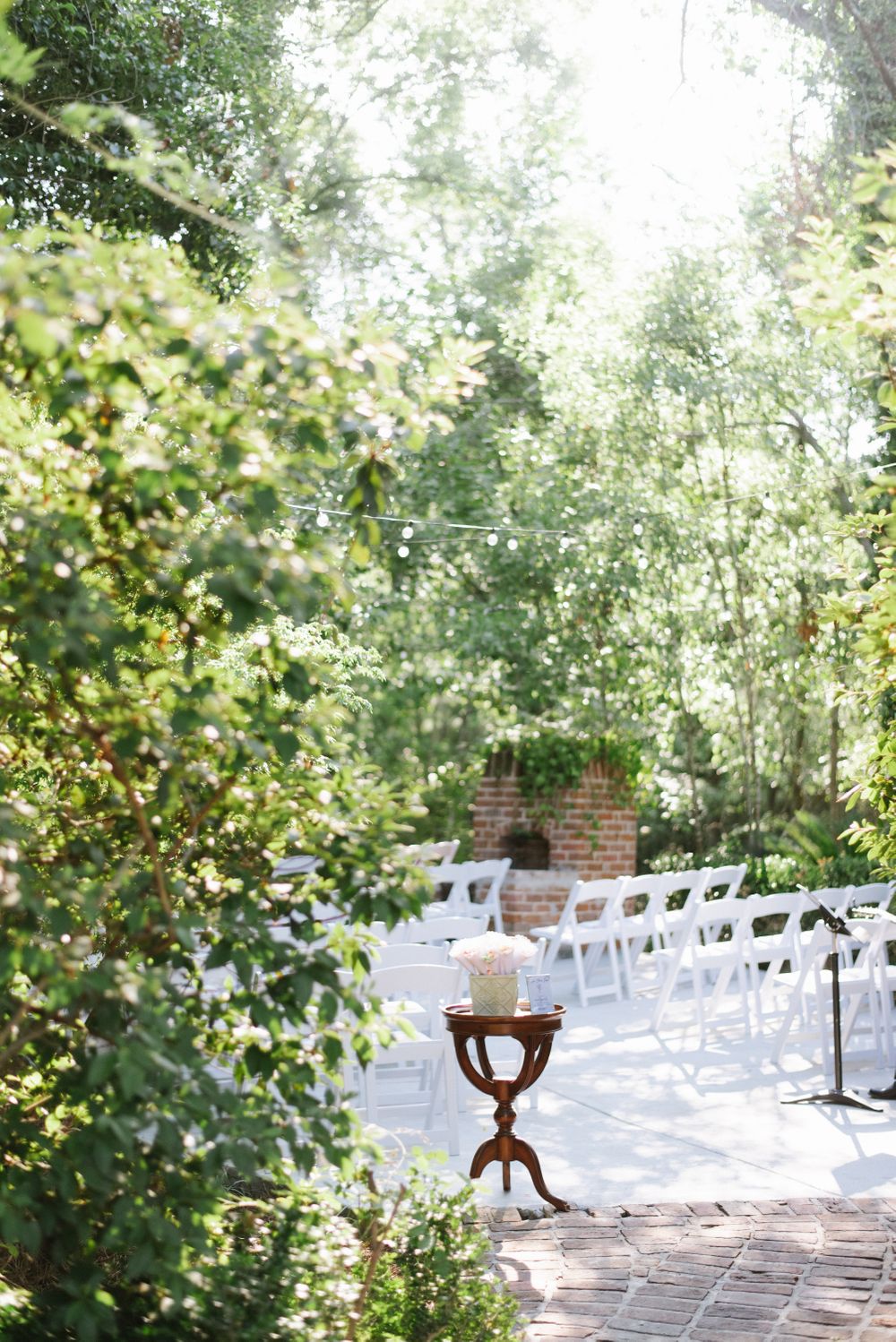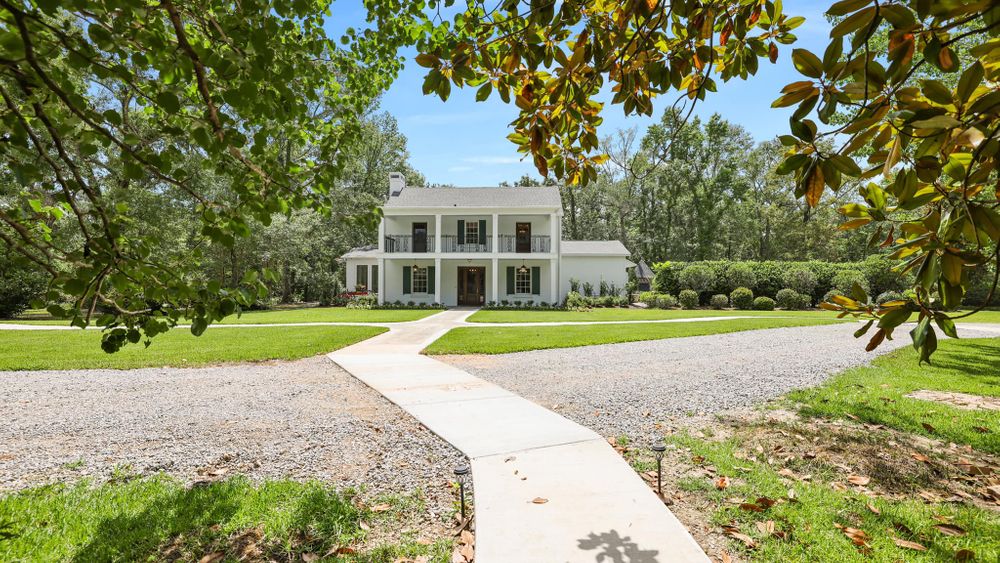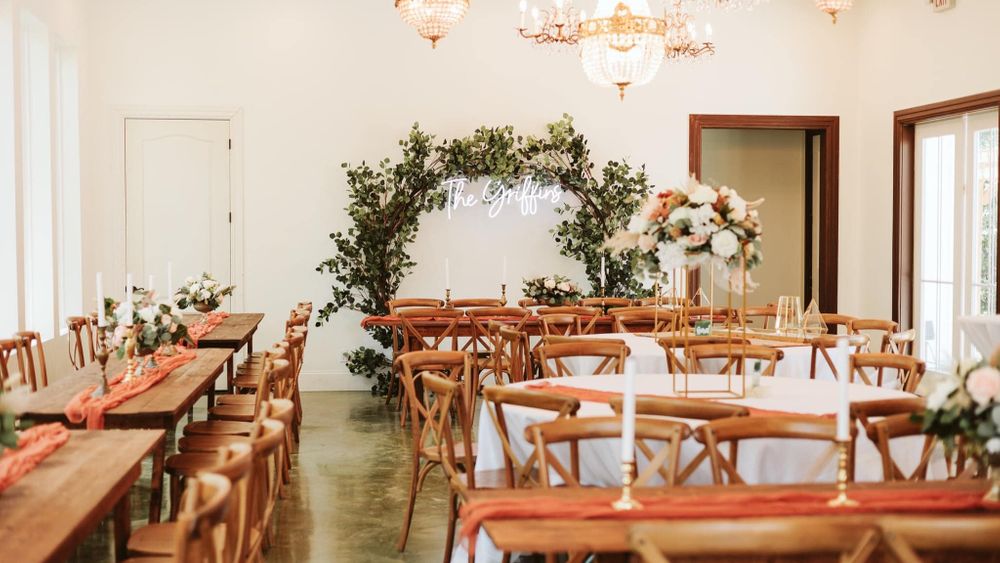 (Lauren Carrol Photography)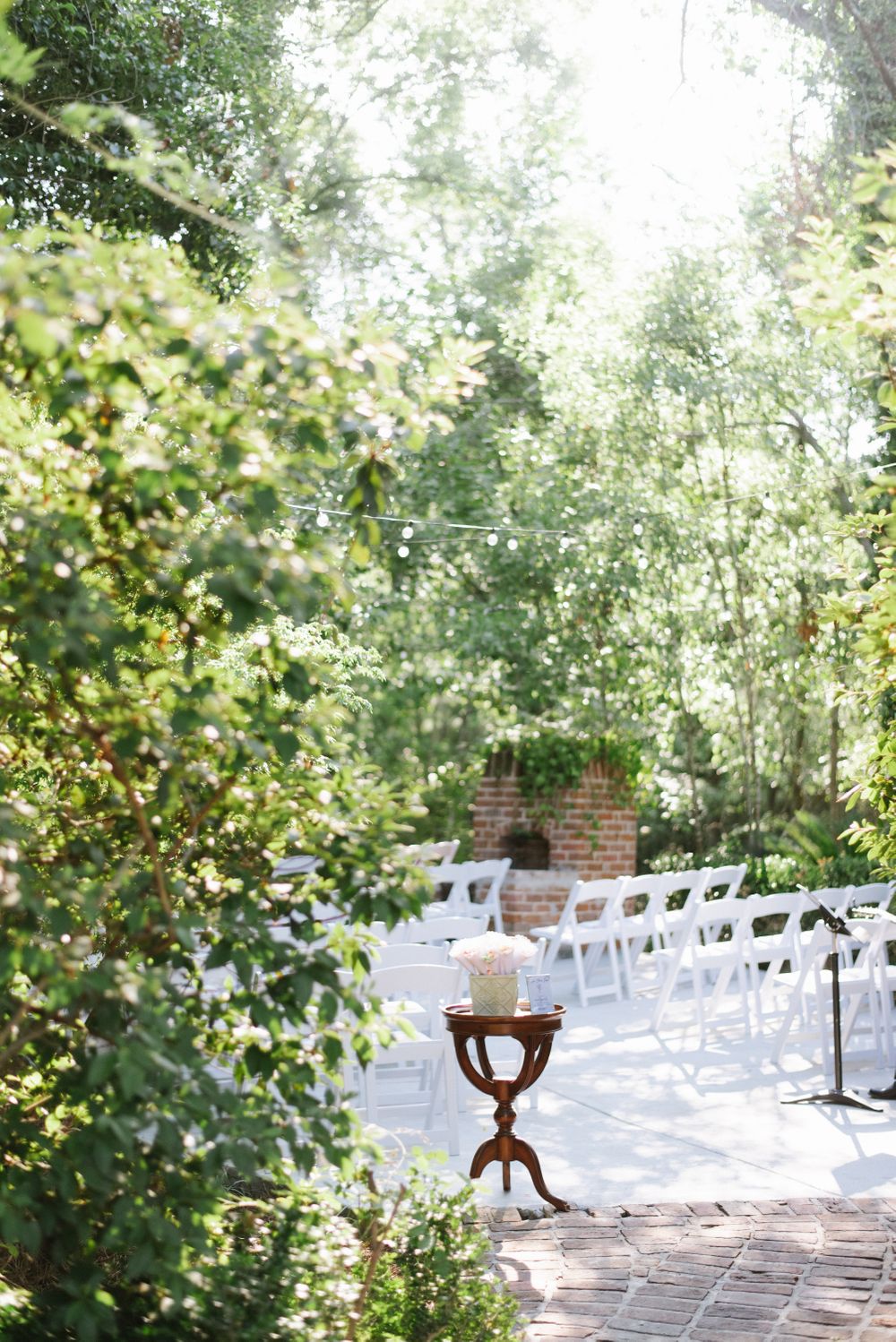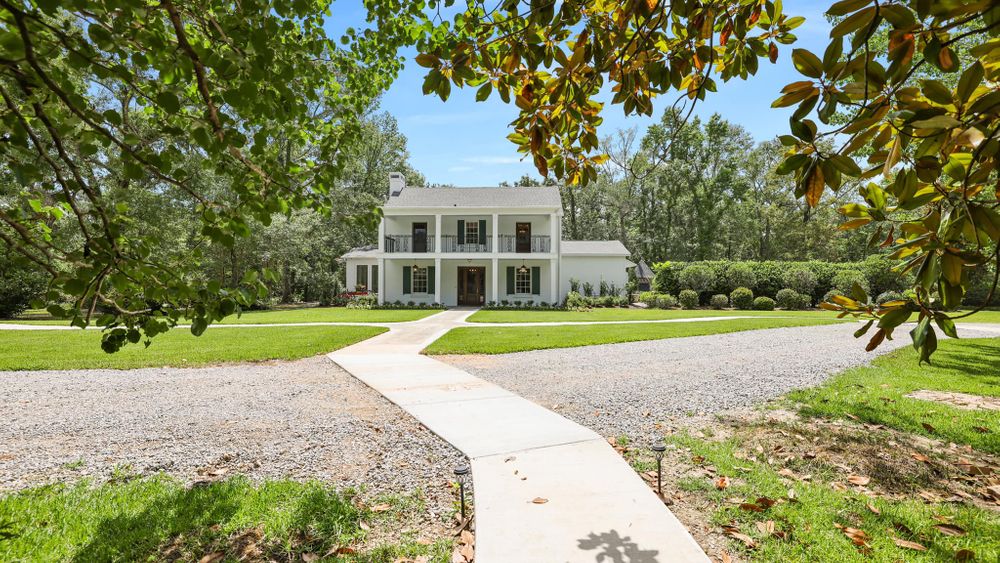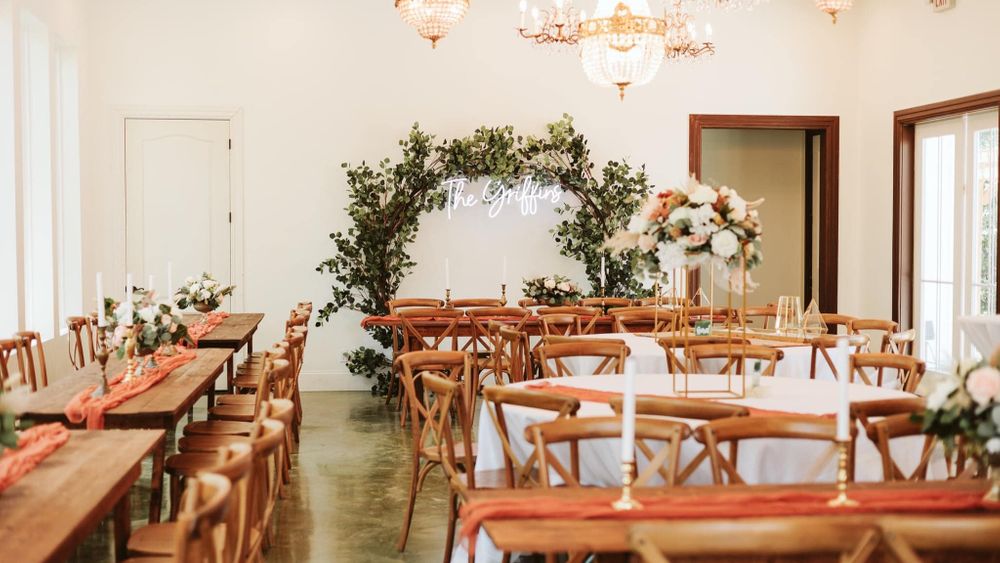 (Lauren Carrol Photography)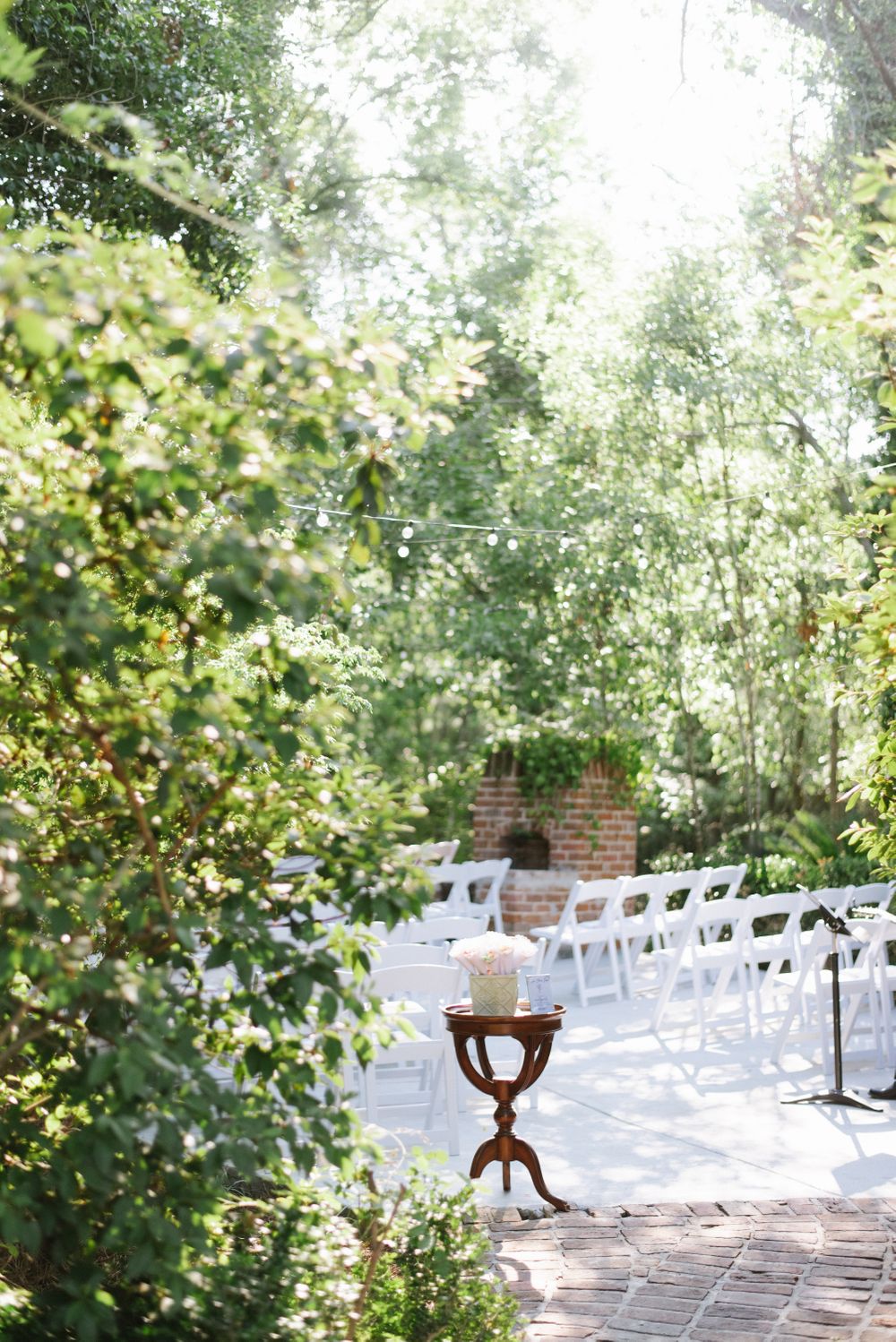 The Setting
This is more than just another wedding venue, this is a place where people will grow with, make a part of their family traditions, a place where our community can come together.

This is Strawberry Manor,

We are dedicated to providing the highest quality of service and strive to produce one-of-a-kind special events. In every stage of the planning process, we can step in and take over, so your custom-built celebration tells your story. Owners Brittany Howes and Amy Smith created Strawberry Manor as an event center for hosting events that create nostalgic memories. Utilizing the 100-year-old azaleas, the dancing wisteria, the ever-loved magnolias, and so much more, Strawberry Manor provides a scene of true bliss and wonder.

Our beautiful manor has a little bit of everything with just the right touch to fit your needs. With plenty of greenery outside and rich thriving florals across the rolling acres to ensure, no matter the season, the property is always "in full bloom", Florescence.

The interior of Strawberry Manor is beautifully updated but true to it's legacy and charm. With ample room for gatherings we know Strawberry Manor can accommodate your event or party no matter the size. We also have plenty of parking and are located in the heart of Ponchatoula close to lodging and major highways.
Venue Rental Policies
Rehearsal Dinners:

Considered Upon Request (restrictions or fees may apply)

Farewell Brunch:

Considered Upon Request (restrictions or fees may apply)

Pets:

Considered Upon Request (restrictions or fees may apply)

Open Flames:

Not Allowed

Bonfires/Fire Pits:

Not Allowed

Outside Catering:

Not Allowed

Outside Alcohol:

Not Allowed

Smoking:

Considered Upon Request (restrictions or fees may apply)