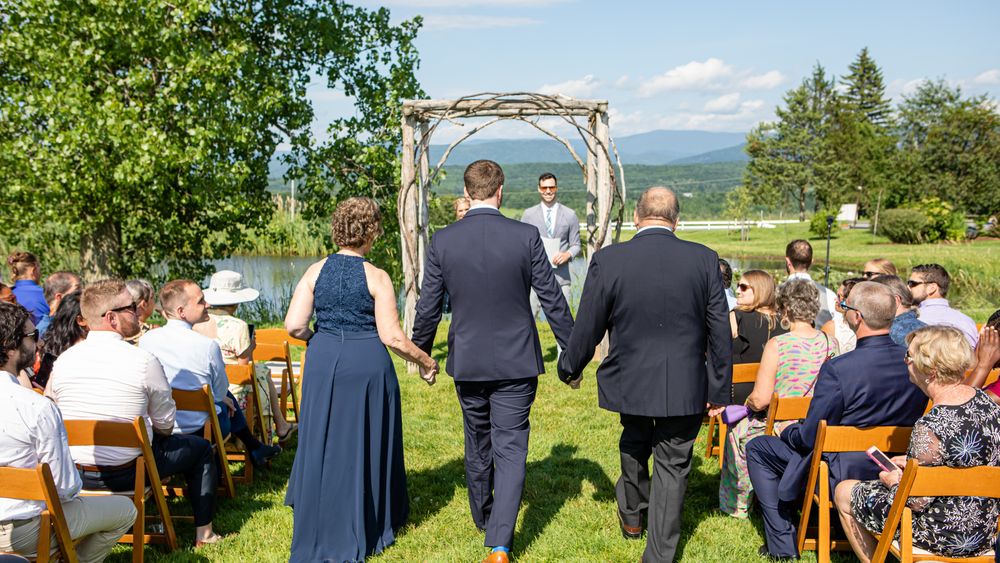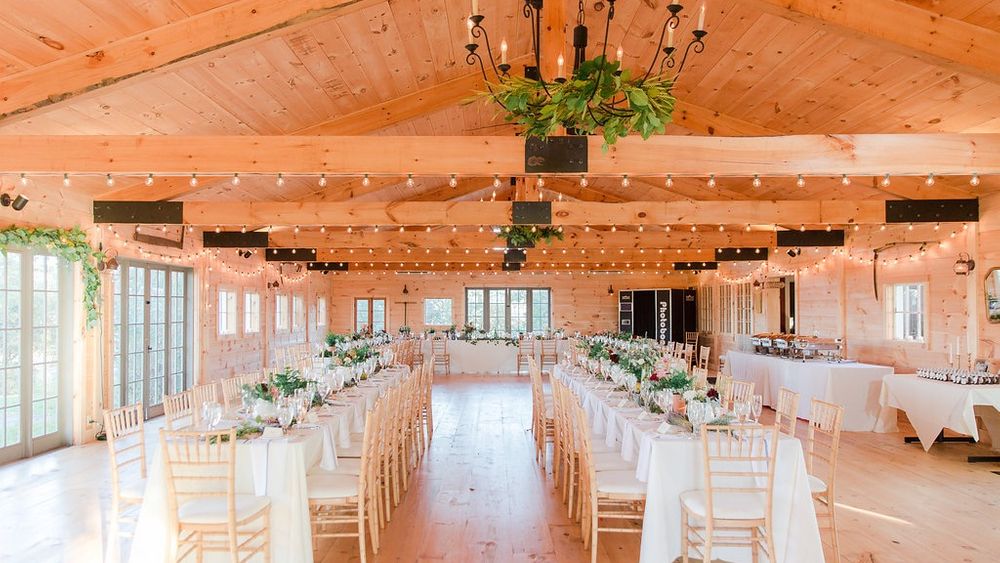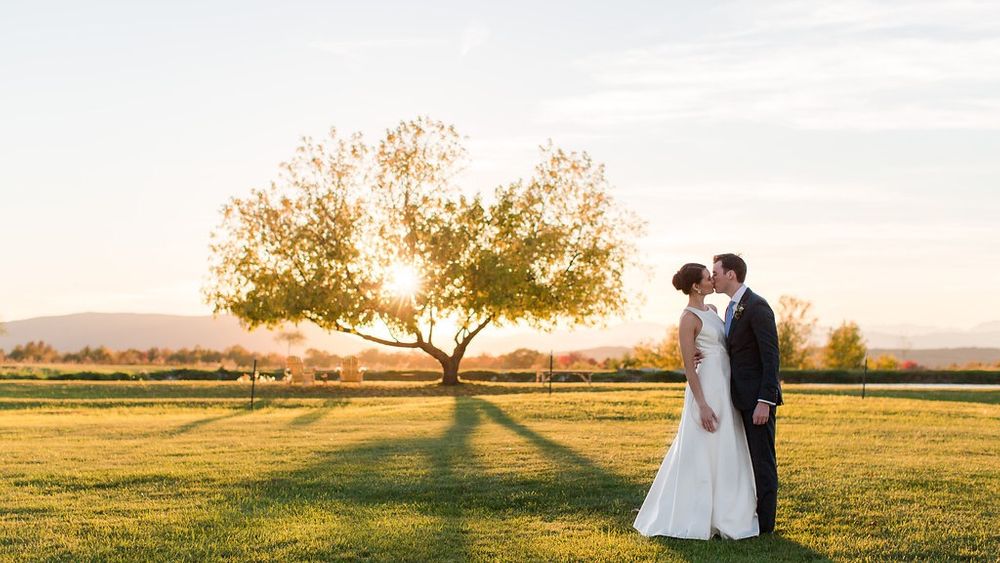 Meagan Emilia Photography
Meagan Emilia Photography
Meagan Emilia Photography
Meagan Emilia Photography
Meagan Emilia Photography
Meagan Emilia Photography
Meagan Emilia Photography
Meagan Emilia Photography
Gretchen Powers Film and Photo
Gretchen Powers Film and Photo
Gretchen Powers Film and Photo
Gretchen Powers Film and Photo
Gretchen Powers Film and Photo
Gretchen Powers Film and Photo
Gretchen Powers Film and Photo
Gretchen Powers Film and Photo
Gretchen Powers Film and Photo
Gretchen Powers Film and Photo
Gretchen Powers Film and Photo
Gretchen Powers Film and Photo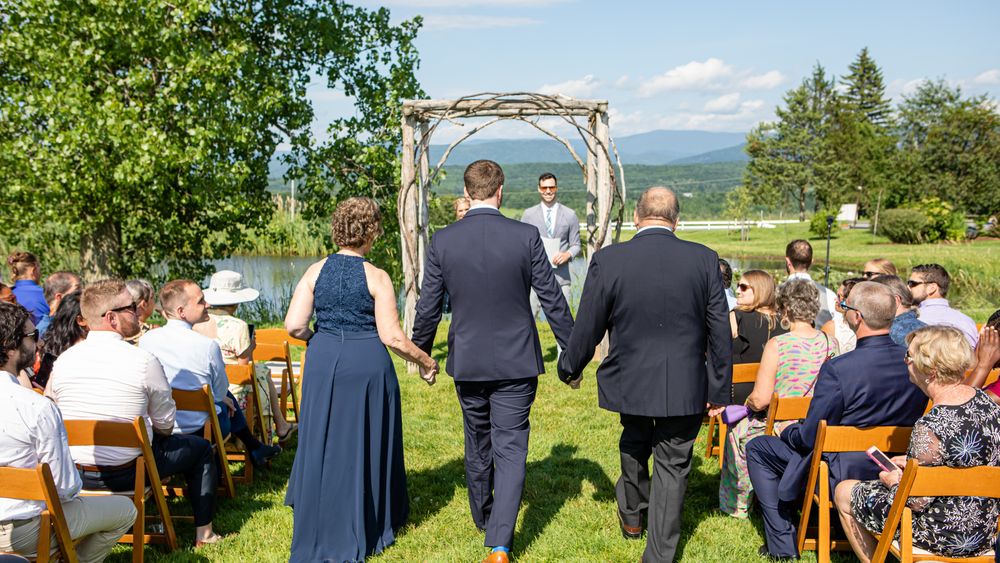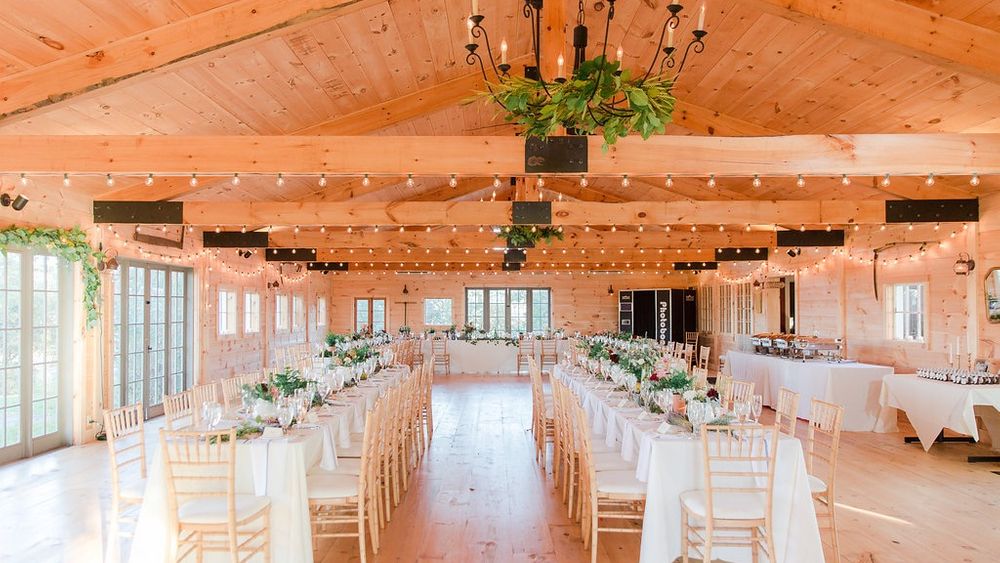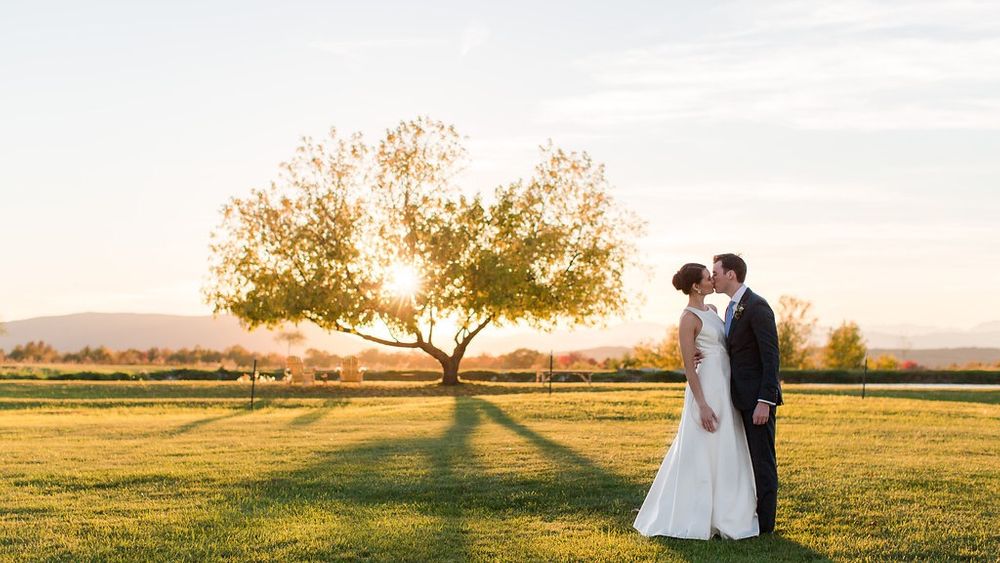 Meagan Emilia Photography
Meagan Emilia Photography
Meagan Emilia Photography
Meagan Emilia Photography
Meagan Emilia Photography
Meagan Emilia Photography
Meagan Emilia Photography
Meagan Emilia Photography
Gretchen Powers Film and Photo
Gretchen Powers Film and Photo
Gretchen Powers Film and Photo
Gretchen Powers Film and Photo
Gretchen Powers Film and Photo
Gretchen Powers Film and Photo
Gretchen Powers Film and Photo
Gretchen Powers Film and Photo
Gretchen Powers Film and Photo
Gretchen Powers Film and Photo
Gretchen Powers Film and Photo
Gretchen Powers Film and Photo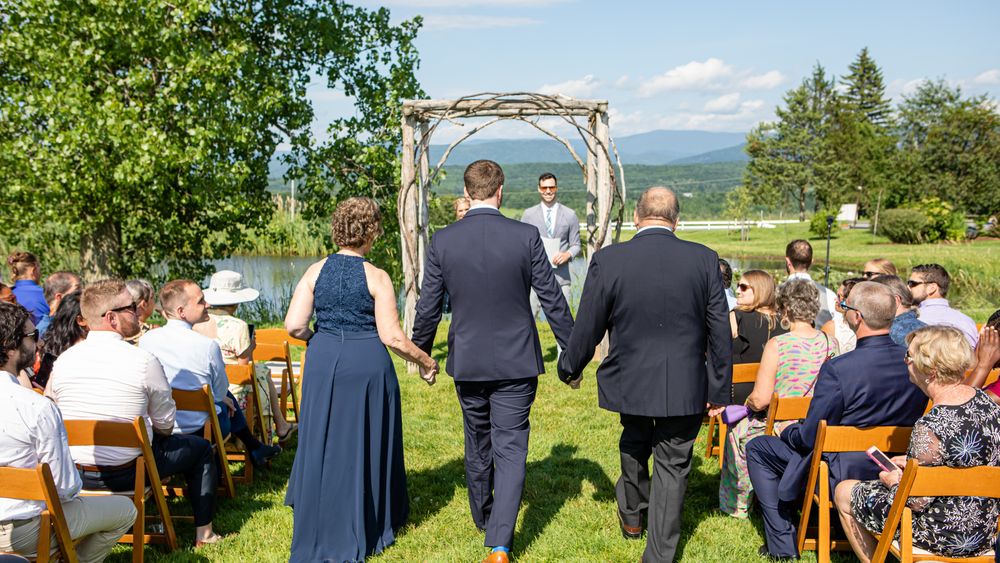 The Setting
Tourterelle Inn and Dining is a barn wedding venue located in New Haven, Vermont. This unique and memorable barn offers light wooden details on the inside that create an ideal backdrop for photos. The land features picturesque views of the Green Mountains and a lovely pond. You and your loved ones can take a breath and enjoy Adirondack mountain views as well in one of the seating areas throughout the lawn.
Owner Christine and assistant Whitney are the event planners, and are happy to assist you throughout the entire process. In addition, the on-site staff will take care of the set-up and clean-up of the wedding. Proof of liability insurance can be provided for your peace of mind. Bar services and catering services are available, and outside vendors are welcome.
Tourterelle Inn and Dining offers a variety of settings for you to choose from, including indoor, covered outdoor, and uncovered outdoor options. The outside reception space can comfortably fit 200 guests or fewer. The team is happy to add a tent to the side of the building for extra space as well. There are get-ready rooms available for you and your wedding party to utilize for preparations before the event begins. In the event of inclement weather, Tourterelle Inn and Dining offers an indoor space to keep you and your guests comfortable. You and your guests are welcome to relax and use the overnight accommodations in the inn. The facility is wheelchair accessible, with a ramp leading up to the event space and into the inn. The property is also pet-friendly, and WiFi is available. Parking can be provided.