Steve Steinhardt Photography. Instagram: @SteveSteinhardt. Web: www.stevesteinhardt.com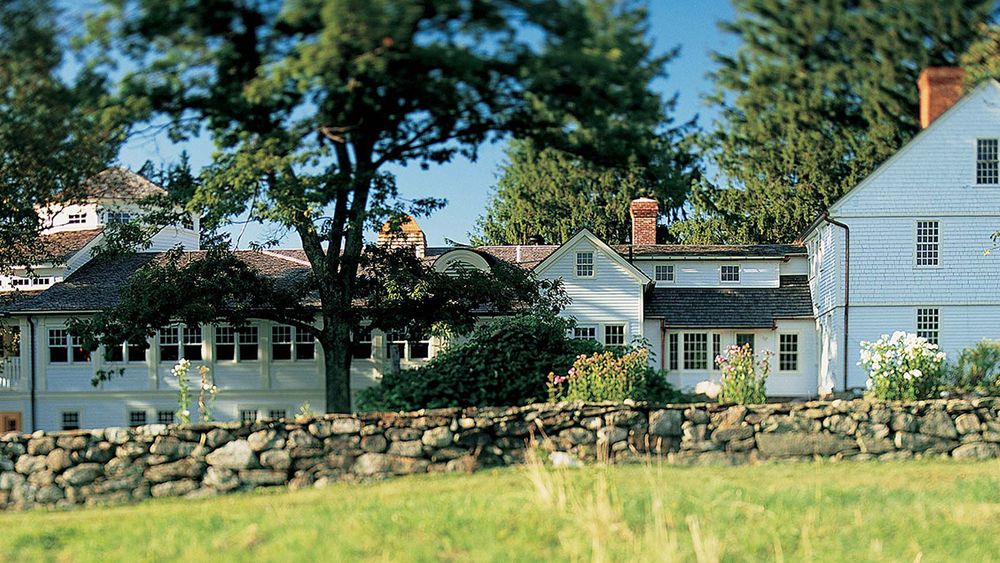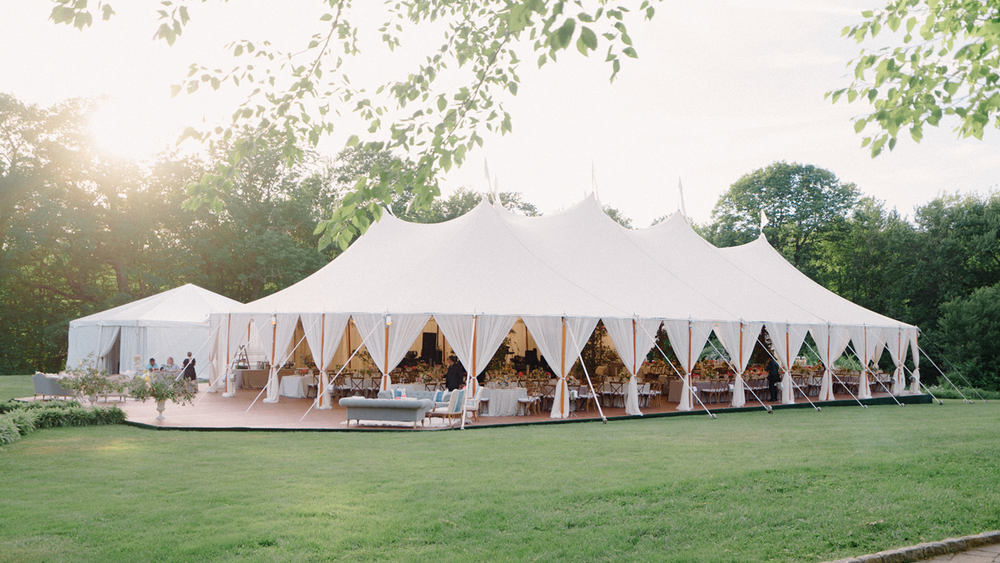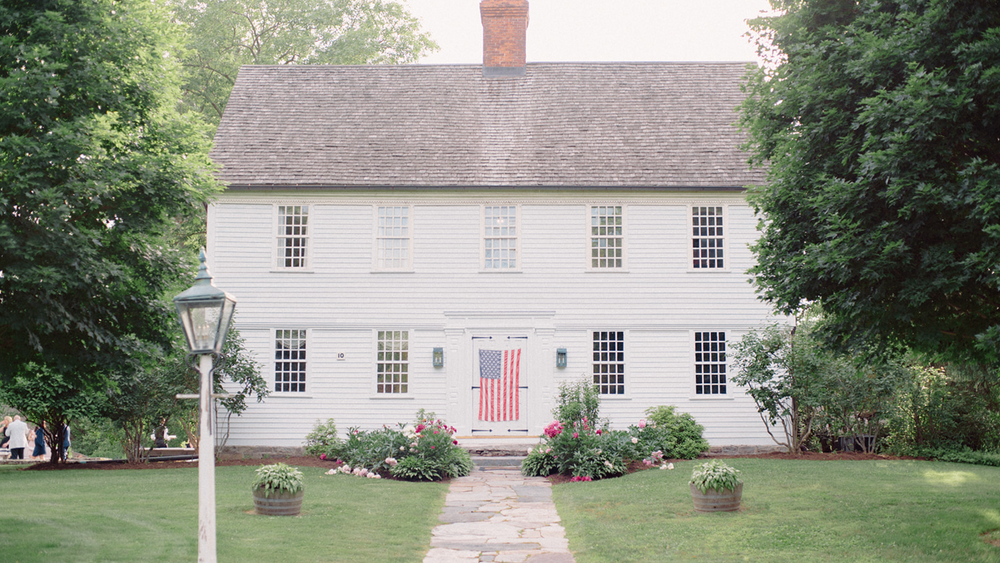 Steve Steinhardt Photography. Instagram: @SteveSteinhardt. Web: www.stevesteinhardt.com
Steve Steinhardt Photography. Instagram: @SteveSteinhardt. Web: www.stevesteinhardt.com
Photo by Shaina Lee Photography (http://www.shainaleephotography.com/)
Photo: Sam Bufalo Photography, Flowers: Sarah Worden Natural Design - Brides Magazine feature
Photo credit: Jag Studios
Photo credit: Jag Studios
Photo credit: Jag Studios
Steve Steinhardt Photography. Instagram: @SteveSteinhardt. Web: www.stevesteinhardt.com
Photo credit: Jag Studios
Photo credit: Jag Studios
Photo: Roey Yohai Studios, Flowers: Sarah Worden Natural Design, Rentals: Gather & Lounge
Photo credit: Jag Studios
Photo: Sara Wight Weddings, Tent: Durkins, Flowers: Sarah Worden Natural Design
Photo credit: Jag Studios
Photo by Shaina Lee Photography (http://www.shainaleephotography.com/)
Photo by Shaina Lee Photography (http://www.shainaleephotography.com/)
Steve Steinhardt Photography. Instagram: @SteveSteinhardt. Web: www.stevesteinhardt.com
Steve Steinhardt Photography. Instagram: @SteveSteinhardt. Web: www.stevesteinhardt.com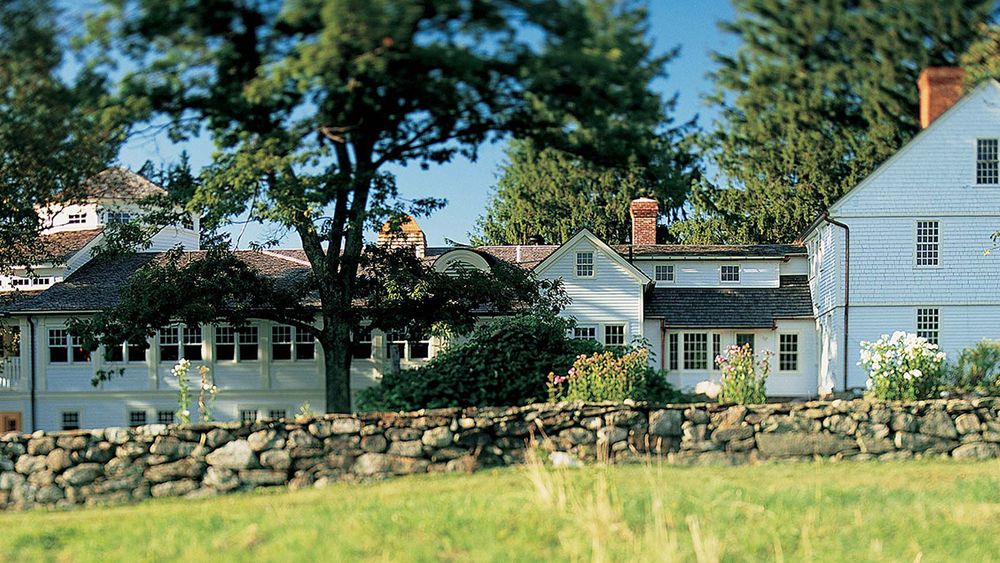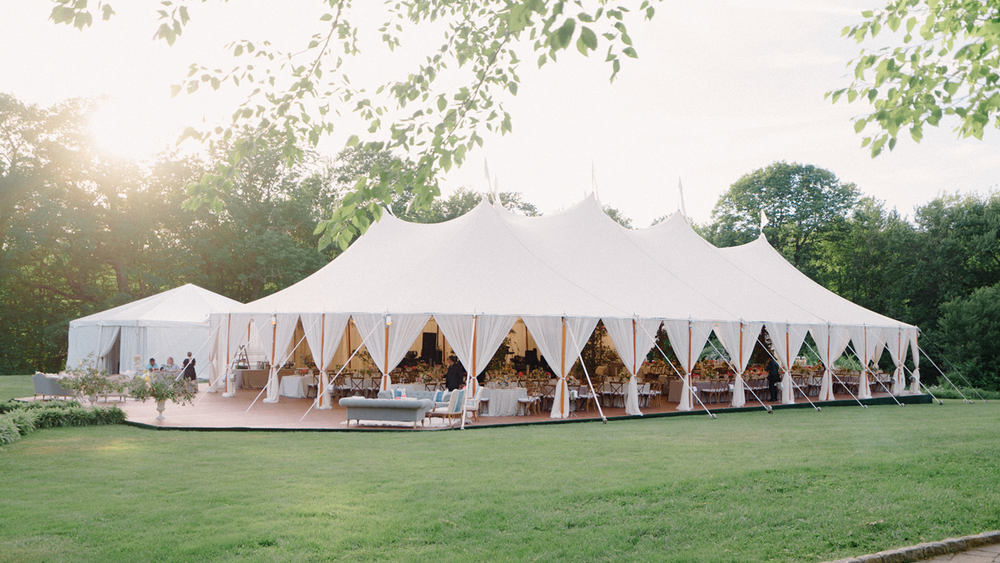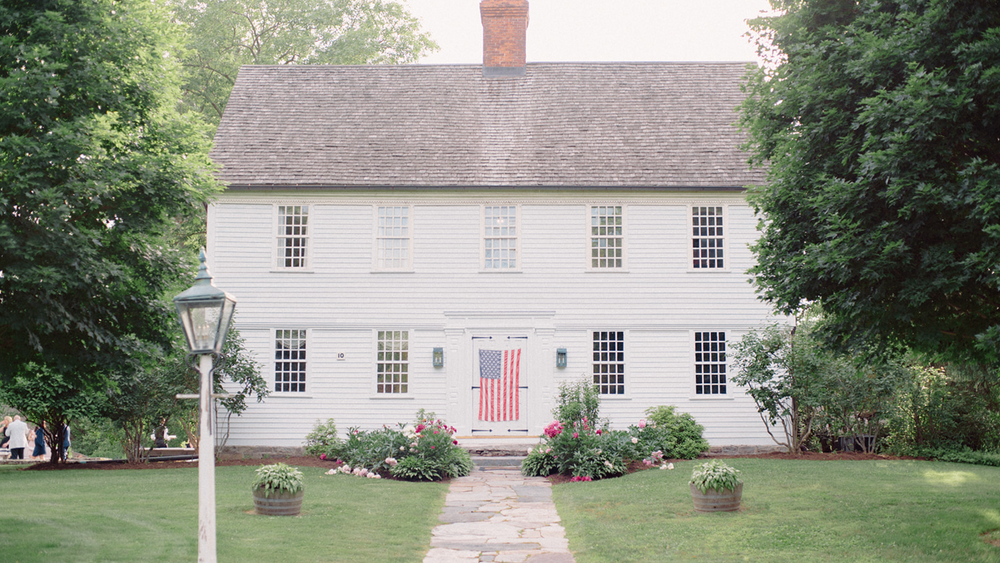 Steve Steinhardt Photography. Instagram: @SteveSteinhardt. Web: www.stevesteinhardt.com
Steve Steinhardt Photography. Instagram: @SteveSteinhardt. Web: www.stevesteinhardt.com
Photo by Shaina Lee Photography (http://www.shainaleephotography.com/)
Photo: Sam Bufalo Photography, Flowers: Sarah Worden Natural Design - Brides Magazine feature
Photo credit: Jag Studios
Photo credit: Jag Studios
Photo credit: Jag Studios
Steve Steinhardt Photography. Instagram: @SteveSteinhardt. Web: www.stevesteinhardt.com
Photo credit: Jag Studios
Photo credit: Jag Studios
Photo: Roey Yohai Studios, Flowers: Sarah Worden Natural Design, Rentals: Gather & Lounge
Photo credit: Jag Studios
Photo: Sara Wight Weddings, Tent: Durkins, Flowers: Sarah Worden Natural Design
Photo credit: Jag Studios
Photo by Shaina Lee Photography (http://www.shainaleephotography.com/)
Photo by Shaina Lee Photography (http://www.shainaleephotography.com/)
Steve Steinhardt Photography. Instagram: @SteveSteinhardt. Web: www.stevesteinhardt.com
Steve Steinhardt Photography. Instagram: @SteveSteinhardt. Web: www.stevesteinhardt.com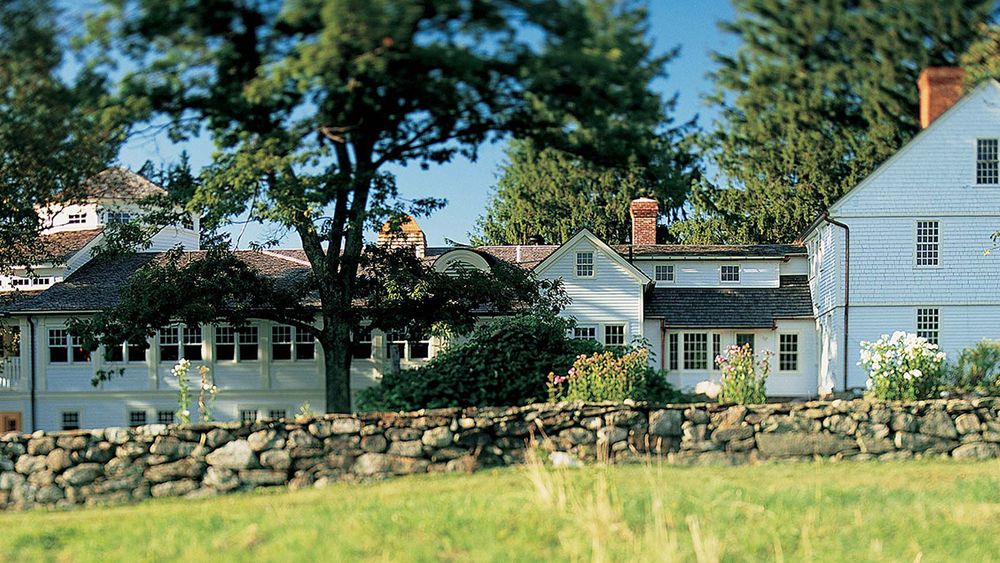 The Setting
The team understands that each couple has a specific vision for their special day, offering both indoor and outdoor settings for occasions. Winvian Farm is a stunning historic estate, with a prestige manor dating back to 1775 built on these beautiful grounds. The Gordon Brown House is a rustic event space complete with a spacious dance floor and premium catering facilities, ensuring that your big day is a memorable affair. This sophisticated venue is also equipped with an adjoining patio area, acting as the perfect outdoor area for you and your guests to witness the breathtaking views. Winvian Farm also boasts an additional four dining rooms within the main house, which are superbly suited to more intimate occasions. The Games Room, Solarium, Wine Cellar, and the Spa stand apart from one another in terms of aesthetic and tone, offering something for every couple no matter what their vision may look like.

Winvian Farm also provides couples with decadent accommodations nestled in the heart of the picturesque meadows and woodlands. The Hadley Suite is set upon the top floor of an authentic Seth Bird House from 1775, furnished with contemporary amenities including a four-poster bed, jacuzzi tub, flat-screen TV, and a refined fireplace. In addition, there are also eighteen resort cottages within the estate, ensuring the complete rejuvenation of you and your guests during your stay.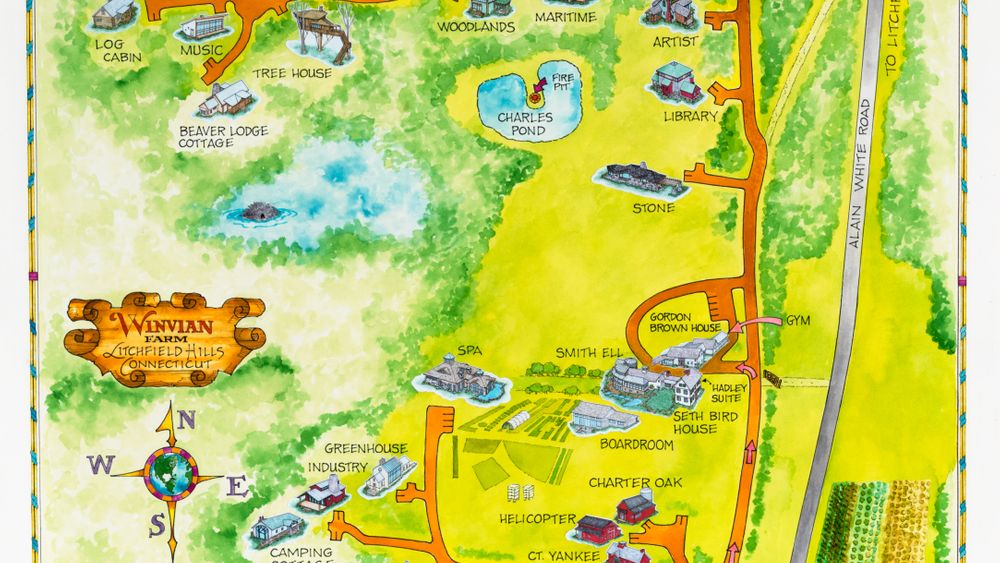 Local Accommodations
Home Rental
Artist - Artist is a charming arts-and-crafts bungalow, a masterpiece of lighthearted delight on the threshold of Connecticut woods and meadows. Three airy rooms and an artist's studio are connected by arched doorways; jeweled light from stained glass windows dances on the walls and floors. A loveseat and armchairs gather round a wood-burning brick fireplace, and in the bedroom, a four-poster bed stands under a vaulted wood canopy. The luminous bathroom has radiant-heated floors. In the studio, easels, canvas and paint await your inspiration. The traditional screen porch gazes upon the ever-changing works of Nature.
Beaver Lodge - Beaver Lodge is a splendid, two-story sanctuary of wood and stone on the edge of Beaver Pond. A dome of interlocking sticks canopies the master bed, trees rise to the ceiling, and a spiral staircase winds around the tree trunk to the loft, where a table for two and a twin sleeper sofa overlook the forest below. A beautiful double-sided stone fireplace warms the relaxing space. The fabulous Beaver Lodge bathroom is a watery world of its own with radiant-heated river rock floors and a jetted soaking tub that fills from the ceiling.
Camping - Winvian Farm's version of immersion in nature features a luxurious indoor campsite centered on a king-sized tented bed. The arched ceiling mimics the vault of the sky: blue in the daytime, stars at night. Forest murals grace the walls, and huge windows showcase the real Connecticut woods outside. In the bathroom, a jetted soaking tub seems more like hot springs than bath. Two wood-burning fireplaces – one indoors, one out – and a plentiful supply of firewood complete the sublime and rustic luxury of Camping. Camping is especially comfortable for guests with physical limitations, or sight or hearing impairments. The cottage is on the same level as the parking area, offers extra-wide doorways, and features a roll-in shower with seat and grab rails. There is also level access to the screened-in porch.
Charter Oak - Charter Oak is a spacious, barn and silo-like resort cottage built around a massive white oak, reminiscent of the legendary hiding place of Connecticut's charter during the Revolution. The "tavern-esque" living area has mullioned windows with interior shutters, high-backed armchairs and leather sleeper sofa pulled up before the wood-burning fire – and a full wet bar in the corner. Steps lead up to the king-sized bed and a second fireplace. In the silo, a blue-tiled shower room features an oval jetted soaking tub and at the top, a screened couple's retreat overlooks the gardens.
CT Yankee - This resort cottage is a reverie on Twain's classic, A Connecticut Yankee in King Arthur's Court. Its New England clapboard exterior belies the medieval realm within. Rich fabrics, exposed beams, a herringbone fireplace and stunning antiques create a king's chamber. The bathroom's massive Stonehenge-like slabs of rock outline the tub and huge open shower where water pours down from twin shower heads like English rain. From the screened porch, survey the meadow, the gardens and Stable Lane, all well within your royal domain. A dog-friendly Connecticut getaway.
Golf - It's tee time in this distinctive clubhouse cottage overlooking New England meadows. Lush carpets form fairways and putting greens rolling up to a wood-burning fireplace in the living room where verdant hills arc along the walls. In the bedroom, a unique headboard silhouettes the Scottish skyline of St. Andrews where the game of golf began. A TV rises from the footboard at the touch of a button. In the bathroom, a jetted soaking tub and separate steam shower are a just reward after a gratifying day on the greens.
Greenhouse - Greenhouse is a crisp, whitewashed New England cottage that glories in the feeling of summertime, even in winter. Its floor is stone, its roof, glass; earth and sky meet here in a dazzling union of light and color. Gracious wicker furniture shares the living room with a wood burning fireplace and a wet bar. Glass doors open to a slate patio and the forest beyond. The cozy grass-cloth bedroom has a fireplace of its own. Nighttime in the glass-canopied great room is a wonder of stars, the height of romance. A dog-friendly Connecticut getaway.
Hadley Suite - The Hadley Suite is a sumptuous retreat set on the top floor of the original 1775 Seth Bird House, a true historic experience with every modern comfort: flat screen TV hidden in the armoire, wet bar, steam shower and oversized jetted soaking tub in the bathroom. A fireplace set in a paneled wall sends light and warmth dancing round the crimson sitting room, where a custom queen sleeper sofa awaits. A classic four-poster bed, toile wallpaper and family antiques create a space that is so lovely, tranquil and welcoming that 18th century life seems pure joy.
Helicopter - A fully-restored 1968 Sikorsky Sea King Pelican HH3F helicopter is ready to rescue you. This amazing Coast Guard chopper stands at the center of a unique cottage, its rotor blades embedded in the ceiling (flights of fancy only!). The originals are here: pilot and co-pilot seats, switches, gauges – with modern updates such as a mod sofa and flat screen TV. Take your cocktails in the cockpit, watch a film in the fuselage, relax by a glowing woodstove, and sleep in the cloud-soft king-sized bed outside the helicopter. Stylish, fun, and totally aerodynamic.
Industry - This modern resort cottage recalls the hardworking mills of traditional New England with deep admiration for industrial chic. At its center is a double-sided gas fireplace: one hearth facing the living room and the other facing the jetted soaking tub under the bathroom's two-story light well. Traditional rich wood trim, thick beams, sturdy cables and chrome enhance Industry's interior. Paintings and artifacts including old tools laud American inventiveness. The airy screened porch looks out toward the quiet forest – for even captains of industry need to get back to nature now and then.
Library - Library is a private treasury of illustrated and literary works in a setting that evokes an Ivy League reading room – but with Winvian Farm's deep comforts. A skylight floods the sitting area's antiques, brass reading lamps and wood-burning stone fireplace with natural light. Ladders climb to a book-lined, wrap-around mezzanine which overlook a sumptuous double-sided leather sleeper sofa. This 21st Century reading room includes a king-sized bed and a flat screen TV that rises from a bookcase. Relax with a book and a glass of something good on the Library's screened porch.
Log Cabin - This woodland retreat is rustic enough to evoke an escape experience and yet replete with Winvian Farm comforts and joys – more Great Camp than campsite. Bordering the 4,000-acre White Memorial Nature Preserve, Log Cabin's traditional peeled-log construction houses an elegant, fire-lit realm of quiet and peace. Rich leather club chairs and twig-trimmed furniture at the foot of the king-sized bed face a substantial wood-burning stone fireplace. In the large bathroom, a radiant-heated smooth pebble floor feels, underfoot, like the bed of a woodland stream.
Maritime - Maritime is an ode to Connecticut's historic lighthouses, set far from stormy seas in the northern woods of Winvian Farm. Ship shape in form and line, the clean nautical colors and abundant sunlight of this historic New England resort cottage will have you dreaming of sea voyages, while the wood-burning fireplace, fabulous barrel-roofed bathroom, and dramatic, teak-lined round bedroom set in the lighthouse will anchor you. The moonlight will captivate you as it shines into the bedroom as there are no shades, keep watch over the calm waters of Charles Pond from the screened porch.
Music - Music is a symphony of color and clean design; a harmonious escape tucked into the New England woods. A double-sided gas fireplace warms an art-deco couch on one side and the king-sized bed on the other. Floor-to-ceiling windows flood the space with light, draperies flow closed for privacy at the touch of a button. In the bathroom, a jetted soaking tub and rainfall showerhead play a water music of their own. A giant marimba screens the patio and outdoor chimes, drums and gongs invite you to play. A dog-friendly Connecticut getaway.
Secret Society - Secret Society is a high temple to romance hidden in the Connecticut woods. The neoclassic pillared exterior houses a thrilling secret: a glass pyramid ceiling centered over the sleeping loft. Lie in the king-sized bed and look straight up through the towering pines to the stars as there are no blinds to cover this glass roof. Monumental architecture gives way to deep comfort including a gas fireplace and queen-sized sleeper sofa in the double-height living room and a marble steam shower, jetted soaking tub and radiant heat in the bathroom. No initiation required for Secret Society, an intimate and unforgettable getaway.
Stable - This modern, multilevel resort cottage is inspired by the openness and simplicity of Connecticut stables. The spacious, airy interior reveals a high-ceiling, fire lit living room with queen-sized sleeper sofa. The cozy master bedroom on the middle level is flooded with light from sky-high windows which allow moonlight to permeate through as there are no upper shades. French doors open onto the patio and forest. Iron-railed stairs lead down to the ultra-modern bathroom where a steam shower and sunken tub have panoramic views of woods and meadows, and blinds close at the touch of a button. Everywhere, fine art celebrates the noble horse. A dog-friendly Connecticut getaway.
Stone - Stone is a fanciful getaway resort cottage with colossal, piled-stone pillars to support the undulating slate roof, and arched windows looking out to the woods and meadows. A huge, double-sided stone fireplace rises through the ceiling, separating the hand-carved king-sized bed in the raised bedroom from the handsome leather furnishings, hidden sofa bed and Peruvian hyde drapes in the living room. Stone's luxurious bathroom features a custom crafted polished concrete double sink, oversized jetted soaking tub and steam shower. The half-moon shaped porch surveys a wild, verdant domain. A dog-friendly Connecticut getaway.
Treehouse - A Connecticut hideaway suspended 35 feet above the forest floor, Treehouse is a childhood fantasy turned grown-up haven. It's like climbing into a wonderful, well-kept secret, a place of vivid colors and eclectic angles. The first floor bedroom has a king-sized bed, a gas fireplace, steam shower and a jetted soaking tub. The second floor lounge has a gas fireplace, a full bar and grand, treetop views of the New England forest below.
Woodlands - Retreat to the forest in a wonderful cottage of rough-cut pine and peeled tree-trunks, where an interior waterfall cascades merrily over stones. The living room is a soaring space, with a double-sided wood-burning fireplace. The bathroom is a forest fantasy; overturned tree trunks form the sinks and water pours from wall-mounted faucets. A jetted soaking tub is sunken into the verdigris marble floor looking out to the pond and woods, and the gorgeous walk-in shower is walled with thousands of smooth river stones. The natural stone waterfall sits just behind the king sized bed and the moonlight permeates through the entire cottage.
Minimum Stay: 2 nights
Price Estimate:
$999 / night
Prices vary by season
Woodlands Cottage (Bathroom)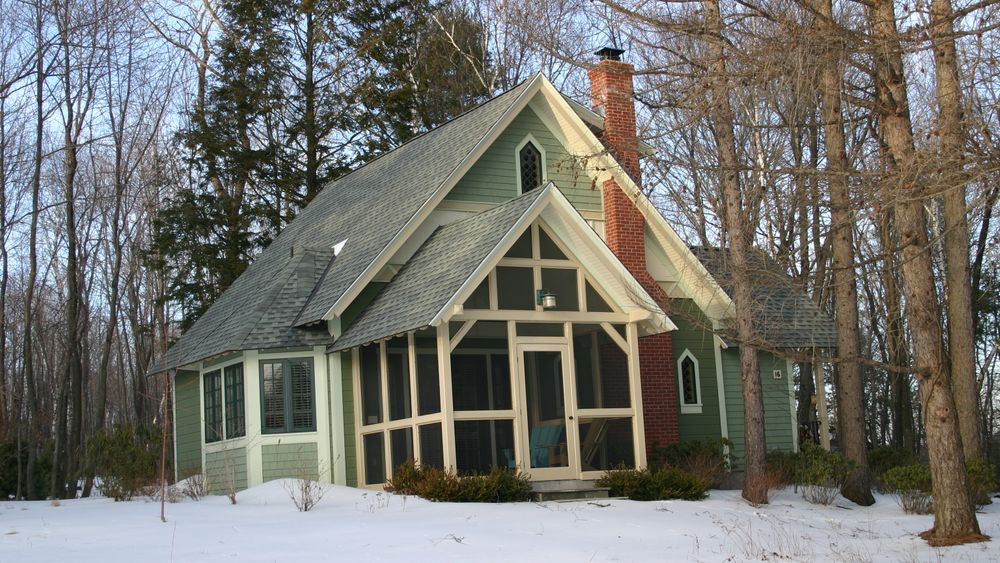 Artist Cottage (Interior)
Camping Cottage (Exterior)
Camping Cottage (Bedroom)
Camping Cottage (Bathroom)
Charter Oak Cottage (Exterior)
Charter Oak Cottage (Bedroom)
Charter Oak Cottage (Bathroom)
CT Yankee Cottage (Exterior)
CT Yankee Cottage (Bedroom)
CT Yankee Cottage (Bathroom)
Golf Cottage (Living Room)
Greenhouse Cottage (Exterior)
Greenhouse Cottage (Living Room)
Greenhouse Cottage (Bedroom)
Hadley Suite (Living Room)
Helicopter Cottage (Exterior)
Helicopter Cottage (Bedroom)
Helicopter Cottage (Living Room)
Industry Cottage (Exterior)
Industry Cottage (Living Room)
Industry Cottage (Bedroom)
Library Cottage (Exterior)
Library Cottage (Living Room)
Maritime Cottage (Exterior)
Maritime Cottage (Bedroom)
Maritime Cottage (Bedroom)
Maritime Cottage (Bathroom)
Music Cottage (Living Room)
Secret Society Cottage (Exterior)
Secret Society Cottage (Bedroom)
Secret Society Cottage (Bathroom)
Stable Cottage (Exterior)
Stable Cottage (Living Room)
Stable Cottage (Bathroom)
Stable Cottage (Bathroom)
Stone Cottage (Living Room)
Treehouse Cottage (Exterior)
Treehouse Cottage (Bedroom)
Treehouse Cottage (Living Room)
Treehouse Cottage (Bathroom)
Woodlands Cottage (Exterior)
Woodlands Cottage (Bedroom)
Woodlands Cottage (Living Room)
Woodlands Cottage (Bathroom)
Woodlands Cottage (Bathroom)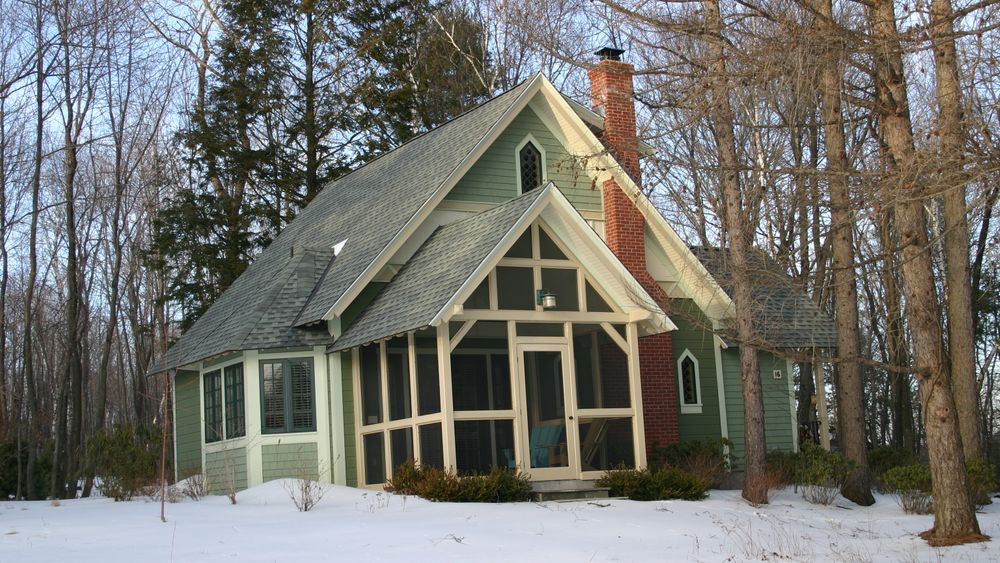 Artist Cottage (Interior)
Camping Cottage (Exterior)
Camping Cottage (Bedroom)
Camping Cottage (Bathroom)
Charter Oak Cottage (Exterior)
Charter Oak Cottage (Bedroom)
Charter Oak Cottage (Bathroom)
CT Yankee Cottage (Exterior)
CT Yankee Cottage (Bedroom)
CT Yankee Cottage (Bathroom)
Golf Cottage (Living Room)
Greenhouse Cottage (Exterior)
Greenhouse Cottage (Living Room)
Greenhouse Cottage (Bedroom)
Hadley Suite (Living Room)
Helicopter Cottage (Exterior)
Helicopter Cottage (Bedroom)
Helicopter Cottage (Living Room)
Industry Cottage (Exterior)
Industry Cottage (Living Room)
Industry Cottage (Bedroom)
Library Cottage (Exterior)
Library Cottage (Living Room)
Maritime Cottage (Exterior)
Maritime Cottage (Bedroom)
Maritime Cottage (Bedroom)
Maritime Cottage (Bathroom)
Music Cottage (Living Room)
Secret Society Cottage (Exterior)
Secret Society Cottage (Bedroom)
Secret Society Cottage (Bathroom)
Stable Cottage (Exterior)
Stable Cottage (Living Room)
Stable Cottage (Bathroom)
Stable Cottage (Bathroom)
Stone Cottage (Living Room)
Treehouse Cottage (Exterior)
Treehouse Cottage (Bedroom)
Treehouse Cottage (Living Room)
Treehouse Cottage (Bathroom)
Woodlands Cottage (Exterior)
Woodlands Cottage (Bedroom)
Woodlands Cottage (Living Room)
Woodlands Cottage (Bathroom)
Woodlands Cottage (Bathroom)