https://mariecowanphotography.com/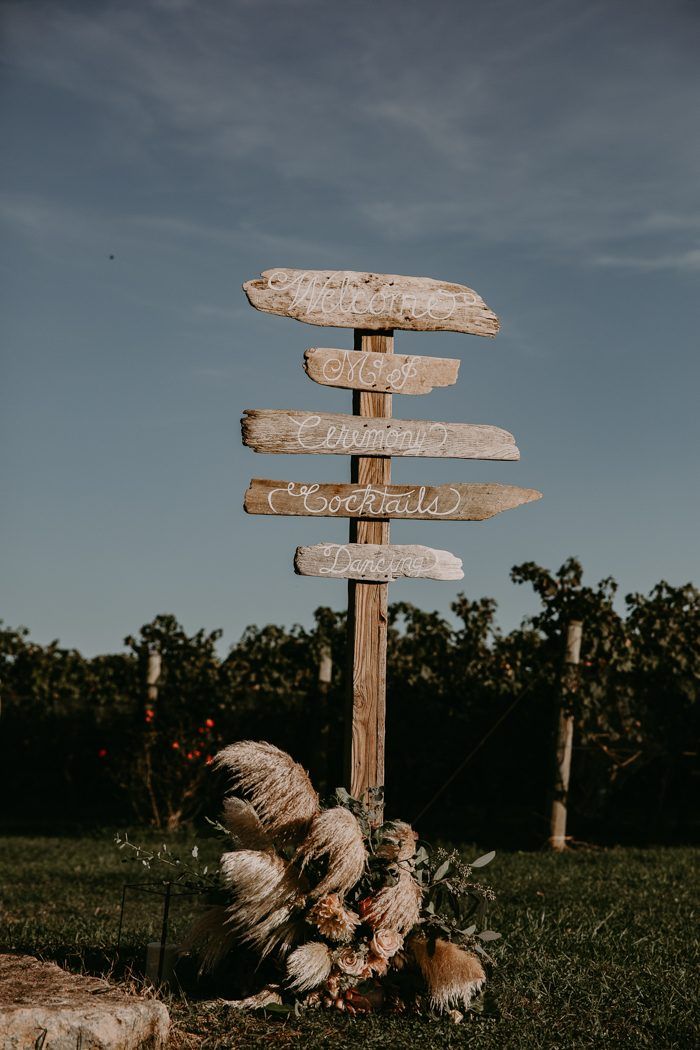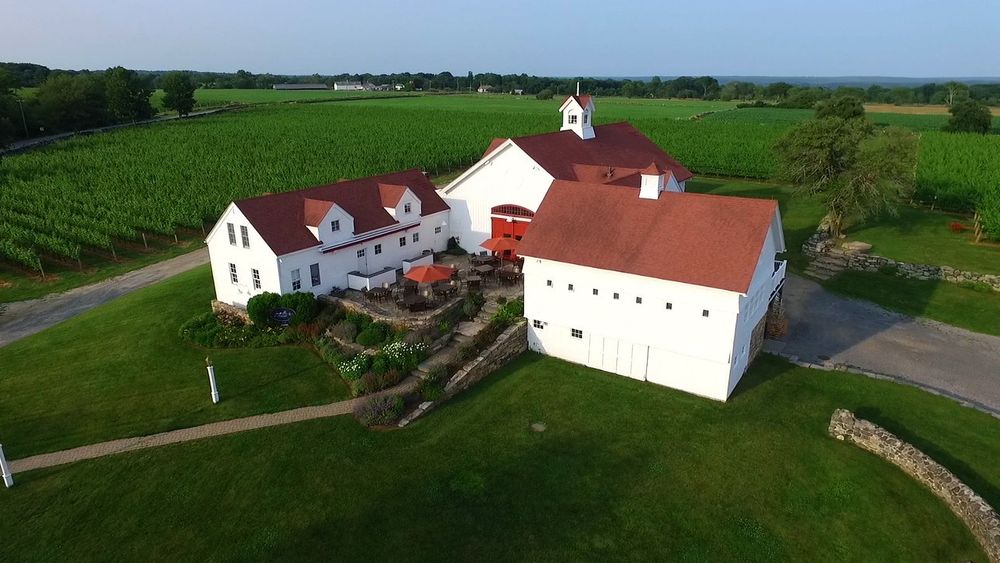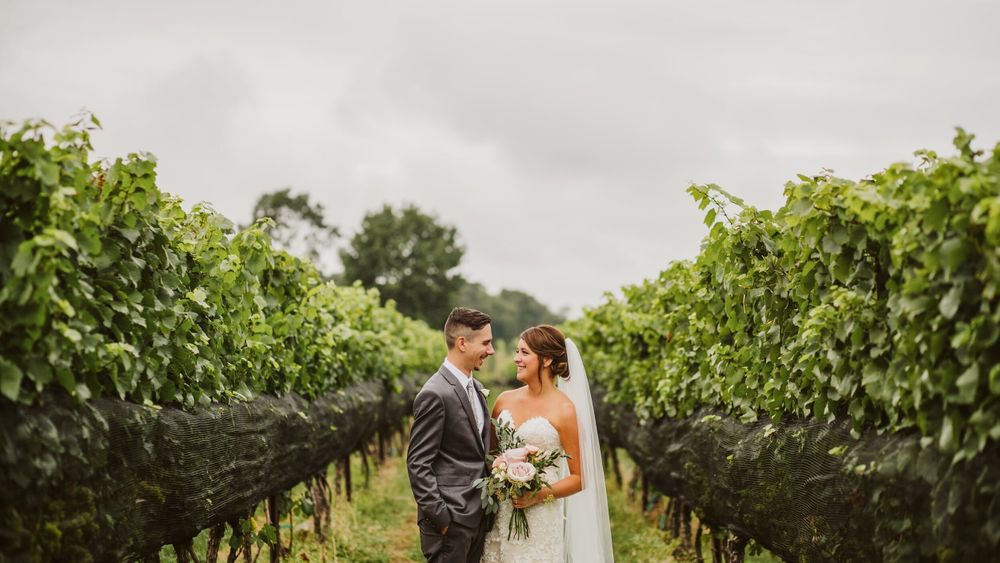 https://lovesundayphoto.com/
https://junebugweddings.com/
https://junebugweddings.com/
https://junebugweddings.com/
https://junebugweddings.com/
https://junebugweddings.com/
https://lovesundayphoto.com/
https://mariecowanphotography.com/
https://mariecowanphotography.com/
https://mariecowanphotography.com/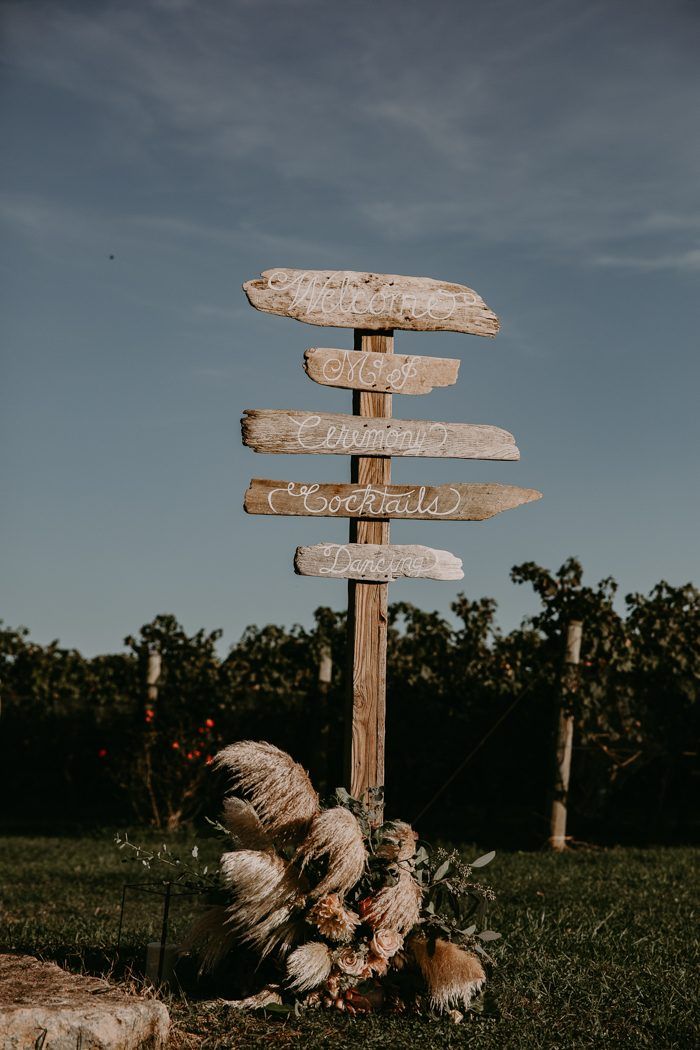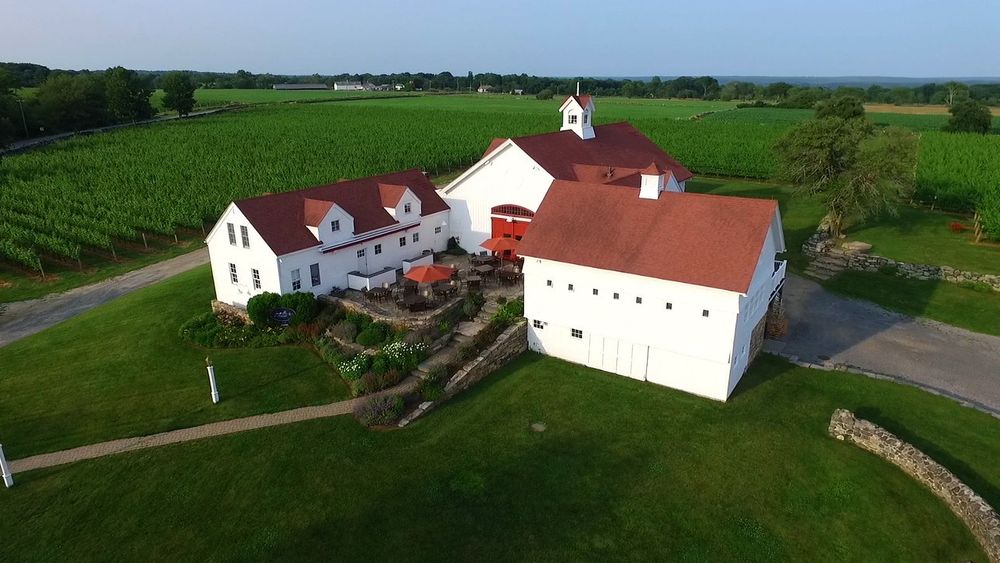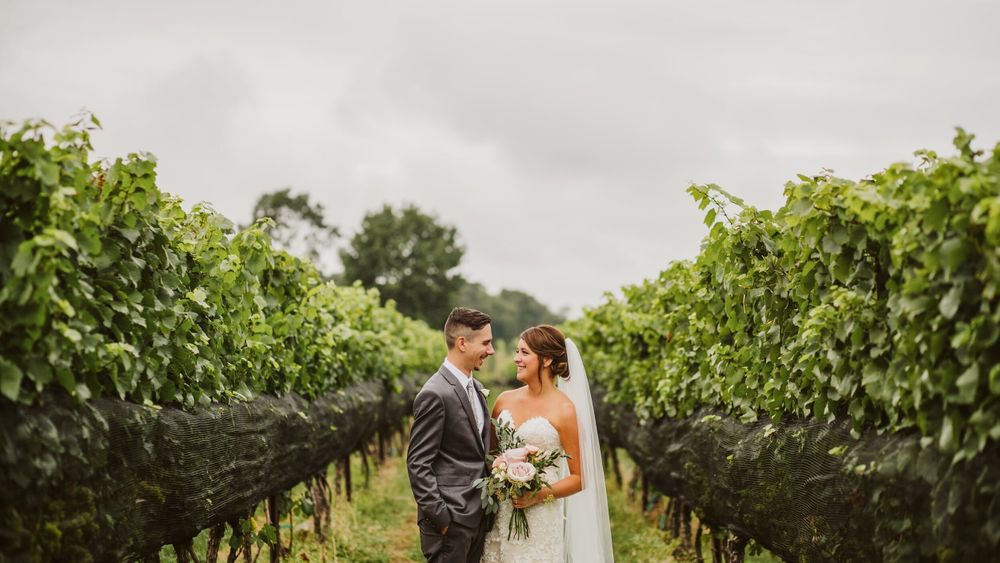 https://lovesundayphoto.com/
https://junebugweddings.com/
https://junebugweddings.com/
https://junebugweddings.com/
https://junebugweddings.com/
https://junebugweddings.com/
https://lovesundayphoto.com/
https://mariecowanphotography.com/
https://mariecowanphotography.com/
https://mariecowanphotography.com/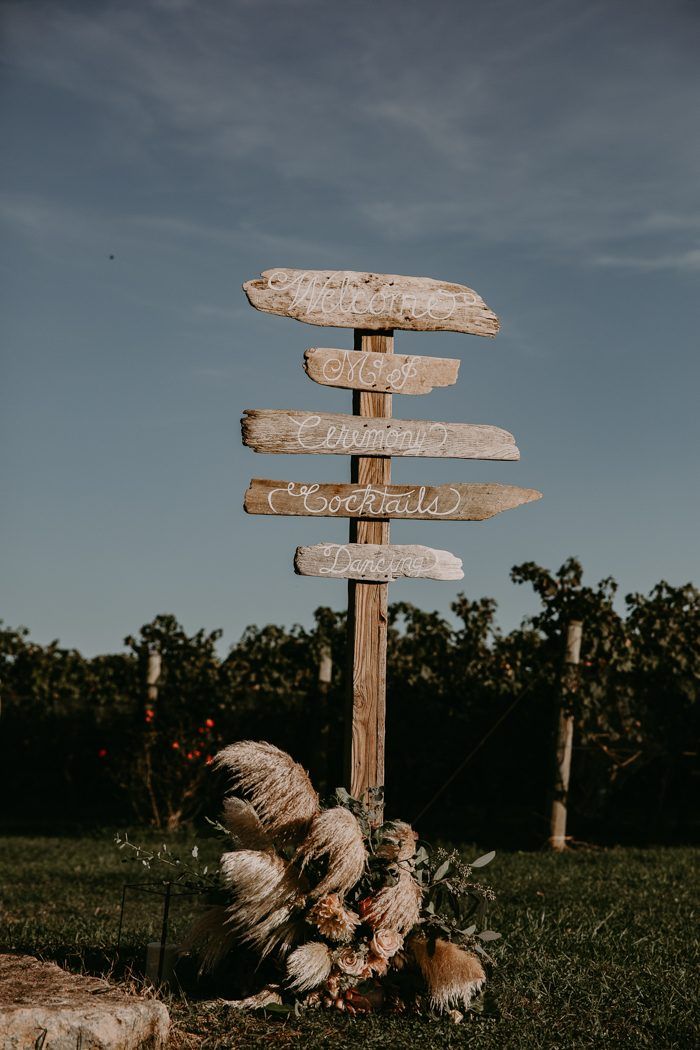 The Setting
Thank you for your interest in hosting your wedding or private event at Jonathan Edwards Winery. As a venue that was voted "Top 16 Outdoor Venues to Get Married in New England" by New Yorker Magazine, the classic simplicity and elegance of a vineyard wedding or private event is unmatched! As one of the oldest wineries in Connecticut, we offer you and your guests an authentic winery experience with 50 acres, a barrel room aging our Estate Connecticut and California wines and beautiful, unobstructed views from our covered deck of our quiet hilltop vineyard location. Word of mouth referrals, five-star reviews and our seasoned event staff, make our venue the perfect choice for those who want a more intimate and exclusive experience. Every person gets individual and personalized attention throughout the planning process, with seamless execution from both the JE Team and our approved caterers.

We are located just fifteen minutes to all of the area points of interest (historic seaside Mystic, the beautiful surf of Watch Hill, Rhode Island, the quaint and upscale Stonington Borough, and even the casinos for top notch restaurants). Jonathan Edwards Winery is truly a destination wedding and event location. A coast and country event weekend is sure to be remembered by all!

Venue Rental Policies
Candles:

Allowed -

Candles must be enclosed.

Pets:

Allowed

Outside Alcohol:

Allowed -

Coordinated and billed through your caterer.