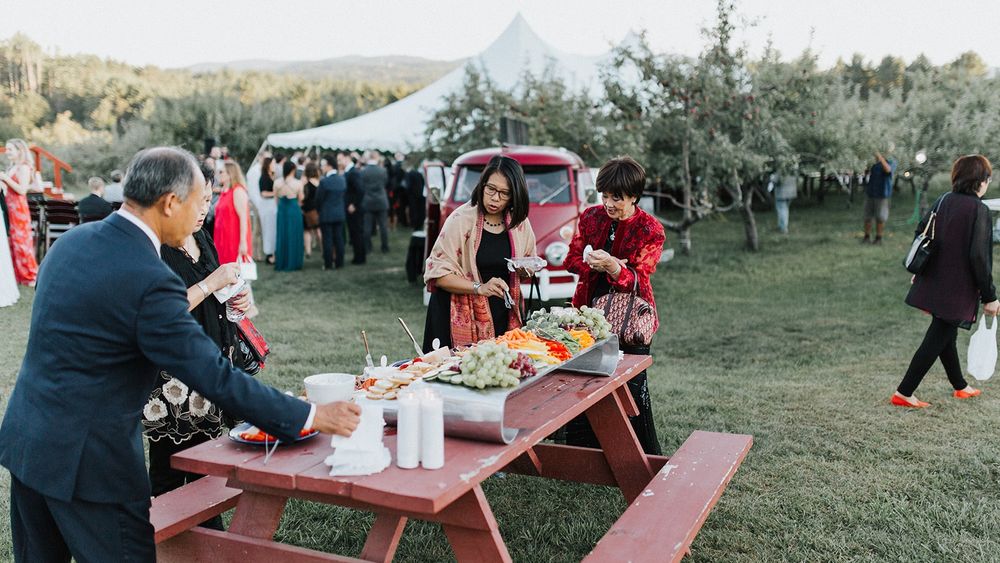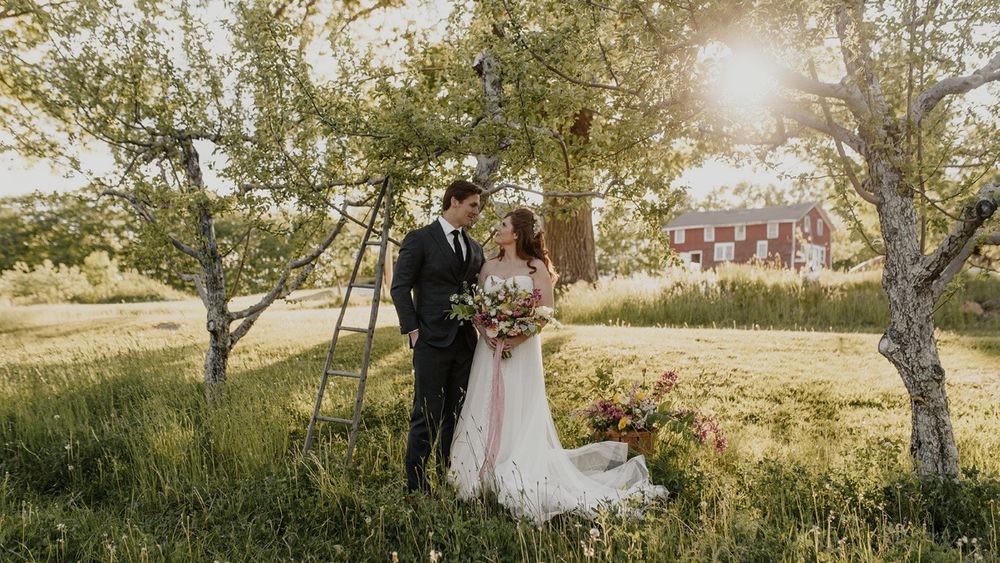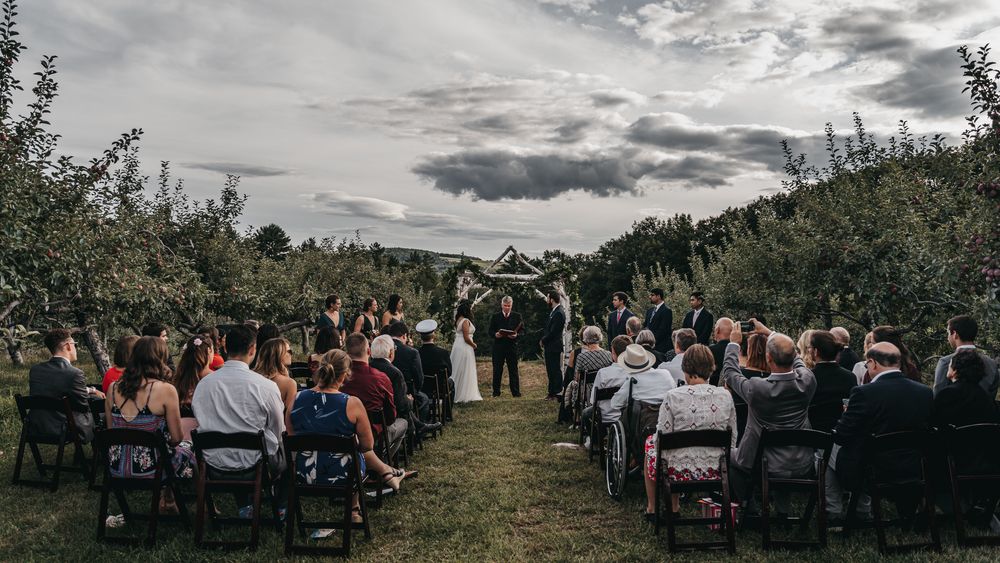 Photo credits: Carolina Marles Photography
Photo credits: Carolina Marles Photography
Photo credits: Carolina Marles Photography
Photo credits: Carolina Marles Photography
Photo credits: Carolina Marles Photography
Photo credits: Carolina Marles Photography
Photo credits: Carolina Marles Photography
Photo credits: Carolina Marles Photography
Photo credits: Carolina Marles Photography
Photo credits: Carolina Marles Photography
Photo credits: Carolina Marles Photography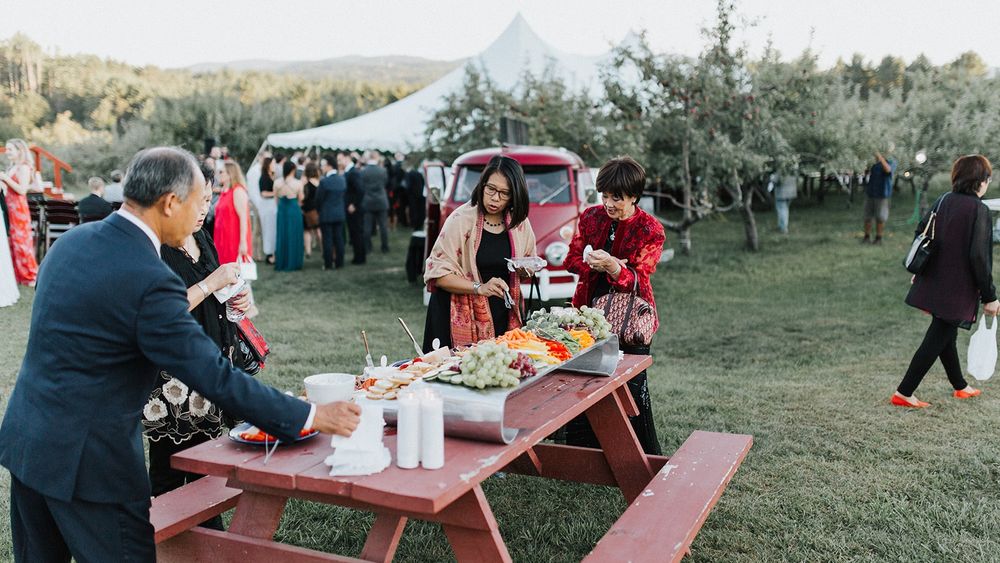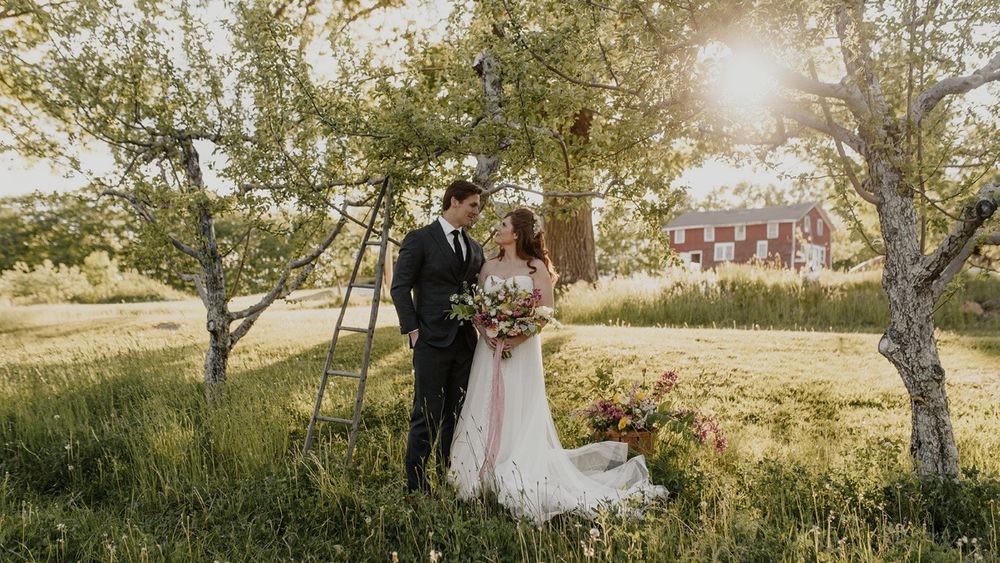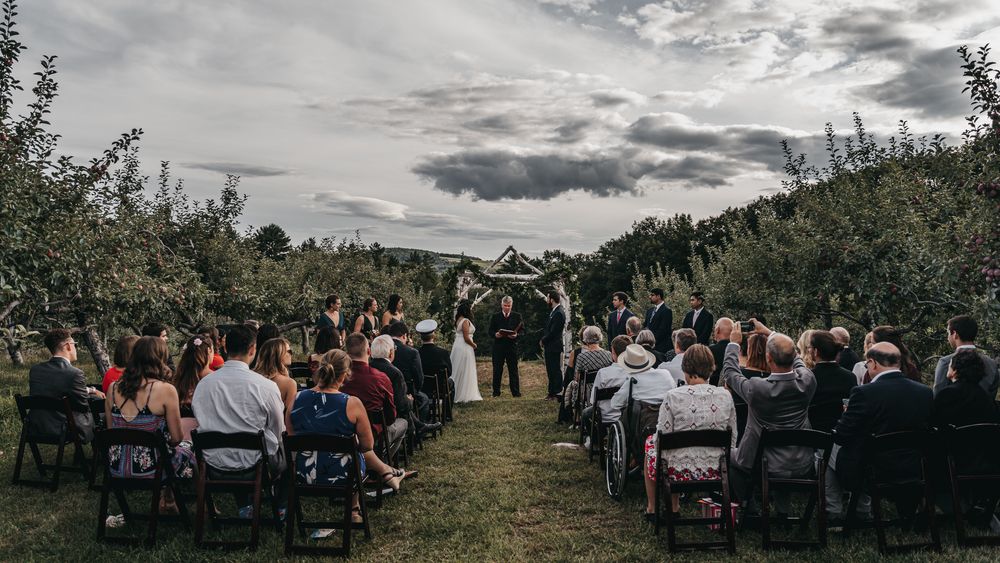 Photo credits: Carolina Marles Photography
Photo credits: Carolina Marles Photography
Photo credits: Carolina Marles Photography
Photo credits: Carolina Marles Photography
Photo credits: Carolina Marles Photography
Photo credits: Carolina Marles Photography
Photo credits: Carolina Marles Photography
Photo credits: Carolina Marles Photography
Photo credits: Carolina Marles Photography
Photo credits: Carolina Marles Photography
Photo credits: Carolina Marles Photography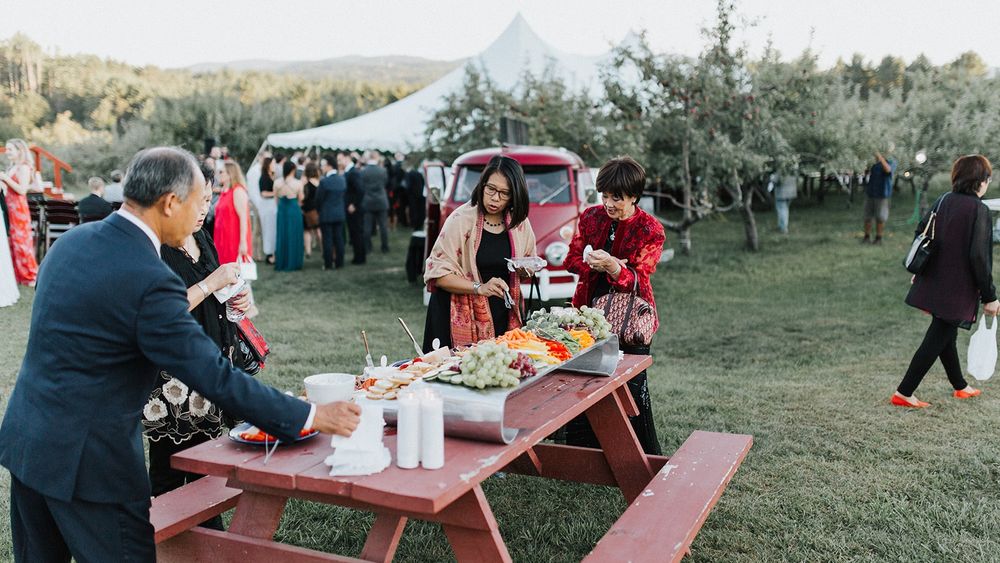 The Setting
Located less than an hour west of Portland, Apple Acres Farm a certified organic orchard and a unique and naturally beautiful location for your wedding. Imagine being surrounded by apple trees, wild clover, butterflies, and sunshine as you speak your vows. As the sun sets in hues of purple and orange, the twinkle lights in the trees illuminate the branches, and your guests enjoy dinner & conversation along rustic harvest tables made from wood from the farm. With an 11pm curfew, there is plenty of time to enjoy drinks and dancing, and you can even create specialty cocktails and desserts from farm cider, pies, and doughnuts!

The farm has a list of recommended vendors, but no obligation to book with them. The flat fee includes the use of the commercial kitchen, indoor restrooms, and a room and bathroom in the classic farmhouse for getting ready in the morning, as well as 20 harvest tables (seat up to 8) for seating, gifts, and desserts. Reviews on the Knot are 5 star, and the flat fee also includes some day of coordination by the venue so that everything goes smoothly.

Keep in mind this is a working apple orchard with a pick-your-own farm and country store. Weddings held between mid - August and October will be held while the farm store (across the street) is open to the public, unless they are hosted after 5pm when the store is closed.

We are also LGBTQ+ friendly, pet friendly, and allow creative additions to your event such as fireworks, small campfires, live music, food trucks, etc.
Venue Rental Policies
Decorations:

Allowed -

Tape and adhesives may be used, staples or nails may not be used unless approved by venue.

Fireworks:

Considered Upon Request (restrictions or fees may apply) -

Fireworks permitted with prior approval from local fire department.

Trash and Recycling:

Allowed -

Dumpster on site. Couples must bag trash, we will move from trash cans to dumpster

Rehearsal Dinners:

Allowed

Farewell Brunch:

Allowed

Pets:

Allowed -

Dogs or cats of the wedding couple only.

Open Flames:

Allowed -

Wedding torches and bonfires authorized with approved permit from local fire department.

Bonfires/Fire Pits:

Allowed

Outside Catering:

Allowed

Outside Alcohol:

Allowed

Smoking:

Considered Upon Request (restrictions or fees may apply) -

Smoking authorized in designated areas.