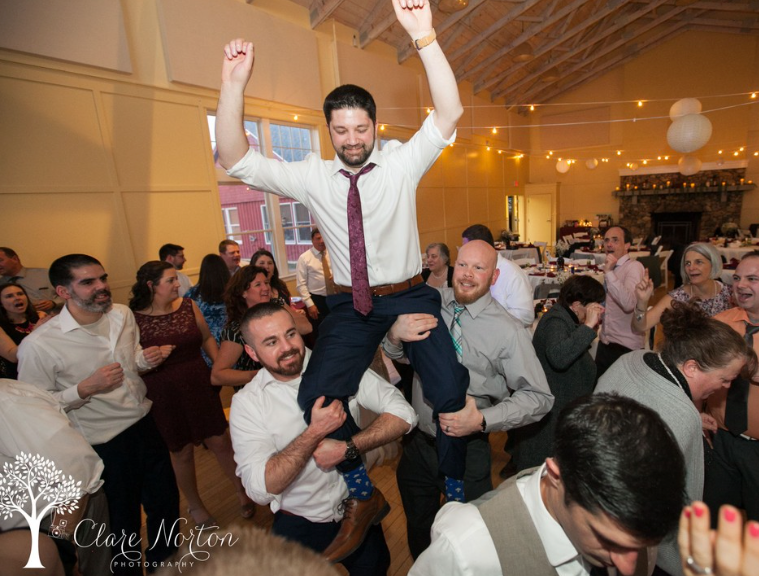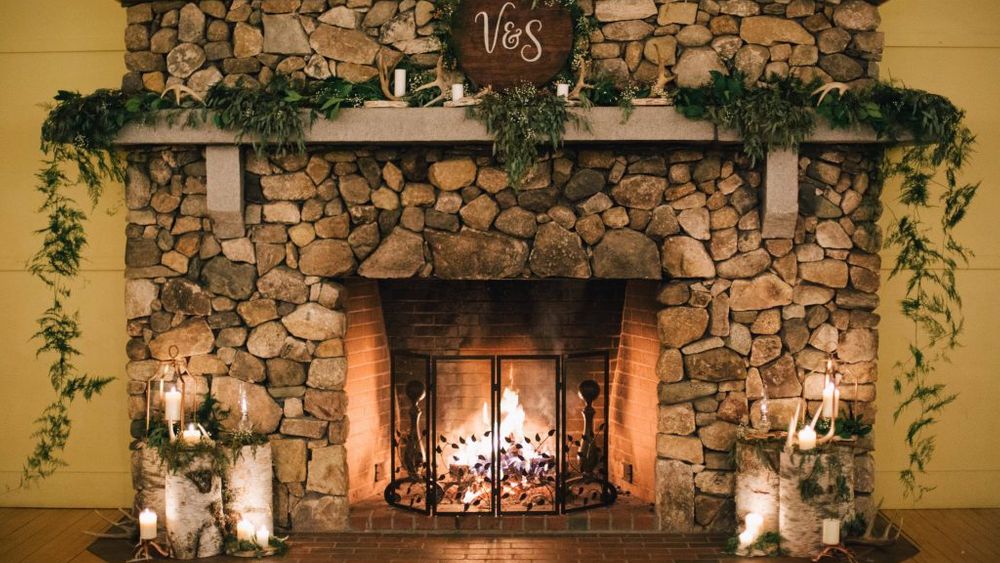 Photo by Zac Wolf Photography - https://www.zacxwolf.com/
Photo by Zac Wolf Photography - https://www.zacxwolf.com/
Photo by Zac Wolf Photography - https://www.zacxwolf.com/
Photo by Zac Wolf Photography - https://www.zacxwolf.com/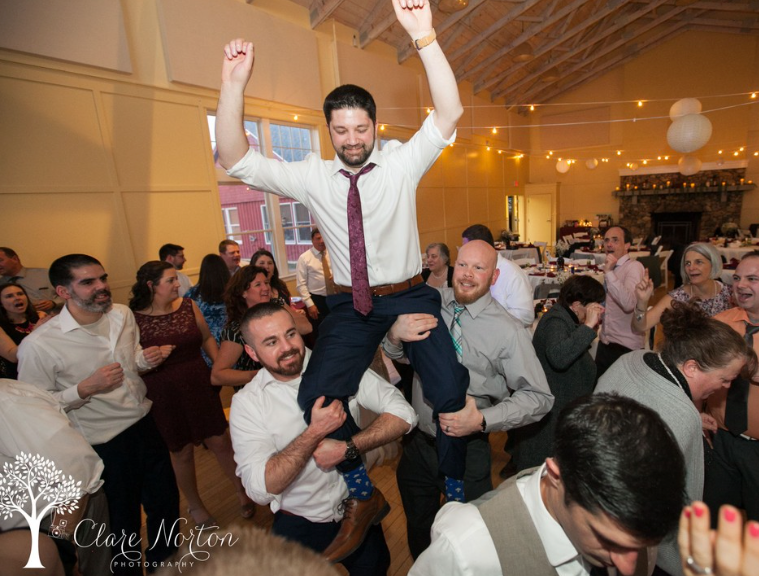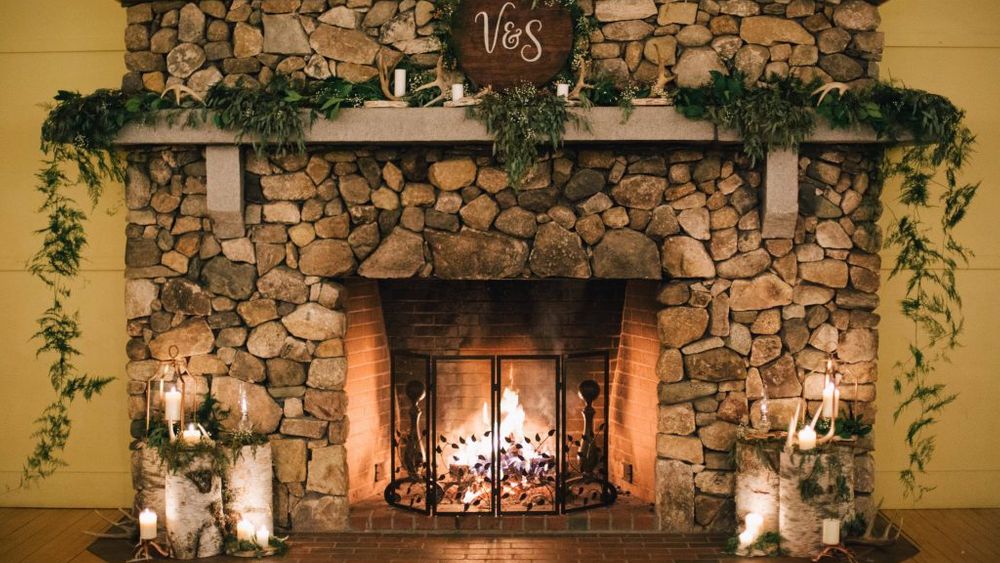 Photo by Zac Wolf Photography - https://www.zacxwolf.com/
Photo by Zac Wolf Photography - https://www.zacxwolf.com/
Photo by Zac Wolf Photography - https://www.zacxwolf.com/
Photo by Zac Wolf Photography - https://www.zacxwolf.com/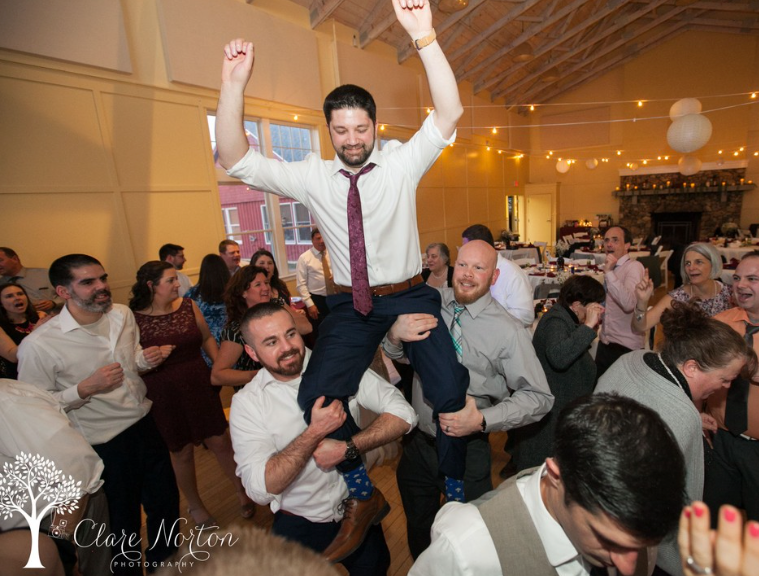 The Setting
Ketcha Outdoors offers beautiful indoor and outdoor rental space, available year-round for you to create an event as elegant or as casual as you want it to be. Our facility is ideal for your wedding, family reunion, or work conference.

Our Great Room
Over 2,200 square feet, our Great Room features a hardwood floor, a 30′ vaulted ceiling, brilliant windows with views of our grounds, and a large stone fireplace with seating for 150 people. Adjoining the Great Room by two large sliding doors, our Conference Room is a more intimate space seating 40+ people. This flexible setting of 648 square feet offers additional function and seating space to the Great Room. The floor in the Great Room is a recycled practice floor from the Boston Celtics.

Pavilion & Outdoor Stage
In addition to our indoor facility, our Pavilion and grounds with outdoor stage provide areas for wedding ceremonies, bands, dancing, picnics, clambakes, and space for function tents. With 1,200 square feet, the Pavilion offers seating for up to 130 people which is convenient to the Great Room. It is equipped with electric power, lights, and picnic tables. Our outdoor stage is frequently used for outdoor wedding ceremonies or bands. There is also a playground available for your youngest guests.

Whether you choose to hold your event inside, outside, or both, our property is sure to exceed your expectations. All facility rental proceeds provide valuable support to help fulfill our mission: To provide equitable access to outdoor experiences and gear, promoting well-being, sustainability, and resilient communities.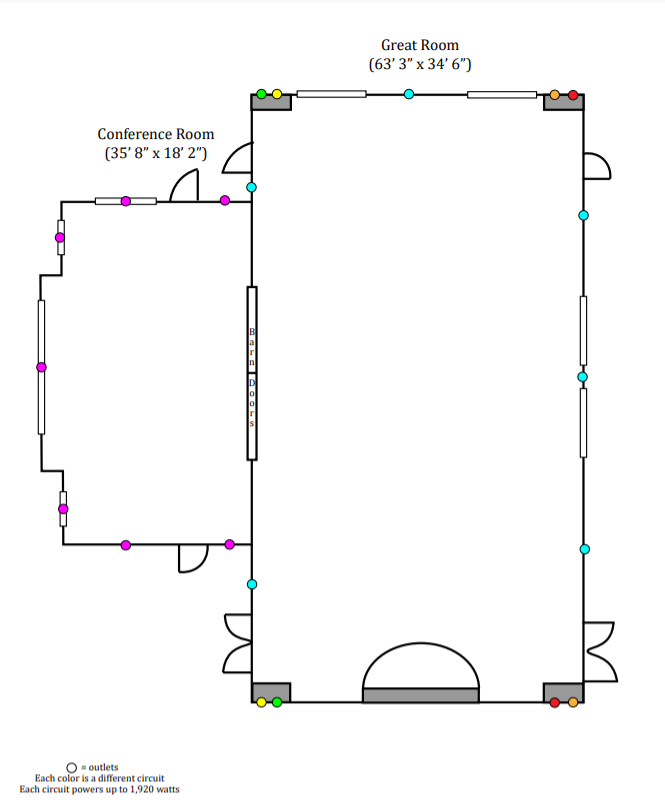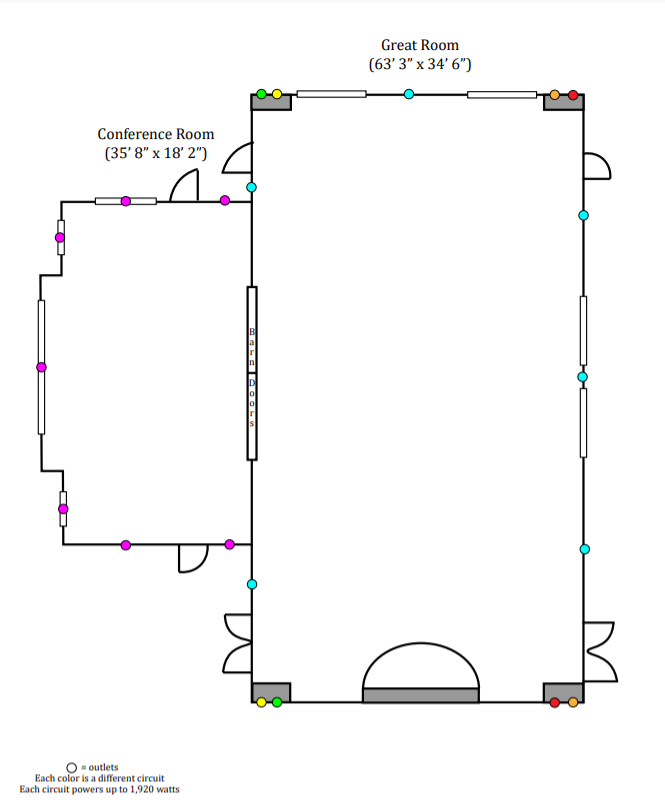 Venue Rental Policies
Rehearsal Dinners:

Allowed

Farewell Brunch:

Allowed

Pets:

Considered Upon Request (restrictions or fees may apply)

Open Flames:

Considered Upon Request (restrictions or fees may apply)

Bonfires/Fire Pits:

Considered Upon Request (restrictions or fees may apply)

Outside Catering:

Allowed

Outside Alcohol:

Allowed

Smoking:

Not Allowed