3 Unique Wedding Favor Ideas
One wedding detail that isn't required but definitely worth investing in is wedding favors!
Your guests have traveled near and far to celebrate with you and wedding favors are a great way to show you care! These tokens of appreciation can be as extravagant or as simple as you want. There's no reason to break the bank, any sentiment will do! So why not charm your guests with your thoughtfulness?
Check out three fun wedding favor ideas we're obsessed with below.
Go green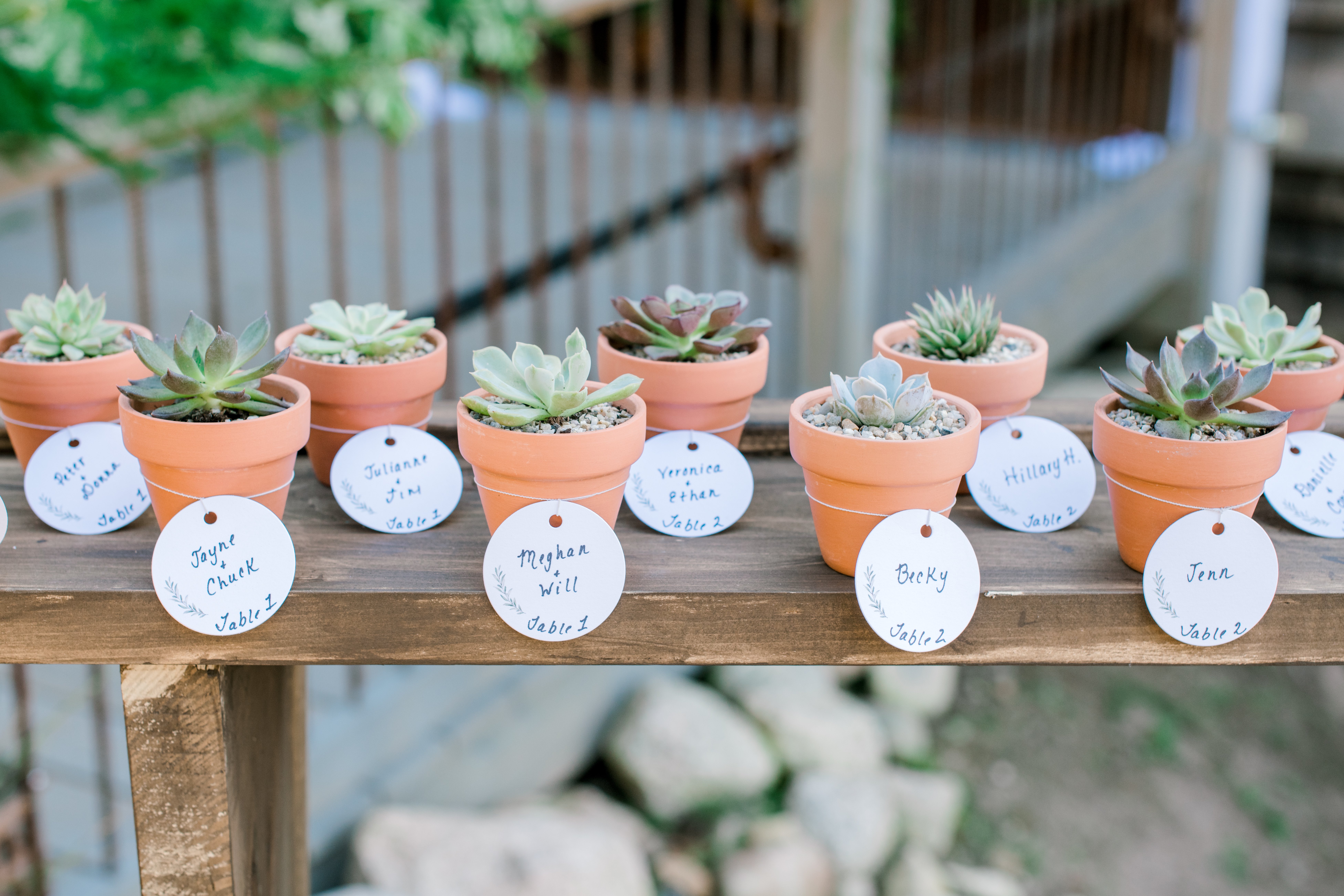 Phot Credit: Alicia Ann Photographie
Succulents are all the rage these days and the perfect gift for any eco-friendly couple's special day! These tiny plants can be surprisingly inexpensive and make great decor for your unique wedding. Whether you add them to each couples place setting or make a succulent wall, these gifts are the perfect addition to your special day!
COVID friendly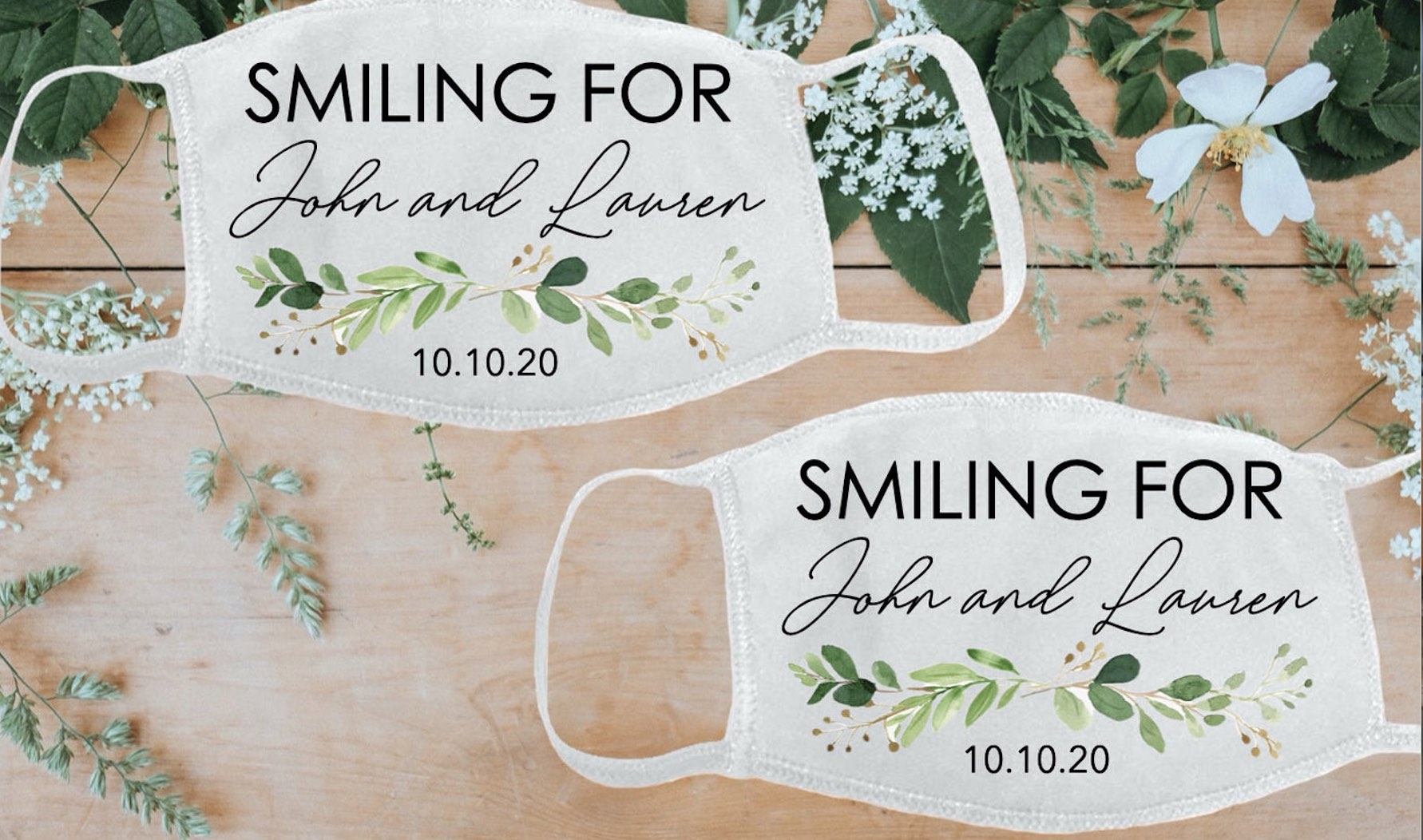 Photo Credit: SymbolicImports
If you're planning on having your wedding this year, a mask is a great way to show your guests you care and want to keep everyone safe. These masks are easily customizable and you can be as creative as you want with the design. Whether you want to personalize each guest's mask or keep them all the same, Etsy is a great place to look. These masks will not only be a great way to keep everyone safe but also a great party favor to remember the day from.
Go local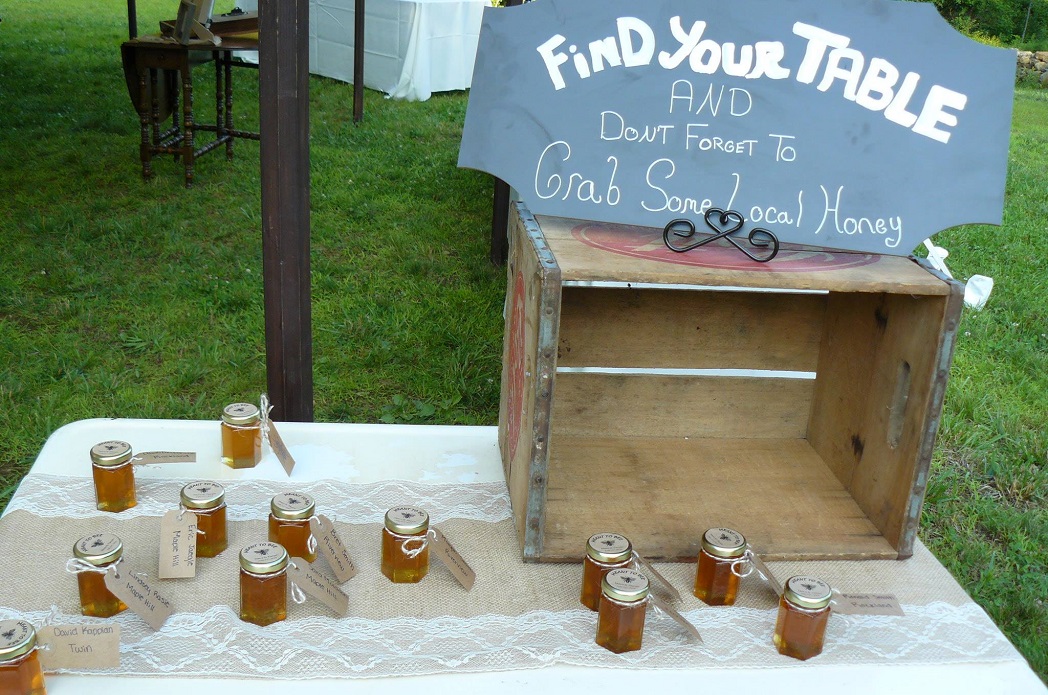 When planning your wedding favors, go local! Give your guests a taste of the area you are getting married in with a gift like local honey or maple syrup. Depending on the destination, there is likely something that town or state is known for and could be a great gift. Check out local businesses and state symbols for creative wedding favor ideas!