The Stories Engagement Rings Can Tell
Engagement rings- e. scott originals style
Not all ladies want the same thing when it comes to a wedding, so why should they all be expected to want the same engagement ring? While we love a traditional, classic, sparkly, white diamond ring we specialize in rings that truly reflect the unique character of the woman who wears it.
Not into diamonds? No problem! We love an alternative gemstone as the focus for your ring. There are SO many options, such as a peachy blush Tourmaline, a bright blue Sapphire, or pale green Emerald. The world is full of colorful beauty, so why not use it!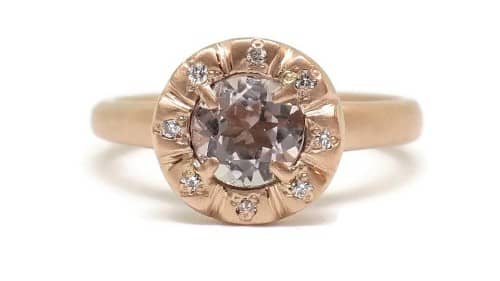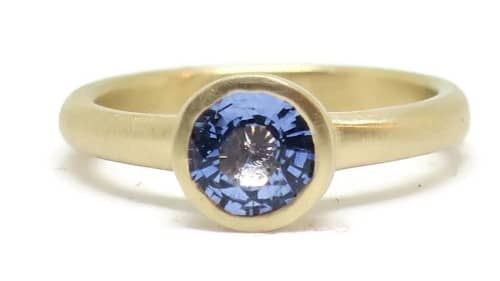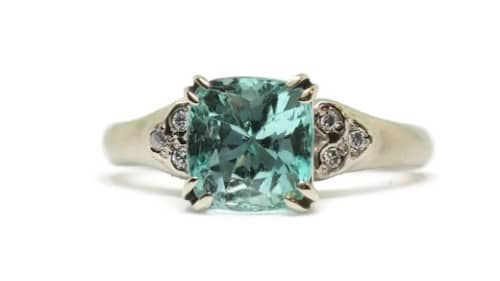 Love diamonds, but hate the diamond industry and its ethics? Go for an antique, old mine cut diamond… it's already out in the world, so it doesn't promote any new mining. Each stone is also completely unique, as it was cut by hand usually before 1930. Each diamond's beauty, we believe, can't even be compared to the modern cut stones. It's all about that disco ball sparkle that an old mine cut brings! 90% of the diamond rings we make use these ethical & sustainable beauties.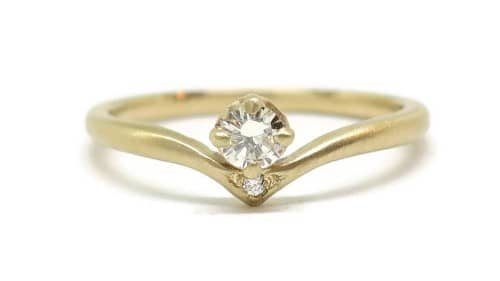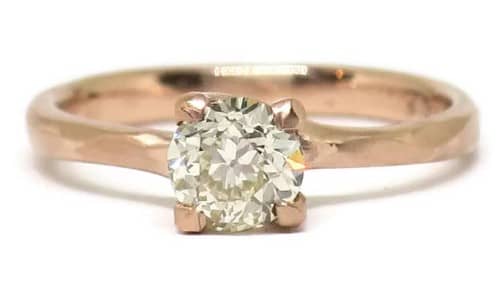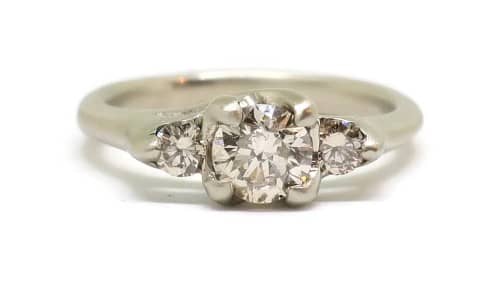 Maybe you're all about design? We love a ring that you know is an engagement ring, but maybe isn't what other people would expect.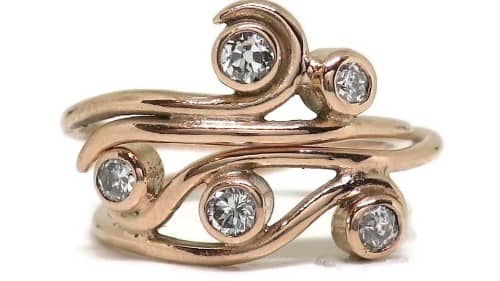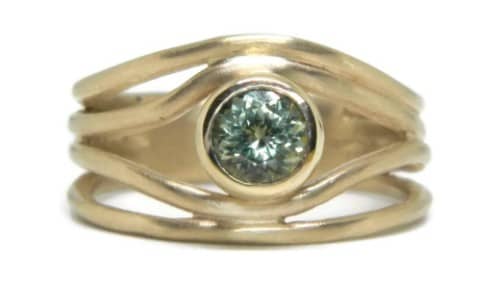 Your engagement ring is such a way to start a lifetime of love and adventures, so we believe it should be a fun experience creating it! Mixing designs, metals, and stones to come up with a completely customized piece that you can wear daily and love forever.
Don't forget in all the craziness of getting engaged and wedding planning, it's all about you and your partner! Your choices should be things that you love and make the two of you happy. When others see your happiness, it will be contagious!
Happy planning!
-Emily of e. scott originals jewelry
www.escottoriginals.com
199b Highland Ave.
Somerville, MA 02143
617.776.2814
shop@escottoriginals.com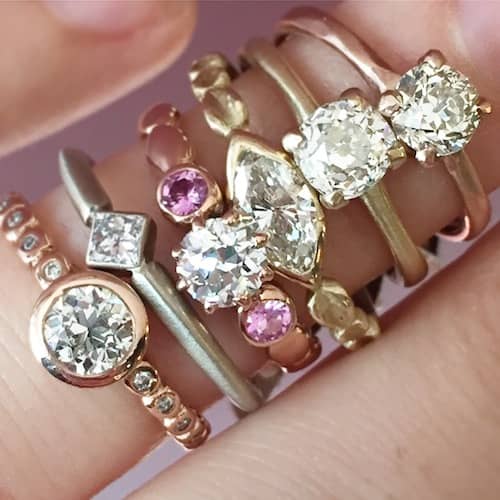 With training from the North Bennet Street School in Boston, MA owner, designer and maker, Emily Scott Surette blends a mix of strong technical skill with a creative brain to create collections full of interest and intrigue, made to last a lifetime and beyond.
Every piece is made in her studio, by hand, giving each one a truly unique look and feel so no two items are exactly the same.
We believe in the beauty of handmade.