3 Fun & Creative Ideas For A Minimoon
Did you and your loved one finally get to say "I do" only to realize COVID had other plans for your honeymoon?
Well first off congrats on getting married! We're sorry things didn't go as planned but that doesn't mean the party has to be over. There are still fun and creative ways you can celebrate your love from home or in the states!
To help inspire you we have put together three fun "minimoon" ideas.
Enjoy the great outdoors
Camping is an easy way to stay socially distant while also getting to change up your scenery! You can stay nearby and turn your backyard into the campsite of your dreams or if you're feeling up to it you can head to one of the country's great national parks! Not into sleeping in a tent? Try glamping! Check out tips from REI on how you can go from camping to glamping. If glamping is still too out of your comfort zone you can check out cabins or tiny houses at campsites for a less rustic stay. Regardless of your wilderness preference, a night underneath the stars is destined to be a romantic getaway you'll never forget!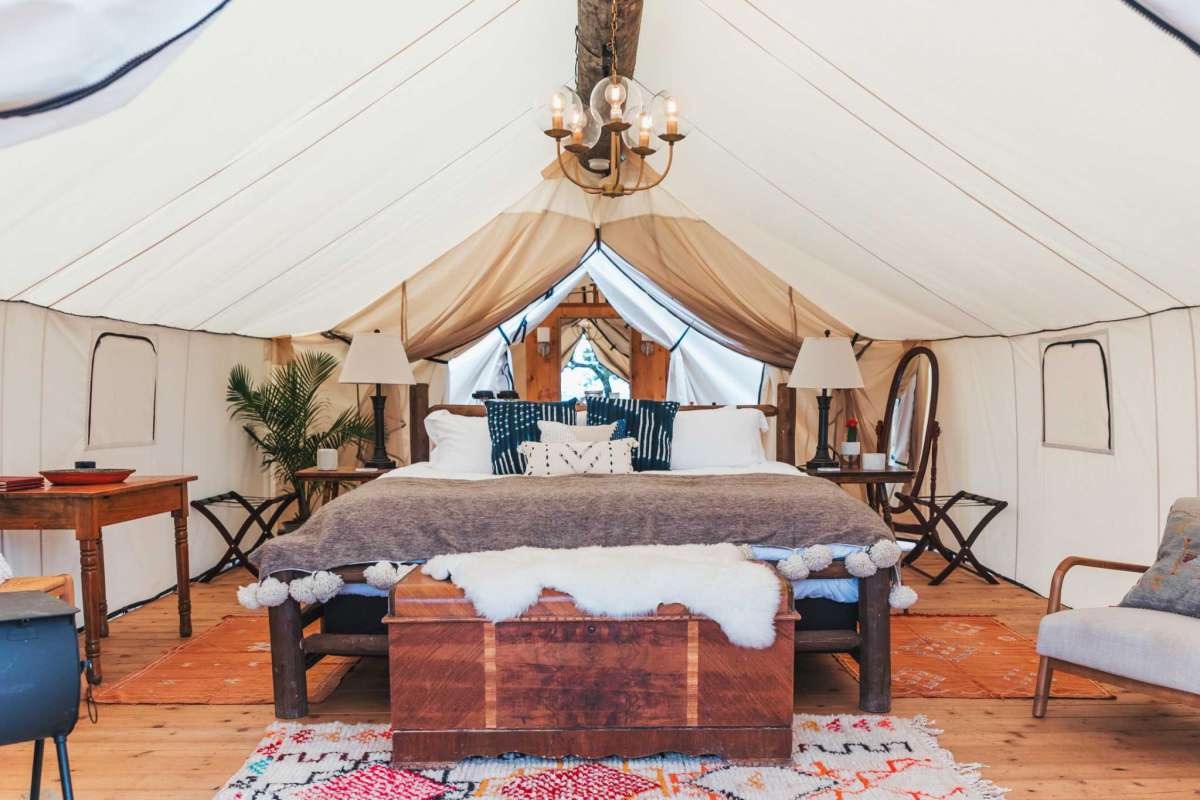 Photo Credit: Haley Plotkin
Rent a local airbnb
If camping is just too outdoorsy for you, Airbnb is a safe and fun alternative. You can pick a spot that is secluded and close to home, while still feeling like you're on vacation somewhere far away. There are hundreds of romantic places you can stay without having to travel through the air or to a crowded location. Looking for something unique, check out Airbnb's unique stays for a honeymoon getaway you will never forget!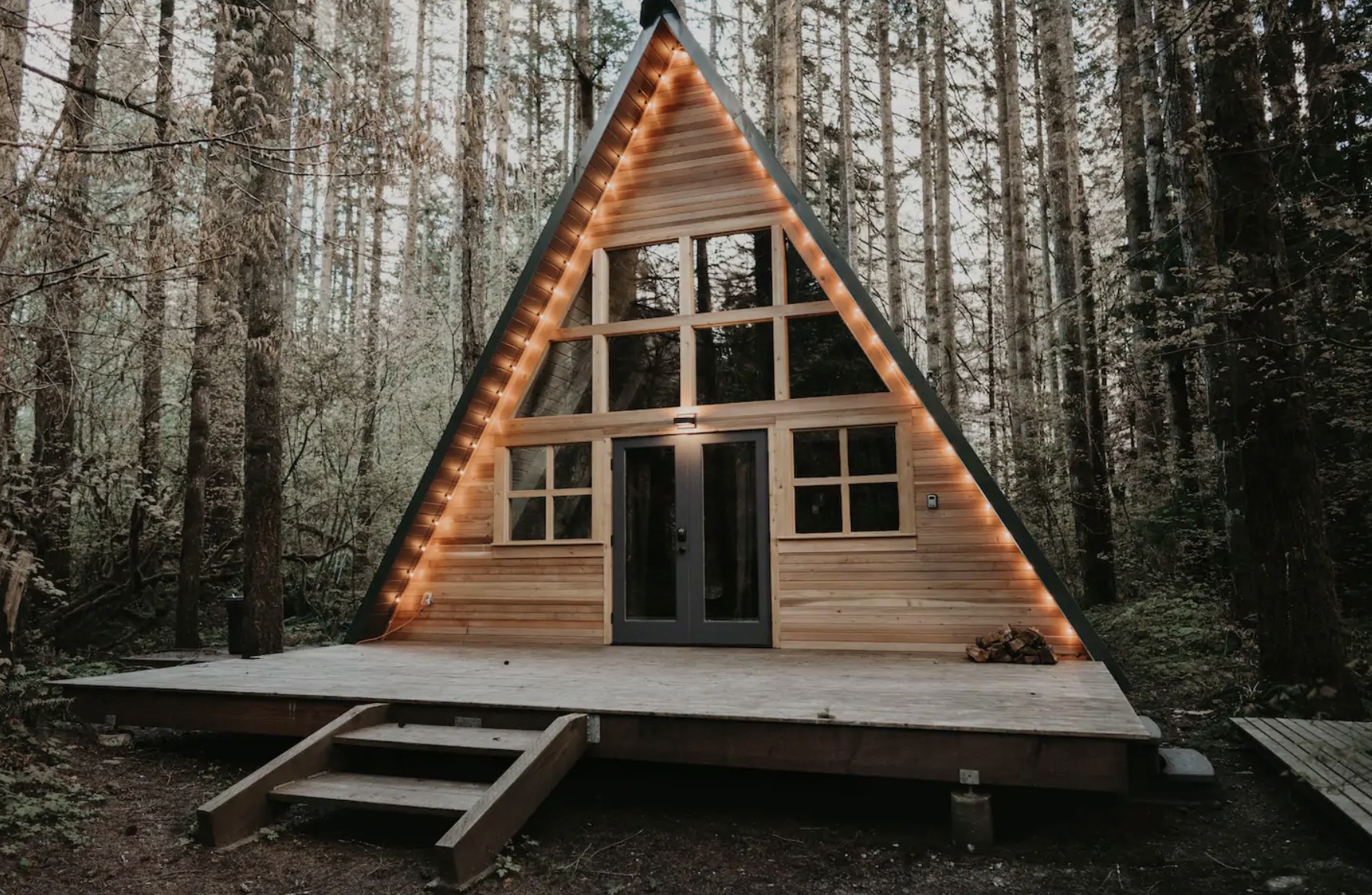 Photo Credit: Airbnb - Tye Haus
Stay at home
If leaving the house is just too much for you right now, you can transform your home into a special honeymoon destination! Have your favorite food delivered right to your door and light some candles to make it extra special! Create unique cocktails, or a mai tai to transport you from your home to Hawaii! Maybe even get dressed up for the occasion and use your imagination! Check out Forbes magazine for more fun ideas!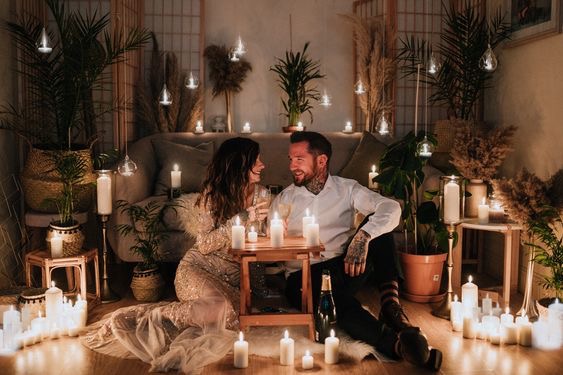 Photo Credit: Jacqui