Kelsey & Joe- Kennebunkport, ME
A red barn, a green pasture, a white picket fence, huge trees, light falling naturally on a dirt path leading to the woods. Nothing is too bright; instead it is perfectly muted. This natural aesthetic of a wide open farm in Maine will never cease to take my breath away. The last time I felt this was walking into the venue where Kelsey and Joe got married.
Since college, I always knew Kelsey to be casually gorgeous, down to earth, and intelligent. Fast forward to 2017, and she's got GQ's next cover model on her arm. Joe is kind, open minded, well spoken and simply hilarious. These two bring a wonderful energy to any room. Thanks to them, I got to experience this magical day!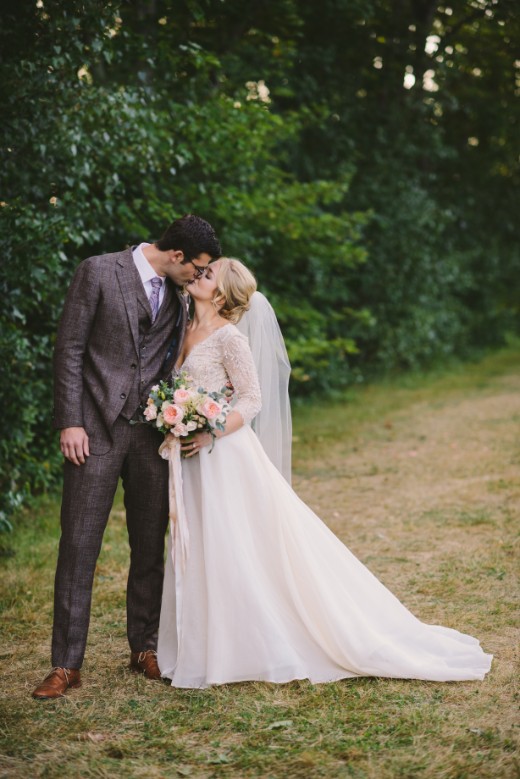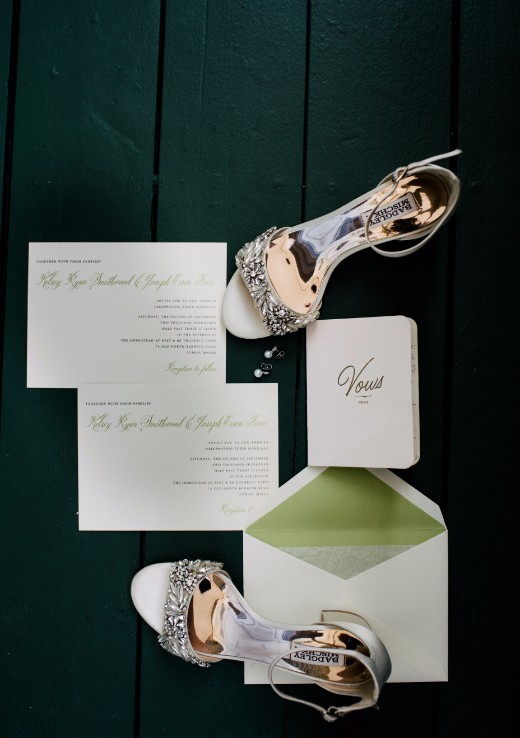 Living on the west coast I rarely get a chance to truly experience the transformation of a farm for a wedding. Its vast open space leaves quite a lot of room for the imagination to run its course. To set yourself apart as a couple, a rare, well kept open space is perfect. The air is fresh, the greens are lush, and those running the space share their appreciation of the land with you. Not to mention in New England the history feels so real it adds an authenticity to each property.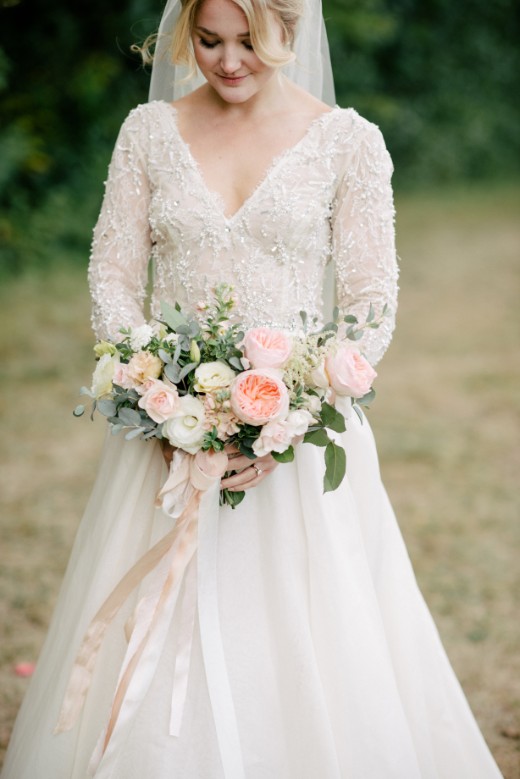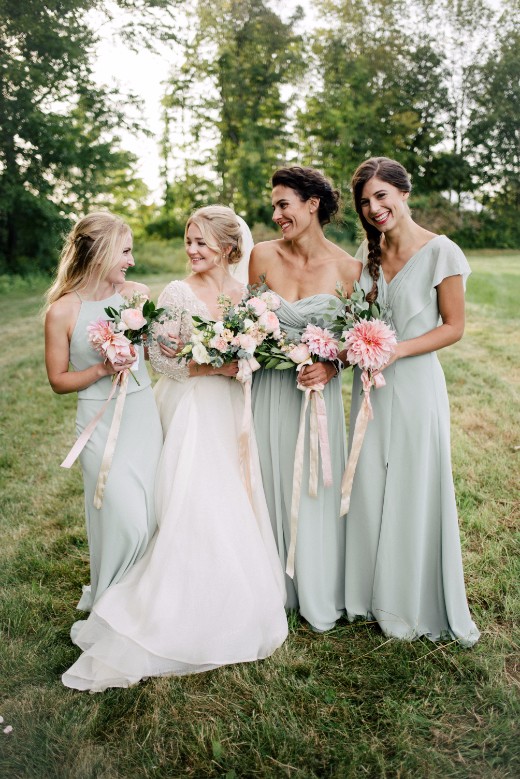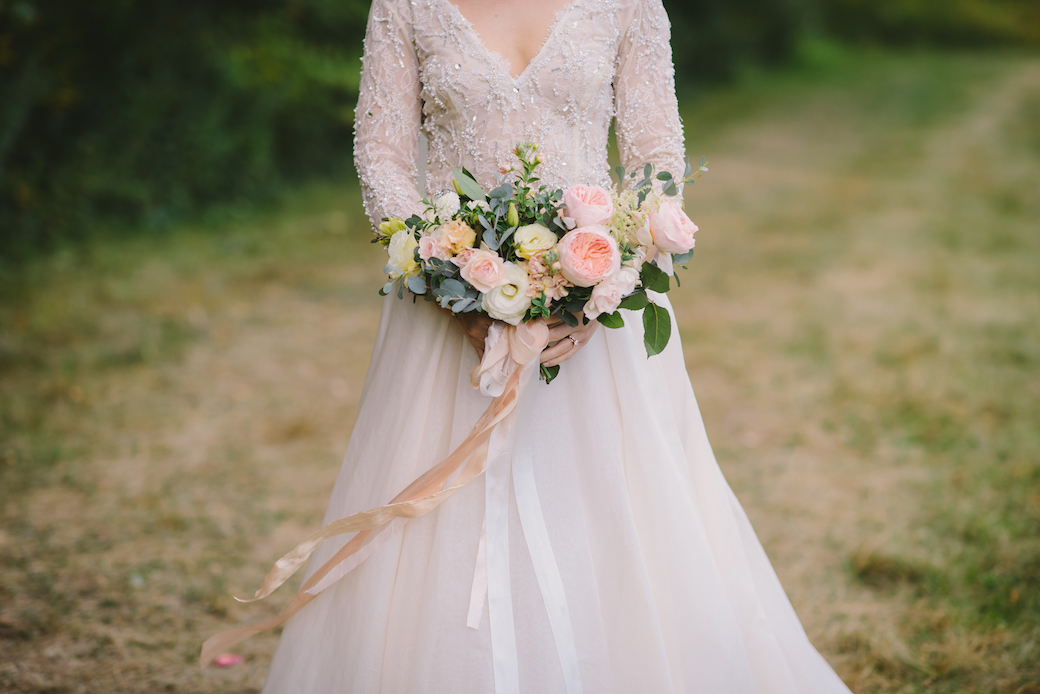 You can make it your own, fit as big a family as you need, give people their own space to mingle, and ultimately experience multiple settings all in one afternoon. Your ceremony can be set in the woods to introduce the experience, then your guests can be transferred to your reception area on the opposite side of the property and totally change the scenery. Meanwhile, as a photographer, the light is just perfection! Wide open doorways here, forest canopy there, white picket fence here, mirrors in the barn for the bride. Florals are picked up like gems against the pasture. Options are endless! Private nooks and crannies to steal your couples away to as the sun sets.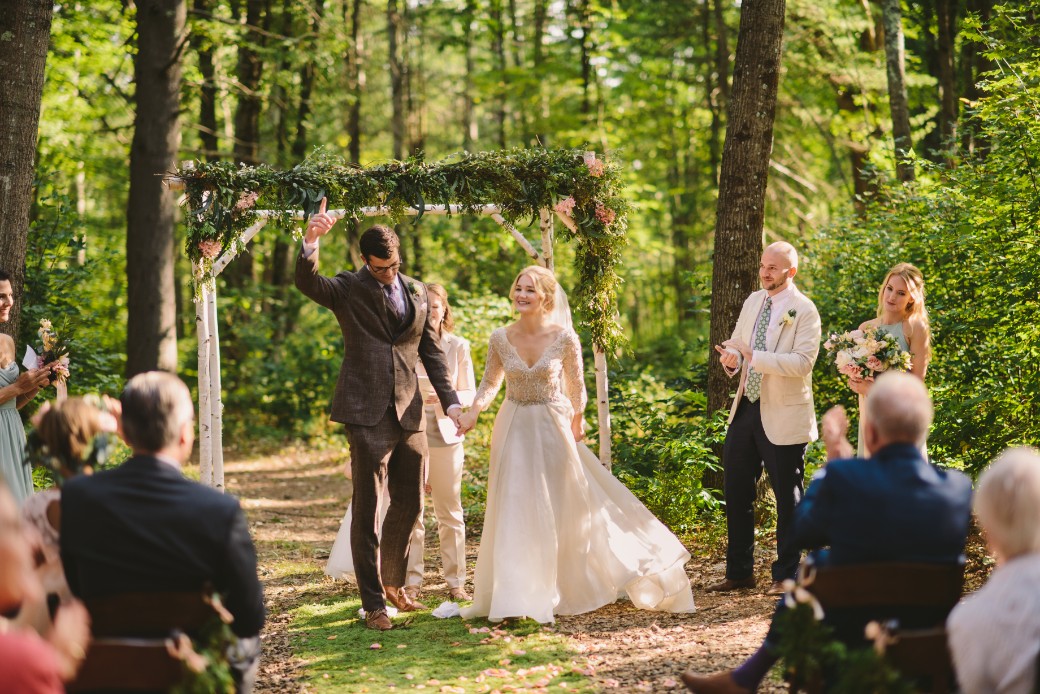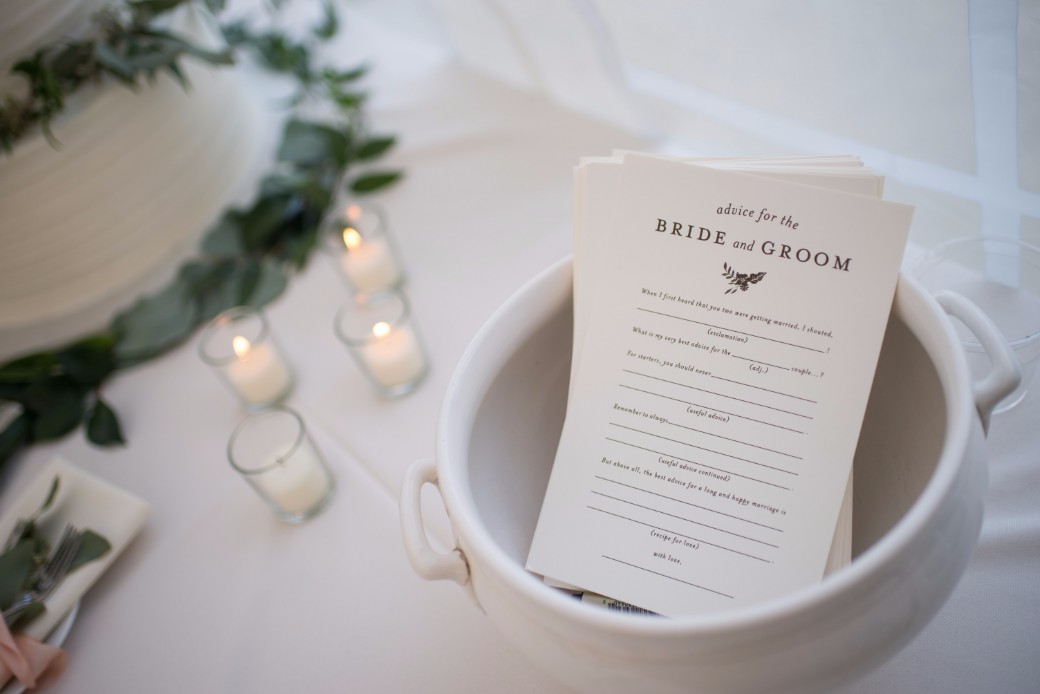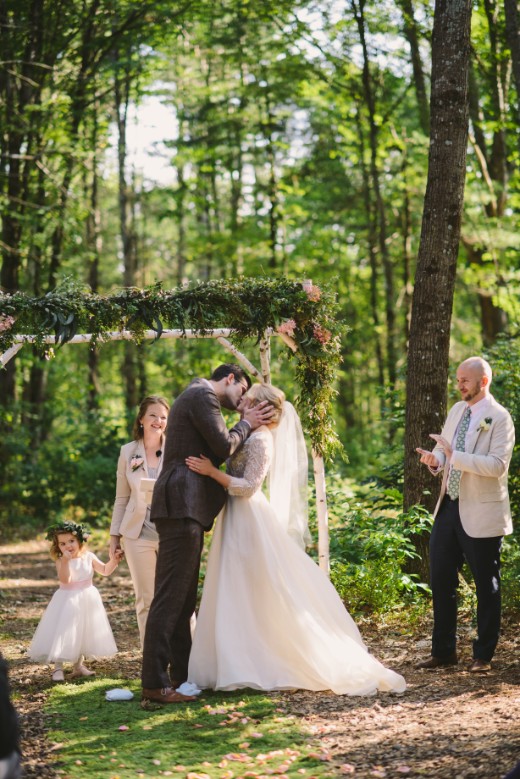 Additionally, when you have an open space with so many textures, you essentially are given a blank canvas. That canvas is limitless when it comes to color, greenery, down to each hand selected prop. You can turn a blank white tent or wooden table into a pastel masterpiece. At least... that is what Kelsey and Joe did!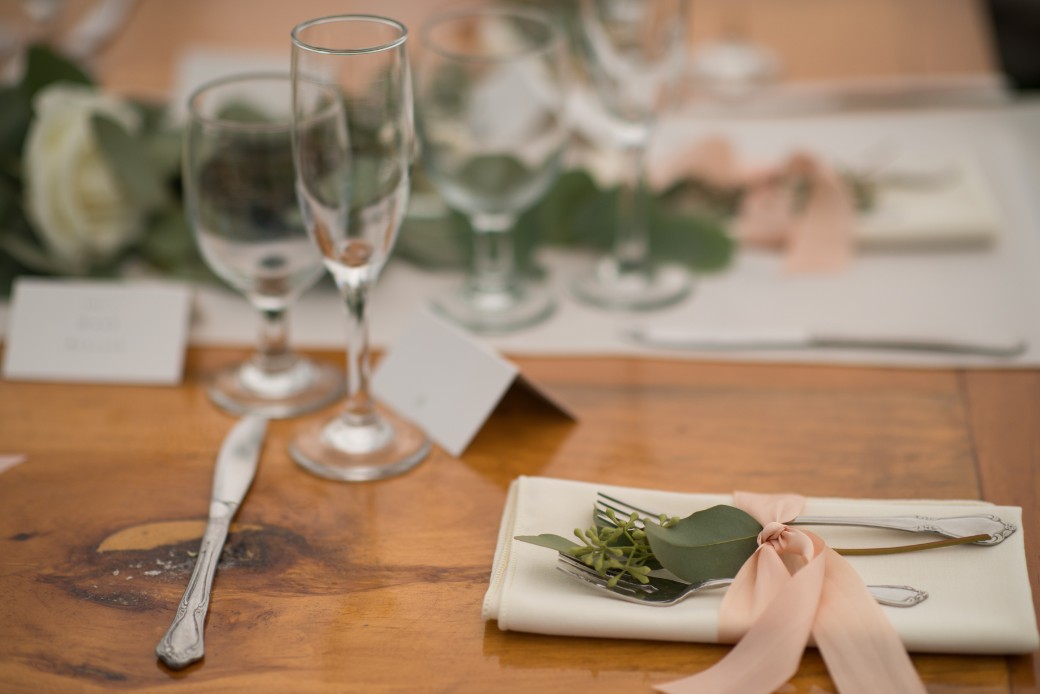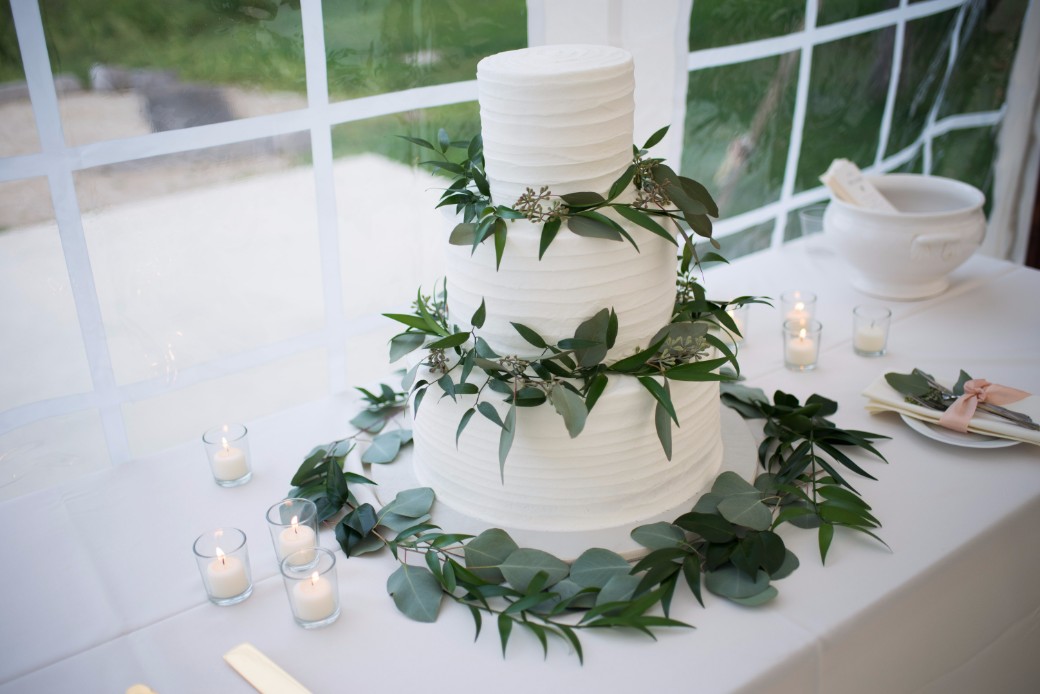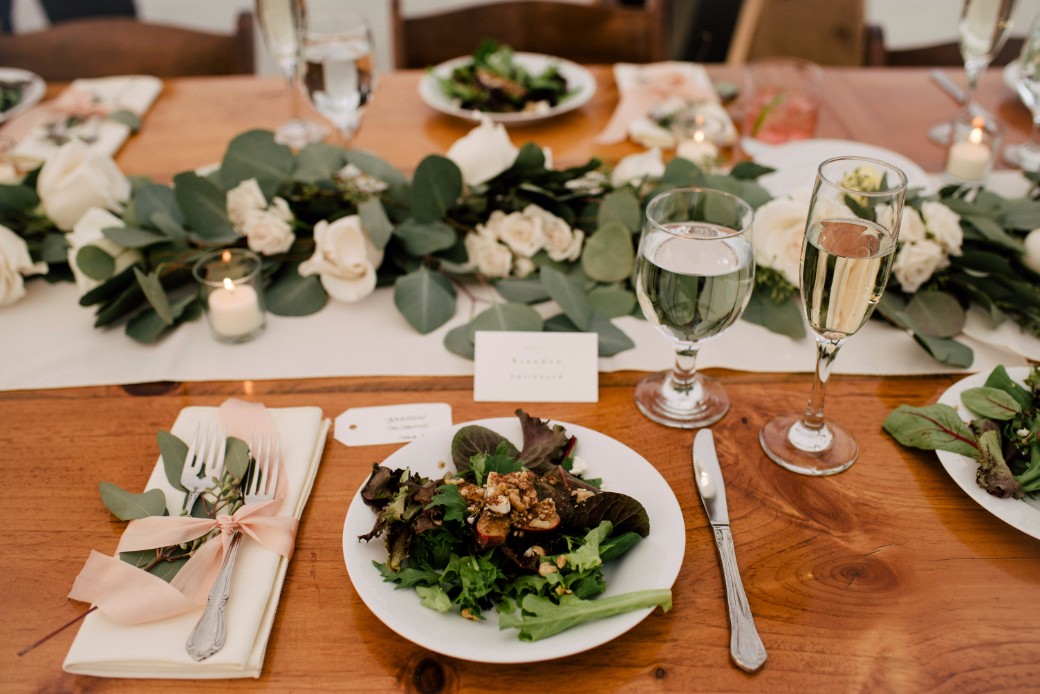 It was private enough where we could be alone for portraits near the ceremony site once the guests dispersed to cocktail hour, and then Kelsey and Joe still got to romantically walk over to the party and be received like royalty! They got to experience what felt like two parties at once. And do you even notice the mobile bathrooms? They're disguised as a shed that blends into the landscape when you have an entire farm at your fingertips!
To echo how I started; real couples lead to real weddings in such real spaces. Follow your natural intuition when booking a venue; one you can really craft into a space that speaks to you and your guests. Remember to find your blank canvas. This Maine venue certainly left me inspired, up until that last ounce of light.