3 Reasons We Are Saying "I Do" to Estate Weddings
When you think about your wedding venue what setting do you envision? Are you hoping for an indoor or outdoor wedding? Maybe a little of both?
When it comes to finding an elegant indoor and outdoor venue, we look to estates for that perfect mix. With private estates you get the best of both worlds with an indoor venue and an outdoor appeal. These venues are perfect for that sophisticated, yet rustic wedding vibe, while also providing you with a space that feels like home.
An estate wedding is truly an elegant affair that will allow you to create a fun and memorable experience for your guests. To help convince you why an estate venue could be perfect for your wedding, we have listed 3 reasons below!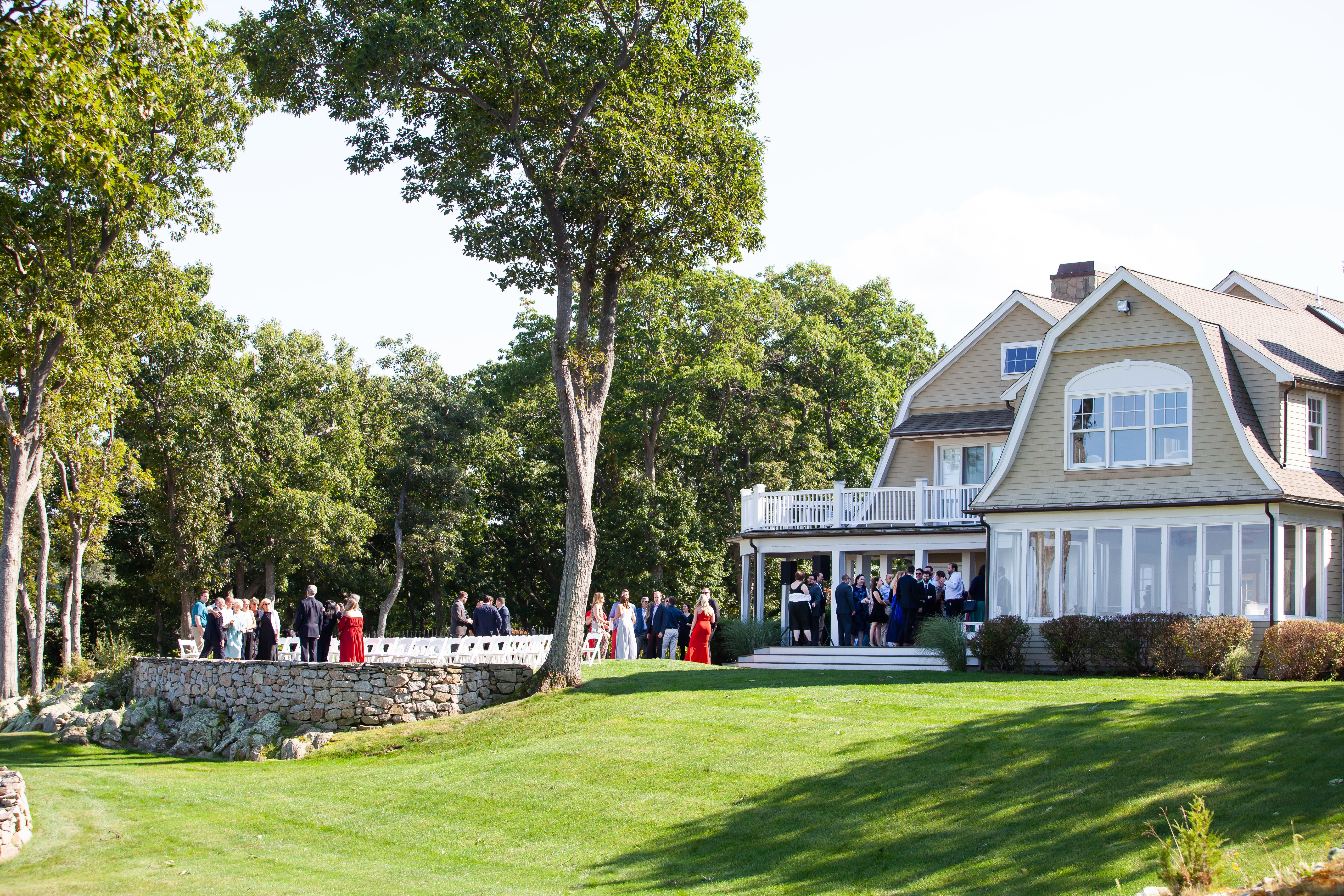 Photo Credit: Mia Patrick Photography
Saves time & money
By having your wedding and reception in one location, you don't have to worry about transportation between venues. This makes it easy to keep the party going without wasting any time or money! In addition to staying at the venue for the ceremony and party, some estates even offer rooms for you and your guests to stay in. How fun would it be to have your bridesmaids and groomsmen all under one roof?! At an estate you never have to worry about different locations or added expenses between venues. Everything you need is at one location and the celebration can just keep going!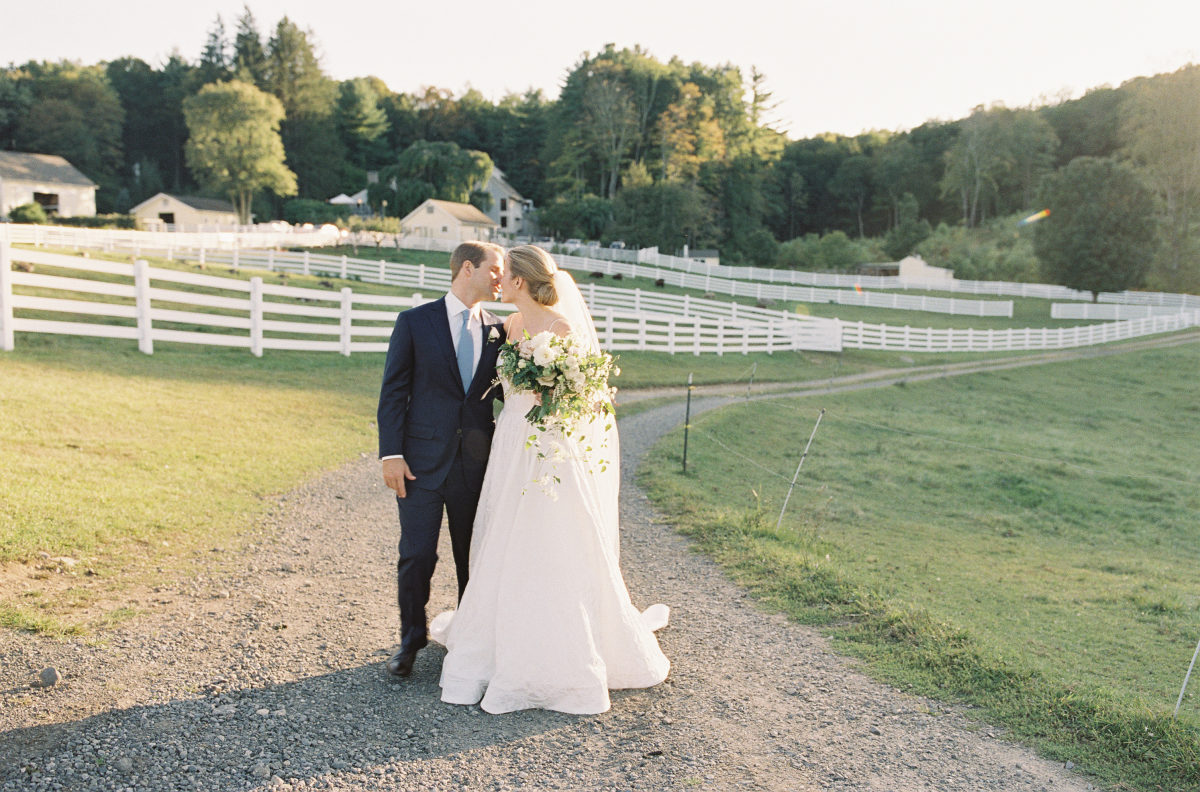 Picture perfect
Estates have so many beautiful backdrops for your picture perfect moments. Imagine capturing your guests dancing under the stars or a blue sky surrounded by beautiful landscapes. Depending on the estate you could even take photos by a magnificent fountain or elegant room under a large chandelier. You can have your photos surrounded by nature or with the historic architect of your venue. At an estate you are sure to find endless stunning and unique backdrops for your photos that you will cherish for years to come!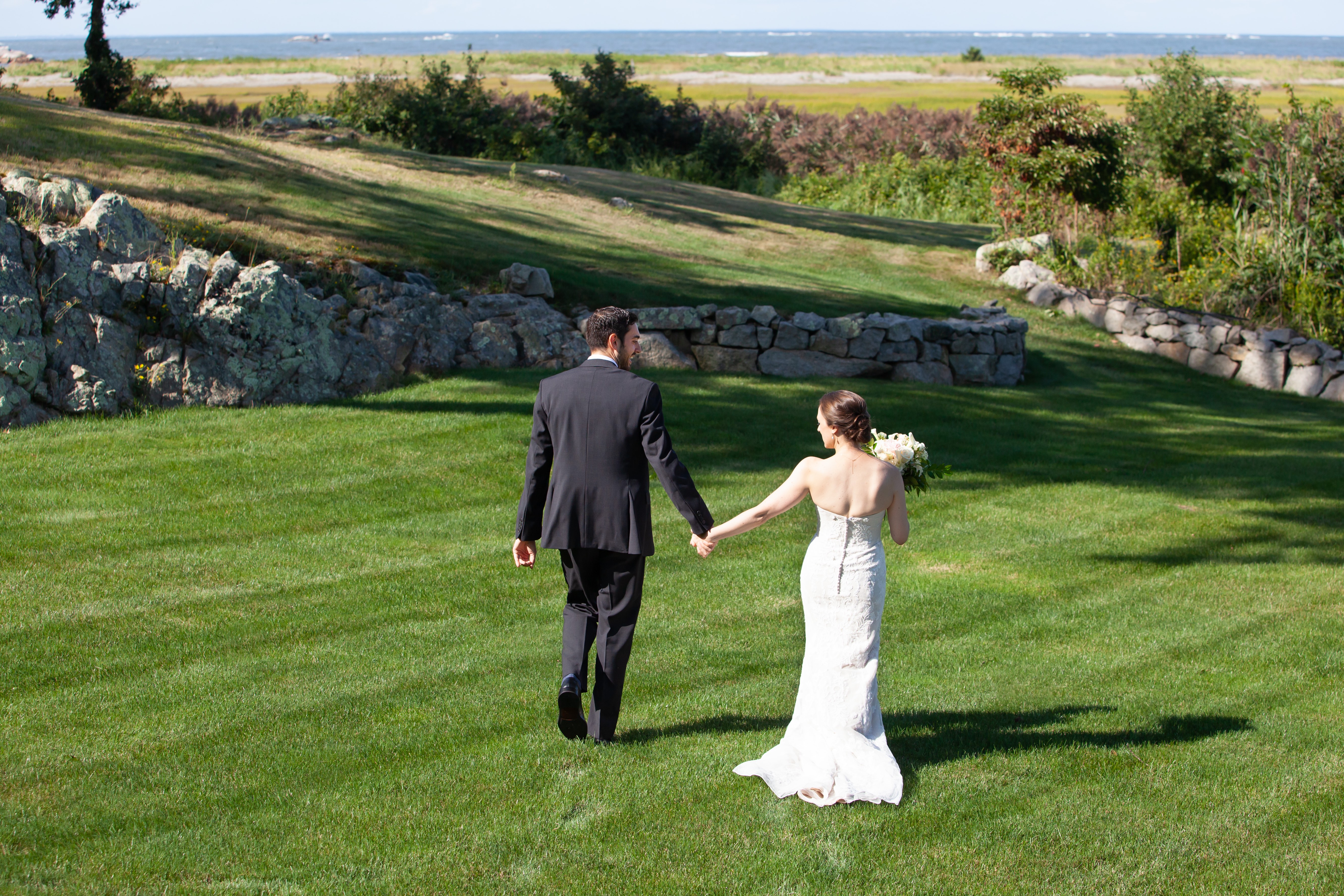 Photo Credit: Mia Patrick Photography
Room for creativity
When we say room for creativity we mean it literally! With an estate you have multiple spaces to customize and make your own. These venues offer you a blank canvas to work with, allowing you to bring in your own structure and design elements. At Birch Point Estate you can have your ceremony set on the stone patio set before protected marshlands and sweeping ocean views. Then you can transition into a cocktail hour on the back deck and lawn or surrounding the on-site pool.For the reception, move back to the front of the house where there is plenty of lawn space for an outdoor tented reception. With ample space you are able to create the wedding of your dreams!