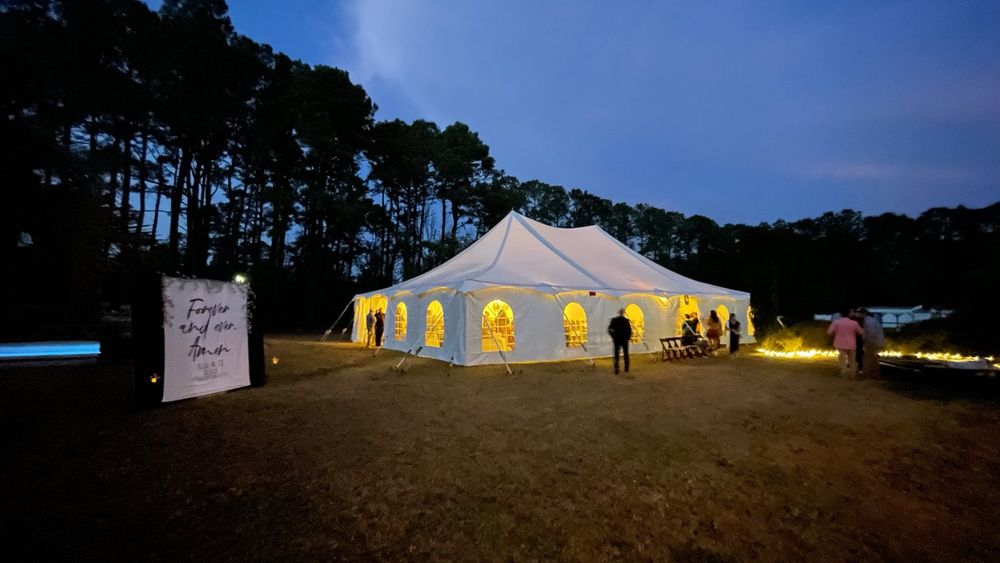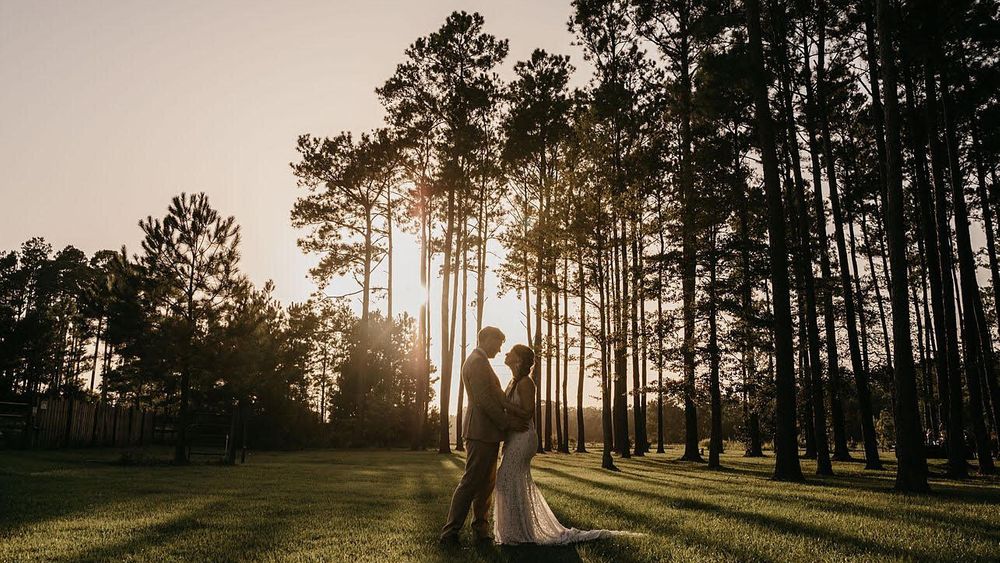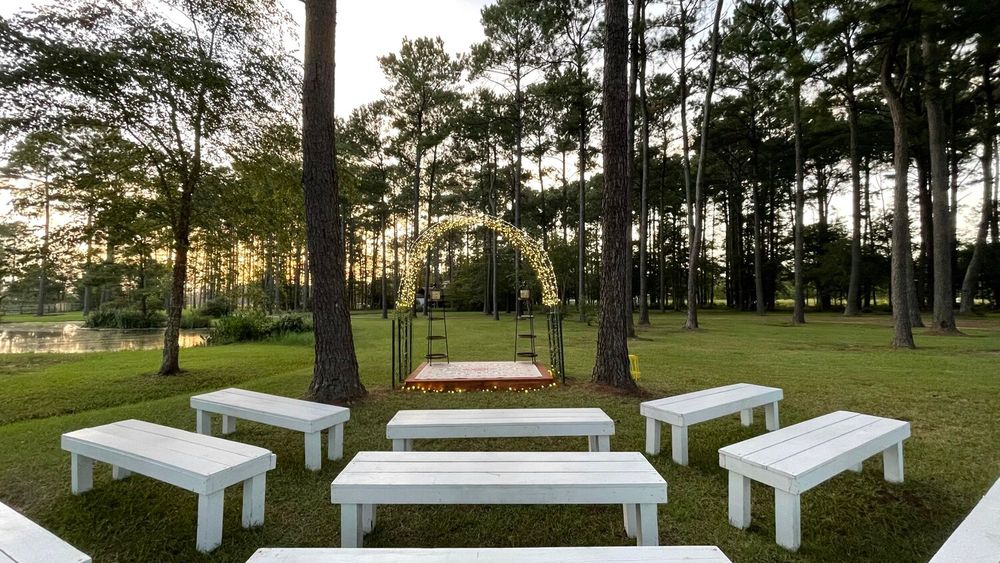 JENNIFER & JOSHUA at Greenlands Farm beautifully captured by Rivkah | Fine Art Photography | www.rivkahfineart.com
JENNIFER & JOSHUA at Greenlands Farm beautifully captured by Rivkah | Fine Art Photography | www.rivkahfineart.com
JENNIFER & JOSHUA at Greenlands Farm beautifully captured by Rivkah | Fine Art Photography | www.rivkahfineart.com
JENNIFER & JOSHUA at Greenlands Farm beautifully captured by Rivkah | Fine Art Photography | www.rivkahfineart.com
JENNIFER & JOSHUA at Greenlands Farm beautifully captured by Rivkah | Fine Art Photography | www.rivkahfineart.com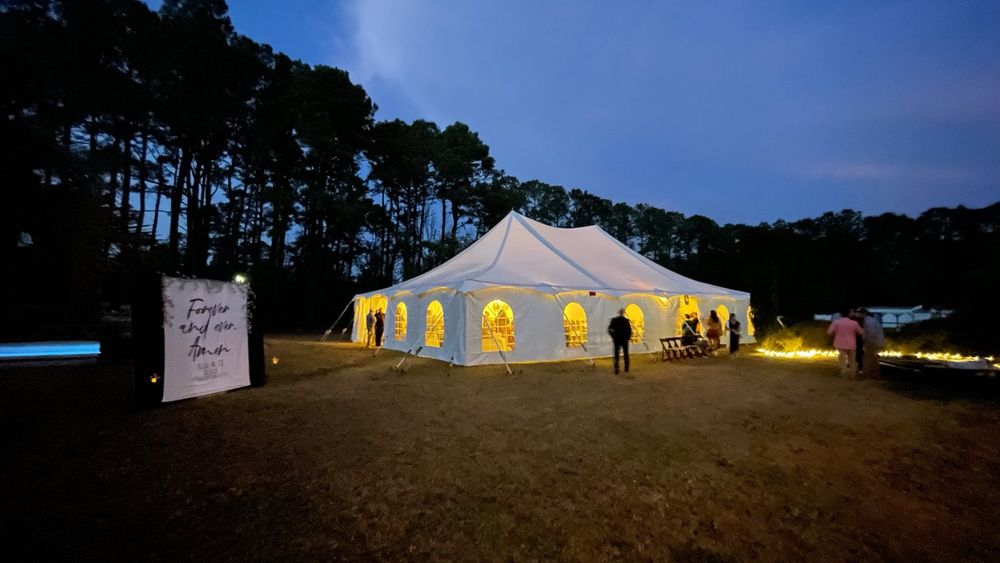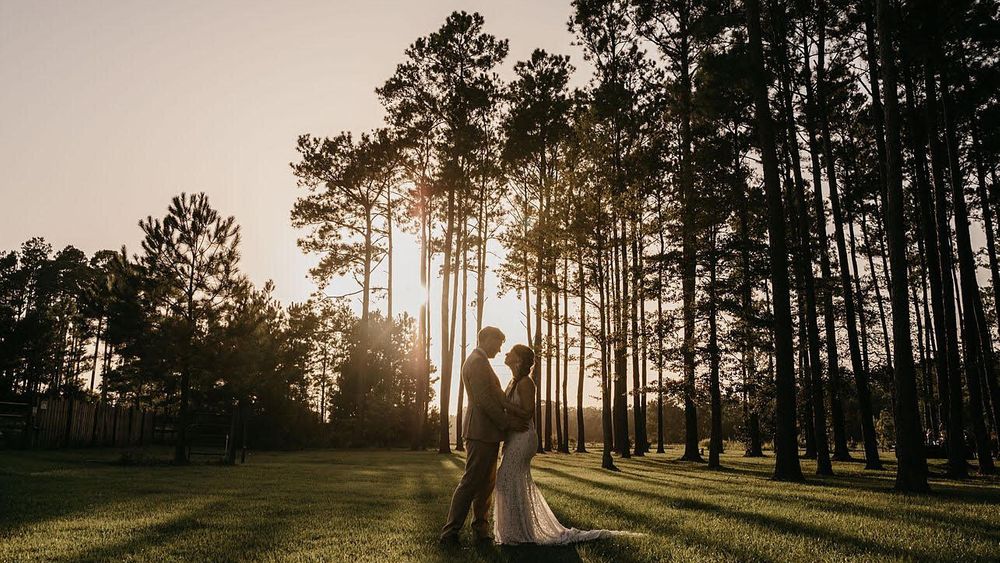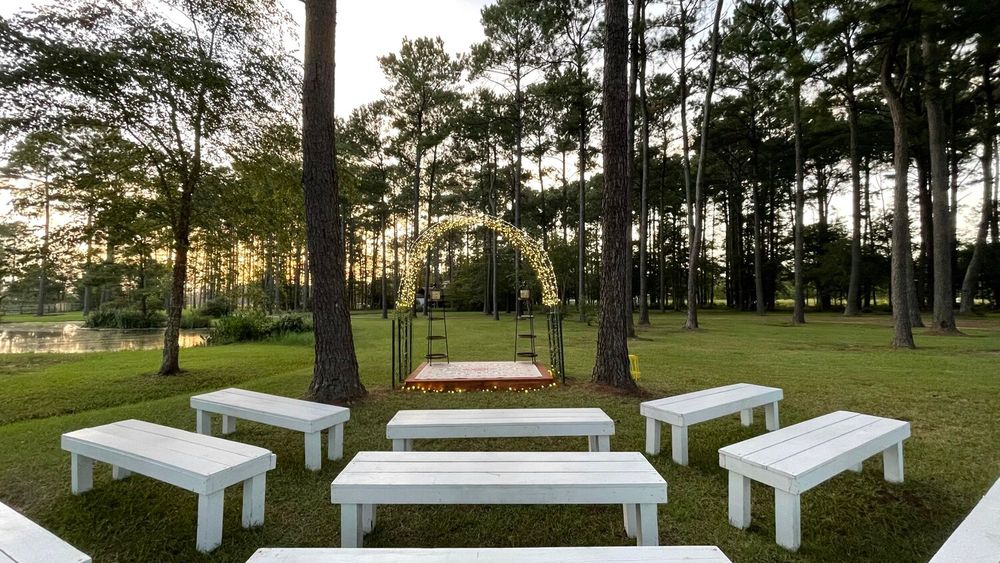 JENNIFER & JOSHUA at Greenlands Farm beautifully captured by Rivkah | Fine Art Photography | www.rivkahfineart.com
JENNIFER & JOSHUA at Greenlands Farm beautifully captured by Rivkah | Fine Art Photography | www.rivkahfineart.com
JENNIFER & JOSHUA at Greenlands Farm beautifully captured by Rivkah | Fine Art Photography | www.rivkahfineart.com
JENNIFER & JOSHUA at Greenlands Farm beautifully captured by Rivkah | Fine Art Photography | www.rivkahfineart.com
JENNIFER & JOSHUA at Greenlands Farm beautifully captured by Rivkah | Fine Art Photography | www.rivkahfineart.com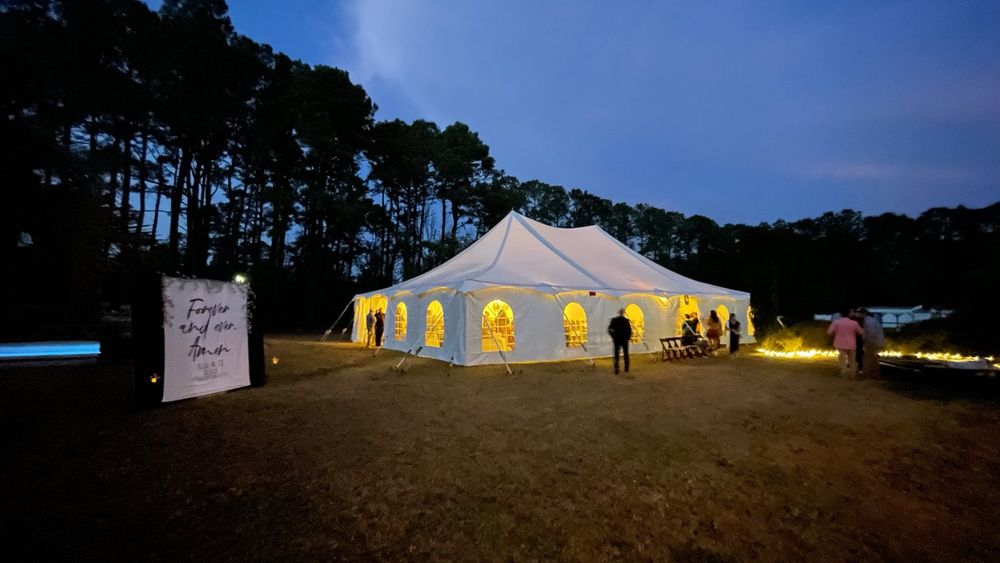 The Setting
Every wonder filled dream has its idyllic "somewhere." At Greenlands Farm, you'll find our unrestrained, striking yet placid setting, the perfect atmosphere worthy of your dream. Our family invites you to celebrate your special occasion here, whether on the shady lawn under the towering pine forest, at the pond while it reflects our famed Carolina blue skies, or beneath the enchanting lights of our dramatic post and beam gathering hall with its distinct farm-nod. We are not a mere venue. We are the "somewhere" your dream has been looking for. Greenlands Farm is a 3rd generation working farm whose enthusiasm
and responsible care for domesticated farm animals has earned several prestigious environmental awards.

With all our packages, you get your own wedding website to share helpful information about your wedding celebration to your guests! It is easy to design with templates and will help you stay organized with an online guest list that integrates an RSVP system. It also has the ability to link directly to your registry, set and share your day of schedule, and provide travel and accommodation details for your guests. In addition, you can select from our list of preferred vendors and stay organized. It is designed to help your event be as seamless and special as possible.

Thank you for considering Greenlands Farm as your event location. Our farm is conveniently just a short ride from Wilmington, Southport, and other regional communities and beaches.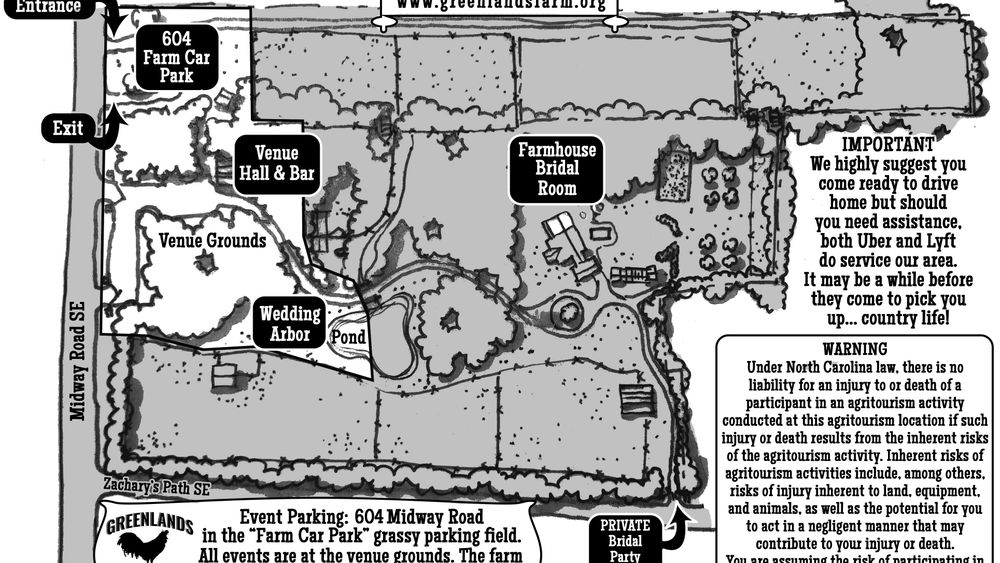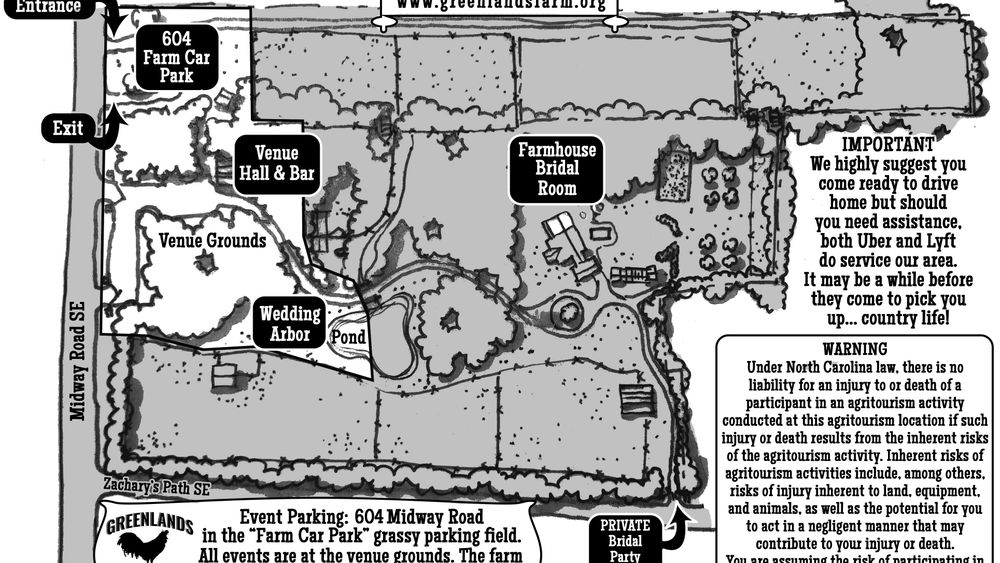 Venue Rental Policies
Dress Rehearsal:

Allowed -

A dress rehearsal is included in every package for the day before your event!

Noise Restrictions:

None

Rehearsal Dinners:

Allowed -

Your rehearsal is included in every package we offer! Please ask us for details.

Pets:

Not Allowed

Open Flames:

Not Allowed

Outside Catering:

Allowed -

You are welcome to choose any caterer you'd like. Take a look at our preferred vendor list to get you started!

Outside Alcohol:

Not Allowed -

Greenlands Farm will be the sole provider of wine and beer.

Smoking:

Considered Upon Request (restrictions or fees may apply) -

You can request a smoking section, but there is no smoking allowed outside of the designated smoking area.