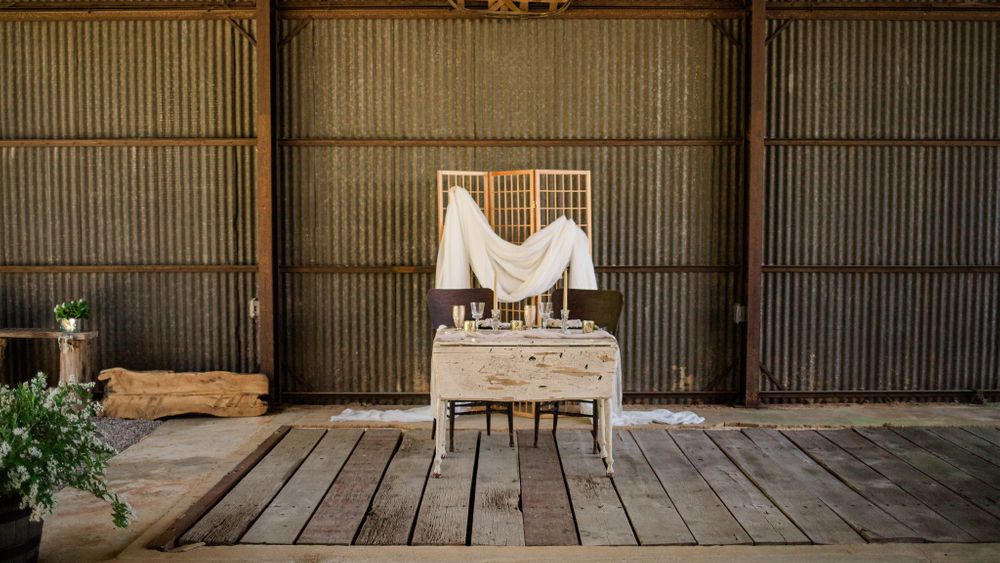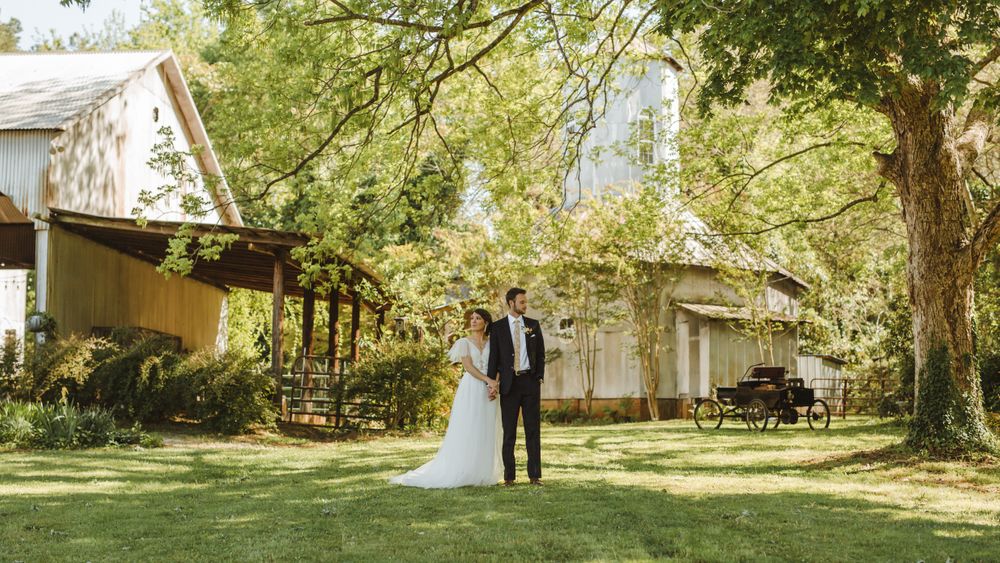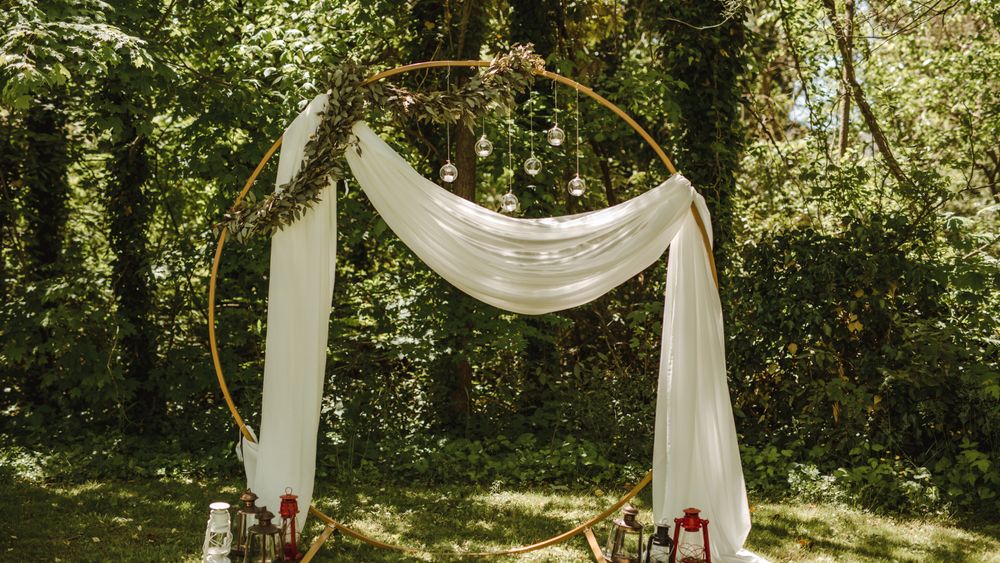 (Samantha Couick), Invites: Christin King @ck.creations, Earrings + Necklace: Bre Brunswick @shophosmerco
(Samantha Couick), Florist: Justine De Angelo @sweetloveblossoms
(Samantha Couick), Florist: Justine De Angelo @sweetloveblossoms, Wedding Coordinator and Assistant: Hannah Johnson @rosegoldbridalevents
(Samantha Couick), Wedding Coordinator and Assistant: Hannah Johnson @rosegoldbridalevents, Cakes: Deseree Tuttle @sweethaven.bakery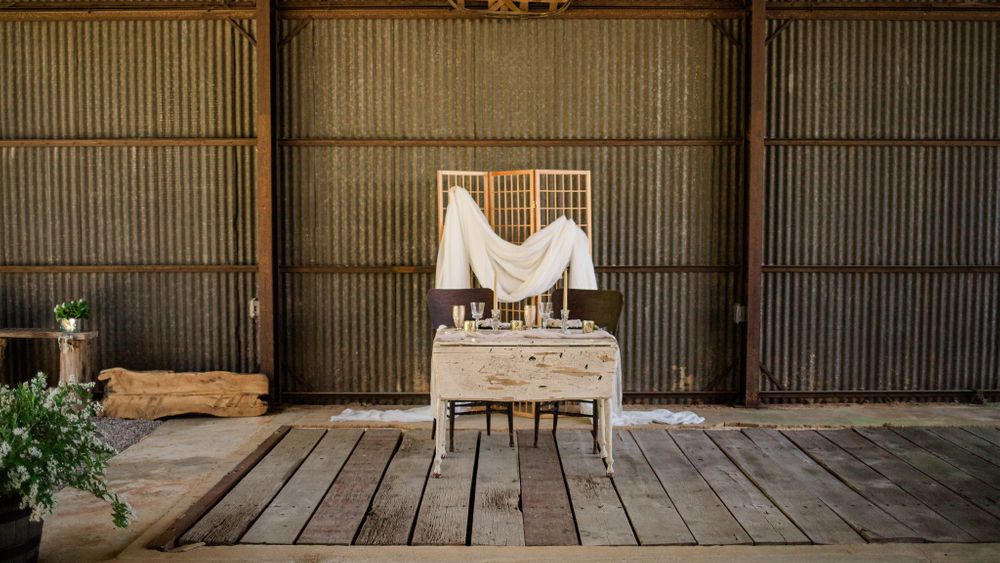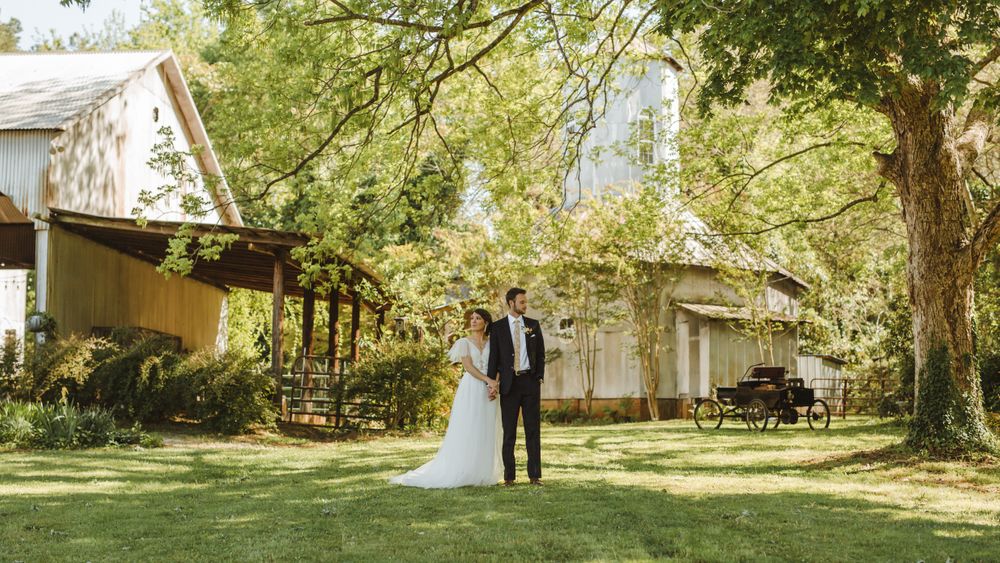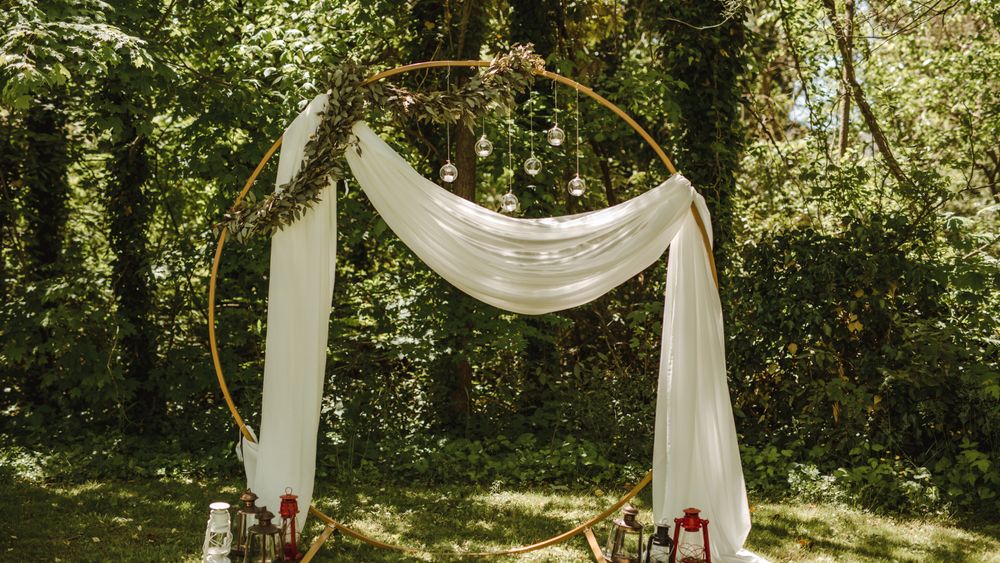 (Samantha Couick), Invites: Christin King @ck.creations, Earrings + Necklace: Bre Brunswick @shophosmerco
(Samantha Couick), Florist: Justine De Angelo @sweetloveblossoms
(Samantha Couick), Florist: Justine De Angelo @sweetloveblossoms, Wedding Coordinator and Assistant: Hannah Johnson @rosegoldbridalevents
(Samantha Couick), Wedding Coordinator and Assistant: Hannah Johnson @rosegoldbridalevents, Cakes: Deseree Tuttle @sweethaven.bakery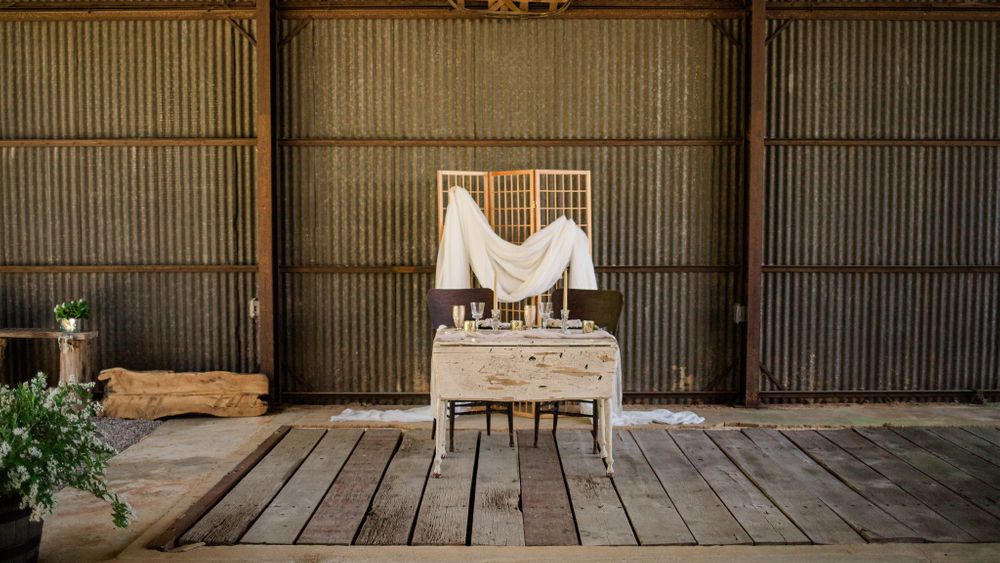 The Setting
Two blocks from charming Main St. Warrenton, NC, sits an old cotton gin. Long-since a fixture of the town's landscape and agricultural past, the gin is now restored as an inclusive destination for weddings, events, and community gatherings.

The Old Cotton Gin is a welcoming and inclusive place for memories to be made. The metal buildings create a unique backdrop or interior for your ceremony, reception, or event. For overnight accommodations, The Seed House and Franklin St. House have you, and up to 11 of your guests, covered. During the spring and summer months, Anne's gardens are full of jaw-dropping blooms that inspire a magical feeling. With copious indoor and outdoor space, The Old Cotton Gin is the perfect venue for any couple or organization that loves rustic beauty and Americana.
Local Accommodations
Home Rental
The Seed House is renovated in a rustic Americana farmhouse style. Its unique octagonal shape is derived from eight former seed bays that fan out around the central silo. Most of the space is comprised of contiguous living areas for dining, lounging, yoga, board games, TV, or however you want to spend your time indoors!
Check In: 3 pm
Check Out: 11 am
Price Estimate:
$95 / night
Prices vary by season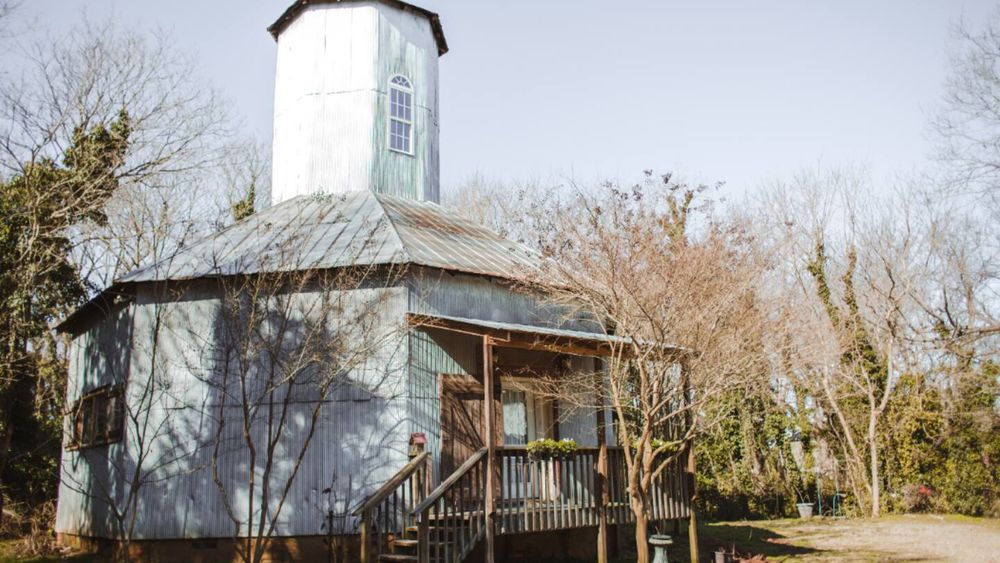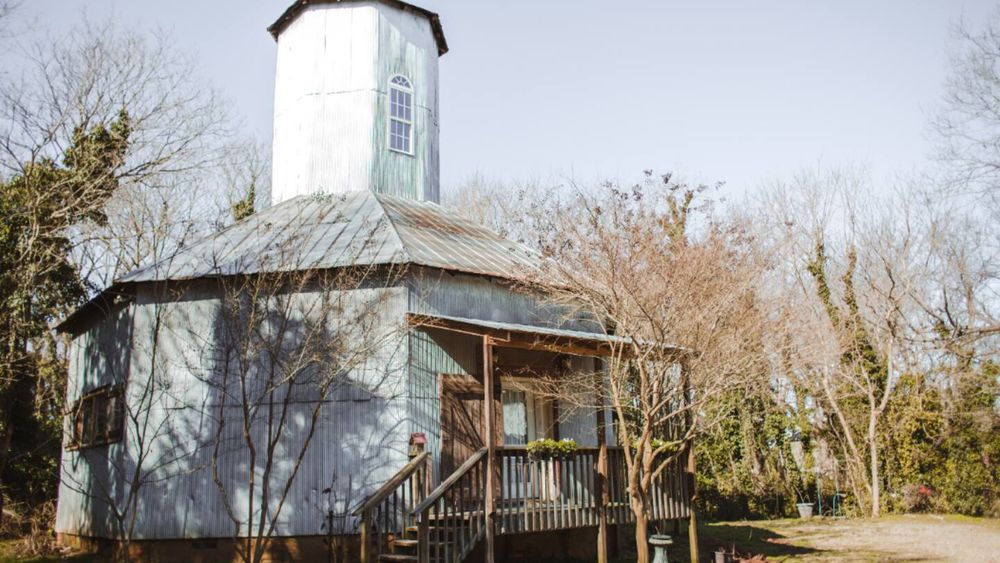 Venue Rental Policies
Rehearsal Dinners:

Considered Upon Request (restrictions or fees may apply)

Farewell Brunch:

Considered Upon Request (restrictions or fees may apply)

Pets:

Considered Upon Request (restrictions or fees may apply)

Open Flames:

Allowed

Bonfires/Fire Pits:

Allowed

Outside Catering:

Allowed

Outside Alcohol:

Allowed

Smoking:

Not Allowed
Overnight Accommodations Policies
Pets:

Allowed

Check In Time:

3:00 pm

Check Out Time:

11:00 am