The Setting
Cat Rock is your own private grassed area enclosed by full green trees all around. Want to completely customize your wedding? You have the ability to host your ceremony completely open outside in the great outdoors or underneath the pavilion customized just the way you like it. The pavilion is a great addition to your venue space - you can use it for your ceremony, cocktail hour, bar area, buffet, etc. and leaves more room for your guests under the tent. Cat Rock is perfect for a guest count of up to 250 or for the couple with a smaller guest count who wants more room for decorations and the dance floor.

Cat Rock uses all proceeds to offer educational and recreational opportunities that develop self-confidence, inspire passion for learning, and encourage appreciation for the natural environment.
Local Accommodations
Home Rental
The remainder of the field and nearby campsite is available for use to camp on for the wedding party or guests to camp on. There is an additional base rental fee for this dependent on the season. This is a great option for couples who are wanting the full summer camp experience and to stay the night right next their wedding venue in the great outdoors with their closest friends and family by their side. Only the site is provided, so be sure to let guests that are staying know to bring their own tents, sleeping bags, blankets, etc.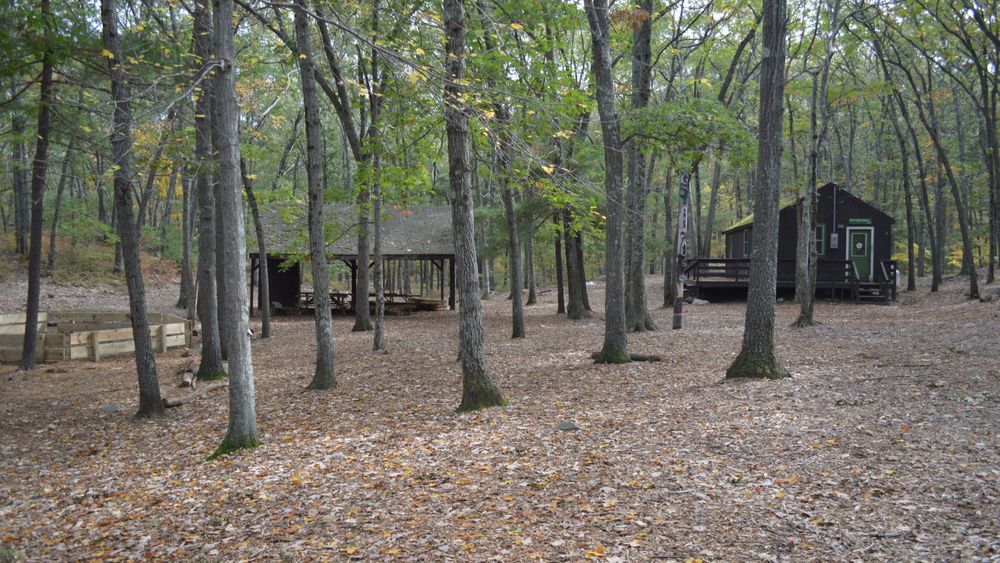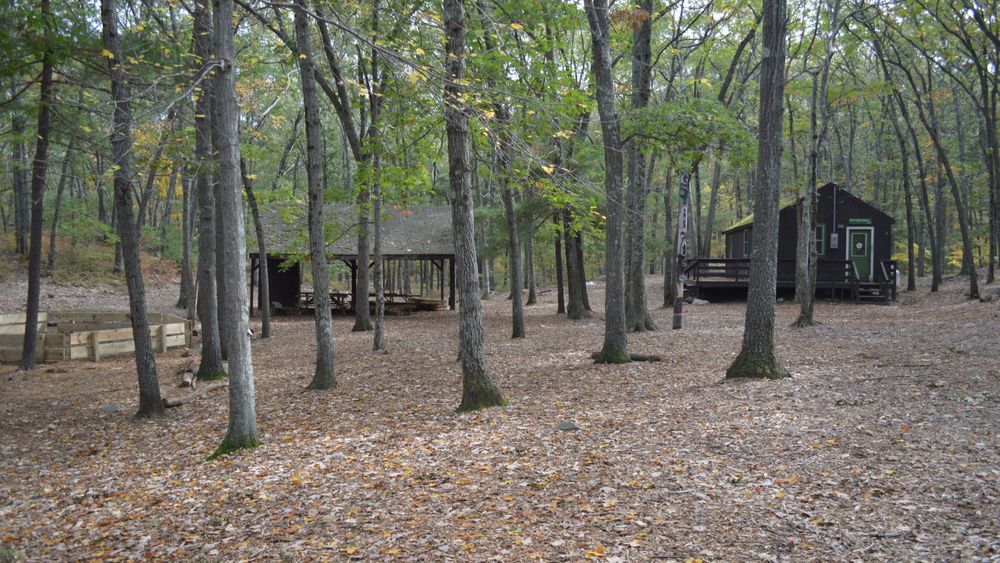 Venue Rental Policies
Decorations:

Pinewood Pavilion allows you to decorate how you would like, they only ask that everything is picked up & left in it's prior state.

Fireworks:

Fireworks of any kind are not permitted.

Trash and Recycling:

Dumpsters are available onsite.

Pets:

Dogs or cats of the wedding couple only.

Open Flames:

Camp fires are only permitted in designated fire pits with permission.

Smoking:

Allowed in designated smoking areas only.