Wedding Venue Styled Shoot Tips From A Photographer
Curious about 'styled shoots' for your venue?
A wedding venue styled shoot is a mock wedding or elopement photoshoot. These shoots allow a group of vendors and a venue to work together to create beautiful on-trend content to promote ahead of a coming event season.
Styled shoots are crucial for venues if you do not have many shots from real weddings. Stunning venue photos quickly give your ideal couples an idea of what the experience of having their wedding at your venue will be like, allowing them to envision themselves there on their special day.
 
"Styled shoots are a good way to set up your network of vendors as well as create work that speaks to your ideal clients. For styled shoots, vendors donate their services and benefit from the collaboration to create content that everyone can use for advertising.
- Lindsey Michelle (Lensy Michelle Photography)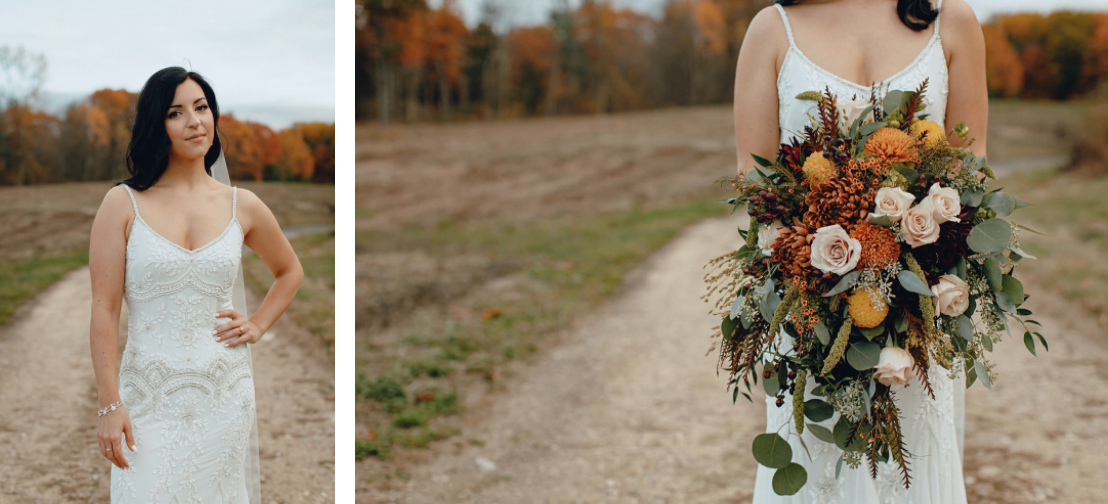 "As a venue specifically, since you don't take your own photos, it can be difficult to create advertising materials that have a consistent look – as opposed to a photographer showcasing their work (which is always visually cohesive because they create it). Since visual consistency is important for any company, it is important to choose photographers that fit your brand specifically OR who are neutral enough in their editing that it can appeal to a variety of clients interested in your services."
- Lindsey Michelle (Lensy Michelle Photography)
Fairness of Services Donated: A vendor's "time" is almost always donated for free for styled shoots. But sometimes, the expense of items bought specifically for a styled shoot (such as florals or decor pieces that incur a monetary cost on a particular vendor) is split amongst all participating vendors. It's best to have these discussions upfront with all participating vendors.
Create A Game Plan: Map out expectations with the team of vendors for the styled shoot. Make sure you are all on the same page with clear goals set, stay organized, and manage your time efficiently.
Accurate Crediting: Every vendor deserves to be credited across all platforms used for their hard work. Be sure always to include name, website, and social tags if applicable.
Lindsey "Lensy" Michelle is a Boston-based photographer who focuses on intimate weddings, elopements & non-traditional celebrations, serving New England and beyond.
 
Lensy Michelle Photography // Instagram: @lensymichelle
Assistant: Jonny Aperture (@jonnyaperture)
Dress : BHLDN - "Naomi" (@bhldn)
Jewelry : Nadri Jewelry (@nadrijewelry)
Flowers : Windmill Florist
For more information, check out Weven's Unique Venue's Guide to Styled Shoots!